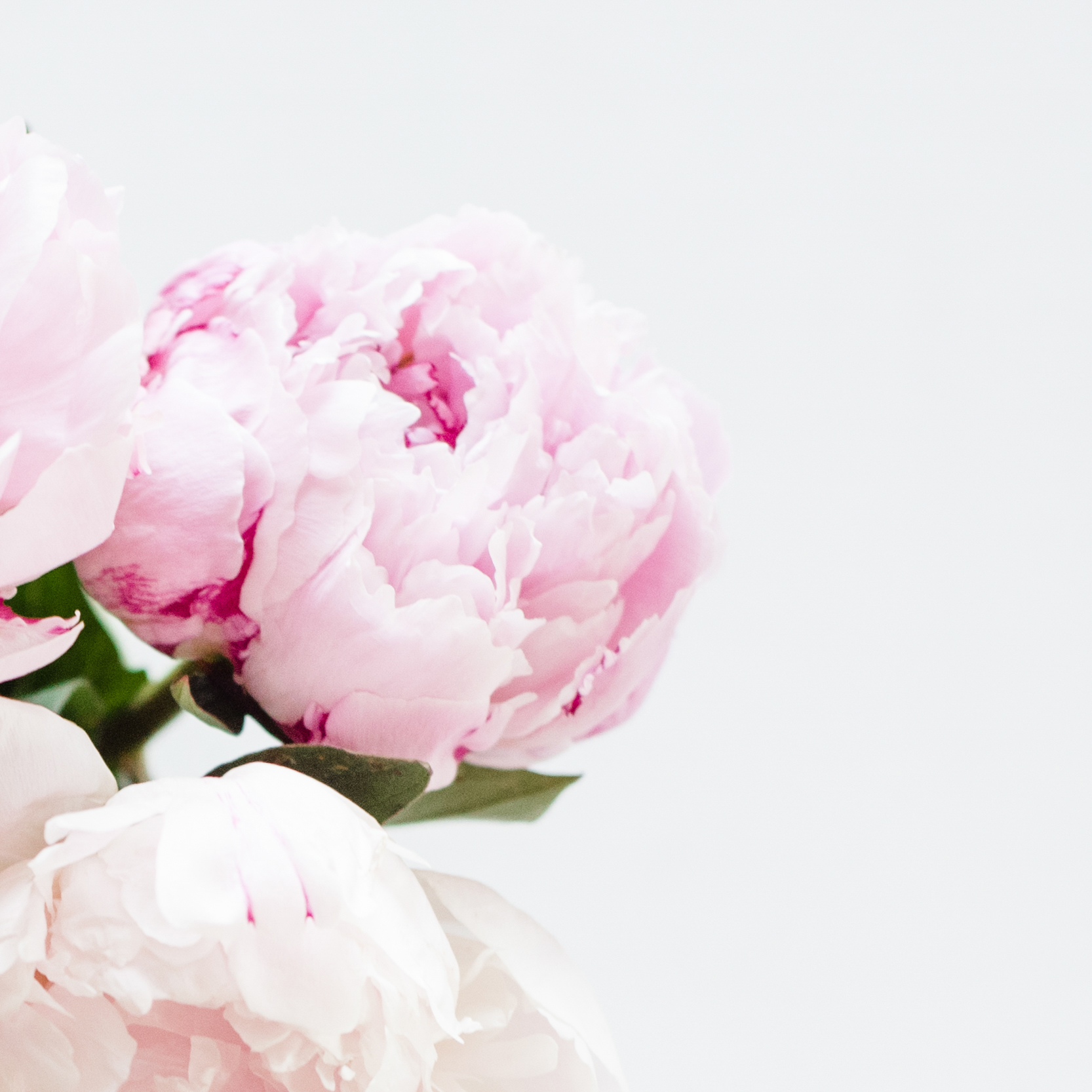 On a recent trip to the mall in LA, I noticed that festival wear is beginning to take over.  Every store I passed had some sort of  kimono in their window!  Not traditional kimonos, but rather the airy, festival-style kimonos that I guarantee you've seen on my Pinterest boards as well as in-stores.  Kimonos are popular because they can be paired with jeans, leggings, skirts, shorts, dresses, and can even be worn over a swimsuit.  They're feminine and versatile, which makes them a staple in my Spring '14 wardrobe!
Here are my recent kimono obsessions:

Forever 21 (my favorite, love the blue color!)
What's your favorite way to wear kimonos? Leave your tips for styling in the comments!