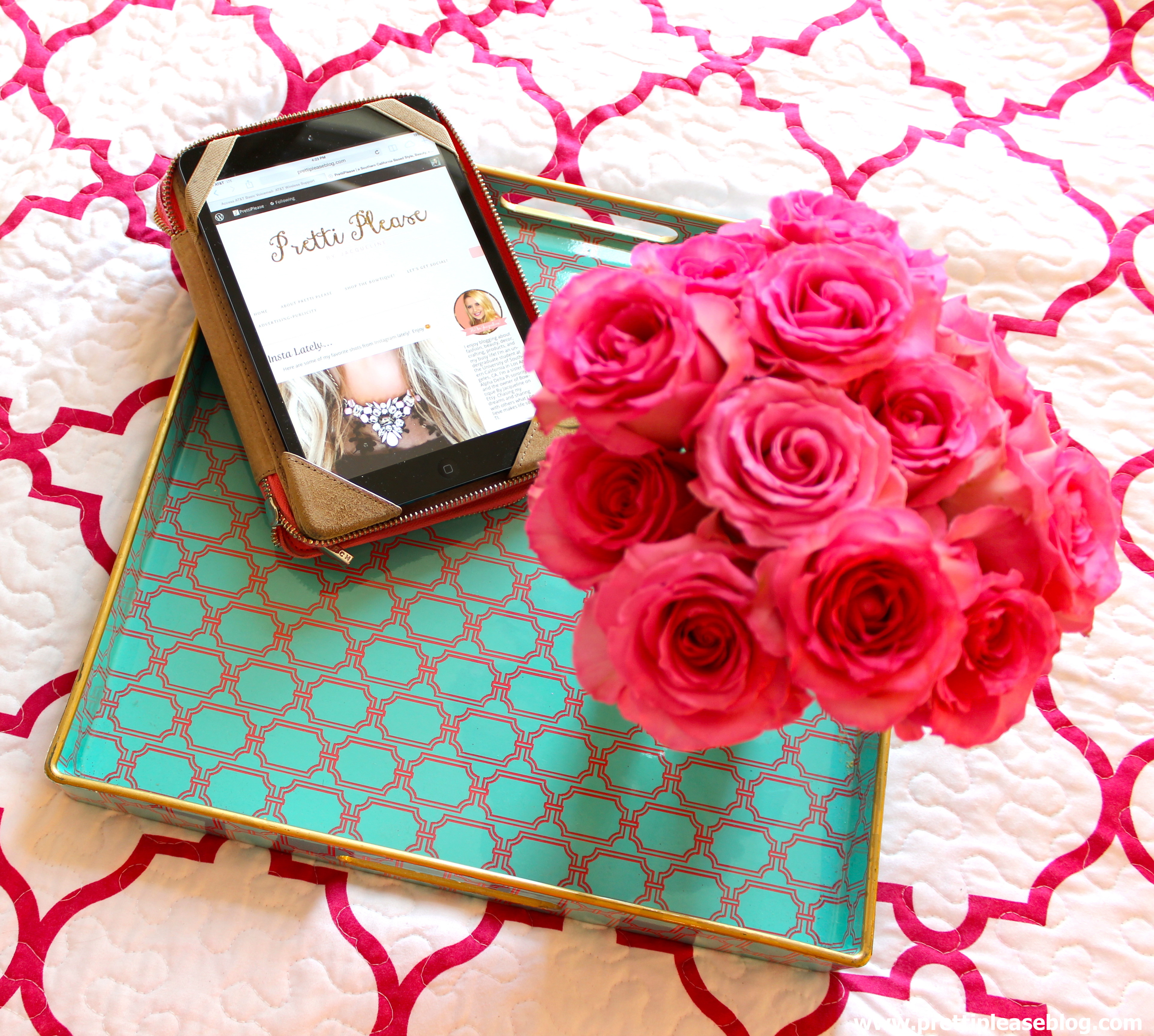 I'm so excited to share a few photos of my new apartment!  About 5 days ago, I moved into this pretty little studio apartment right next to USC.  Life has been kind of crazy lately, which is why I am glad that I only had to move a few floors up from my old apartment and had plenty of help throughout the process.
Although I did not have to move any furniture (as the building provides it), I had a lot of other stuff to move.  My only advice to students who might be moving soon is to invest in THIS awesome wagon!  It is a little pricey, but it holds a lot of weight.  After countless trips to CVS, Target, and Michael's, this is how it all turned out!  I really wanted it to feel like more than a "college apartment" since I am going into my senior year and it is likely that I'll continue to use these items after graduation.  Overall, I love having all of this extra space.  I am thoroughly enjoying living this close to my school, my friends, USC's Greek Row, and downtown Los Angeles!
If you happen to have any questions about items below, leave them in the comments and I'd be happy to help.  For more product details, check out my Instagram account!  Enjoy!