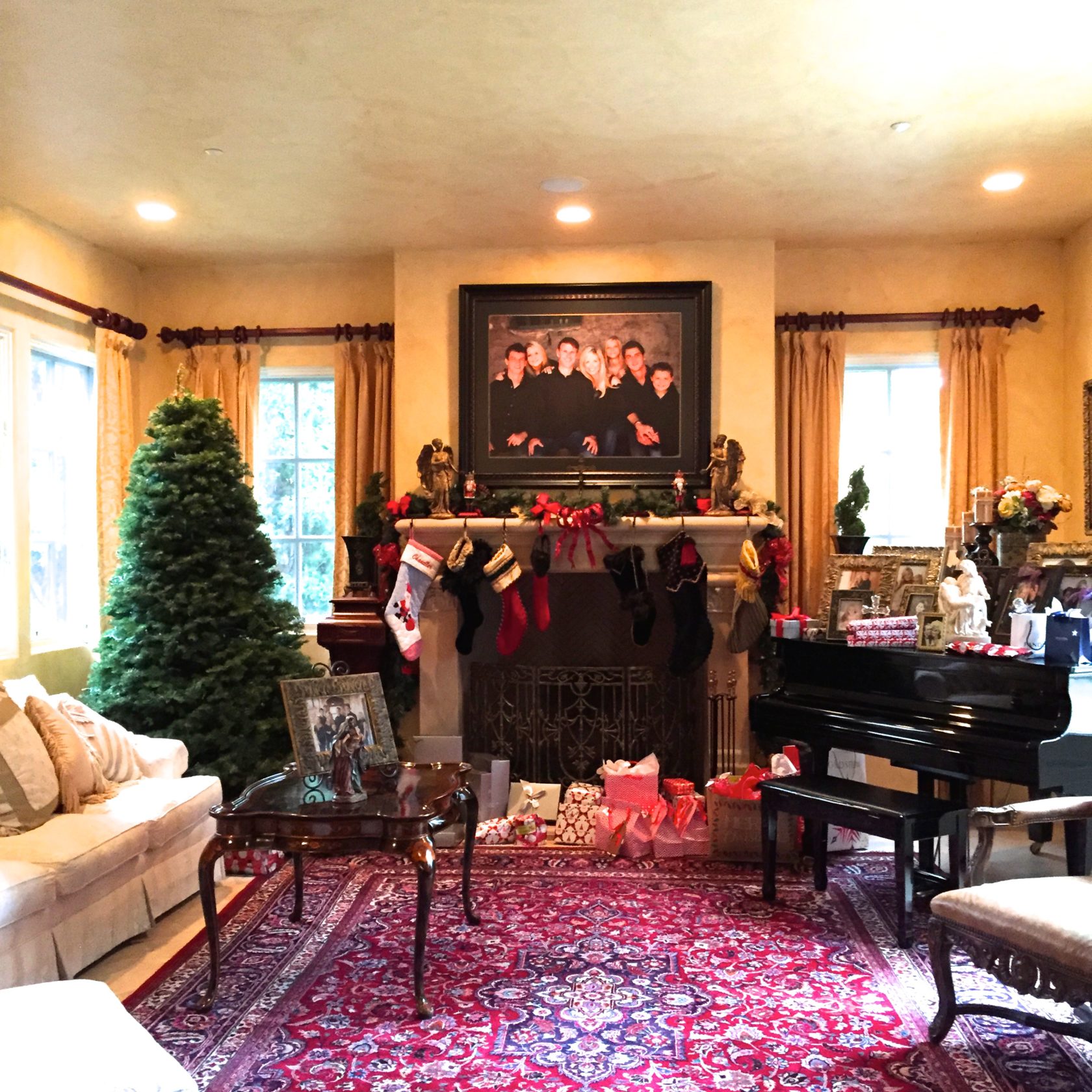 In the spirit of Christmas Eve, I'm sharing a few shots of my favorite Christmas decor – photos of my own home, my favorite public spaces, and my sorority house at USC. It is so nice to be relaxing without any schoolwork to worry about! 
Below you'll see that Southern California is doing its very best to look cozy and "Chrismassy," despite the fact that its been pretty warm this week. We've had temperatures reach 84 degrees in LA, to be exact! So this post should be a breath of fresh air if you've been drooling over everyone's perfectly snowy Christmas posts on Instagram, just like me! I hope that you all have a very merry Christmas – no matter where you are!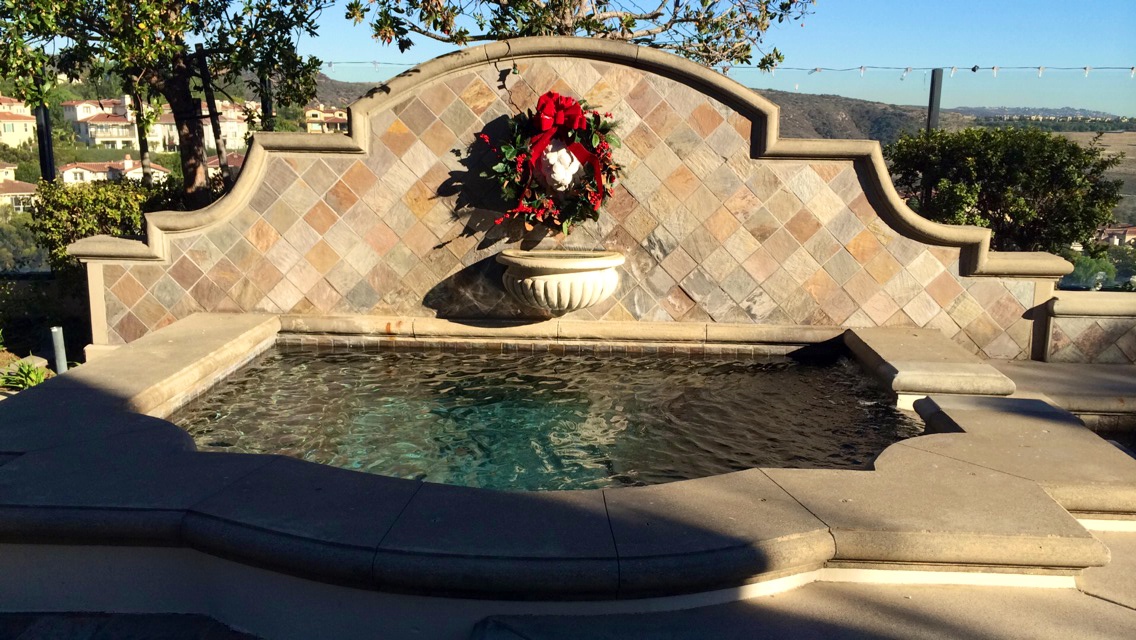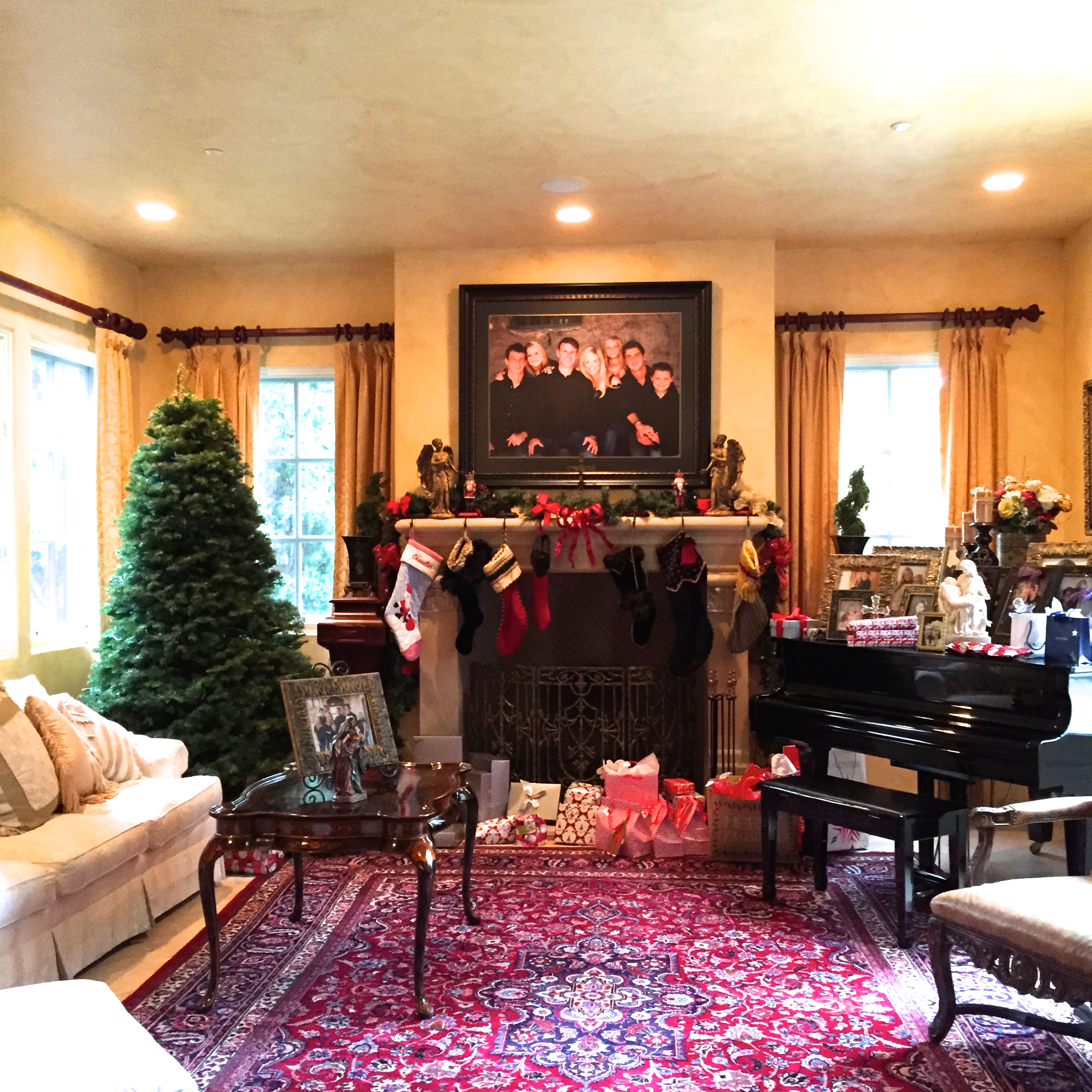 Taken before everyone got home to decorate the tree!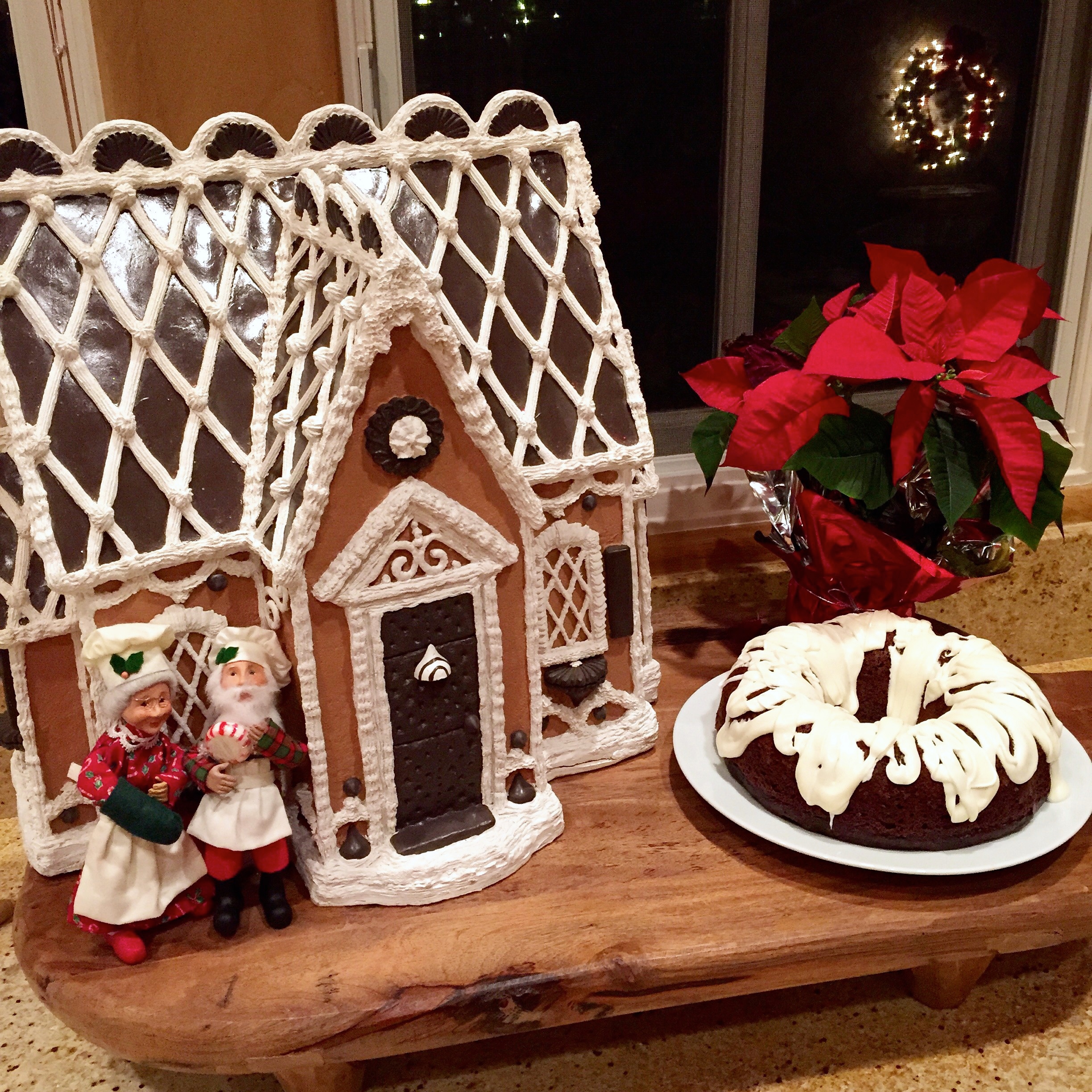 How fun is this gingerbread house decoration that my mom picked out?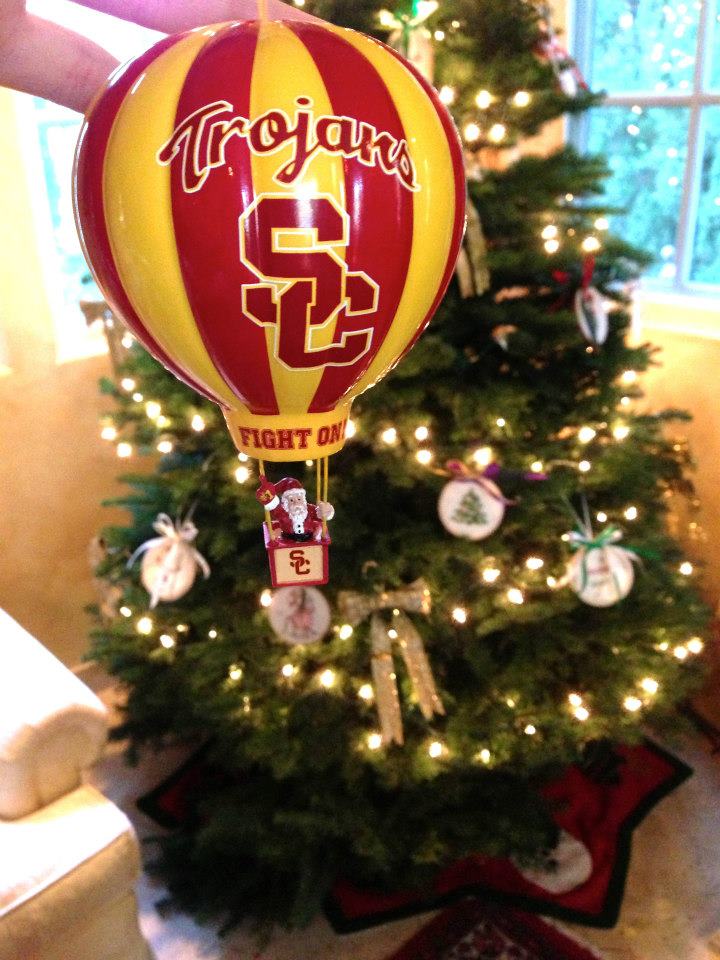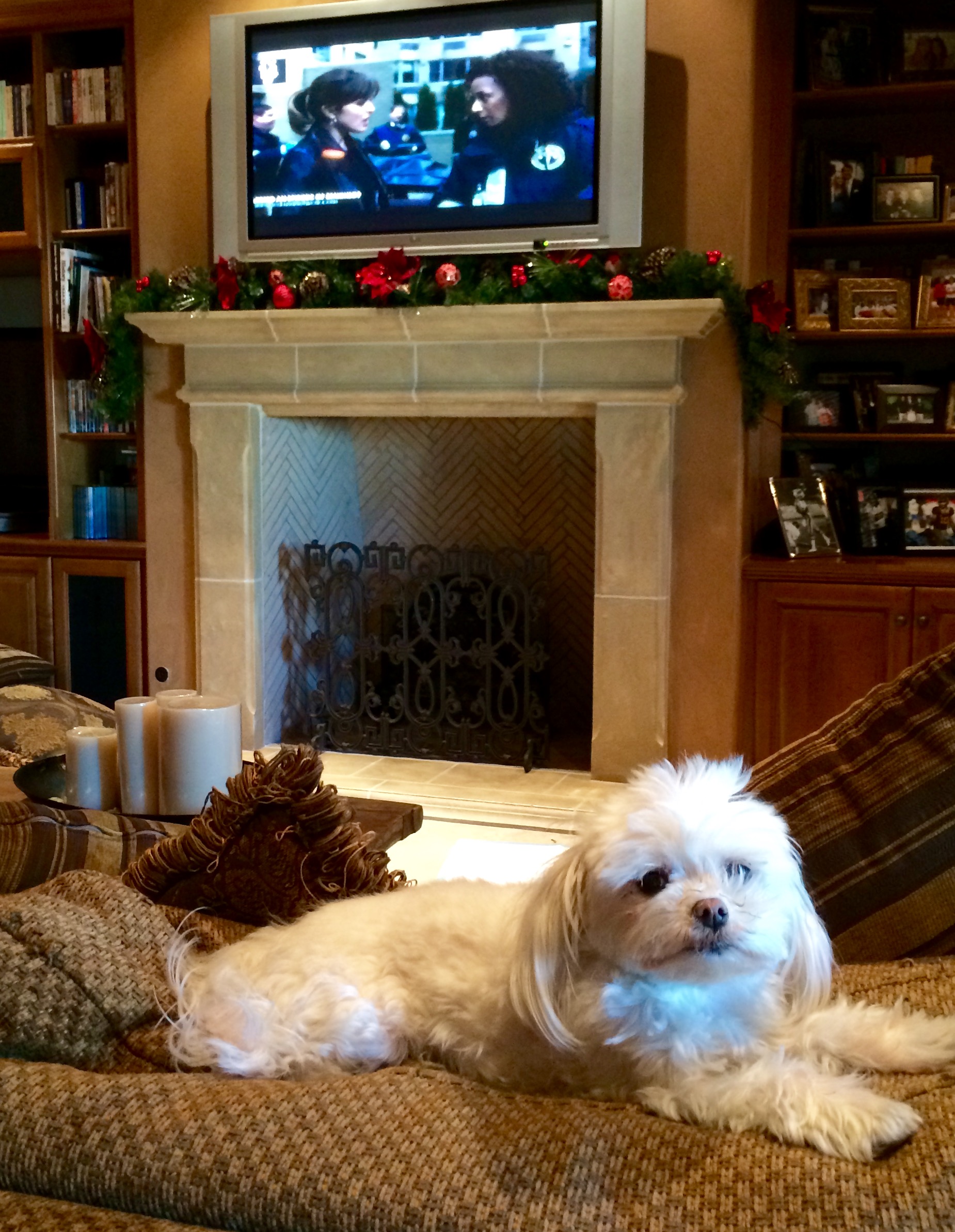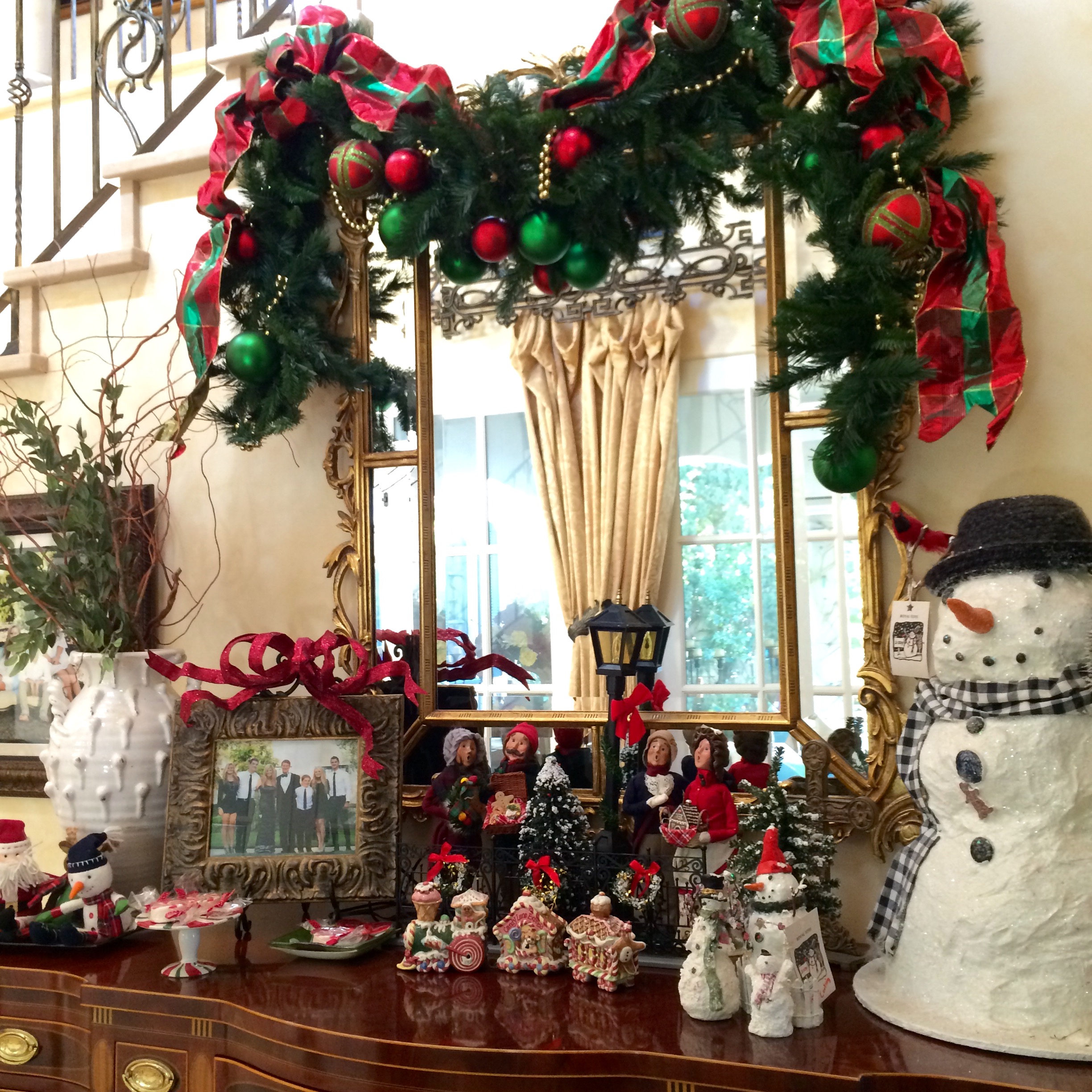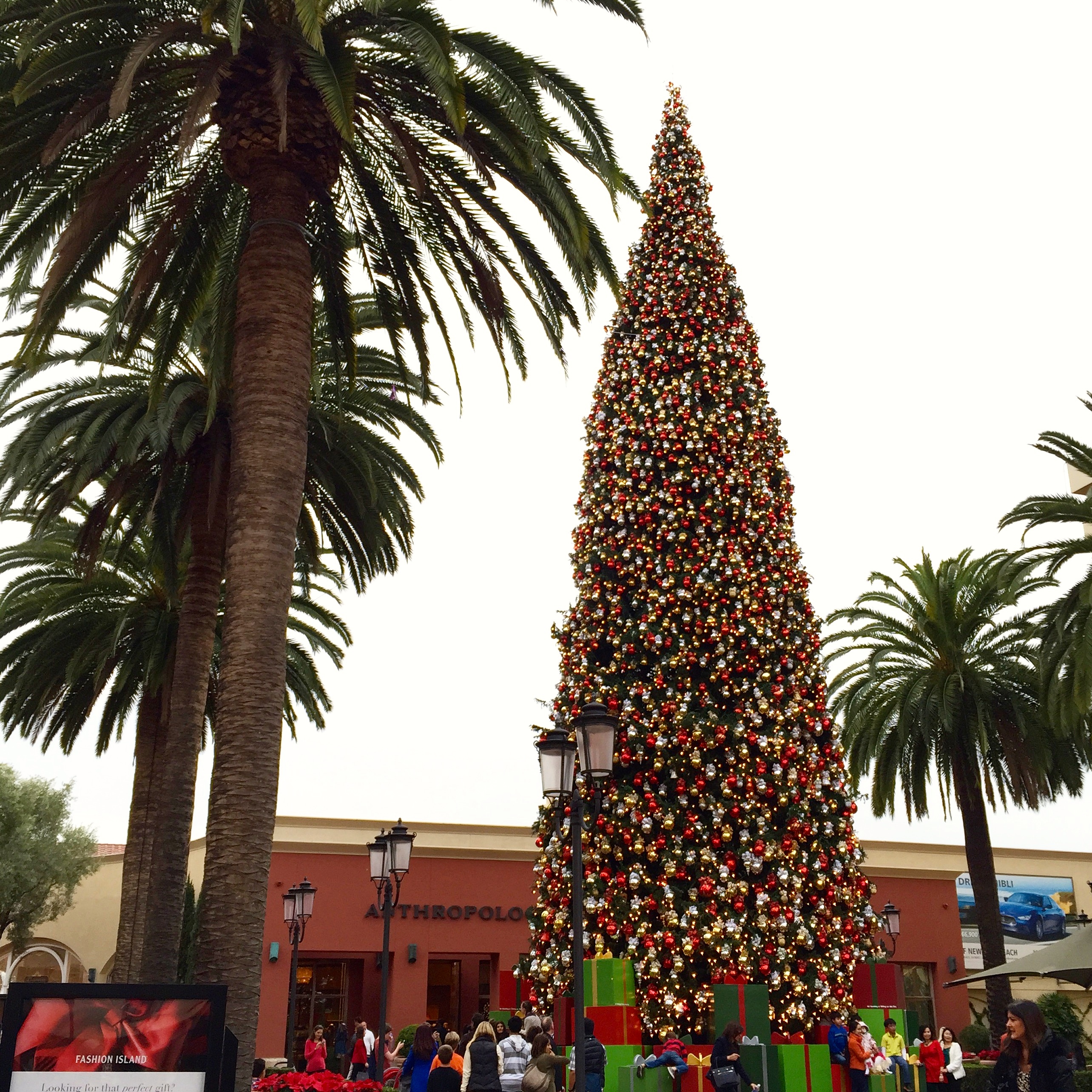 Fashion Island, Newport Beach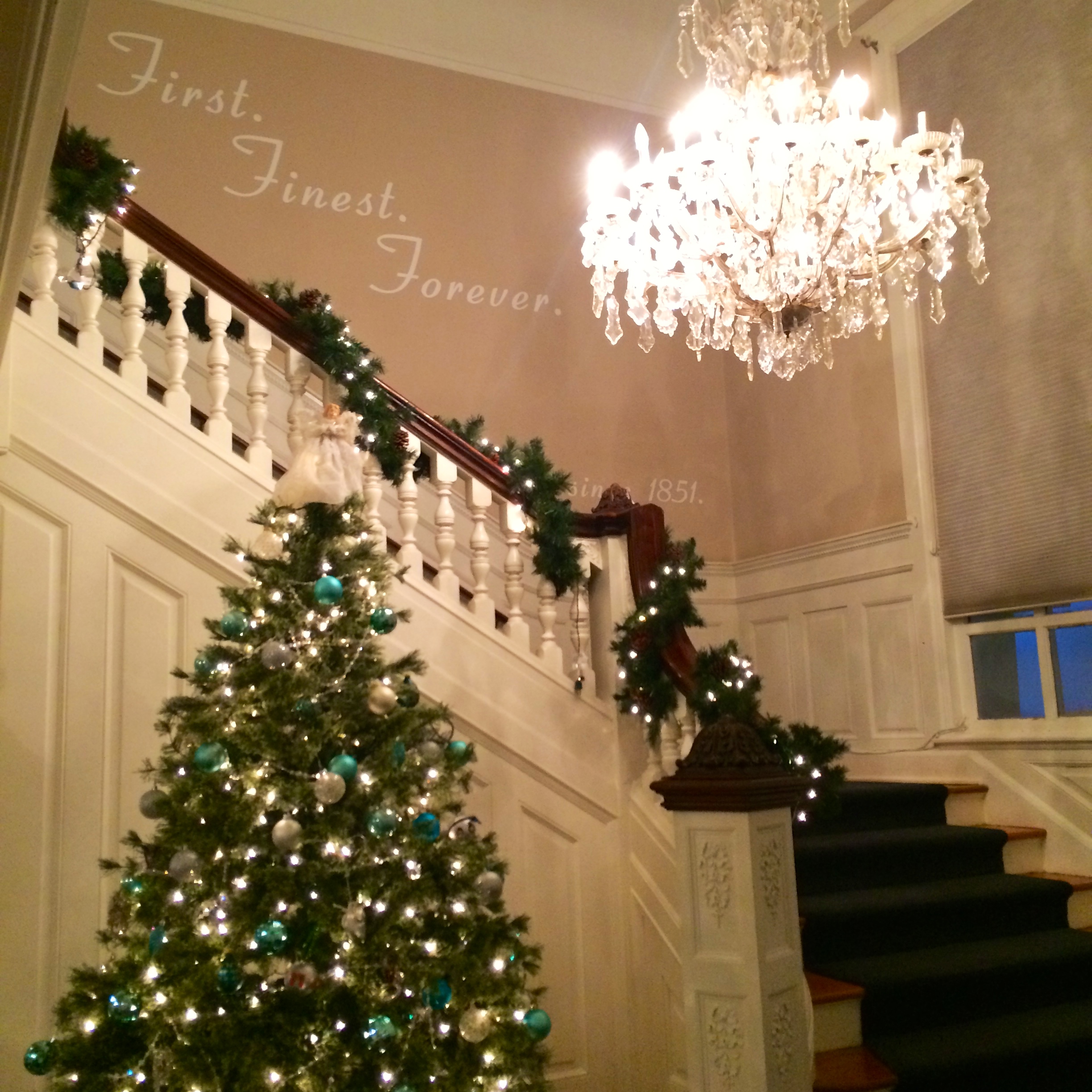 USC Alpha Delta Pi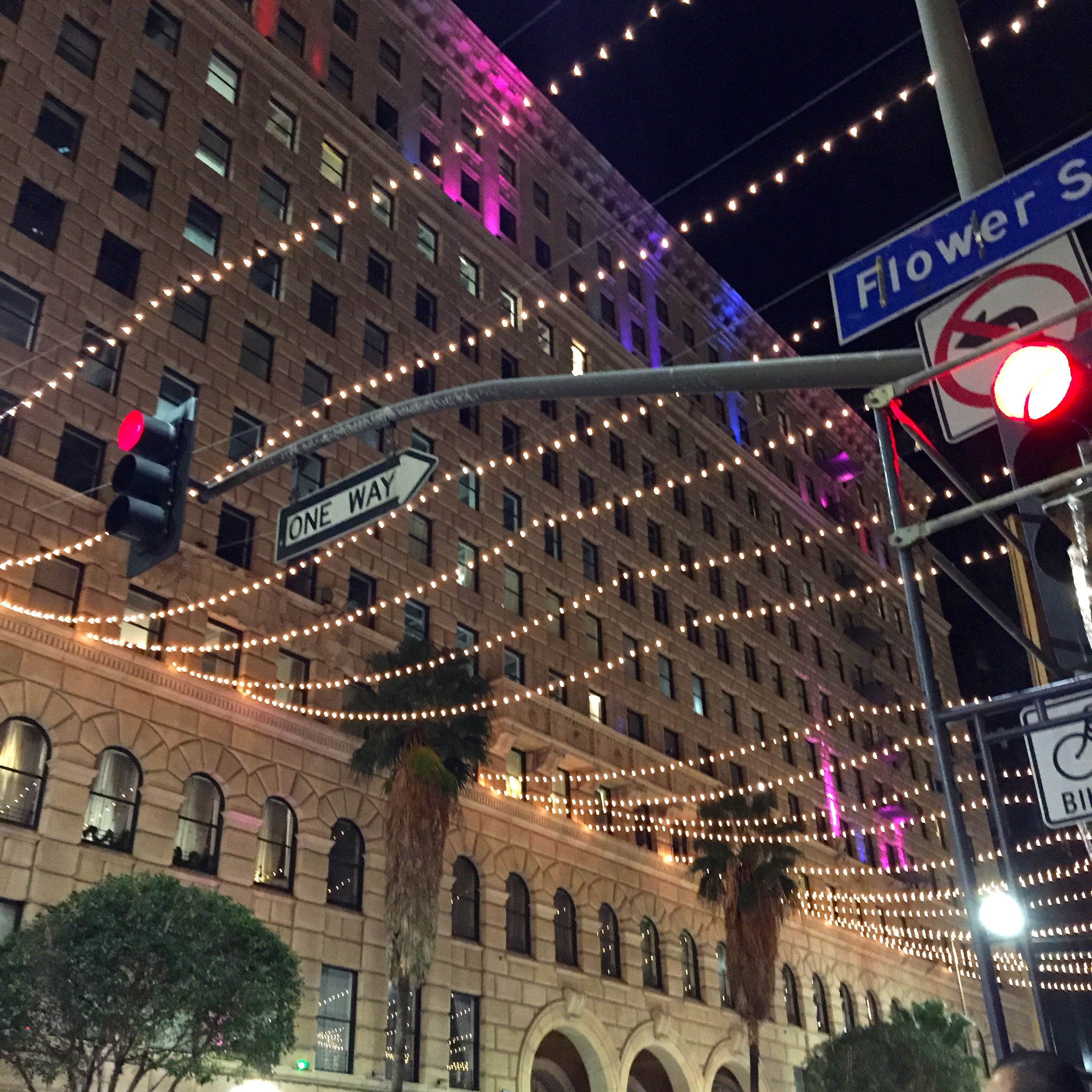 Downtown Los Angeles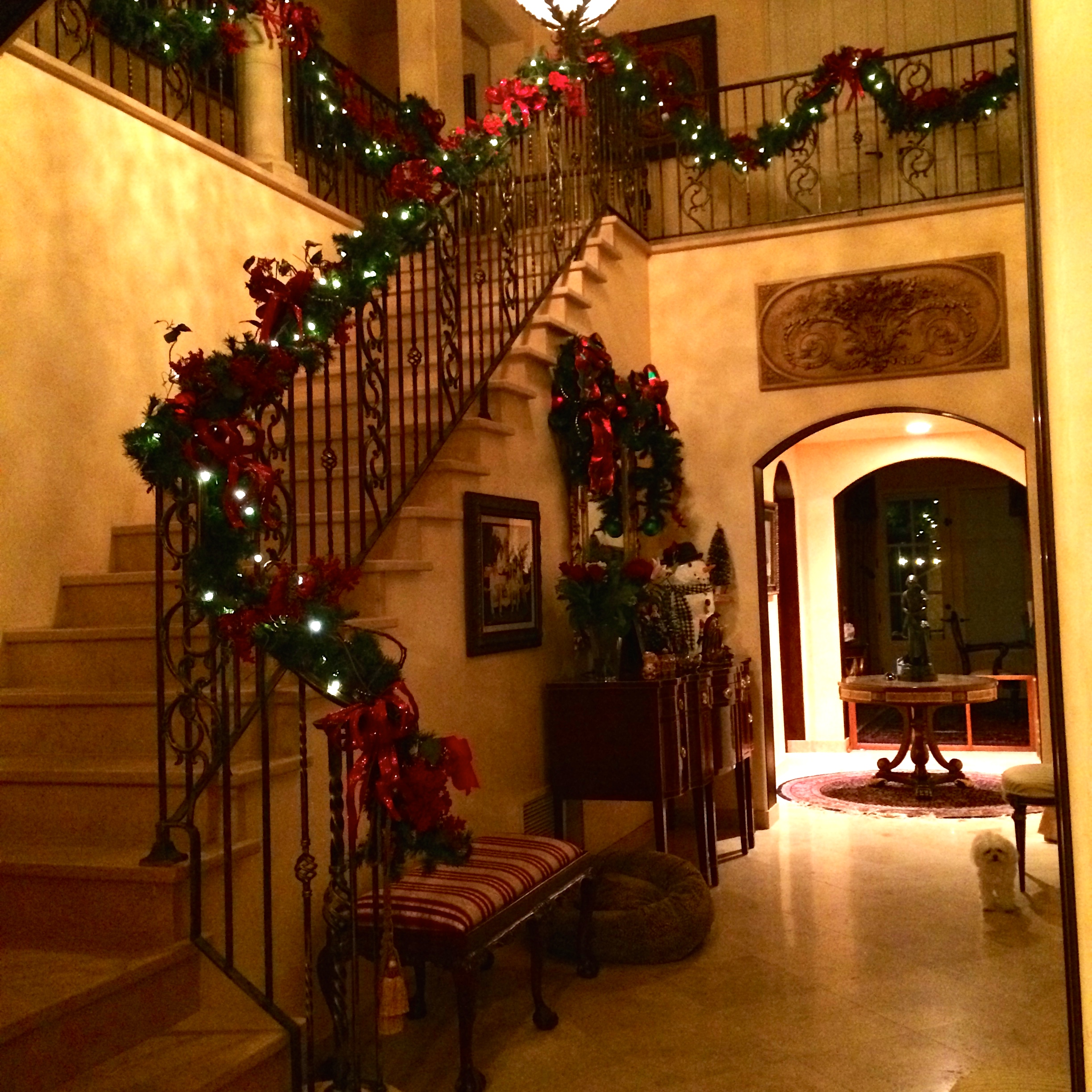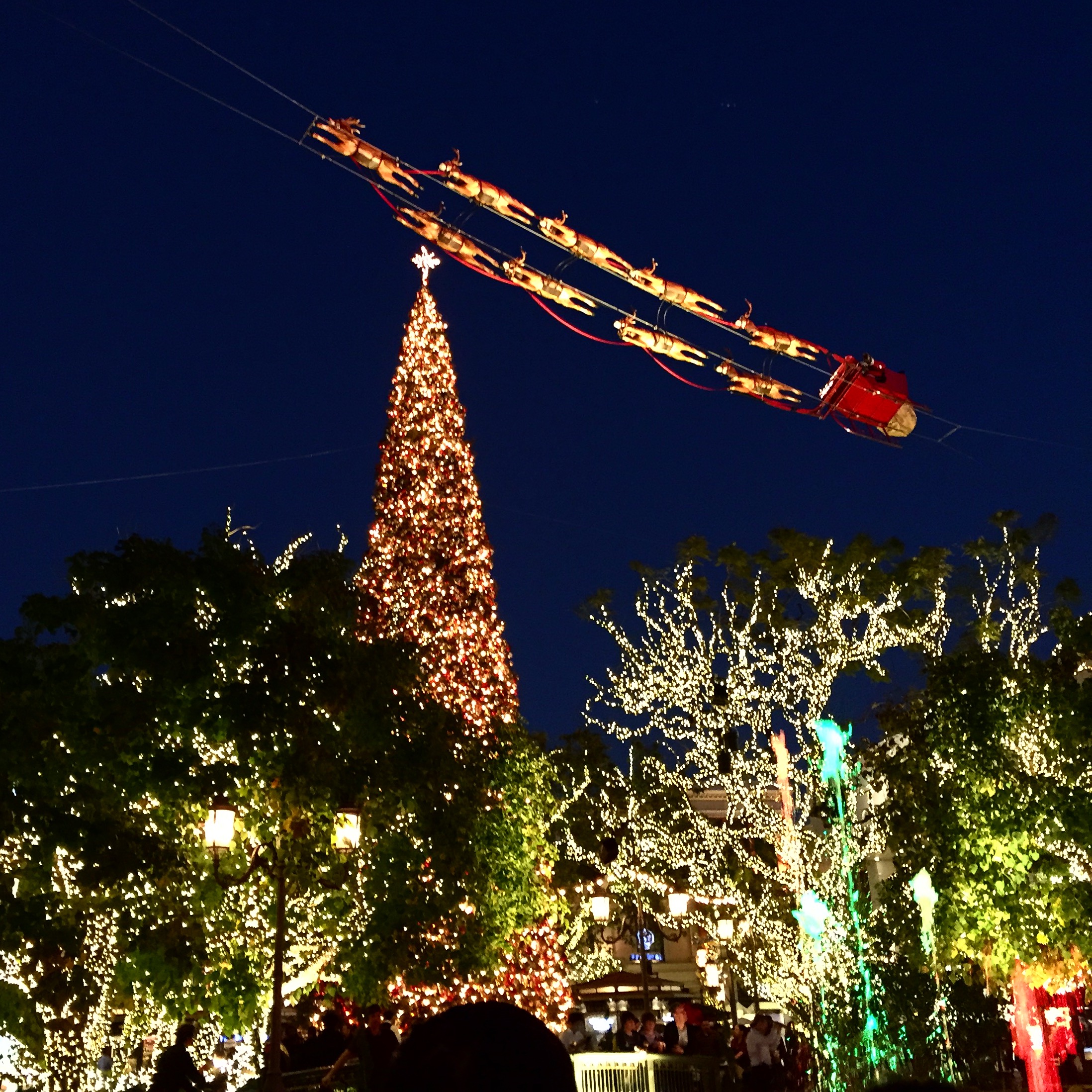 The Grove, Los Angeles

Muffin, looking a little guilty!

South Coast Plaza, Costa Mesa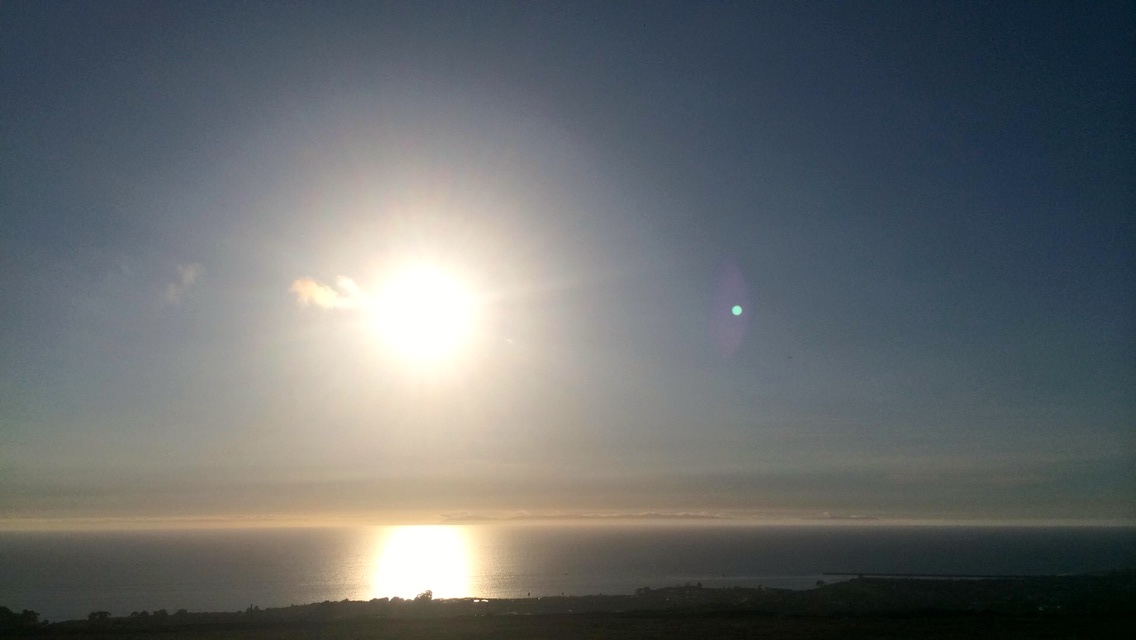 Like I said – Southern California is "trying its best" to look cozy!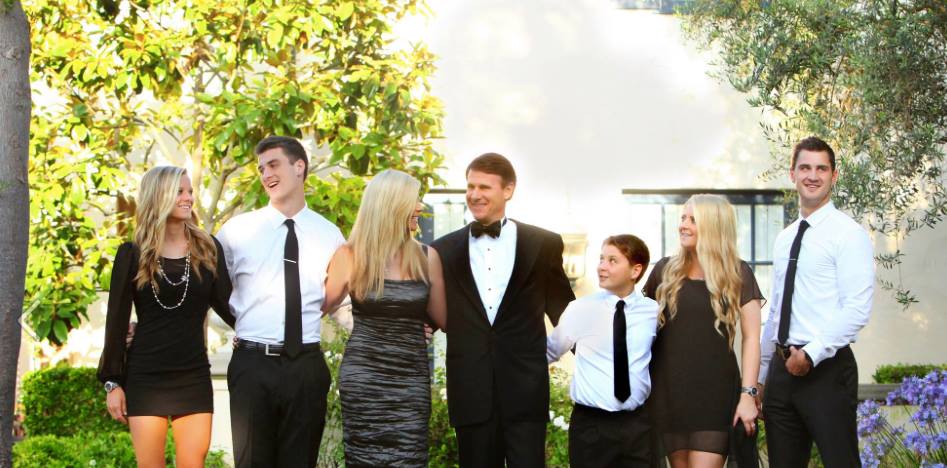 Merry Christmas, from my family to yours! 🙂
Congratulations to Alexandra Nicole T. on being the winner of the "As Good As Gold" Giveaway! Thank you to everyone that entered into the contest and I hope you enjoyed the "Gift Picks Under $15" post!