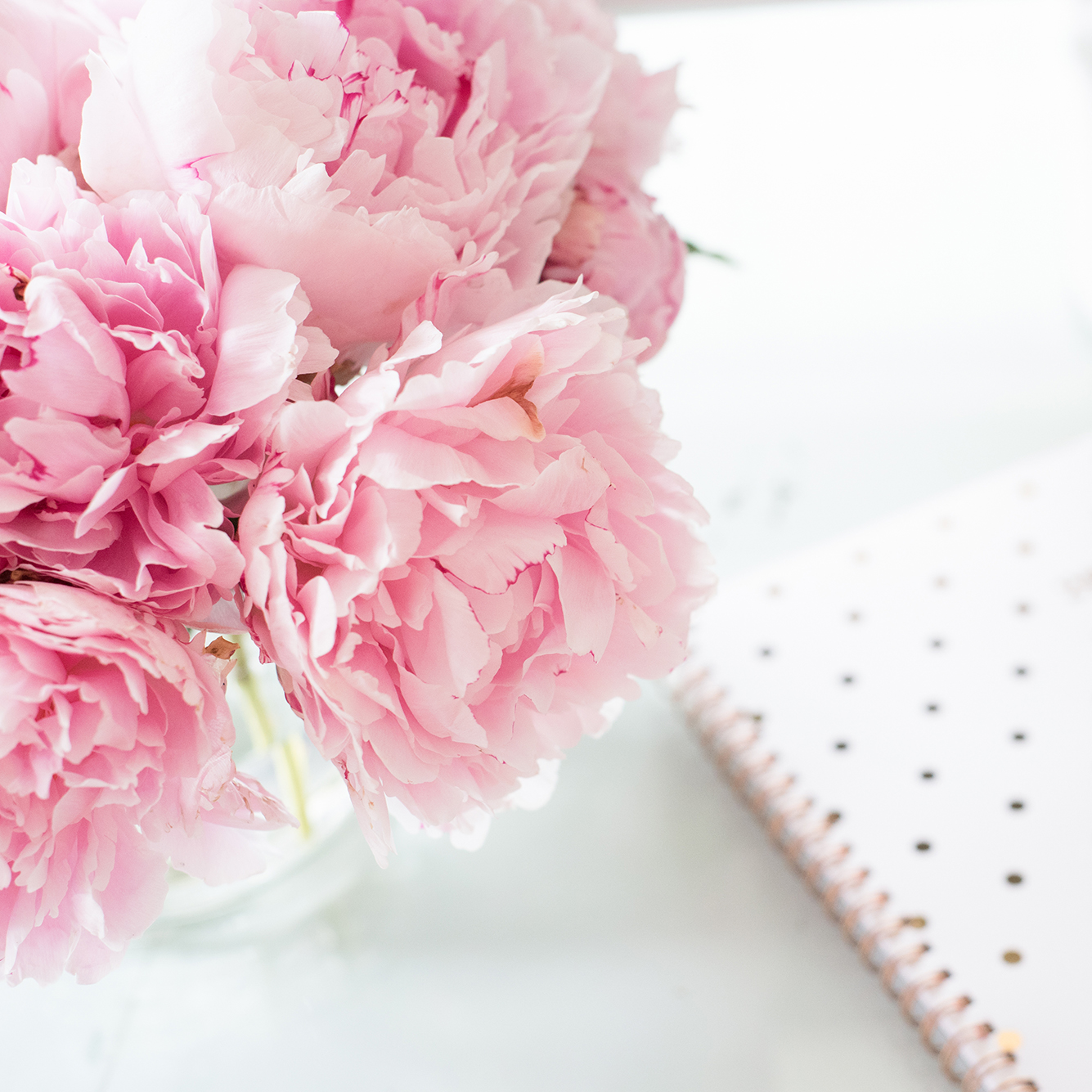 If you've got a friend or relative who is particularly "hard to buy for" – don't panic!
In some ways, these people can be the easiest to buy for if you are willing to put time into designing them a personalized, thoughtful gift.  I've visited Tinyprints.com on several occasions while looking for the perfect graduation, Christmas, or birthday gift. Tinyprints.com makes the design process simple and manufactures your personalized items without sacrificing quality or your budget.
Also, personalized gifts are also much more memorable than a gift card or a generic ornament, frame, stationary, serving tray, etc.  I know my parents LOVE the mouse-pads and mugs that I gave them with my Etsy shop's logo on them!  They were a little "thank you" for always supporting me and my parents have used them over and over again.
So when it comes to all of the people in your own life that you want to show you appreciation for this holiday season, give 'em a little personalization!  Below I've compiled my current favorites from Tinyprints.com, all of which are geared towards Holiday gift-giving and budget friendly!  My picks are all unisex and can even make for great "couples" gifts.
Take a look & happy shopping! 🙂