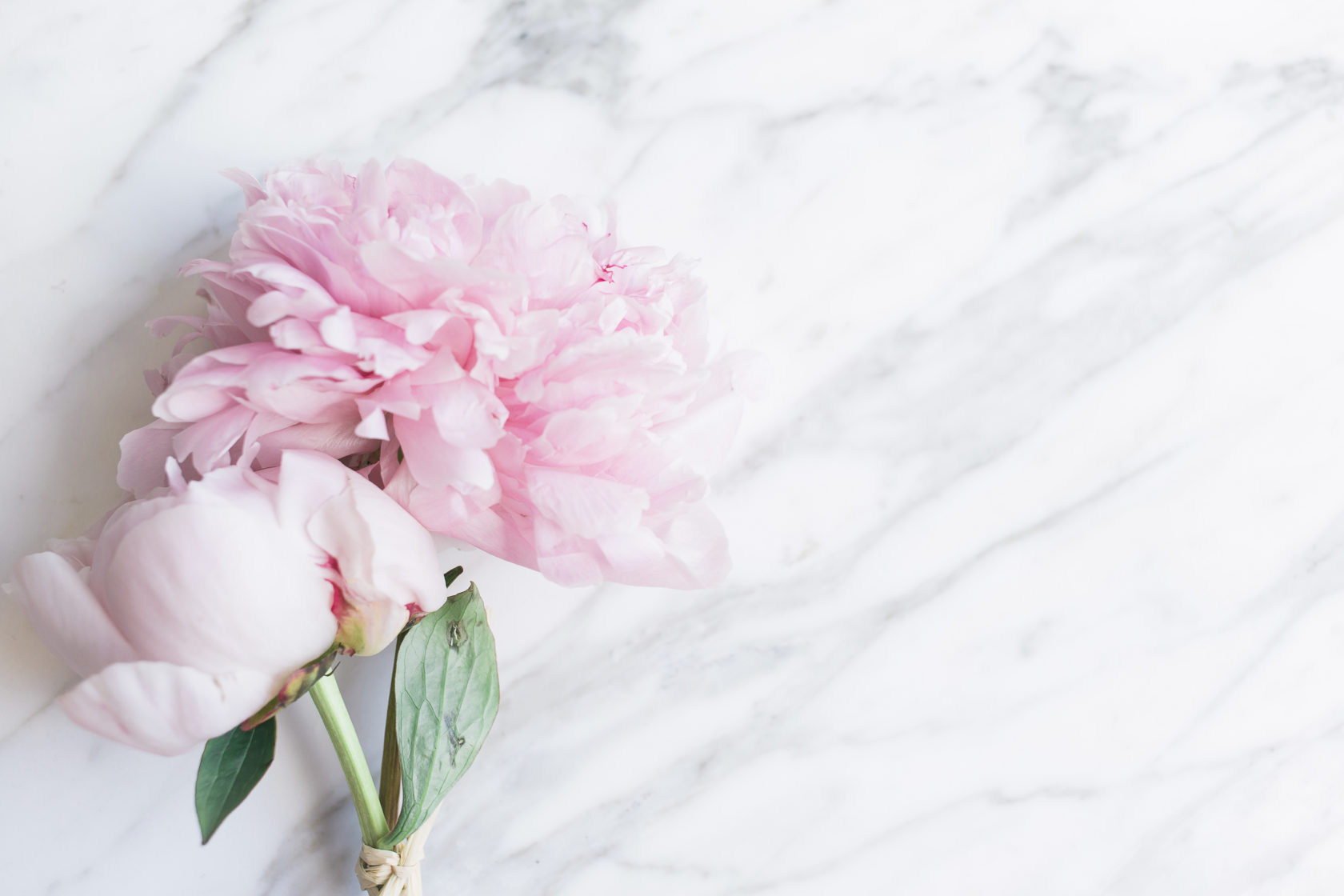 I hope that all of you are enjoying your last week before the Christmas madness really heats up!
I'm in the midsts of finals "week" (which actually feels like forever to me because my final exams span two weeks instead of one), so I thought I'd do a little round-up of my latest & greatest Instagram posts. Links to featured items can be found below each picture! Also, feel free to leave any questions that you might have in the comments along with links to your own Instagram accounts – I'd love to check them out.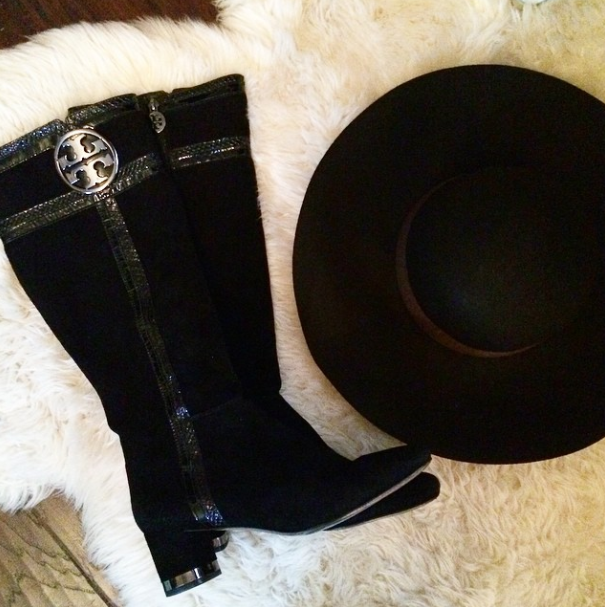 Boots (sold out, THESE are my new favorites!) | Hat (also love this)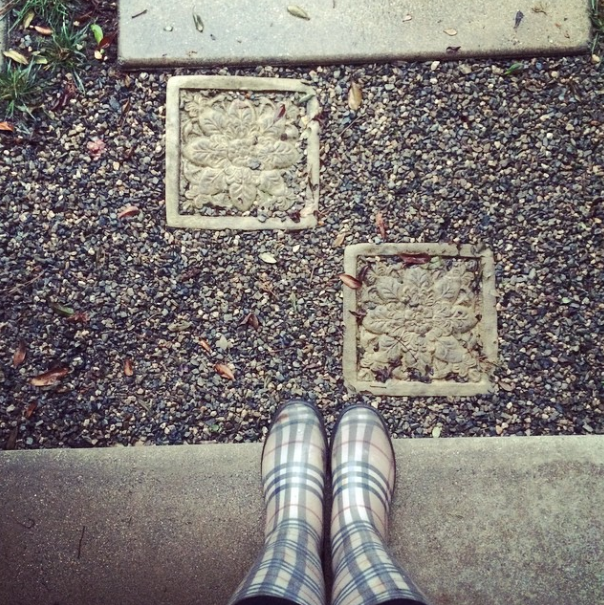 Burberry Rain Boots (mine are a few years old and sold out, but I love the ones I liked!) | Cheaper option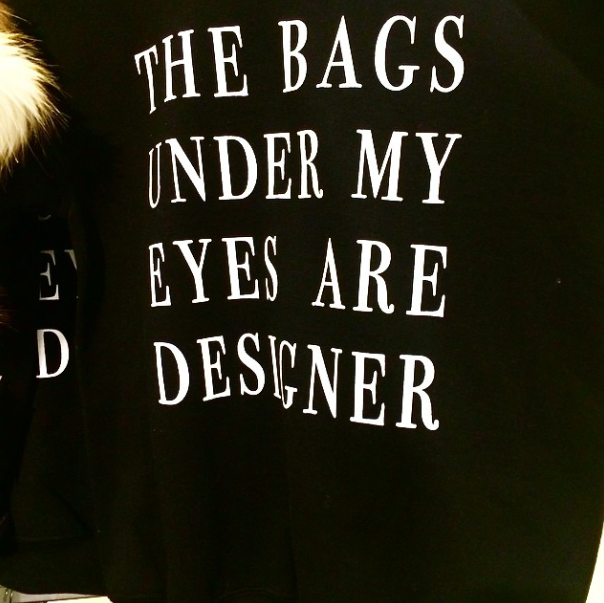 Sweatshirt

Heels (ankle-strap style is sold out – SIMILAR)

Knockout Crop (LOVE the cut and fabric of these! Just as good as Lululemon, but cheaper!)

Ahh!-Larm (Personal Alarm)

Heels (these are SO comfy and come in SO many different colors!)

Riding Boots // Puffer Vest // Scarf



Platform Sandals // Camera Strap

Tassel Garland (SO OBSESSED!!!)

I was SO excited to open my mailbox and see this awesome hoodie from @fight2breathe!  Please check out Caleigh's AMAZING story & support/follow her on her journey to receiving a double lung transplant! Click HERE for details.

Heels sold out, SIMILAR (flats version!) | Bag (Large sold out, HERE is the Medium size that features a handy strap!)
For more of Pretti Please on Instagram, click HERE
Thanks for reading, Pretties!