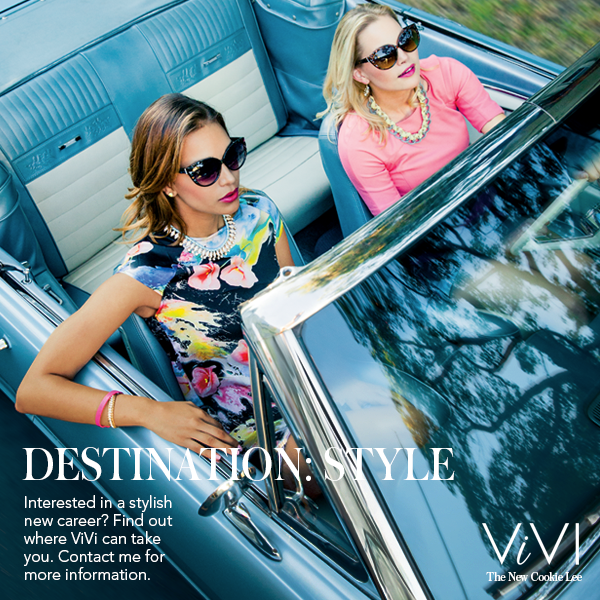 As you might remember from my "#TBT: Cookie Lee Fashion Week" post from a few weeks ago, I have been interning for a wonderful jewelry company called Cookie Lee. This weekend, I attended Cookie Lee Fashion Week where the gorgeous Spring/Summer line was revealed…as well as another HUGE surprise!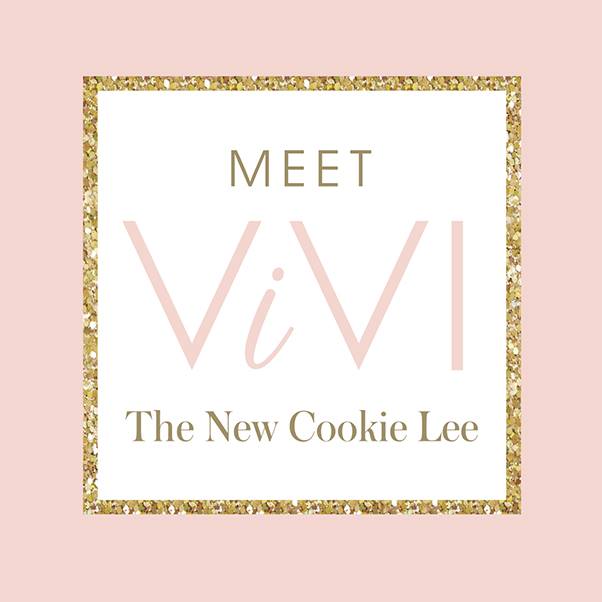 Cookie Lee has re-launched their jewelry + accessory line – ViVi. "ViVi" stands for vision, inspiration, values, and independence – all words that describe the lives and aspirations of ViVi's consultants, consumers, and corporate office staff. I can't think of a better way to reward the individuals who helped build Cookie Lee than rewarding them with a new and improved look and feel! The weekend-long event was amazing and incredibly inspiring to all of those in attendance. I also really enjoyed watching Rita Davenport speak again – I think I was laughing even harder than I was the first time I saw her speak! She had the whole room cracking up.
At what turned out to be ViVi (not Cookie Lee!) Fashion Week 2015, I was able to get some great shots of the new jewelry line and the other new accessories. I love that ViVi is diversifying the products offered – it really seems like there is something for everyone! I'm a huge fan of their new scarves and sunglasses! (You can browse them by clicking here. I have a feeling that a lot of the new catalogue will sell out quickly, so make sure to look up a consultant on their website if what you want is sold-out online!)
Check out my experience below. There was dancing, styling, a whole lot of hugging and even a little bit of teary eyes!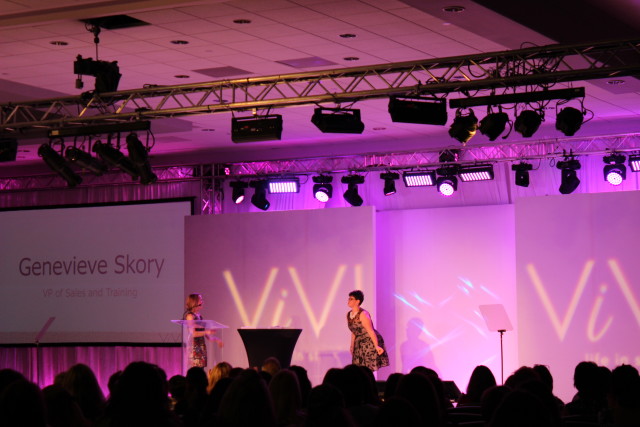 There was quite a bit of dancing on stage!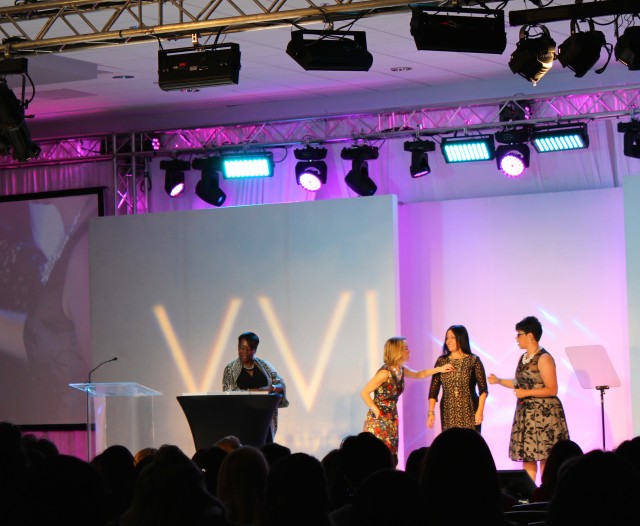 I loved watching Shawn (the Director or Product Merchandising and Marketing) show the consultants some creative style combos with the Spring/Summer 2015 collection.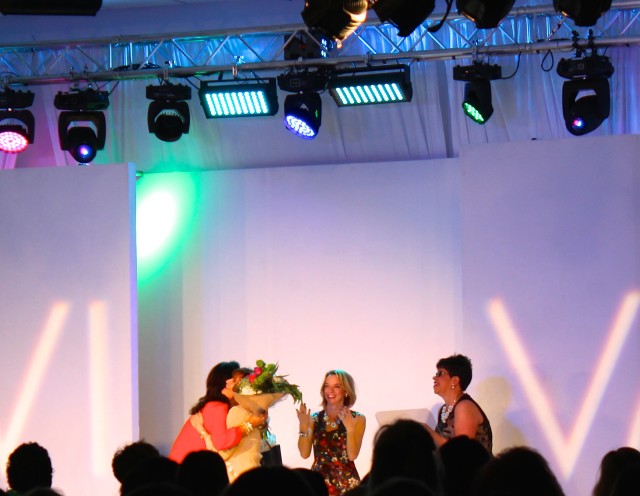 SO many hugs and smiles at the event! 🙂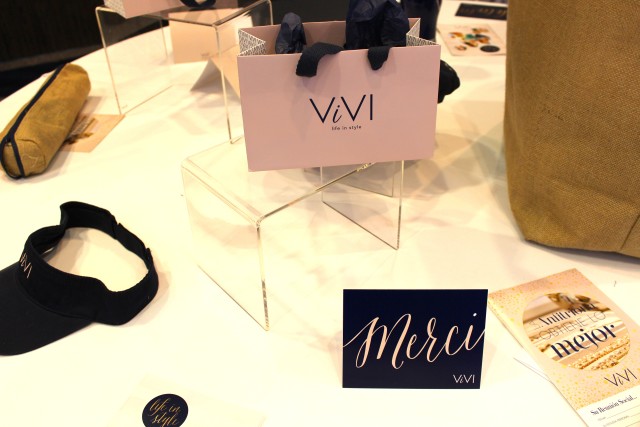 I love the new name, logo, and color scheme! Their new promo merchandise is gorgeous.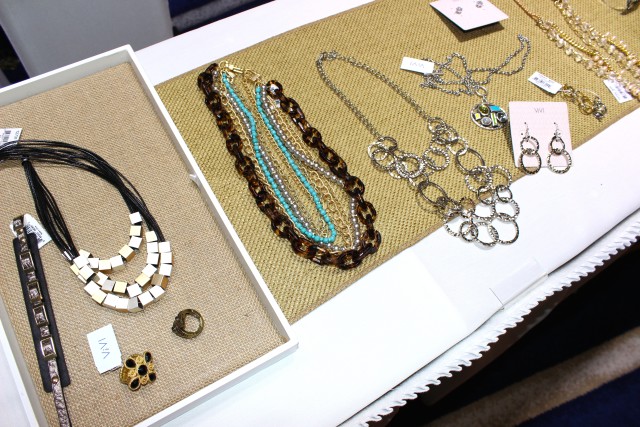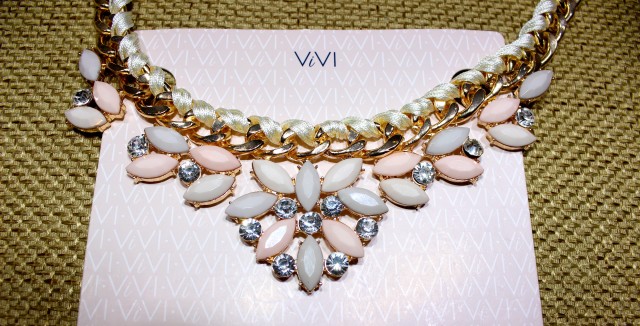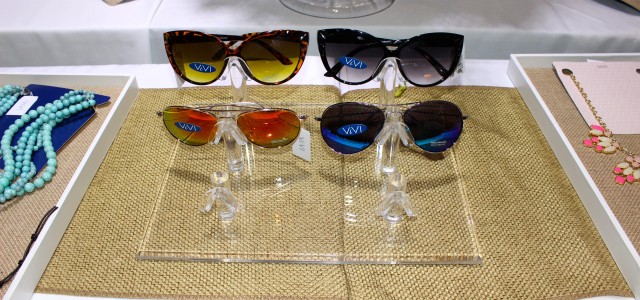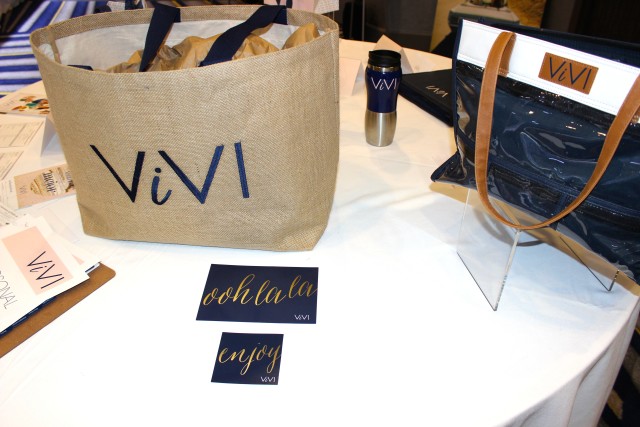 The new merchandise!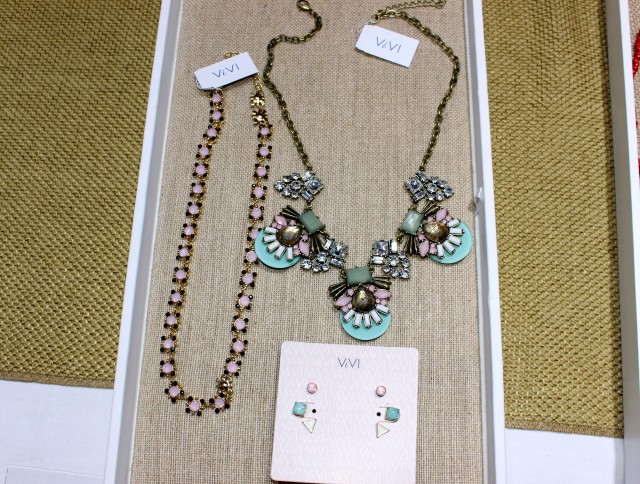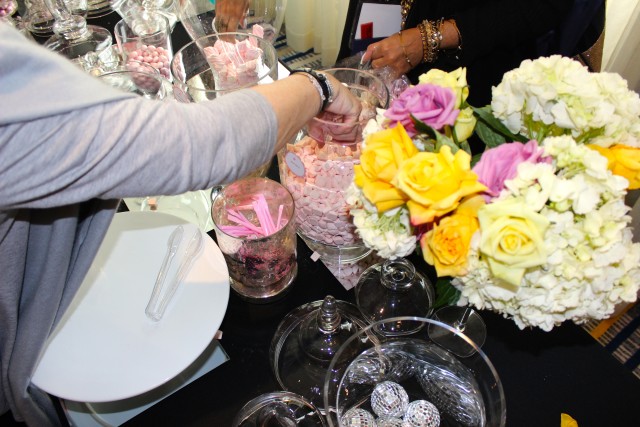 Another fabulous (and Pinterest-worthy) candy bar.
I want to say thank you to all of the wonderful ViVi ladies for an inspiring and fashion-filled weekend 🙂 Thanks so much for stopping by and make sure to check out the new Spring/Summer 2015 collection from ViVi!