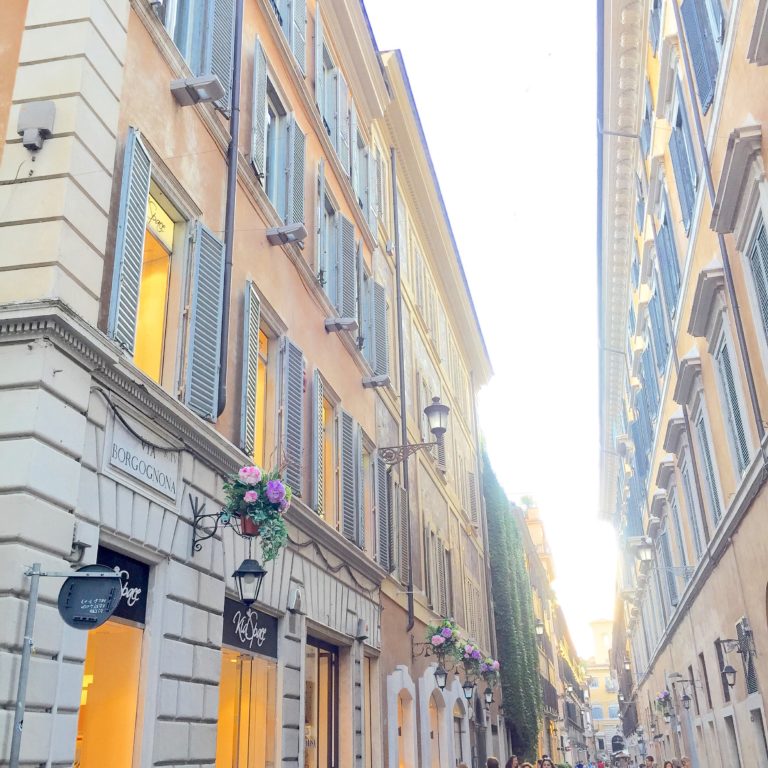 My mom, dad, and I recently spent 2 weeks exploring Italy and France and it was absolutely incredible.  It was my first time going to Italy and my second time visiting my favorite city on the planet, Paris.  Specifically, we visited Rome, Tuscany, Florence, Venice, and Paris.  Instead of writing on and on about the places we saw, I though I would share some of my favorite pictures from each location that we visited. I tried to narrow them down, but I'll be honest…there's quite a few!
We made sure to visit all of the typical tourist locations such as the Colosseum, the Spanish Steps, the Duomo, Fontainebleau, Tuscany, the Eiffel Tower, Vatican City, and Piazza San Marco (among many others!). My mom and I are super lucky that my dad is a TOTAL history buff because he would stop periodically to tell us information about sites we were passing  by. I keep joking that we will move to Europe and my dad can become an official tour guide since he is doing it already on our trips, haha!
We spent the rest of the time shopping, eating, and enjoying what each location had to offer in terms of fashion, of course. The fashion highlights of the trip include visiting the Gucci Museo, Galeries Lafayette, Valentino's headquarters, Avenue Montaigne, Rue Cambon, Via Condotti, leather shops in Italy, & the oh-so-fabulous showrooms of Paris Fashion Week. I'm so happy that my parents enjoy fashion as much as I do! We were running around the entire time but it was totally worth it. My parents are the best travel buddies. If you have any questions about the locations pictured, feel free to drop me a comment below! Enjoy 🙂
---
ROME
---
TUSCANY
---
FLORENCE
---
VENICE
---
PARIS
Thanks for stopping by!