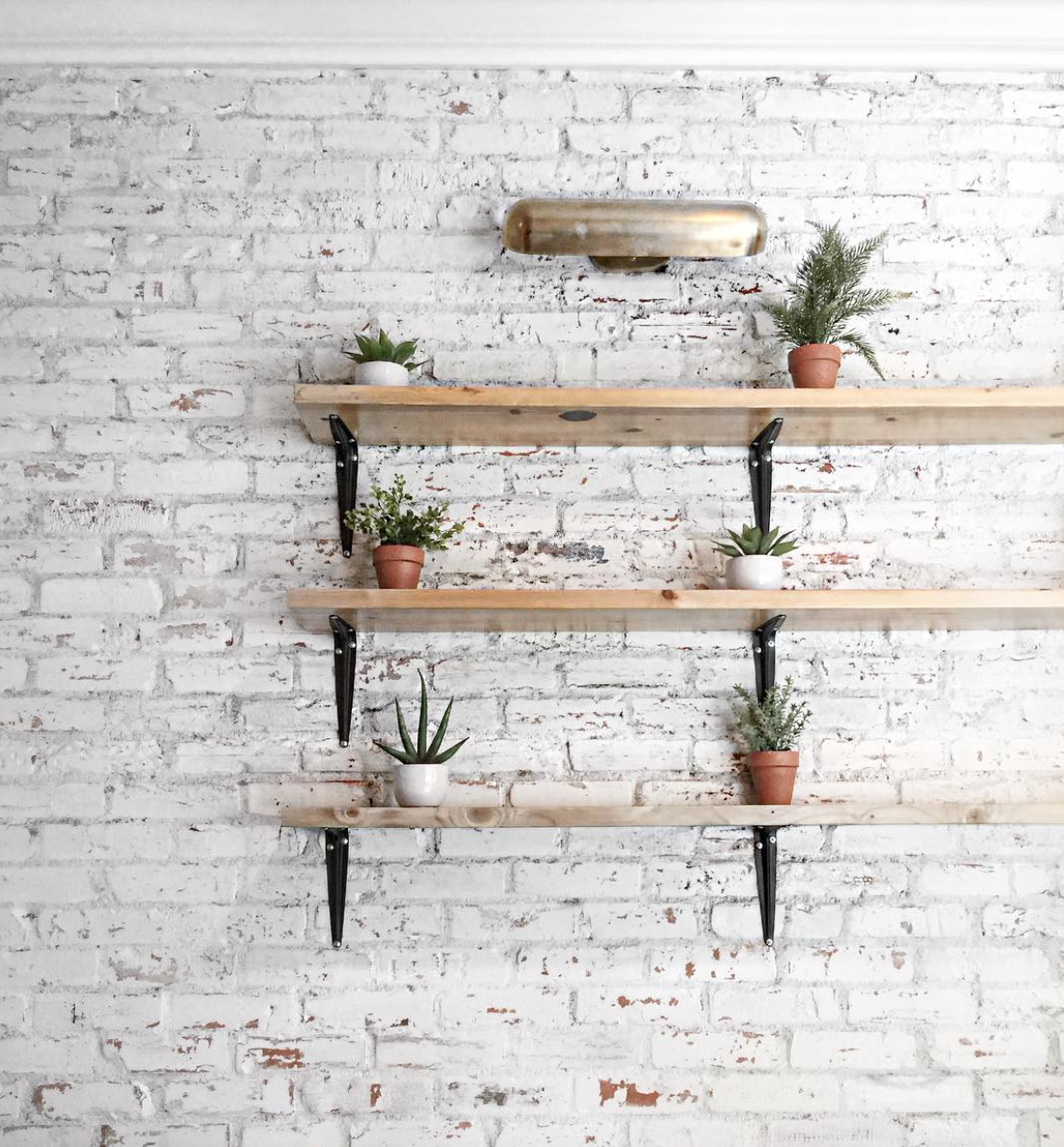 Summer 2016 is right around the corner, so I thought I would put together my 3 favorite "trends to try." The inspiration for these trends comes from the runways, but the trends have been reinterpreted into more practical, wearable style picks. If you're like me and enjoy keeping up to date on fashion trends, you'll definitely want to invest in a few "trendy" items this summer. What I love most about these particular trends is that you can mix and match pieces across the 3 areas seamlessly since they are all feminine styles. Enjoy!
1.The Romantic Bohemian
This summer calls for lots of romantic, 1970's inspired flare. Romantic silhouettes get a chic, festival inspired update while textured and gorgeously printed fabrics make feminine pieces really pop. This trend is perfect for a summer wedding or date night!

2. Menswear Inspired
Fashion takes a cue from the menswear side of the fashion spectrum this summer. Try looking for styles that use poplin/tweed/seersucker fabrics, collars, pleats, and exaggerated silhouettes. This trend is defined by the use of fabrics that are traditionally used in menswear, but it is given a fresh new kick with the use of subtle feminine details (such as open backs and voluminous sleeves). Try this trend for your next dinner party, date night, or for a chic workday look.


3. Futuristic 90's Glam… Say What?!
This last trend is defined by the use of futuristic metallics, 90's inspired silhouettes, and a color palette that Baby Spice (and I..) would definitely approve of.  The holographic trend of 2013 is back in for summer 2016 – but with a new 90's inspired twist. Luxe metallics, clear/lucite materials, iridescent finishes, and feminine interpretations of edgy 1990's trends all collide to create this eye-catching trend. I have to say that this is my favorite trend by far for this summer. Keep an eye out for pale pinks, "mom jeans," holograms, slip dresses, cropped T's, and flatforms. This is more of a streetwear inspired style, so I would save this kind of look for a summer night out on the town, brunch with with the girls, or even for a trip the beach.