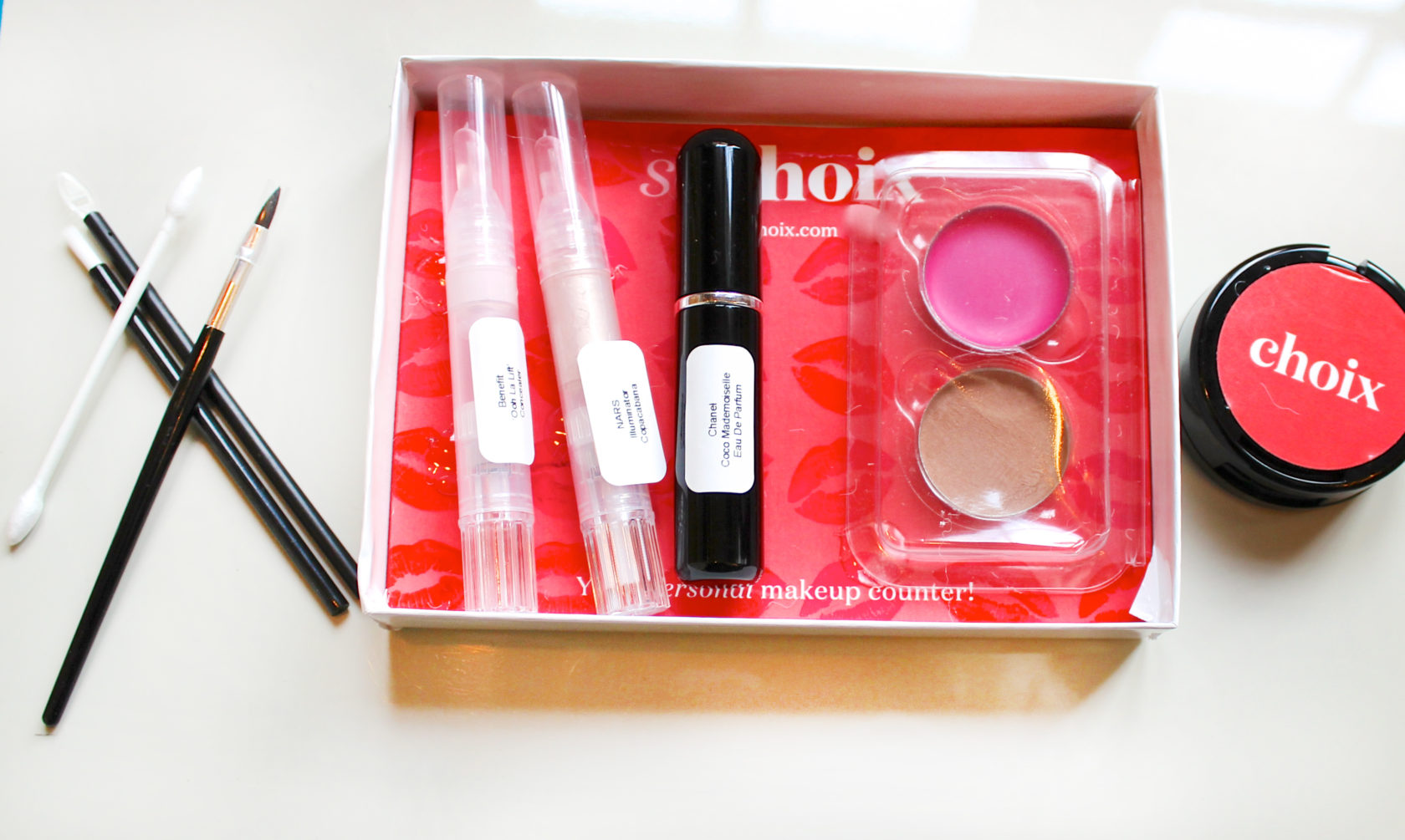 ***Hi everyone – I feel like I should add a little disclaimer to this post. This company has since gone out of business. I just want everyone reading this to know that this company is no longer doing business and that anyone posing as So Choix / reaching out as So Choix on the internet should be ignored at this point. I am leaving this post up because I want to be transparent with my readers and not hide anything that I've posted in the past. Thanks so much for reading and I am bummed to hear that this company is no longer in business! I loved their product. (6/2017)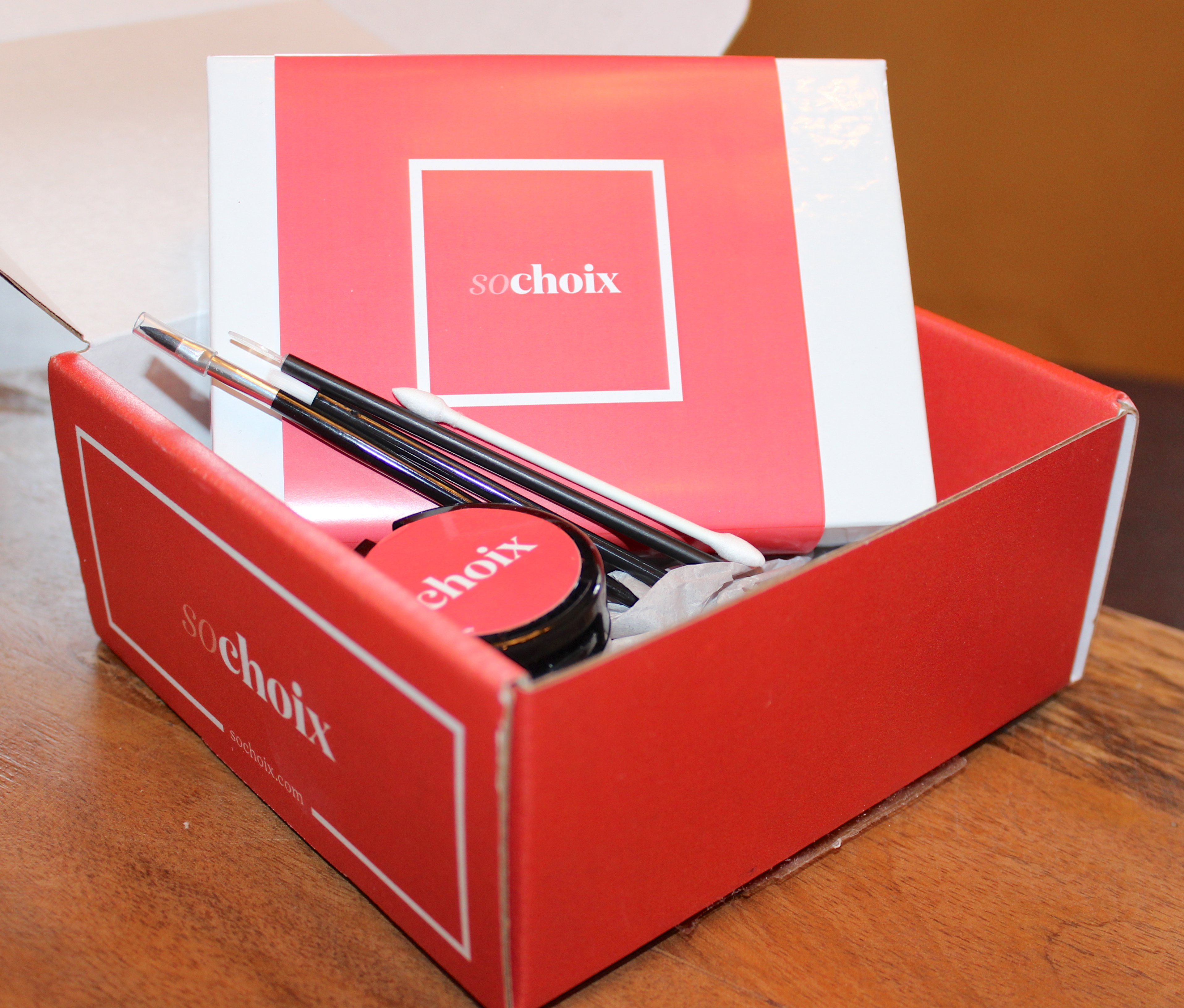 Recently, a unique company called So Choix (pronounced "so shwaa," Choix meaning choice in French) reached out to me about doing a review on the high-end beauty products and custom subscription box service that they offer. I said yes because I love makeup, I love the concept of the custom subscription box service that they offer, and I am 100% in support of hygienic cosmetic samples!! While I know that some people enjoy asking for free cosmetic samples at in-store beauty retailers, some beauty lovers don't have access to high-end cosmetics counters or would prefer to get brand new + clean samples sent directly to their door instead.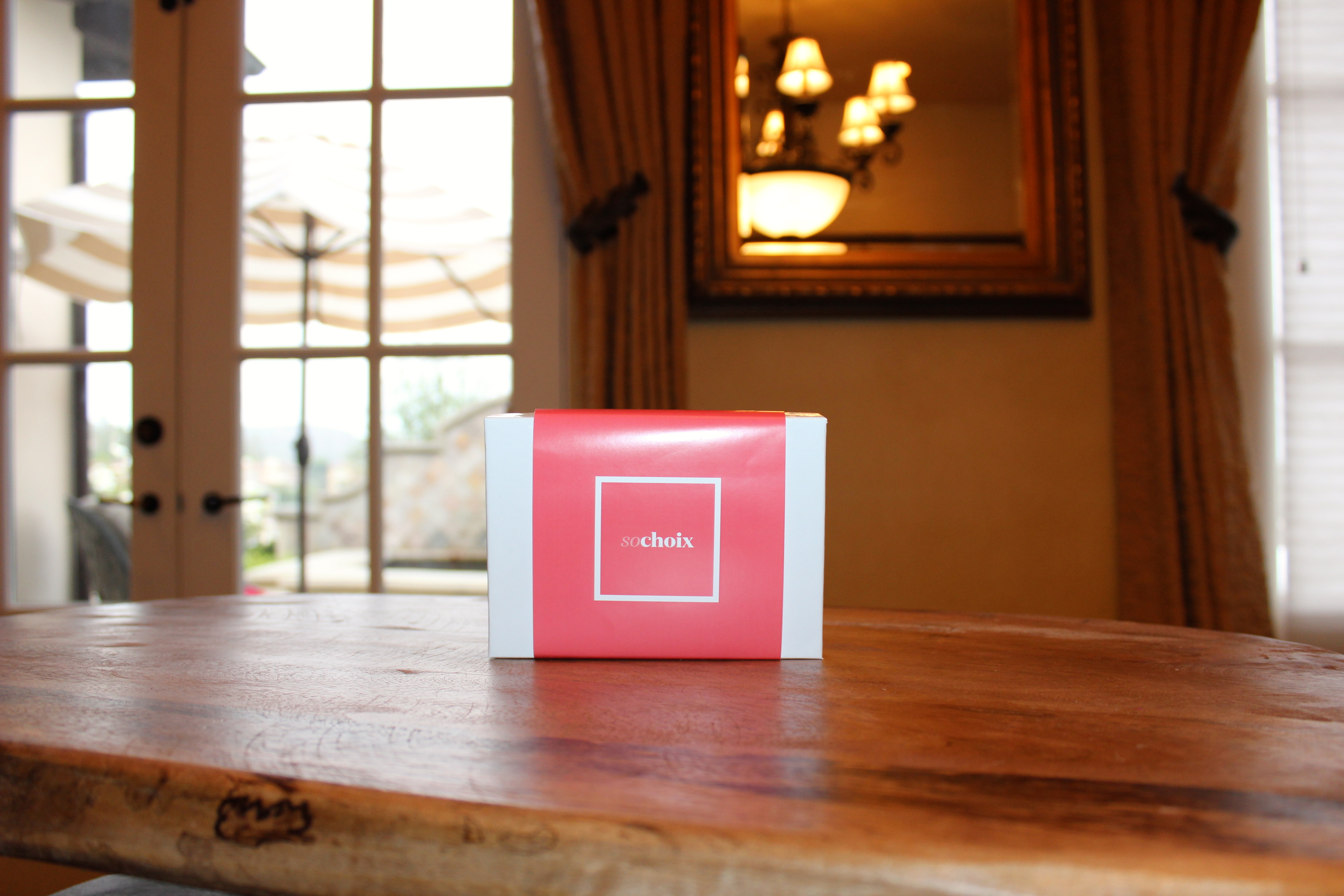 What makes So Choix different is that you can buy a monthly subscription box that comes with 5 samples of your choosing. You can officially say goodbye to all of the random products that show up in average beauty subscription boxes! On So Choix's website, you'll be able to design your own custom subscription box, selecting from the hundreds of products they offer. They offer luxury brands such as Chanel, Gucci, YSL, and so many more! On their website, you can also purchase full-sized luxury makeup products. Each So Choix monthly subscription box comes with cosmetic applicators, which is extremely helpful! The boxes also come beautifully packaged and the samples arrive in appropriate containers, so there's never an issue with products drying out or spilling. Below are pictures of the box that I customized. I chose to do a "summer beauty themed" box, complete with Benefit's "Ooh La Lift" Concealer, Chanel's Coco Madmoiselle perfume, Chanel's Rouge Coco Shine lipstick, NARS' Illuminator, and Tom Ford's Bronzing Powder. All of the items were packaged beautifully and super easy to apply since they came with twist-up cosmetic containers / applicator brushes!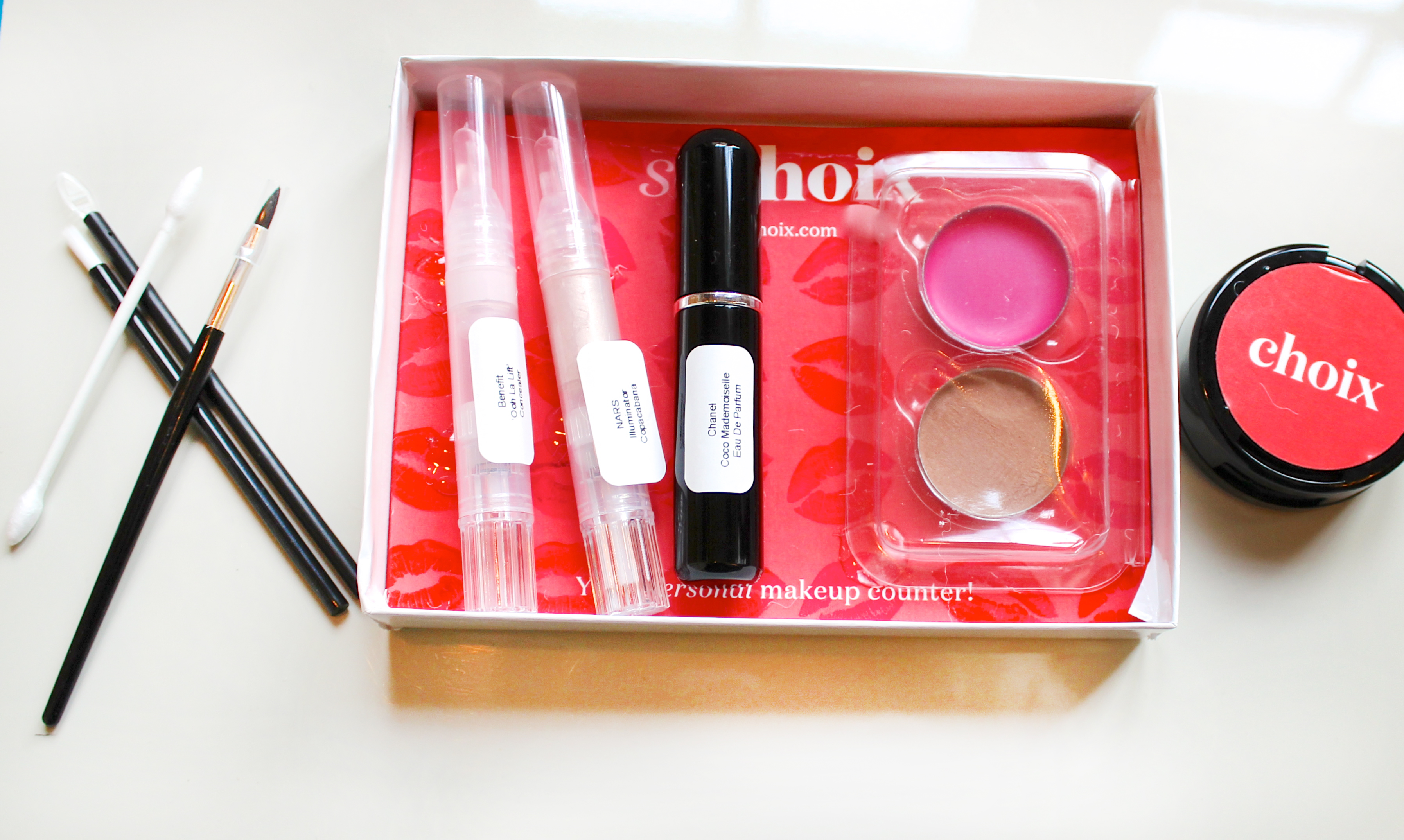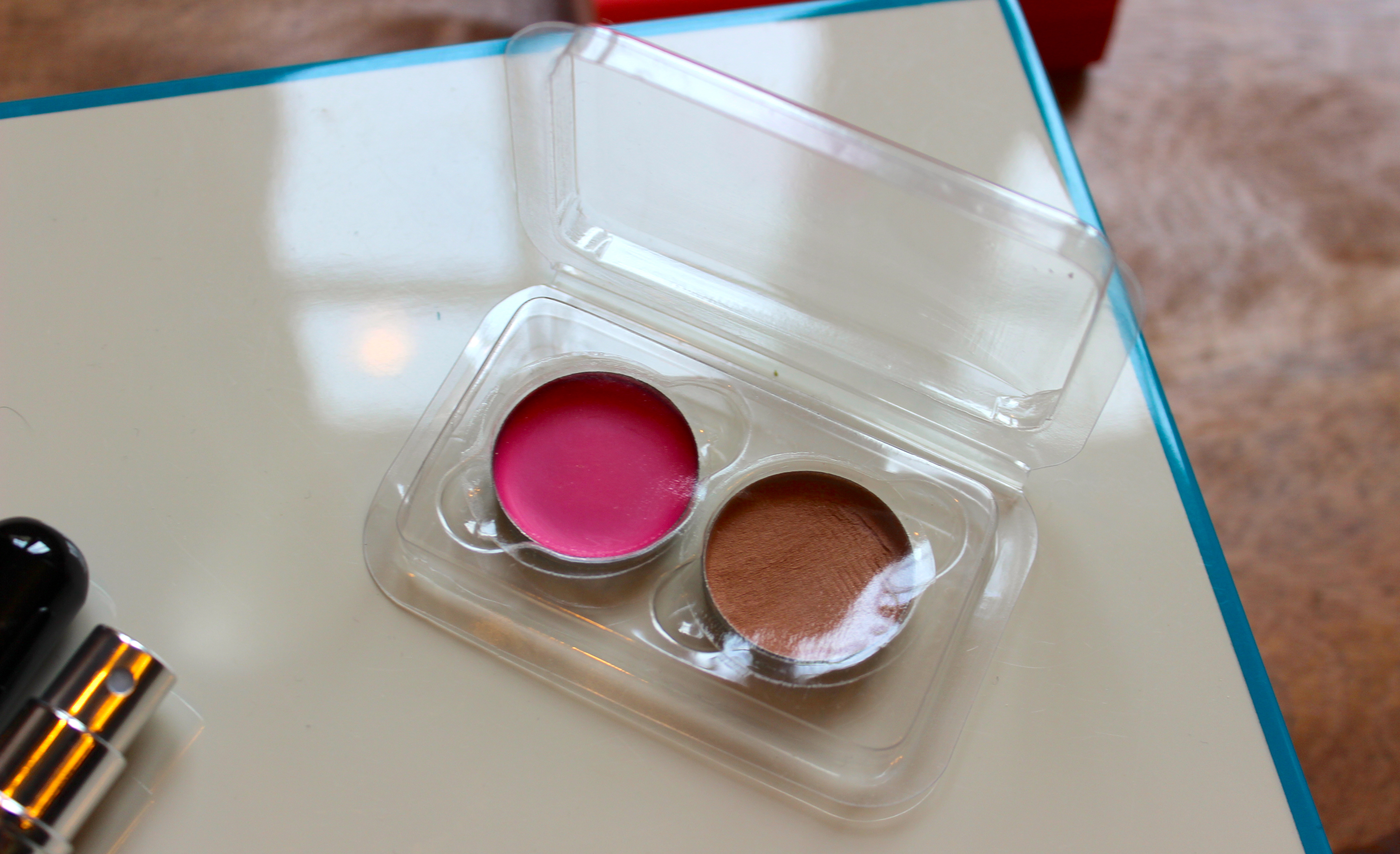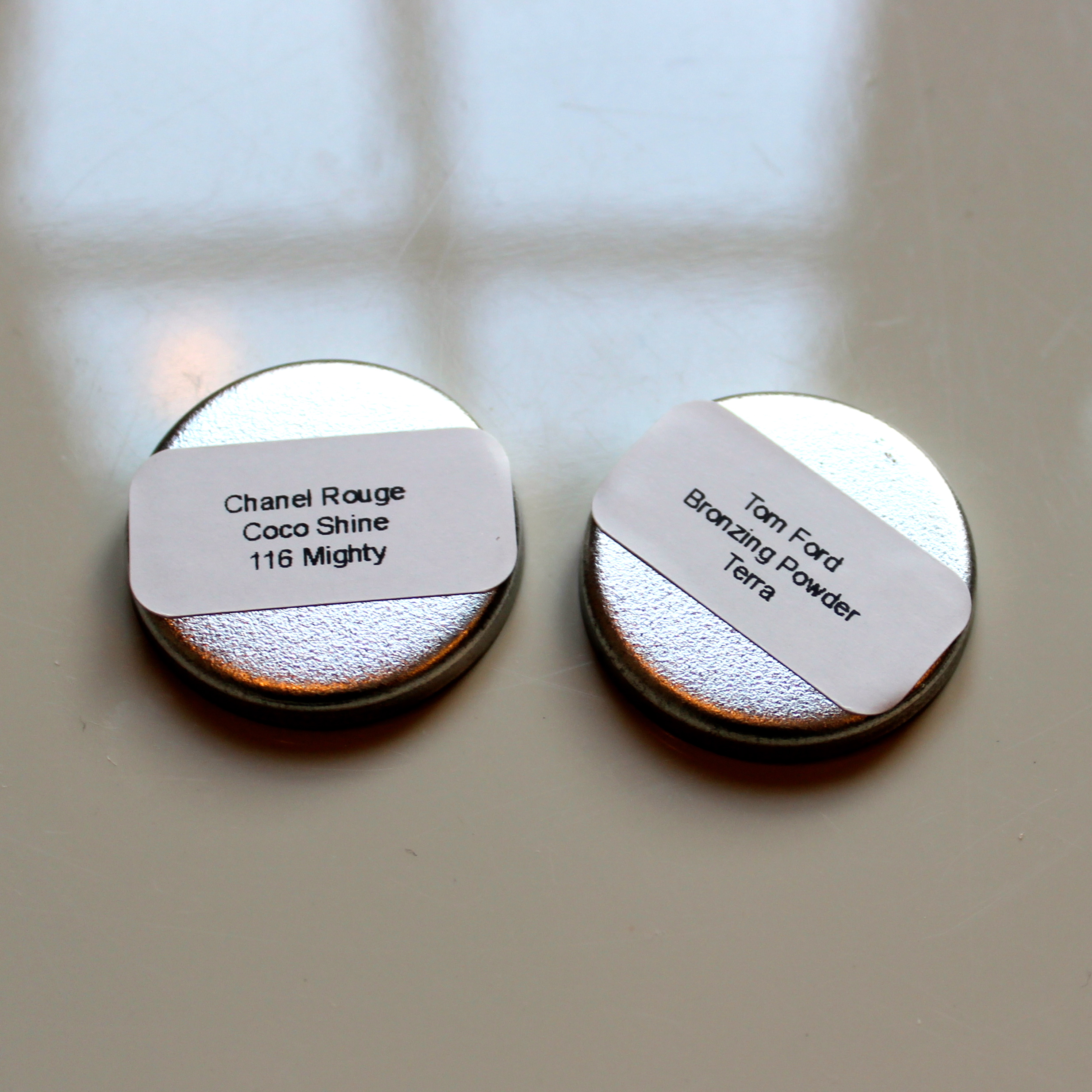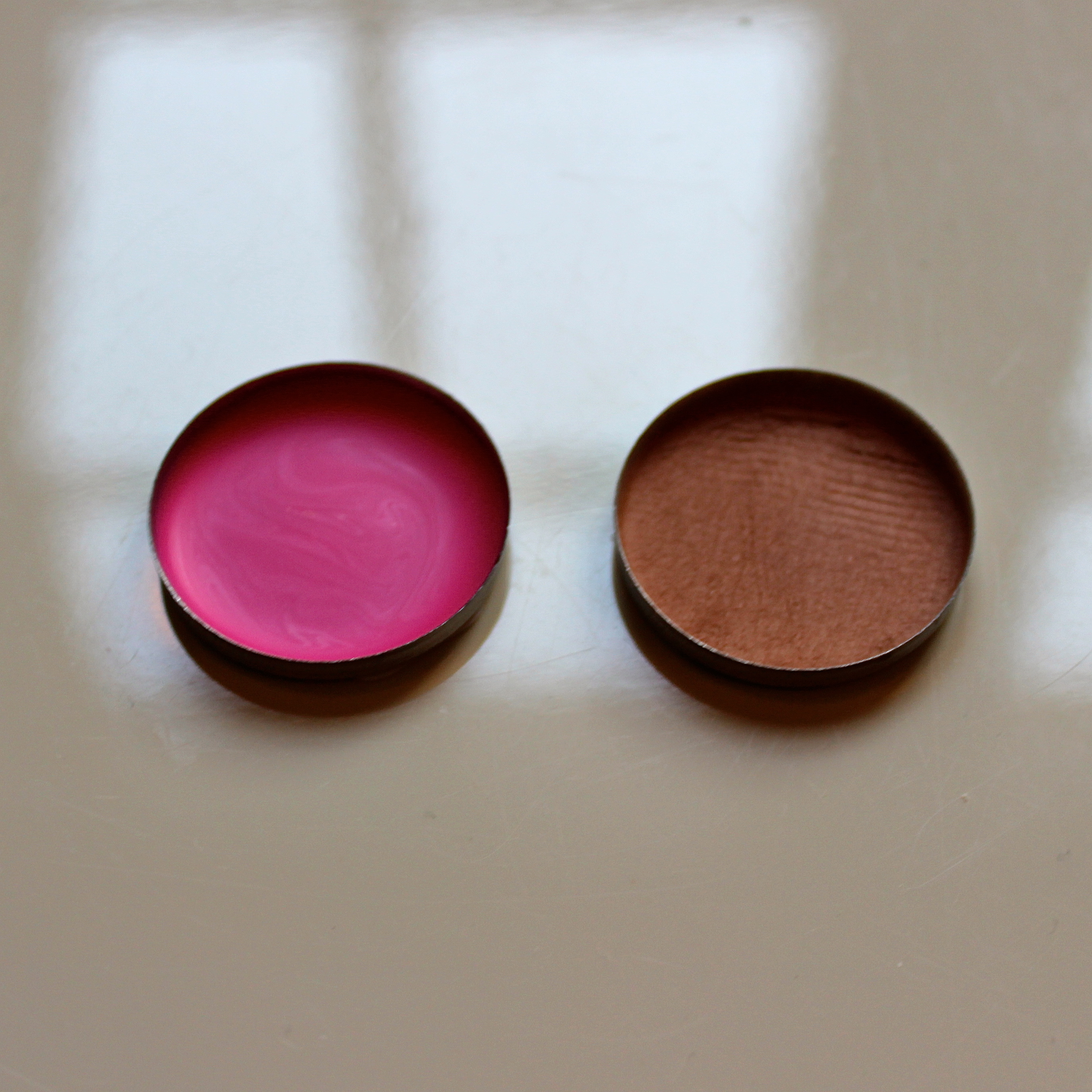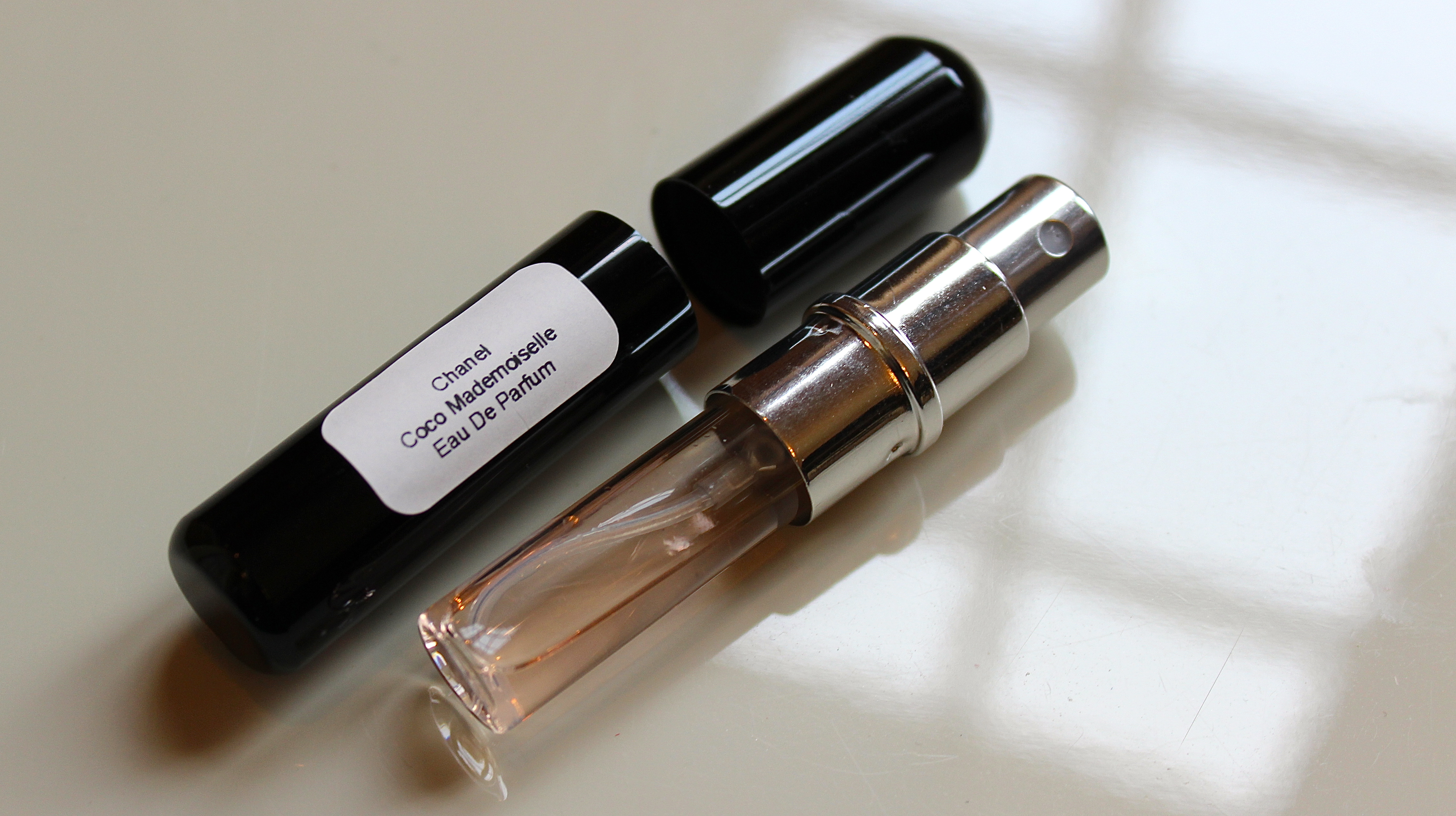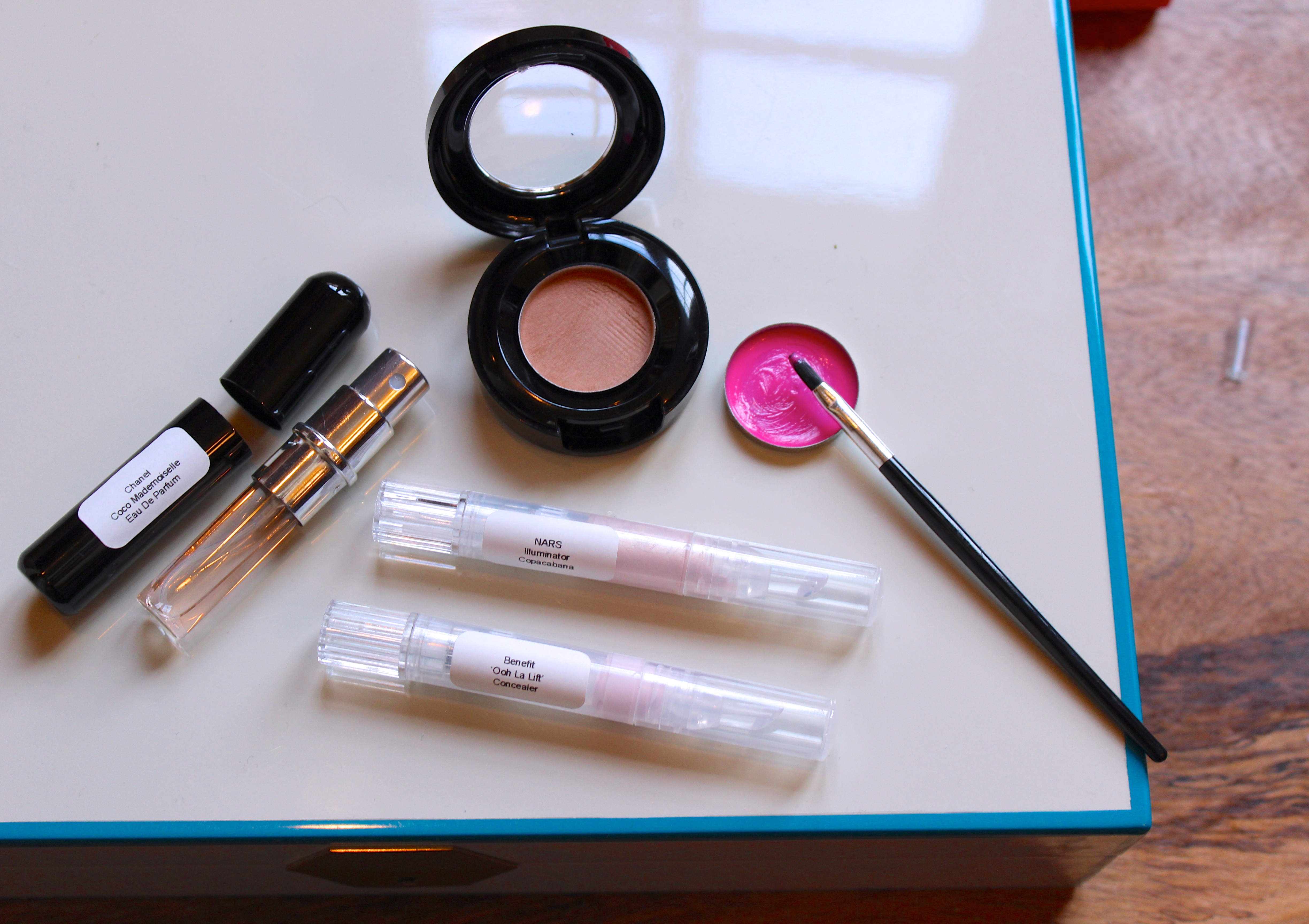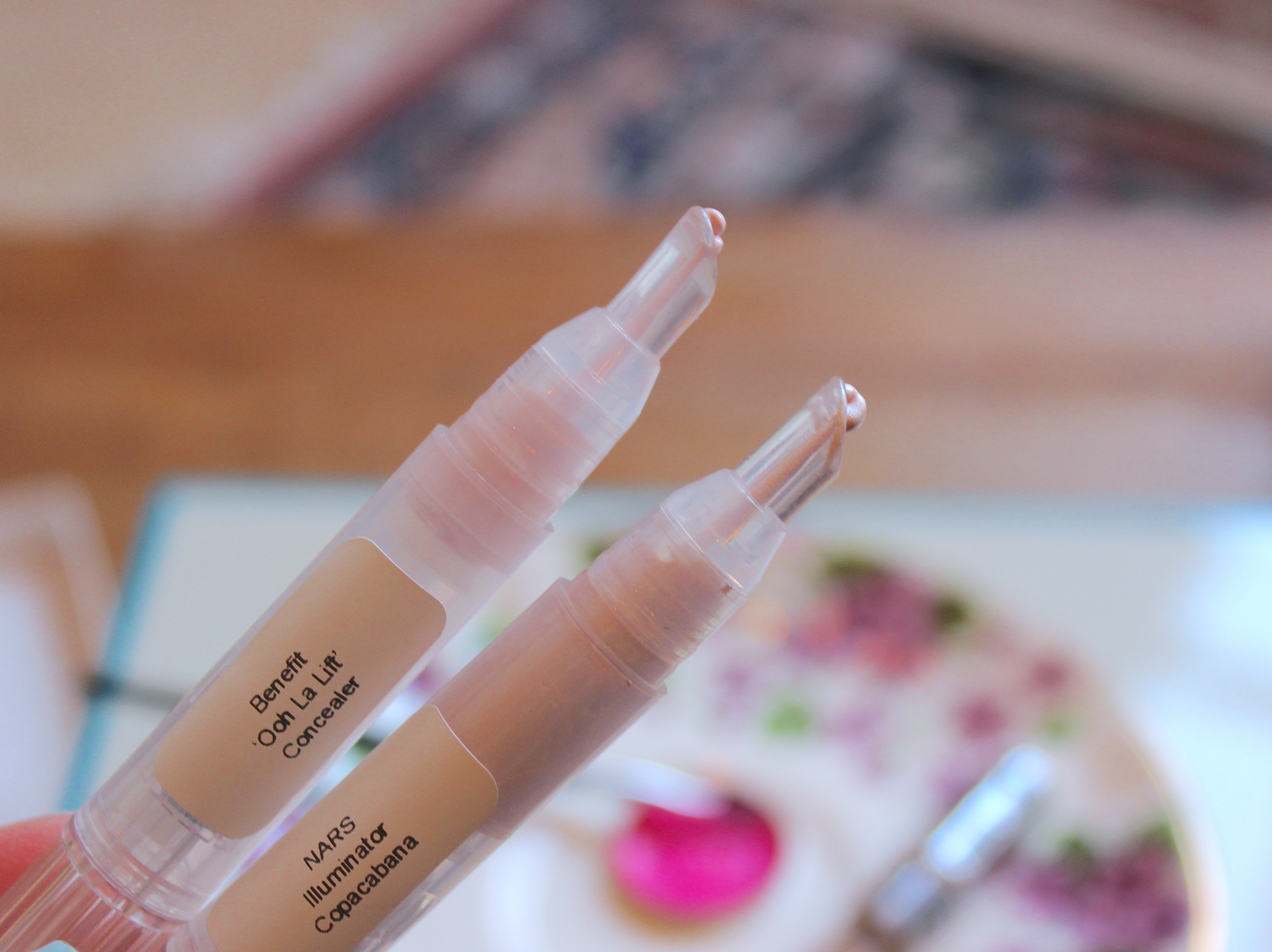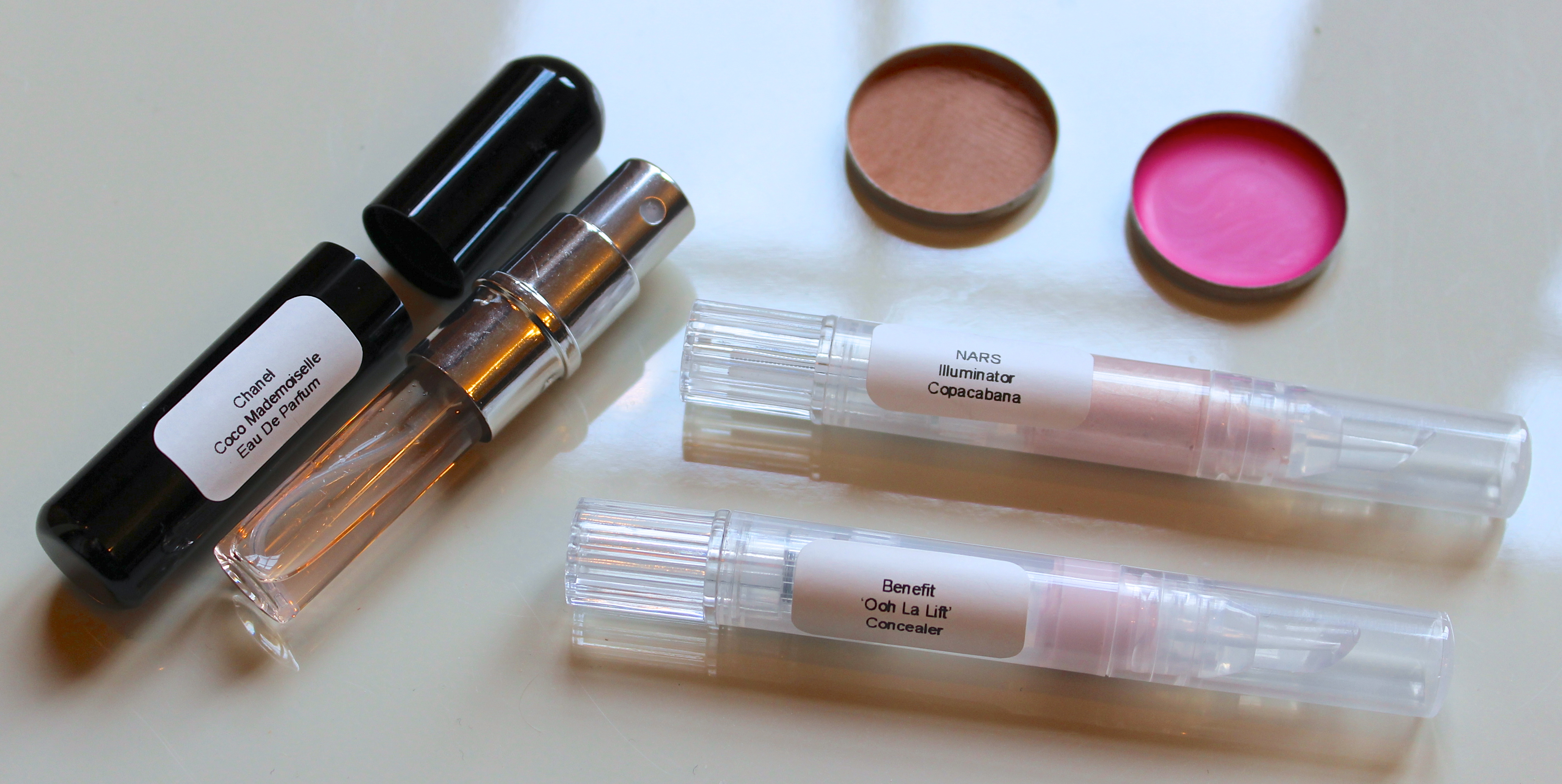 Subscribers receive 5 samples each month for $15, which might seem a bit pricy for samples that you might be able to scrape together for free from the products on display at other in-store beauty retailers, but having hygienic, properly packaged, and brand new samples is totally worth the price! Also, if you are a So Choix Member, you can use the points that you earn from each month's subscription towards purchasing full-sized products from the So Choix website. Members receive 250 points each month, which equals $5 on their website. So Choix members will also receive free shipping and have access to member-only special offers, so take a peek over at So Choix and give this incredibly unique service a try!