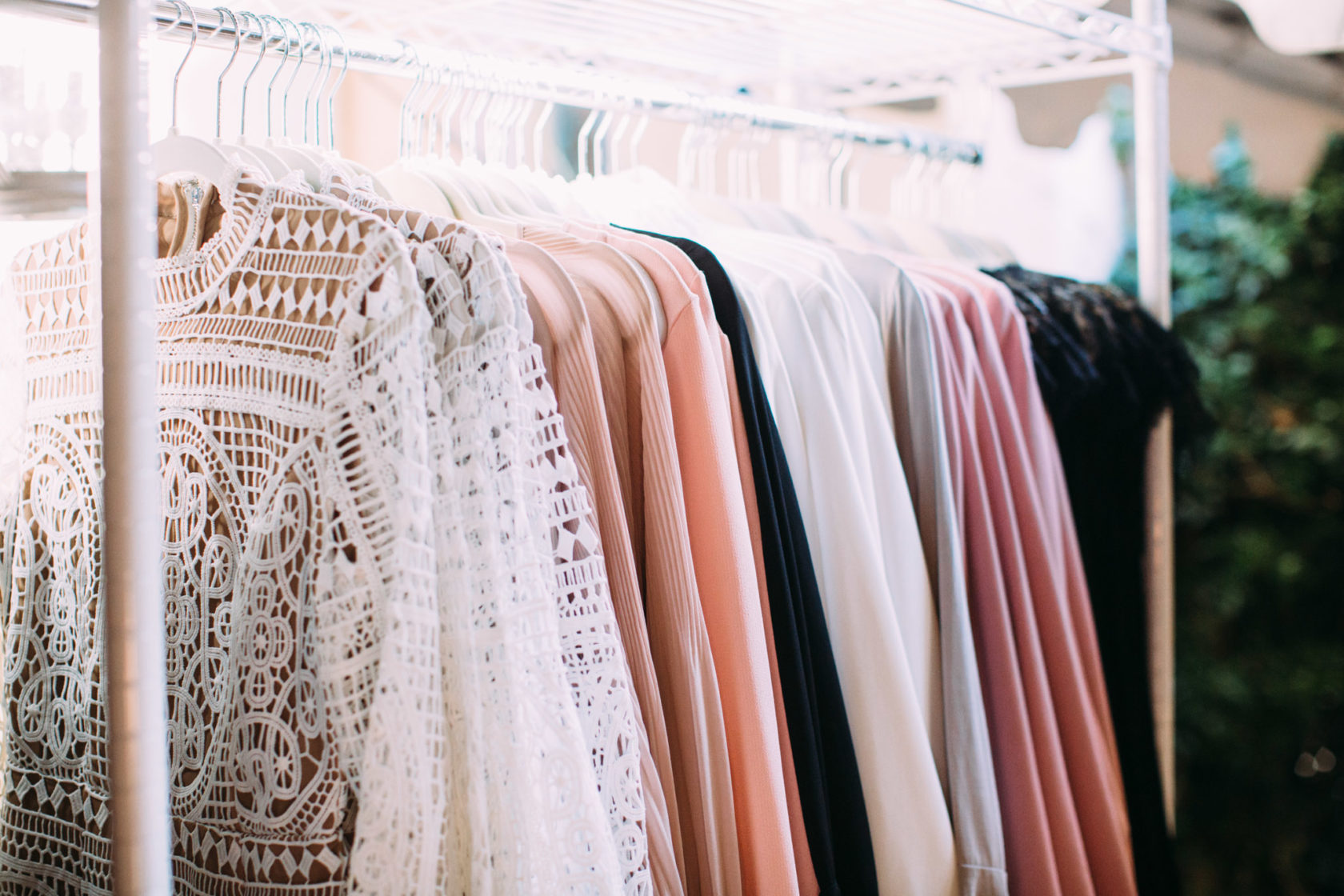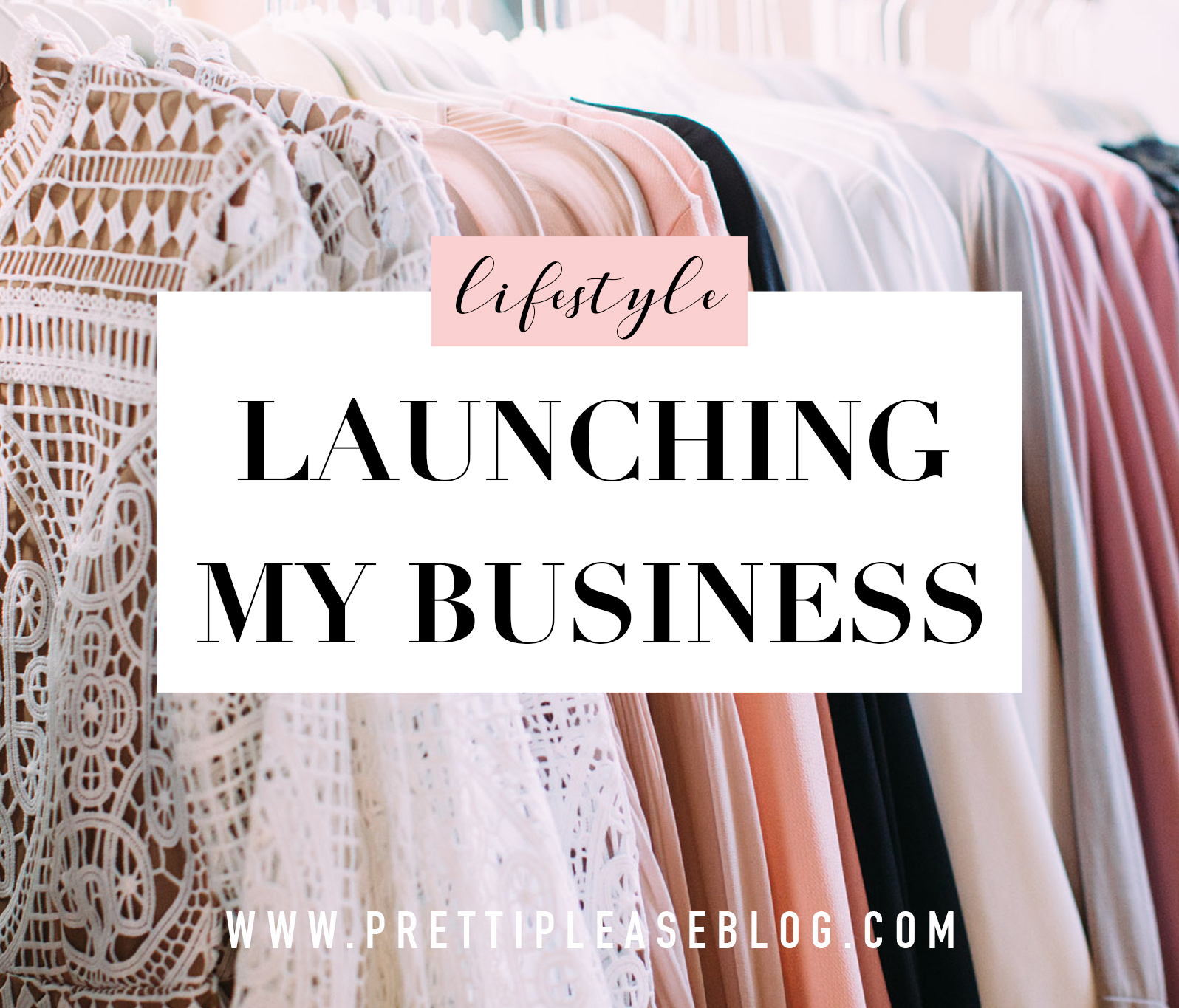 On November 13th, 2016 I launched my very own boutique, Silver & Gold Boutique. Today, I have some amazing photographs to share from the over-the-top launch party! Before I get into explaining things, I want to stop and thank my AMAZING parents, siblings, friends, and extended family for supporting me endlessly. I was absolutely blown away by the number of people who attended the launch event and can't thank my guests enough for their support.
Starting my own business has been a dream of mine since I was in middle school, so watching it come to fruition has been a bit surreal! It all started over the summer of 2016. After I graduated from FIDM in June, I went on interviews and was really open-minded since many aspects of the fashion industry interested me.
I wanted to use my degree in communication and my marketing skills as well as my fashion background. I wanted to forecast trends and also shape a brand's social media. I wanted to begin my career at a job that was going to challenge me everyday. I wanted something that was constantly changing and growing.
Interviewing taught me a lot about myself and what I wanted to do. I had the opportunity to chat with a couple of #bossgirls from a few different parts of the fashion industry over the course of my interviews, which I am so thankful for. These women were passionate about their careers, their companies, their successes, and their brands in a way that I admired. Starting my own boutique was always in the back of my mind during interviews. I listened to these women speak about building their businesses and it inspired me. After a few months of job searching and testing the waters, I came to the conclusion that my "dream job" was one that I needed to create instead of find.
At Silver & Gold Boutique, I get to wear many hats! I get to do the marketing, style forecasting, buying, brand development, e-commerce development, event planning, photo shoot styling, and a few less glamorous things…like steaming over 1,000 pieces of clothing in time for the launch event (seriously though). Every single day is different as the owner of Silver & Gold Boutique. I get to dress the women who inspire me, that's what I love about it.
Without further ado, here are the incredible photos from the Silver & Gold Boutique Launch Party, shot by Betsy Newman. The launch was everything that I wanted it to be, so I hope you love it too 🙂 Keep up with everything Silver & Gold Boutique by following our Instagram account + liking us on Facebook.  To read more about the launch party, check out what Style Report Magazine had to say about the event!
Event executed by the lovely Remington Rebeil.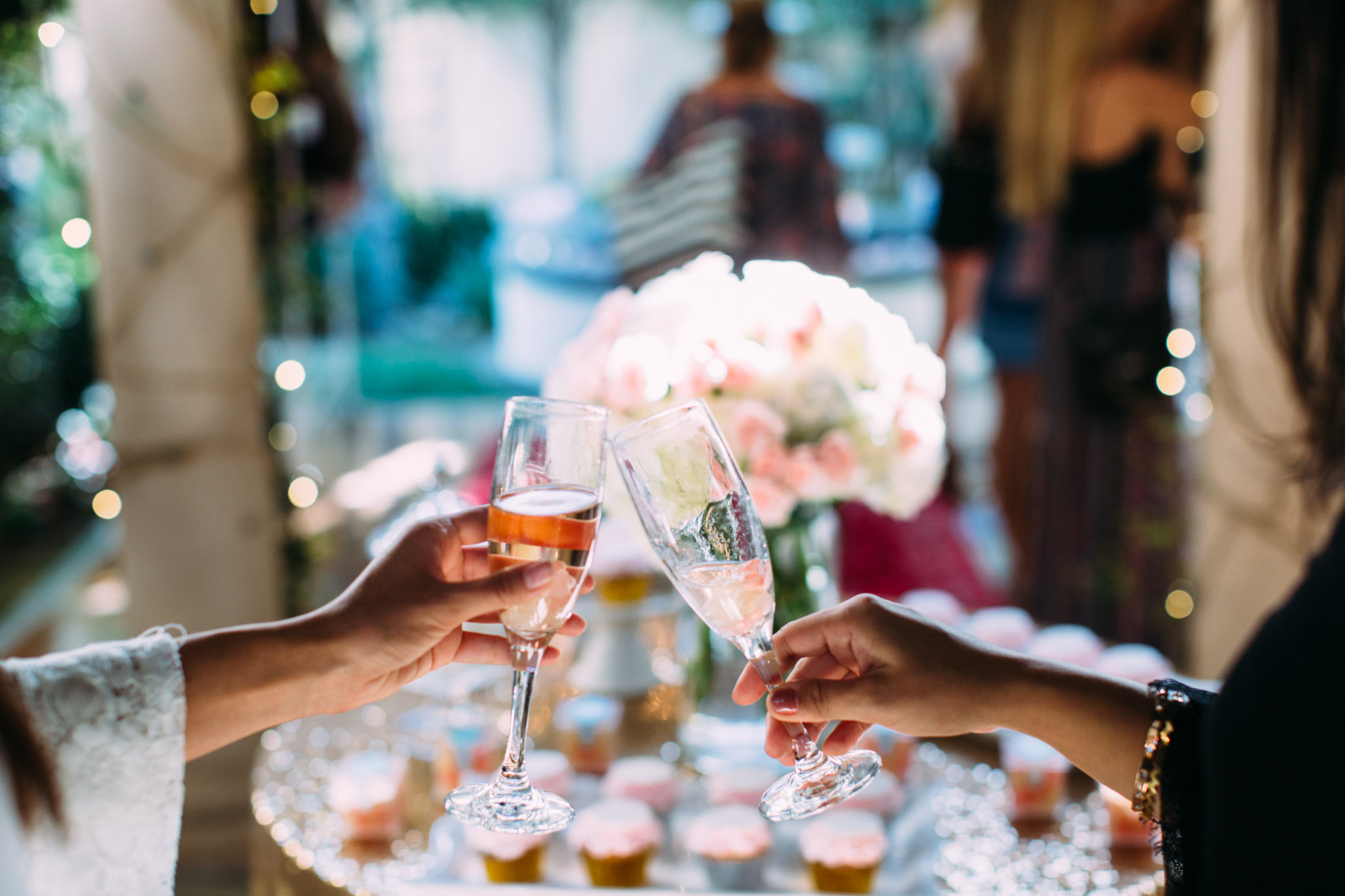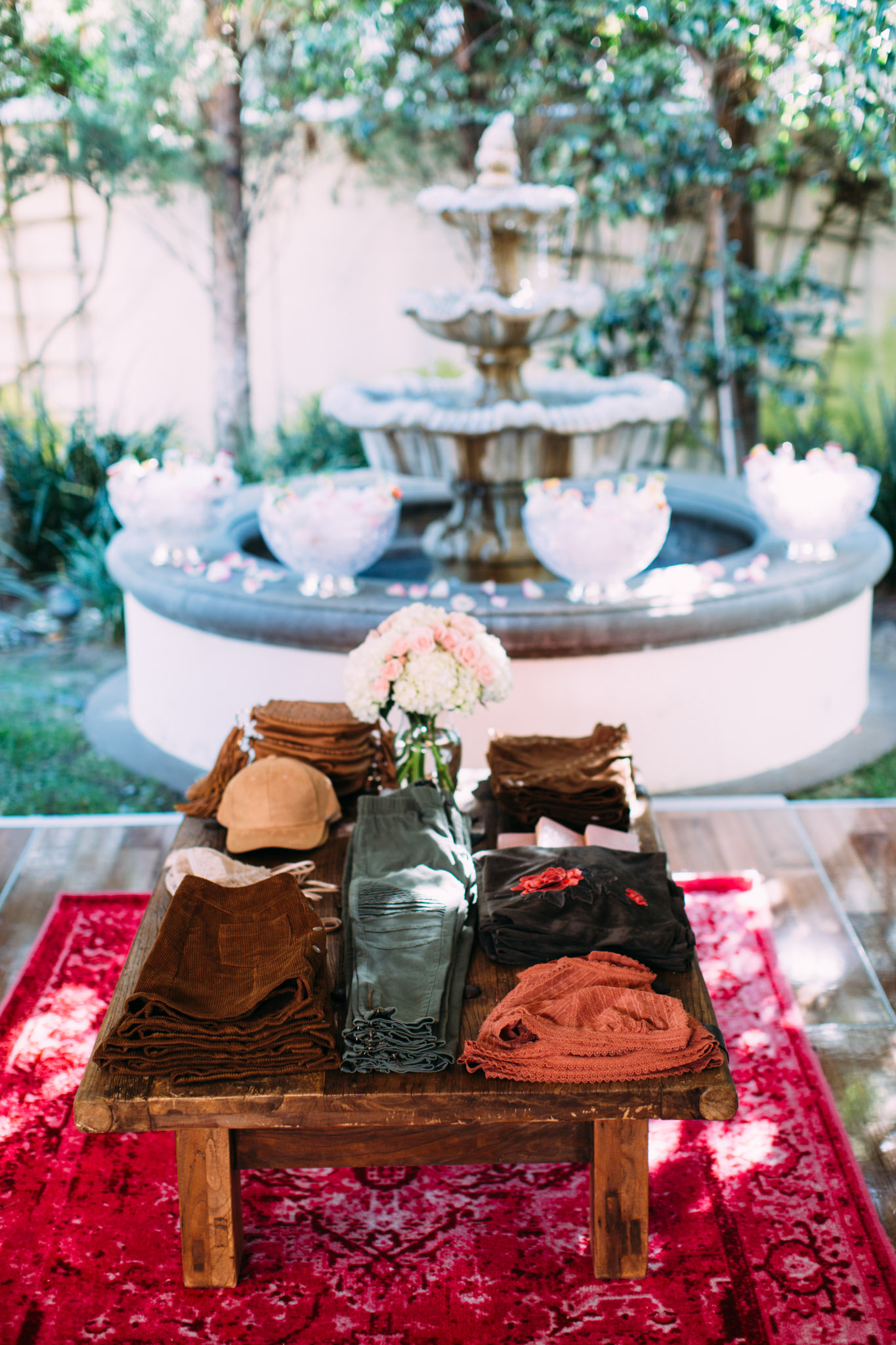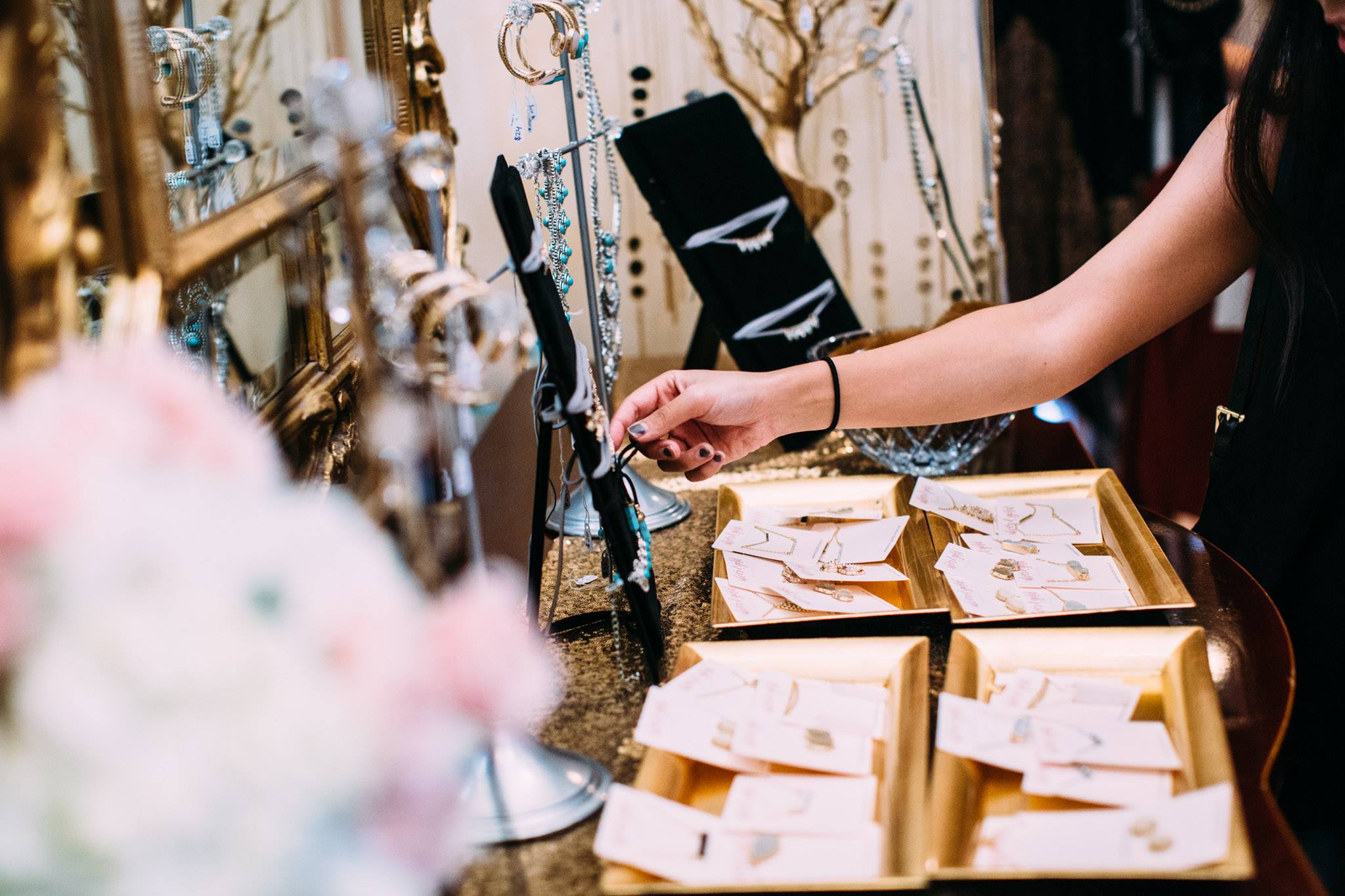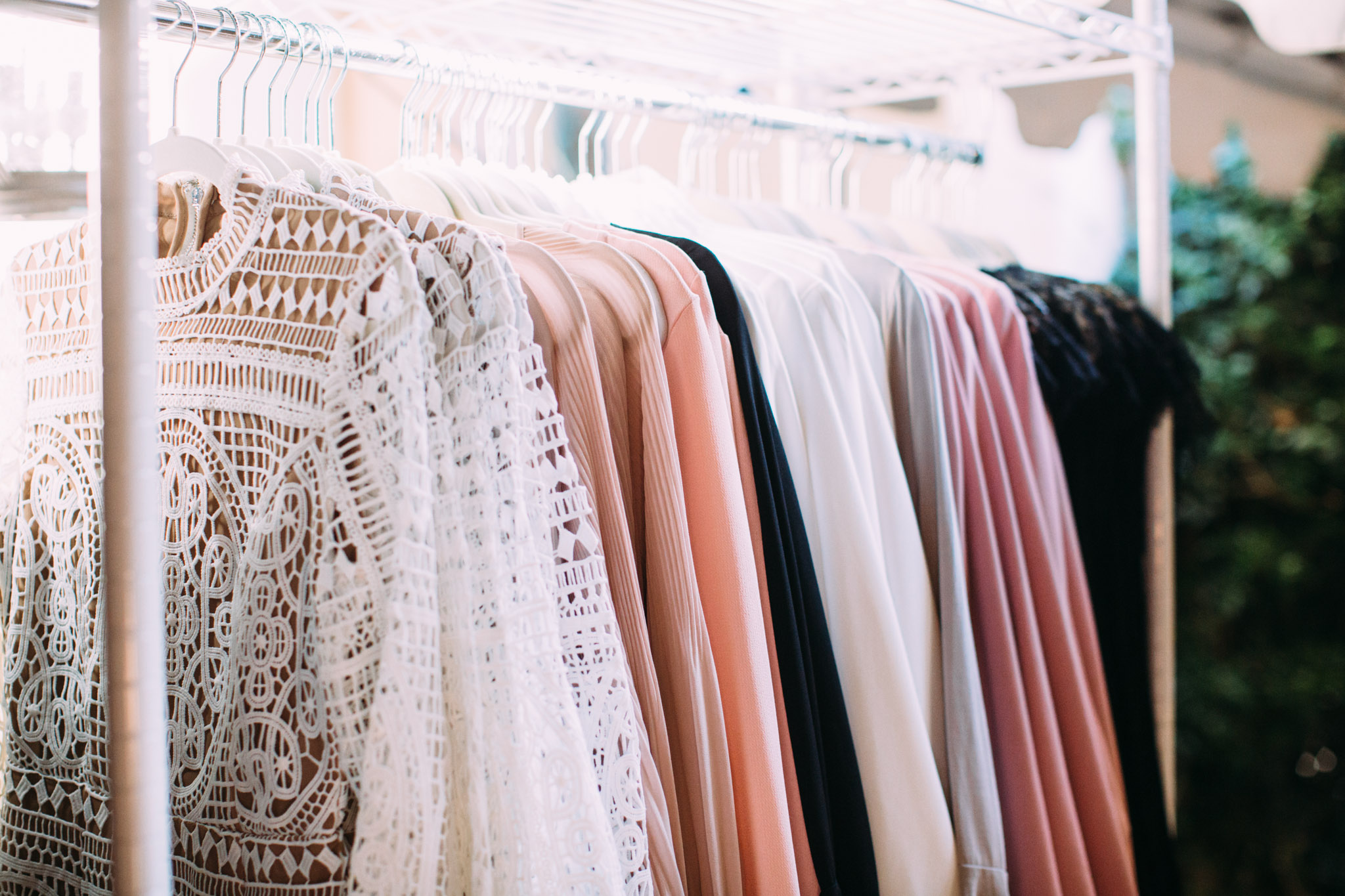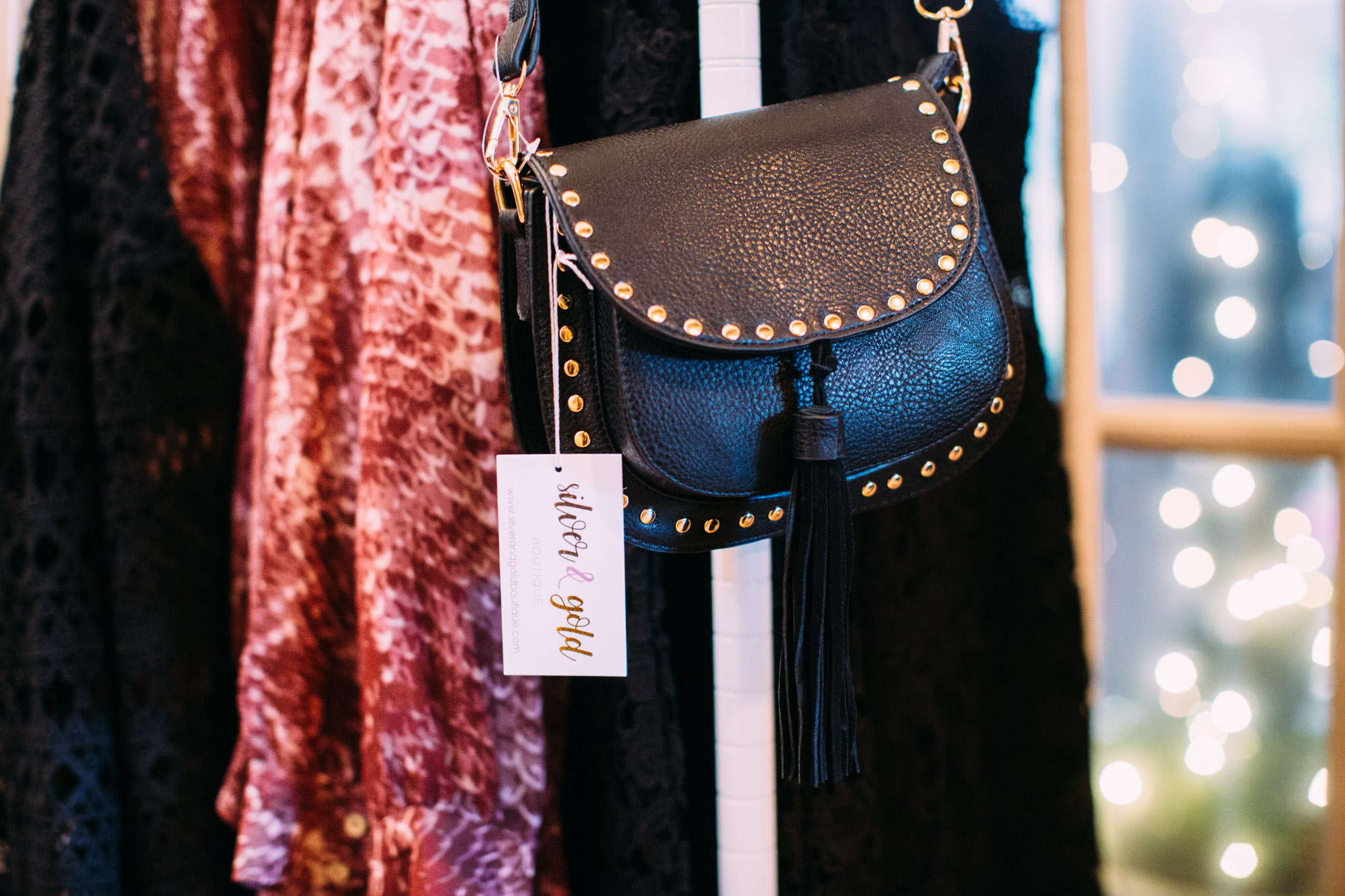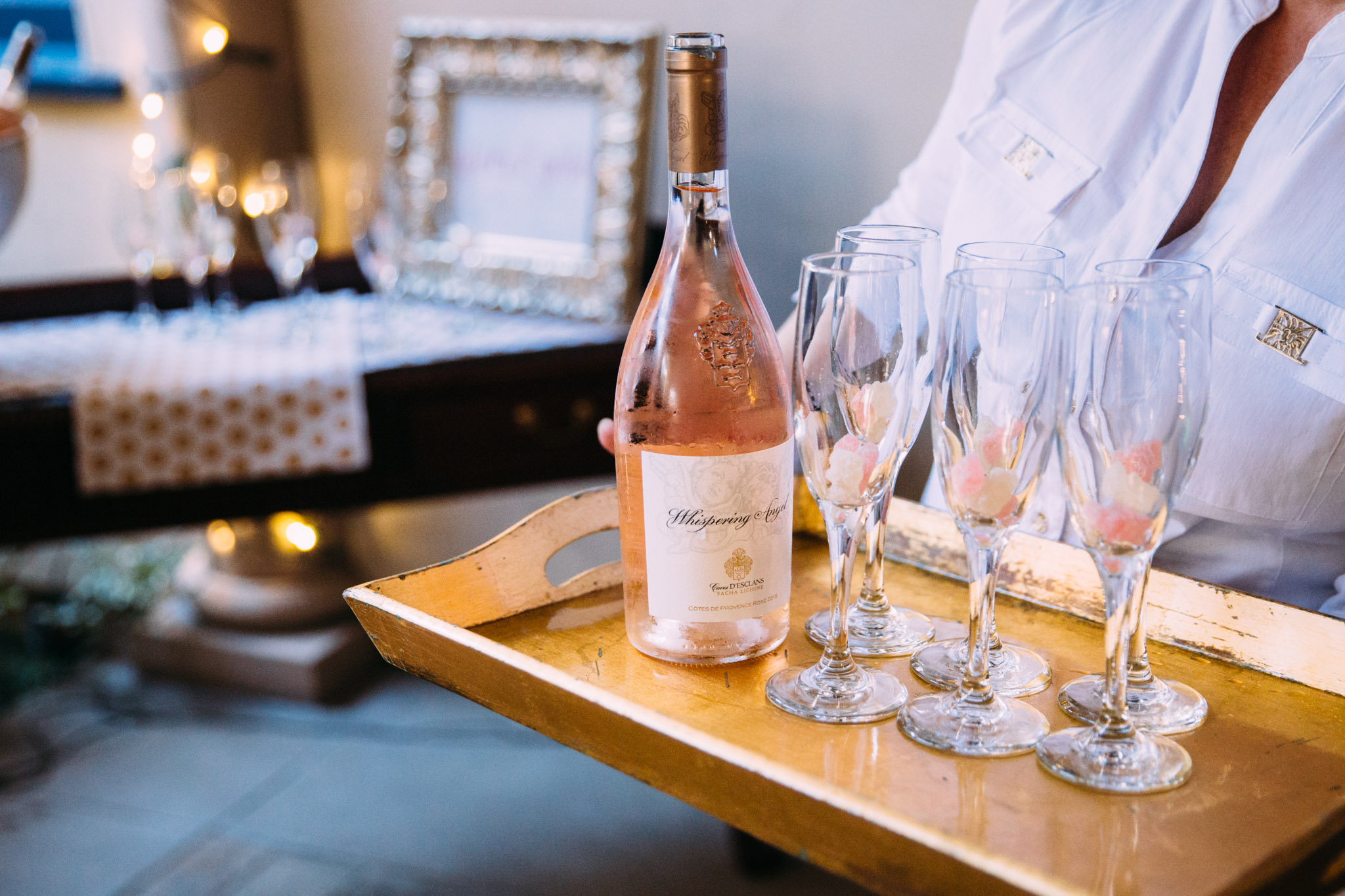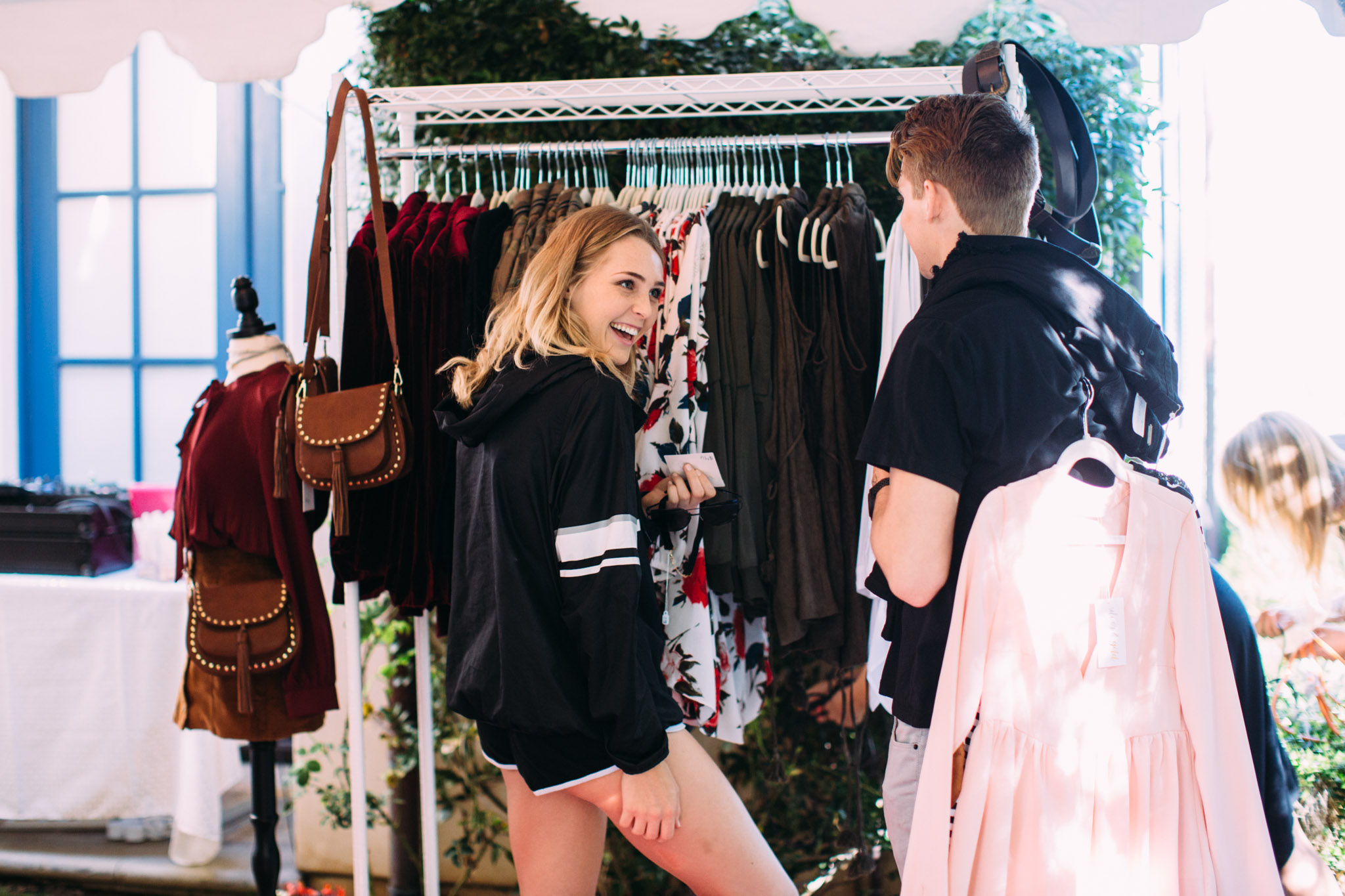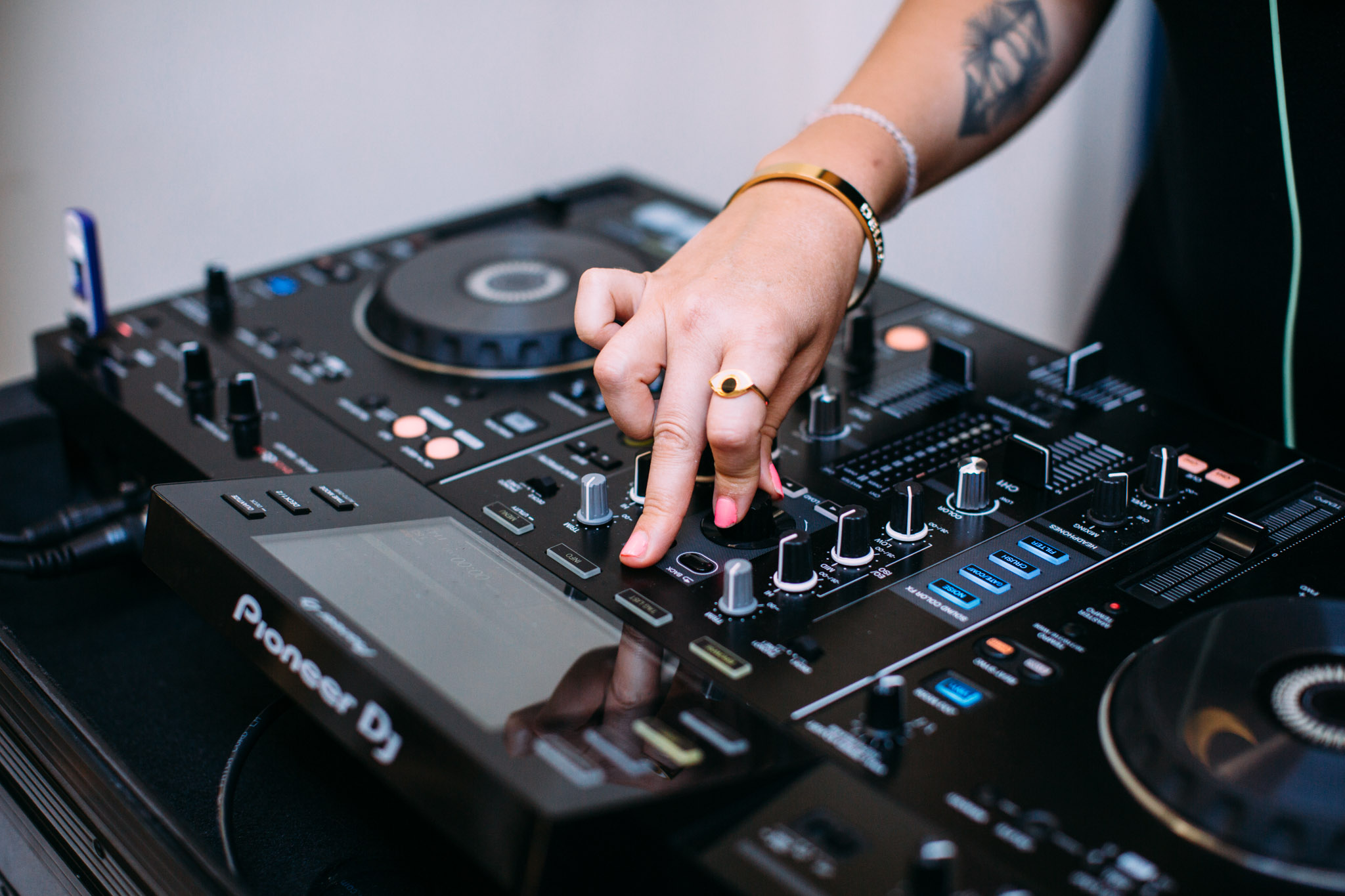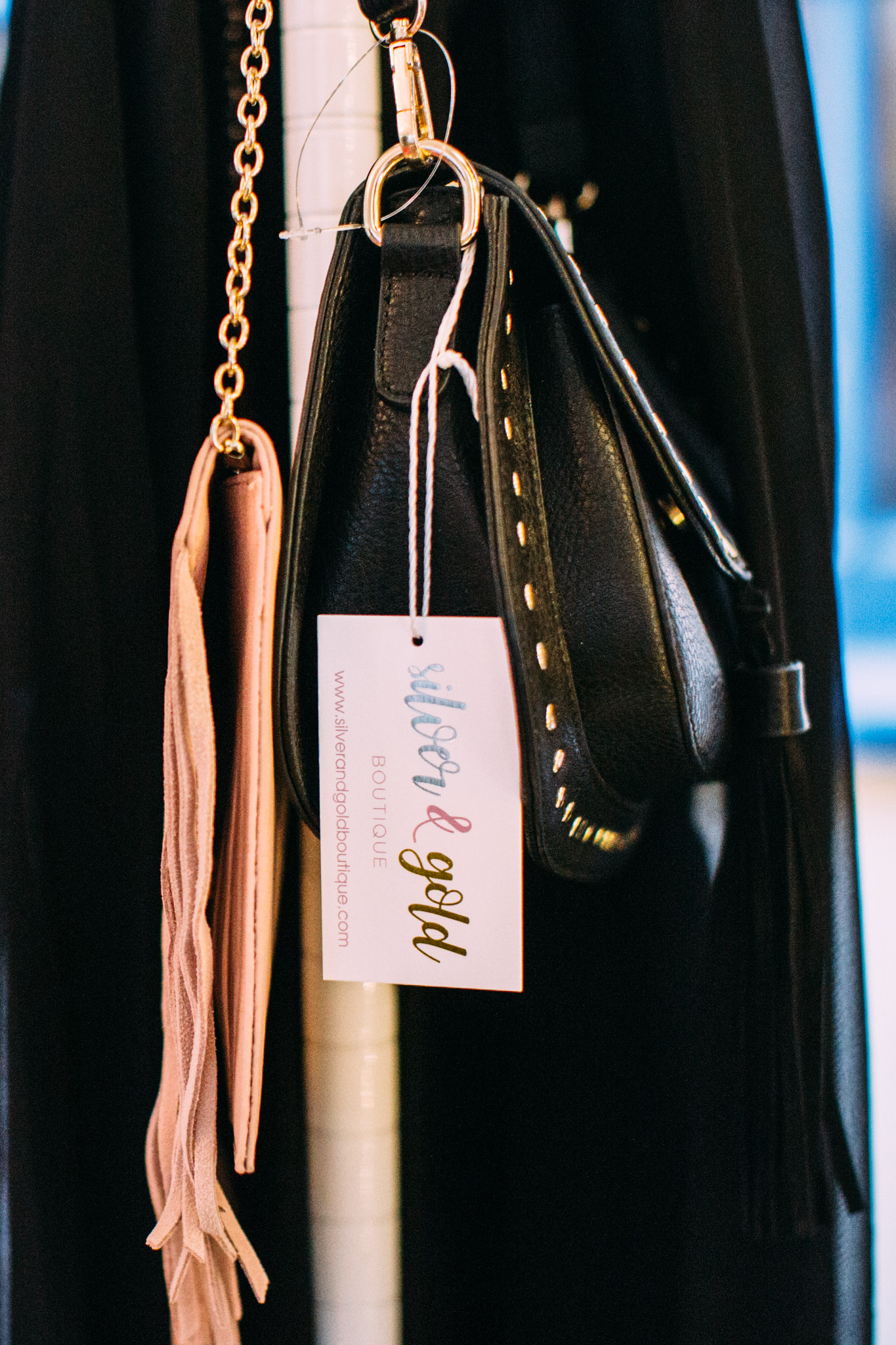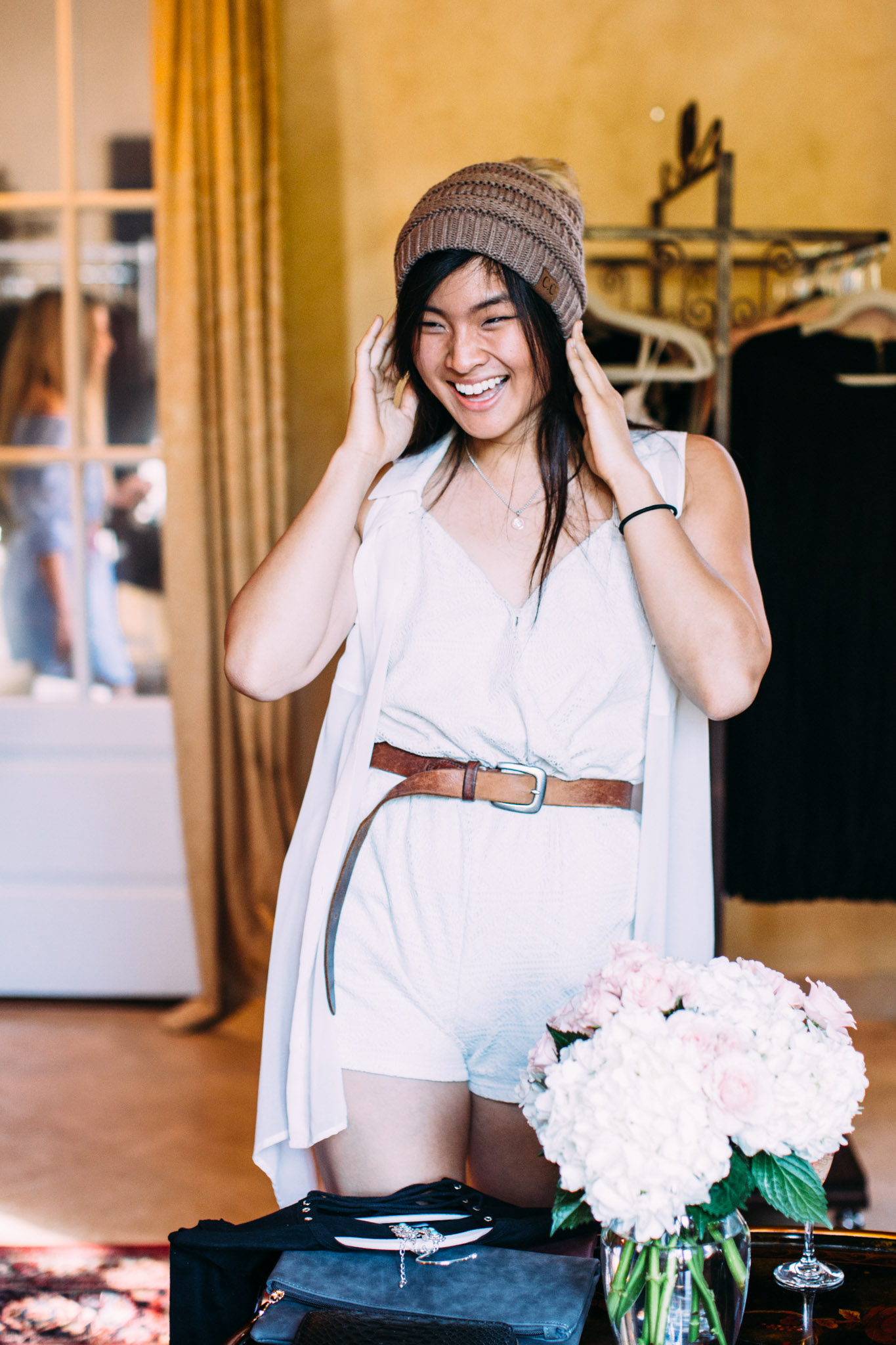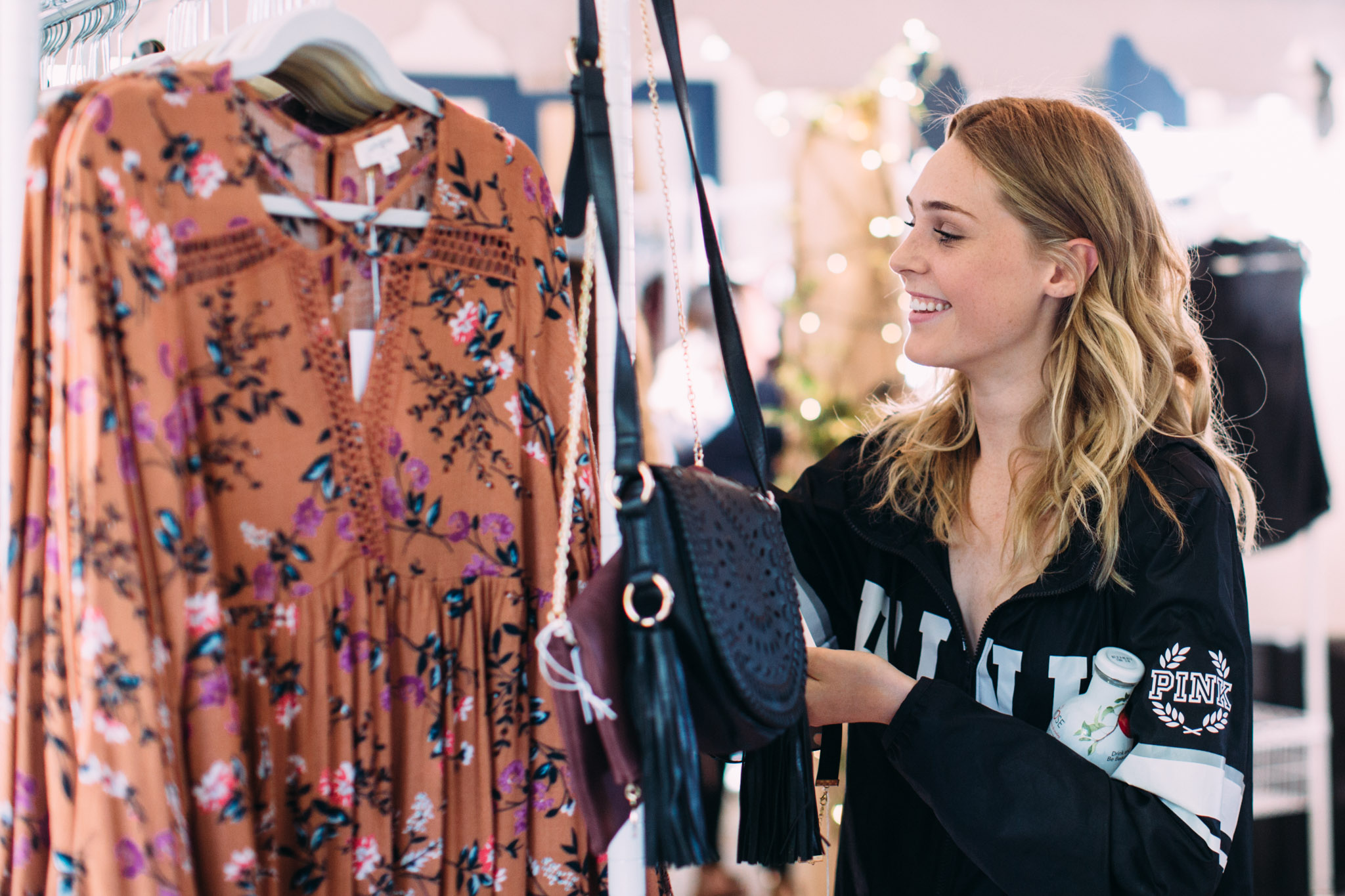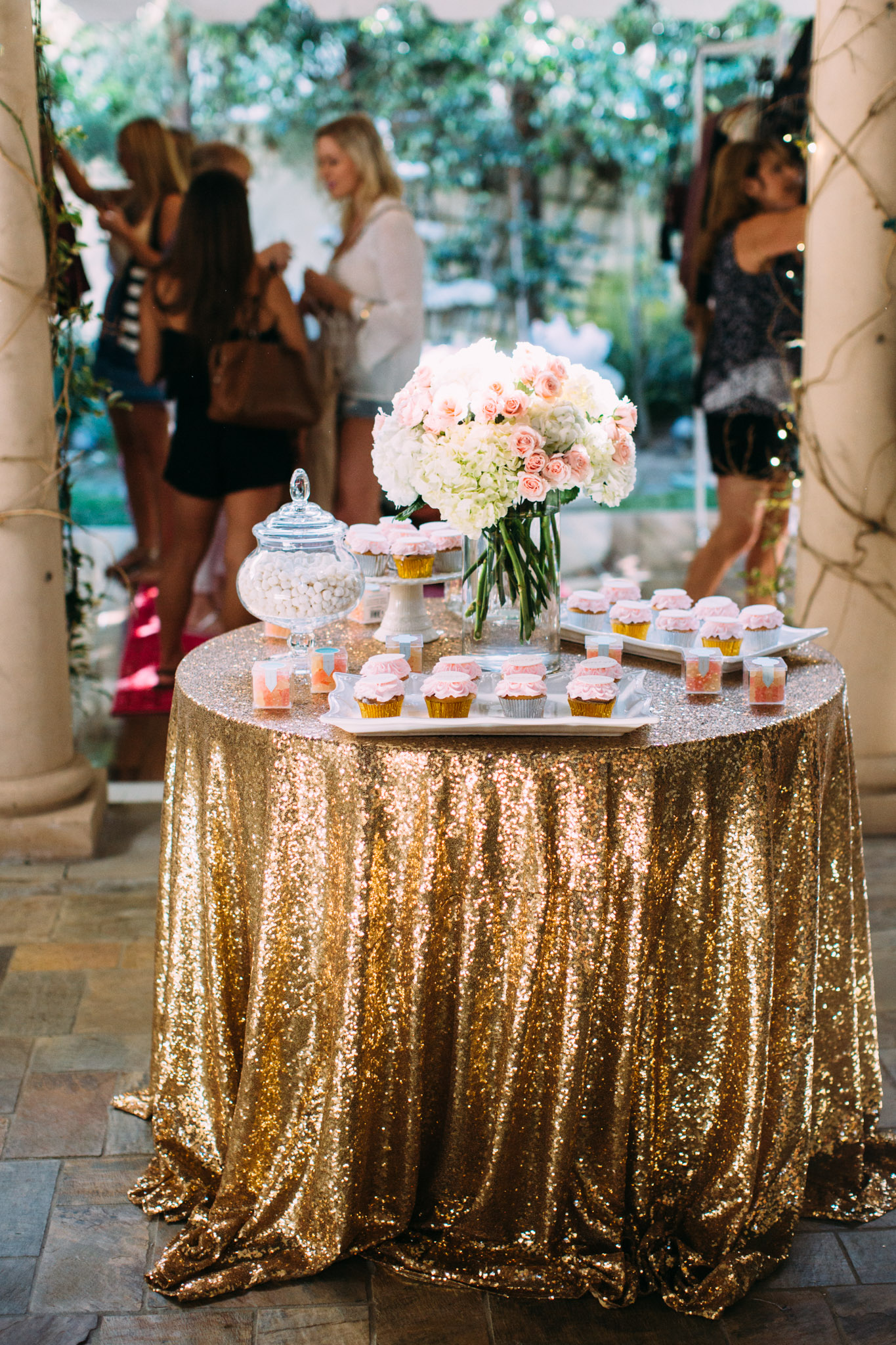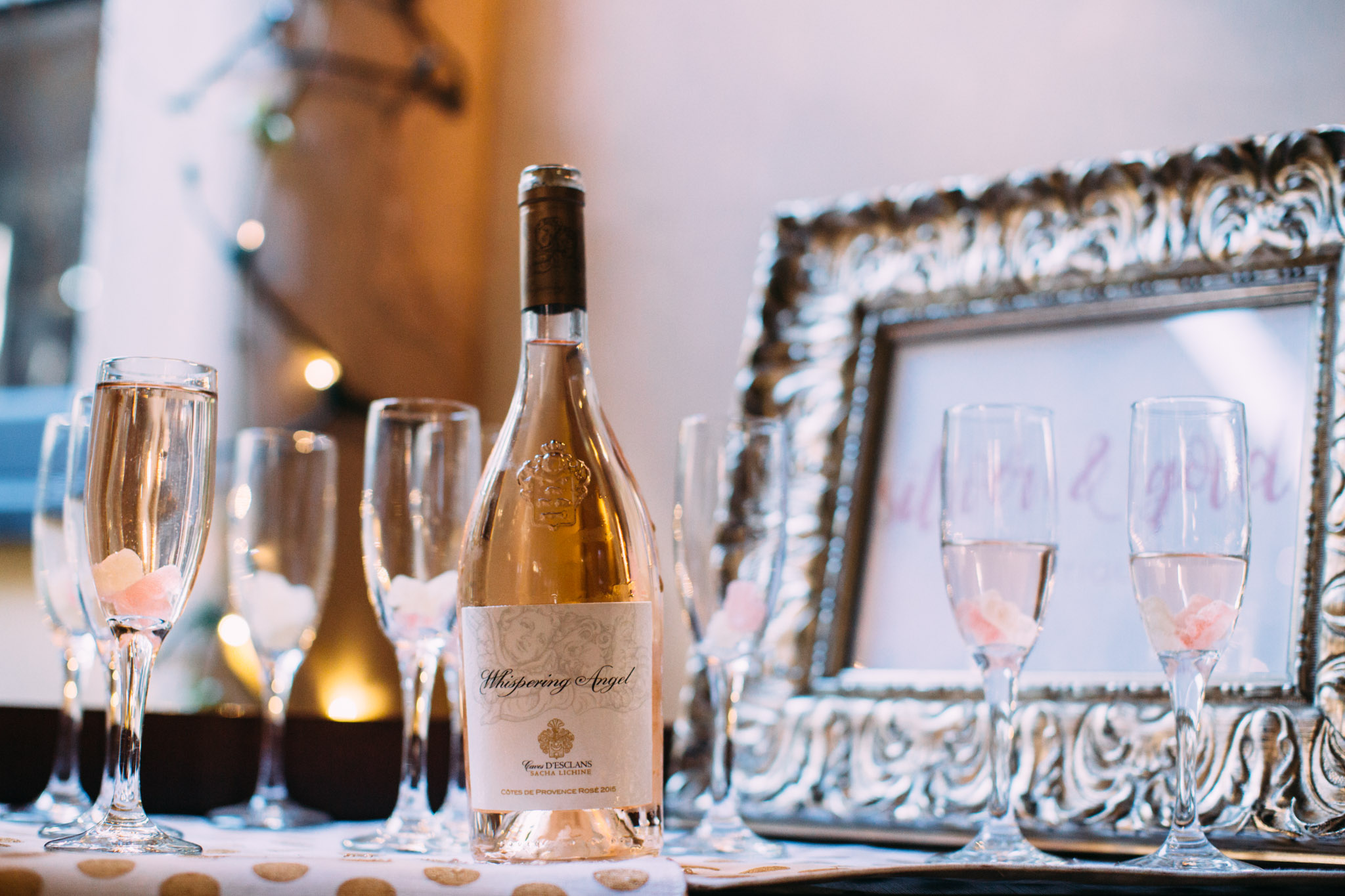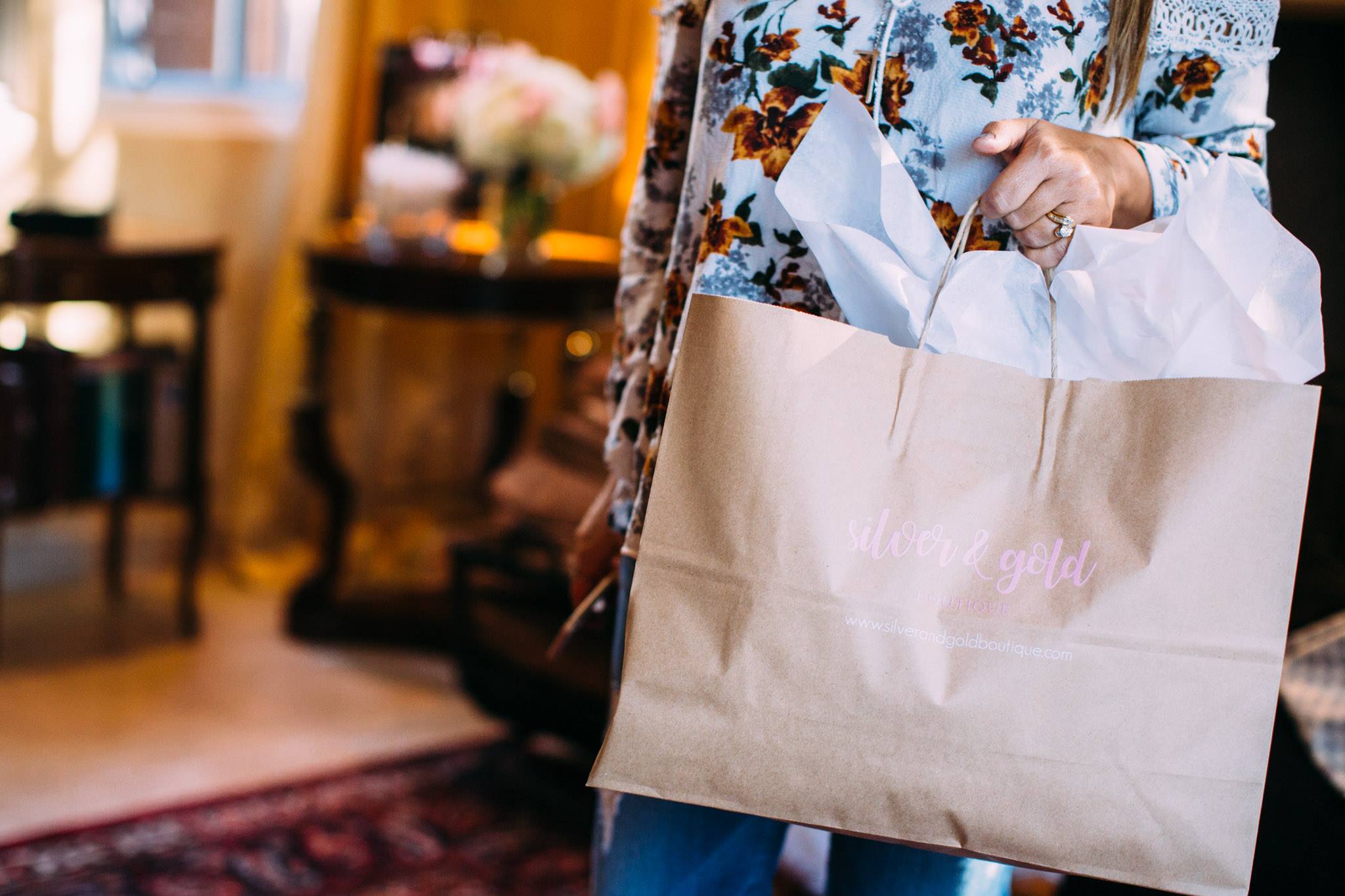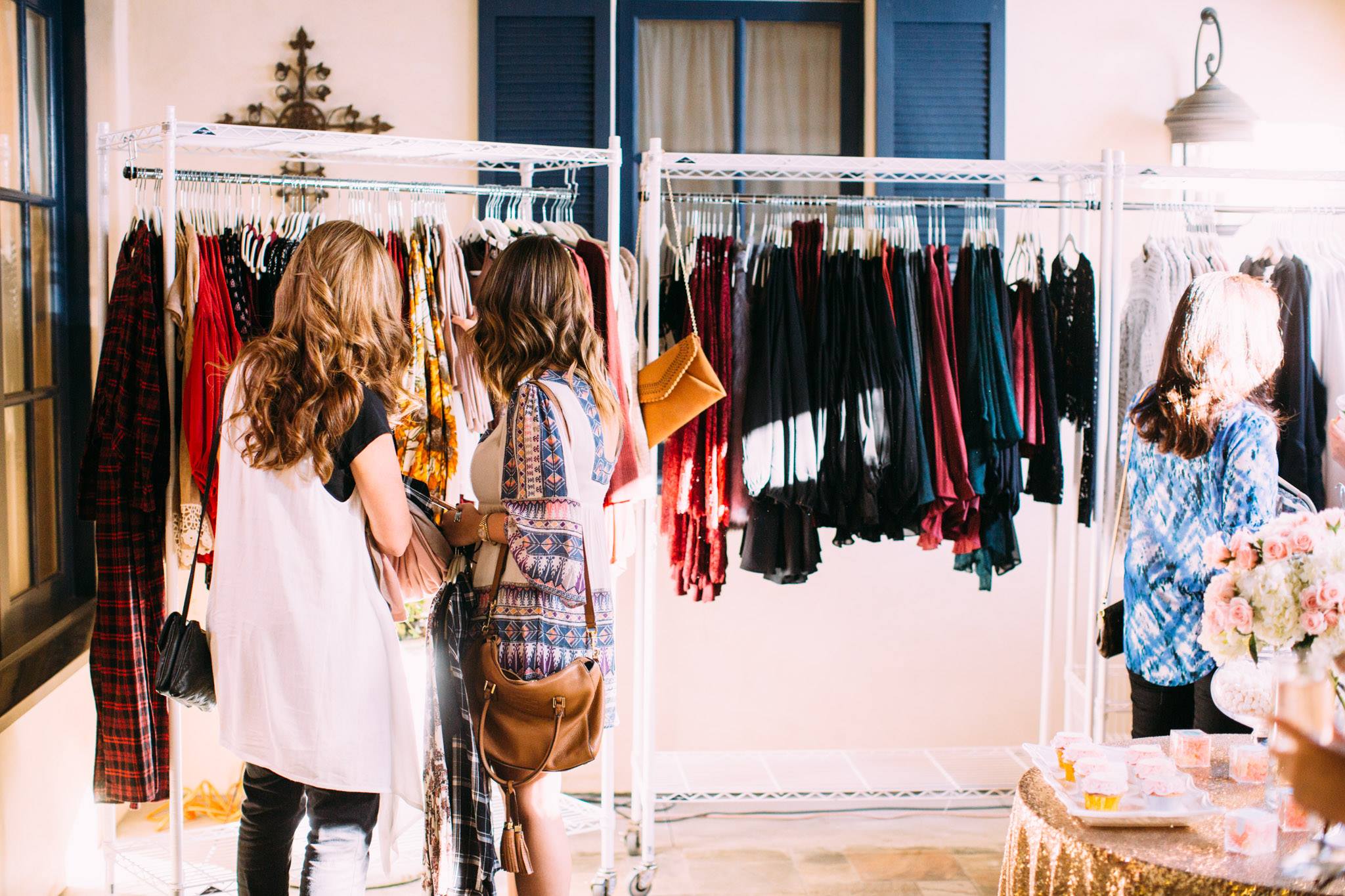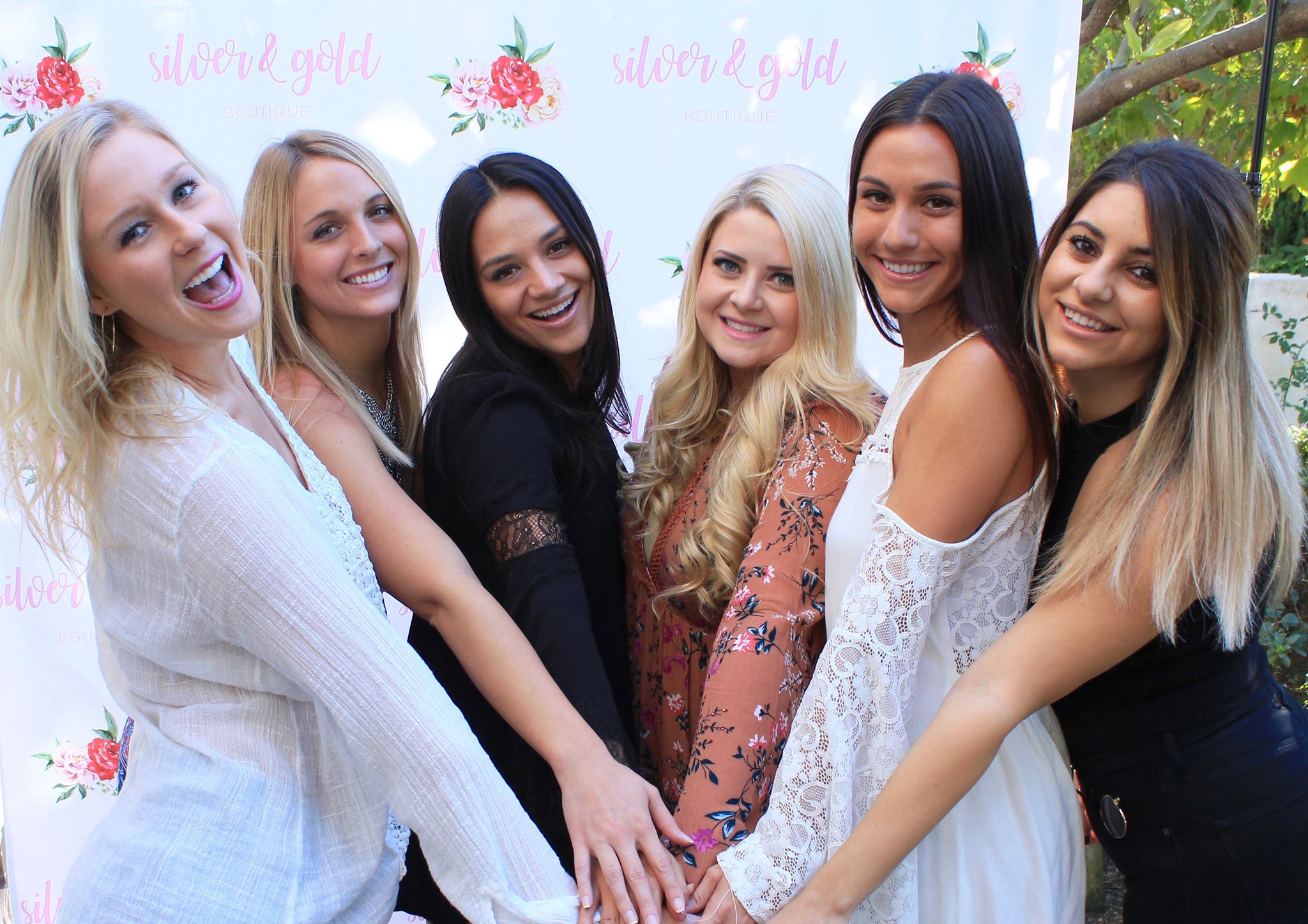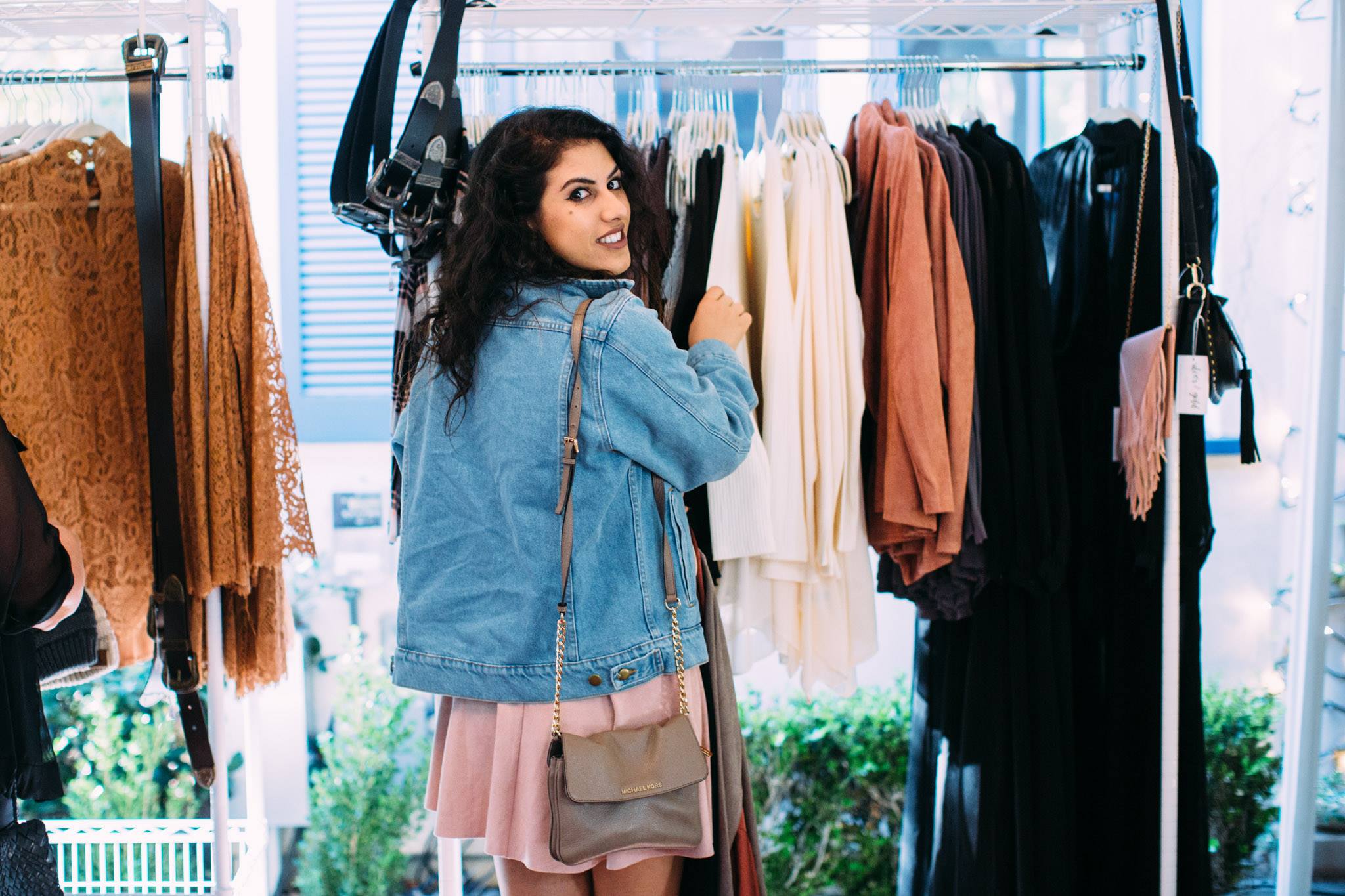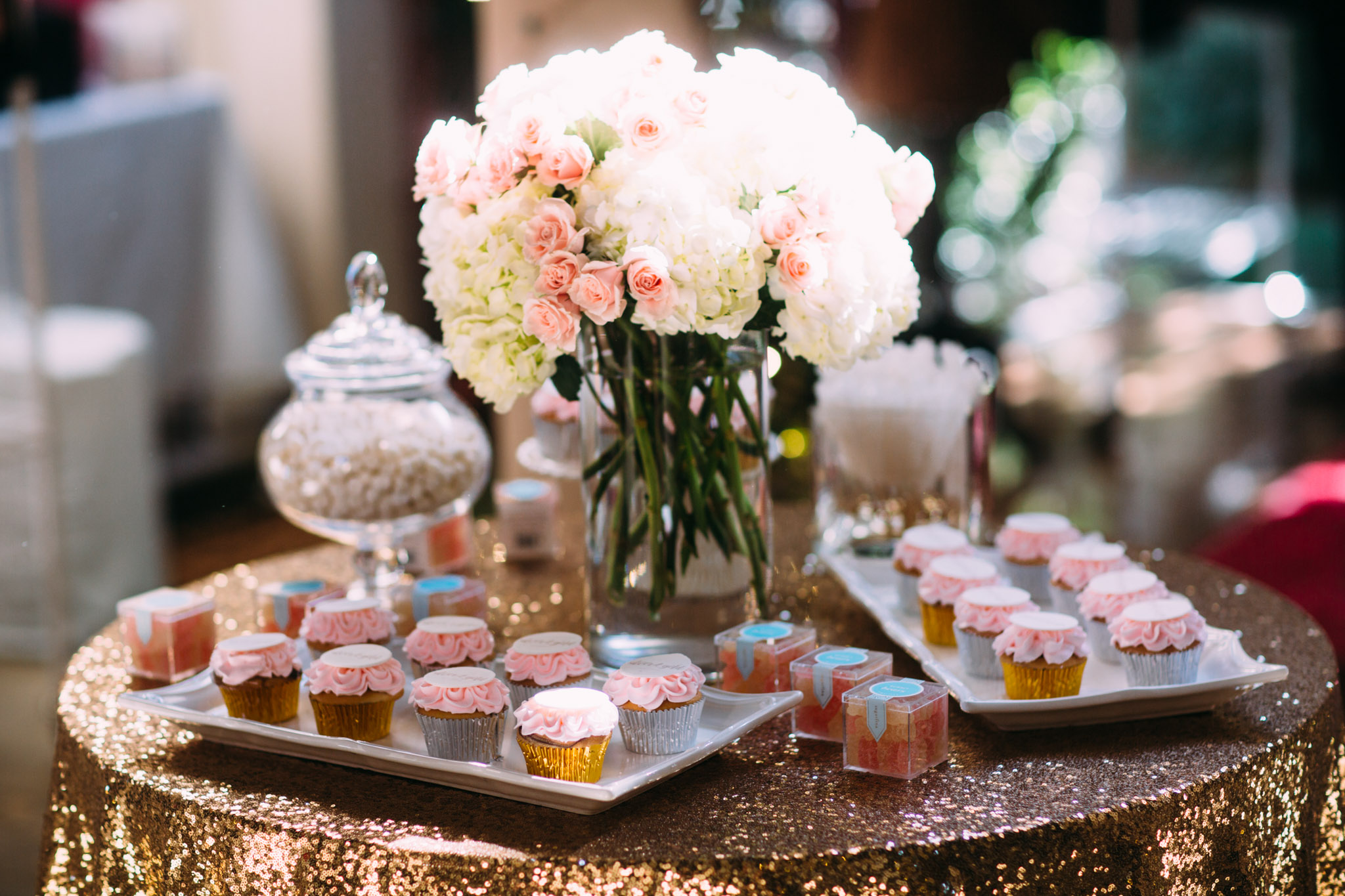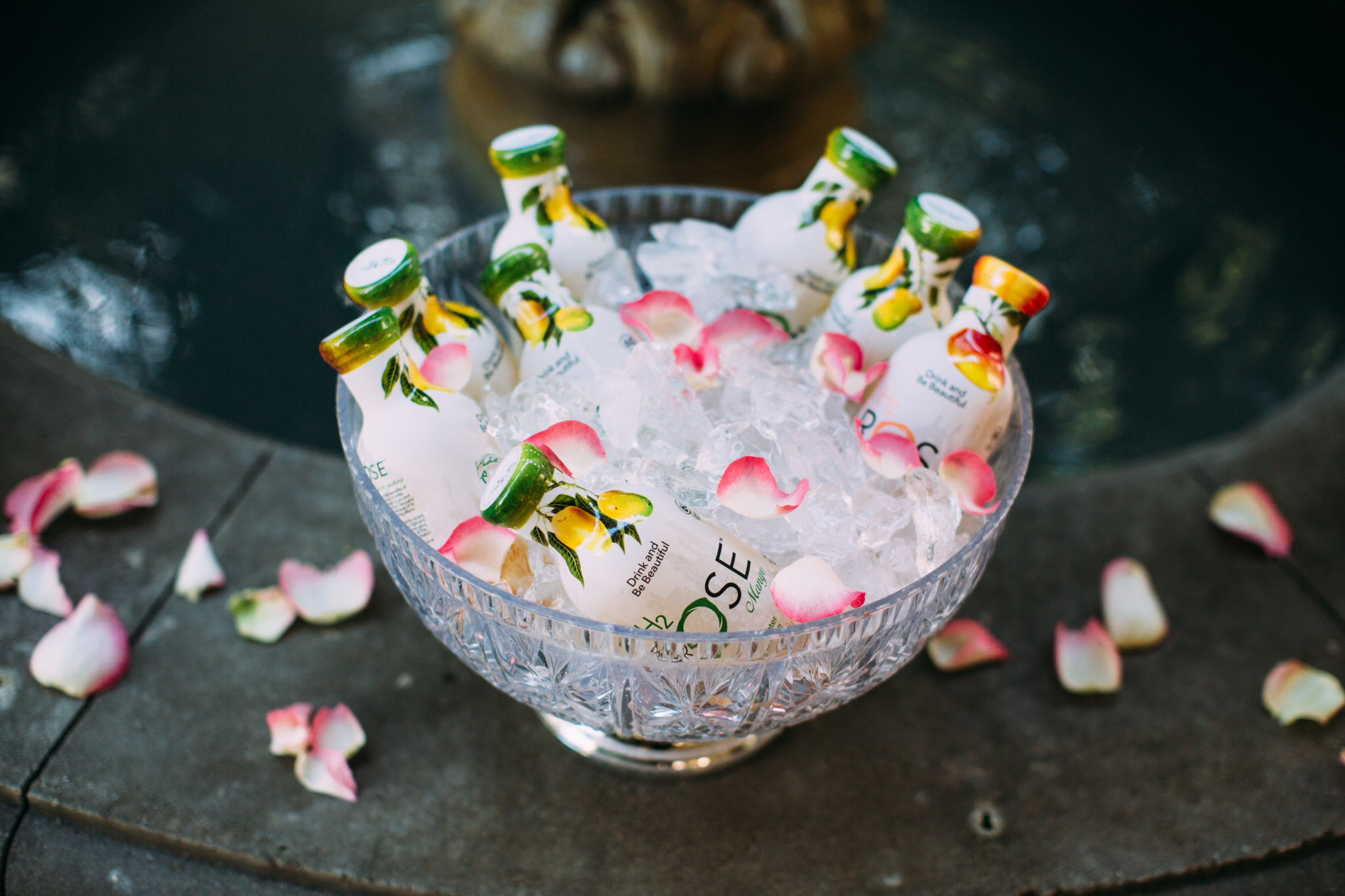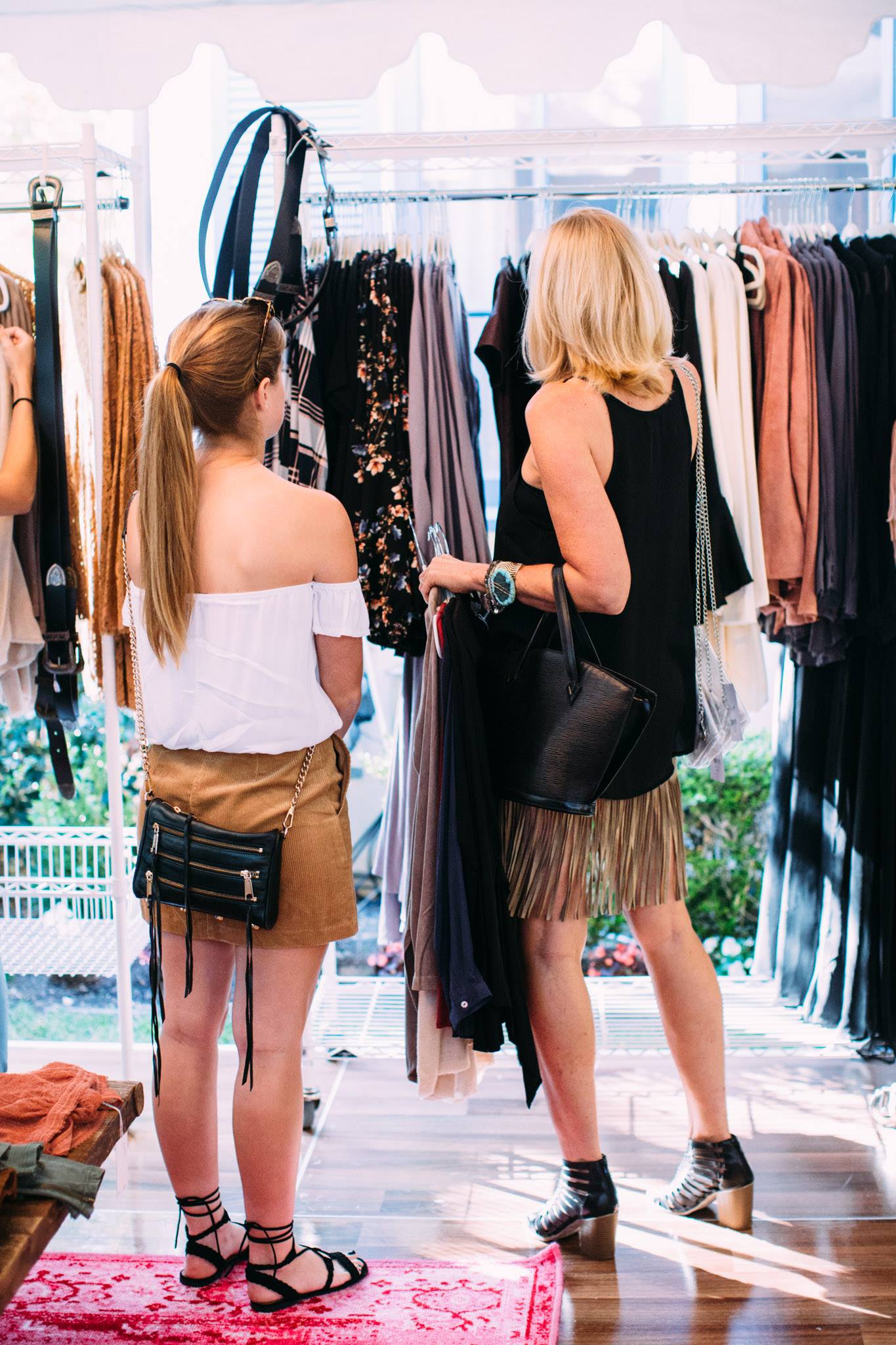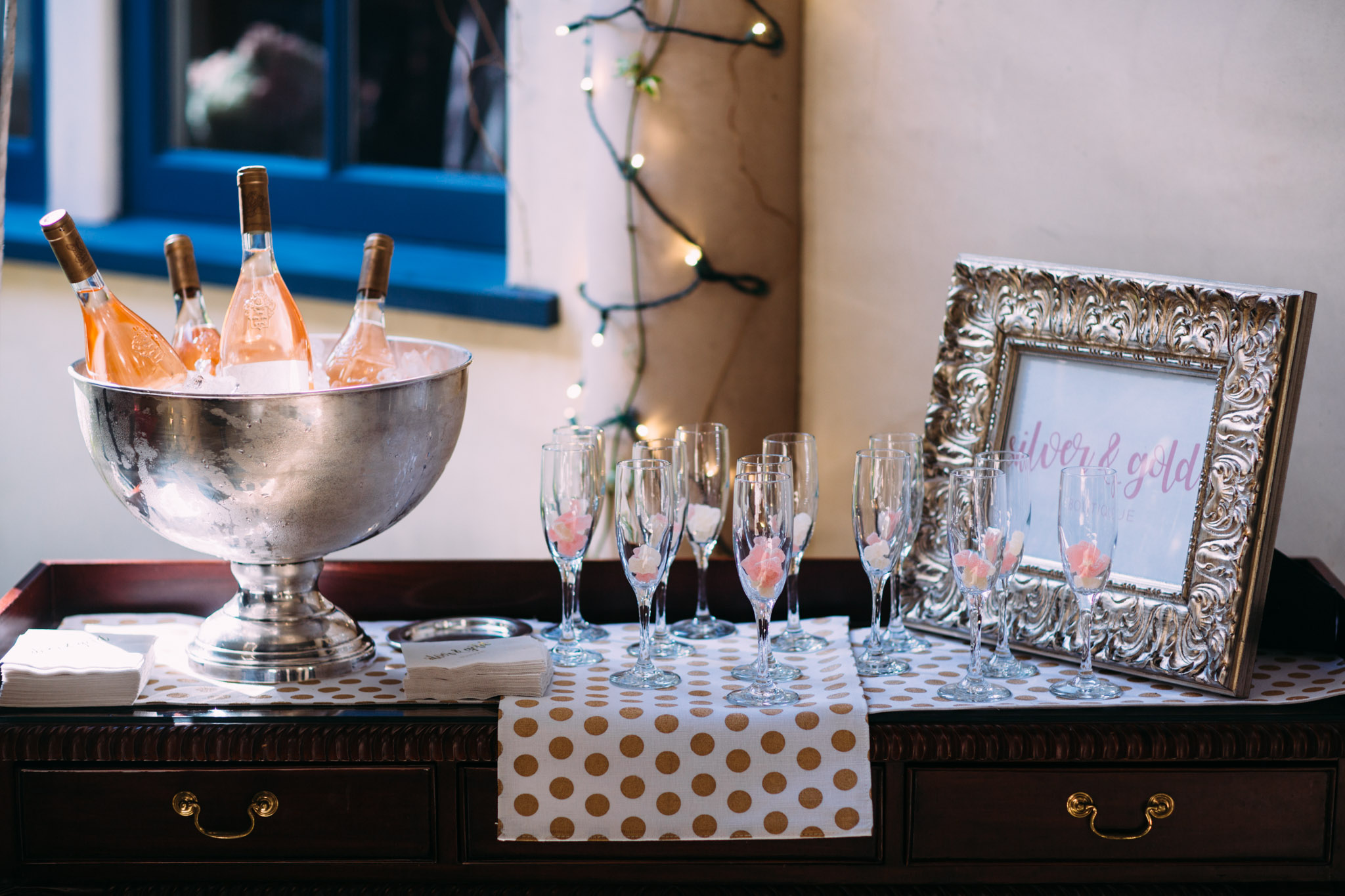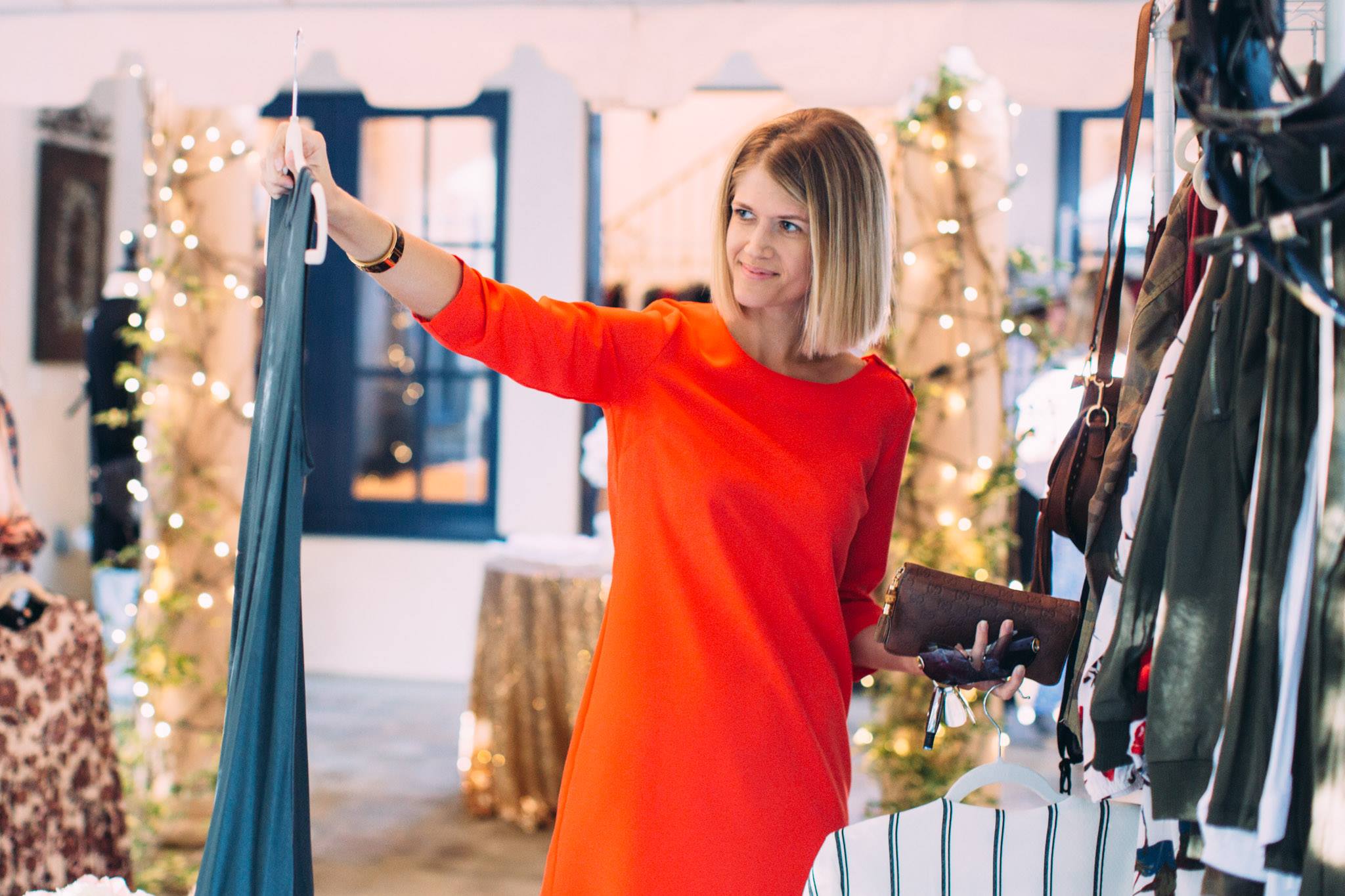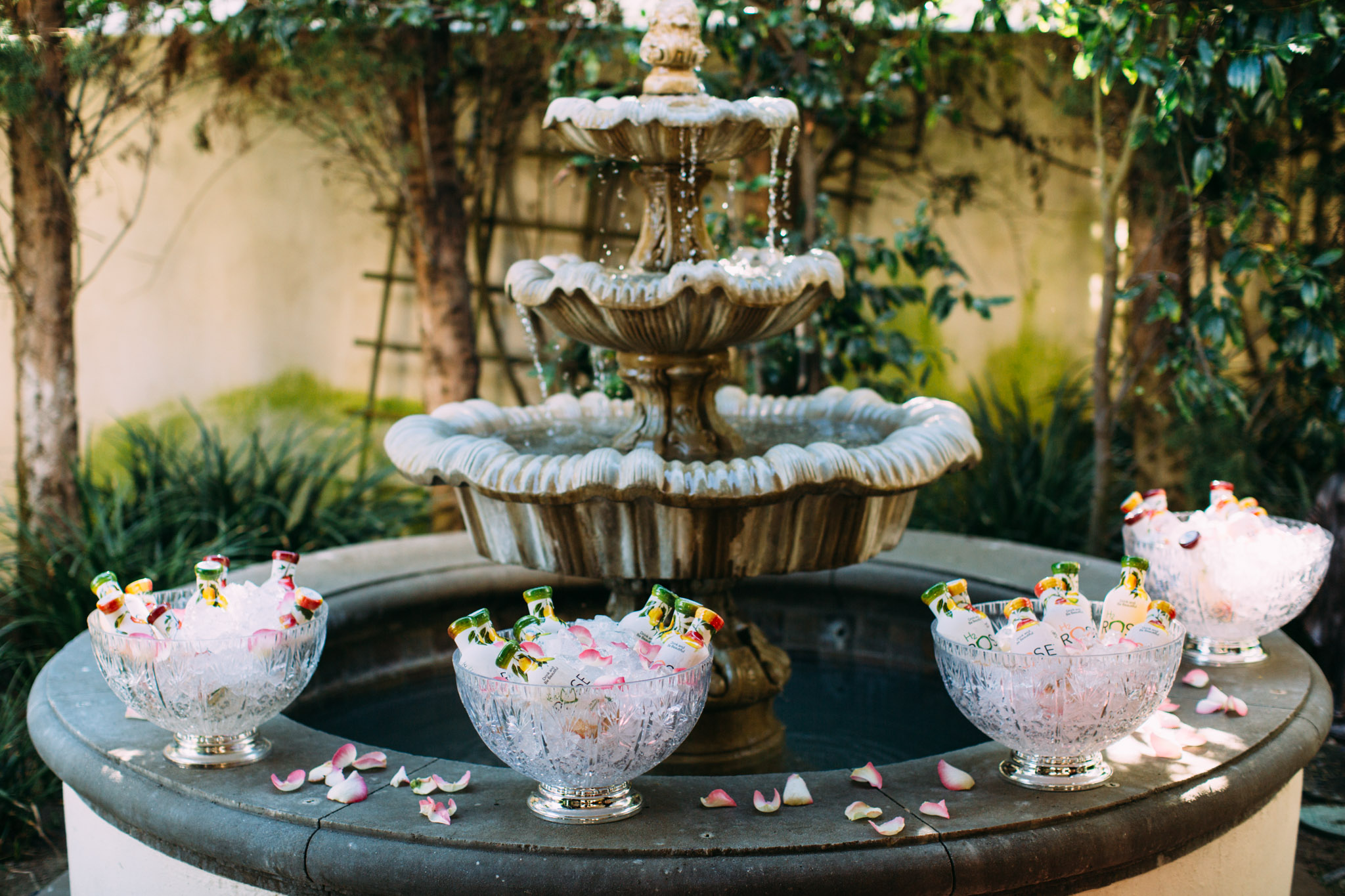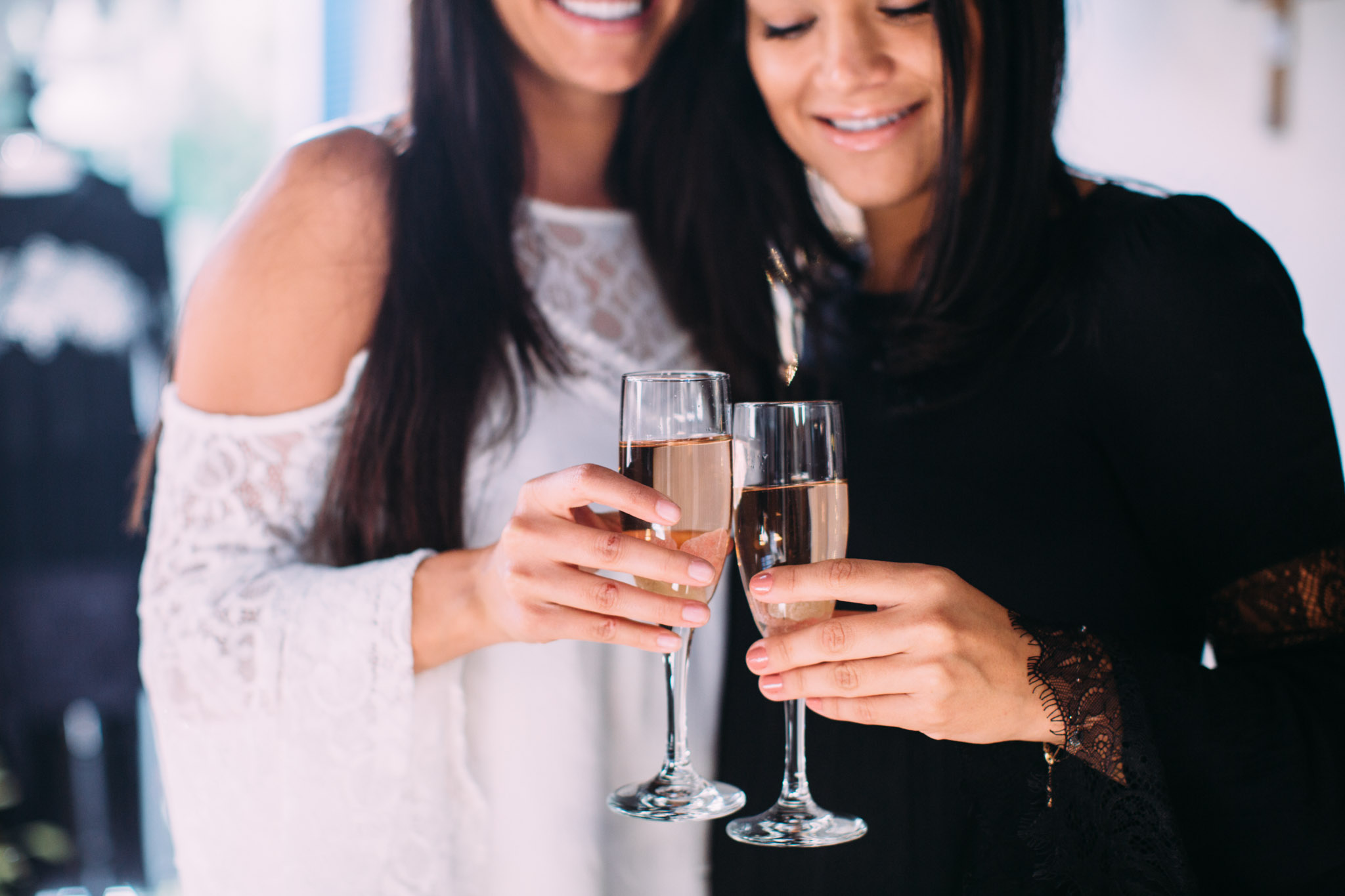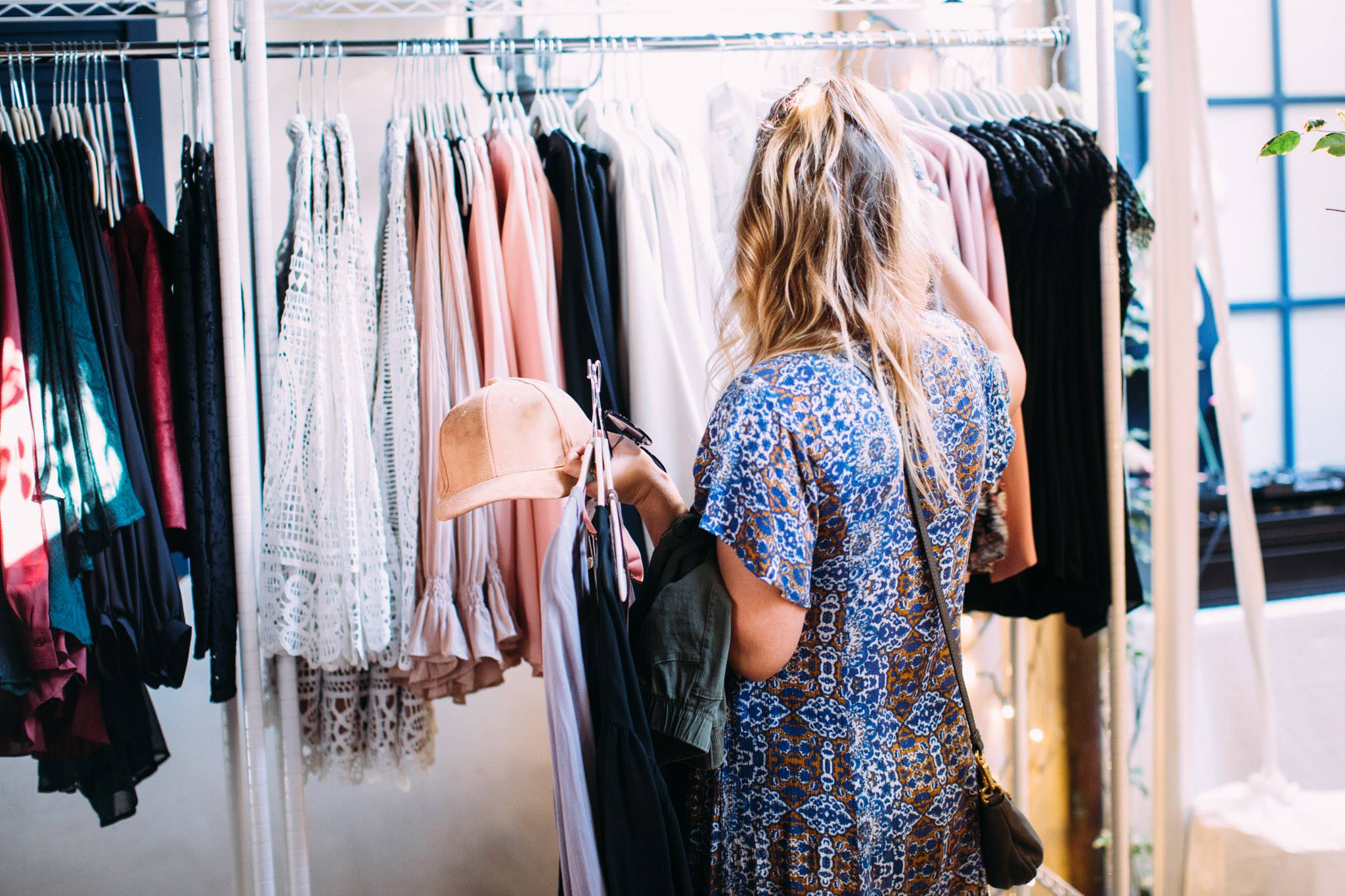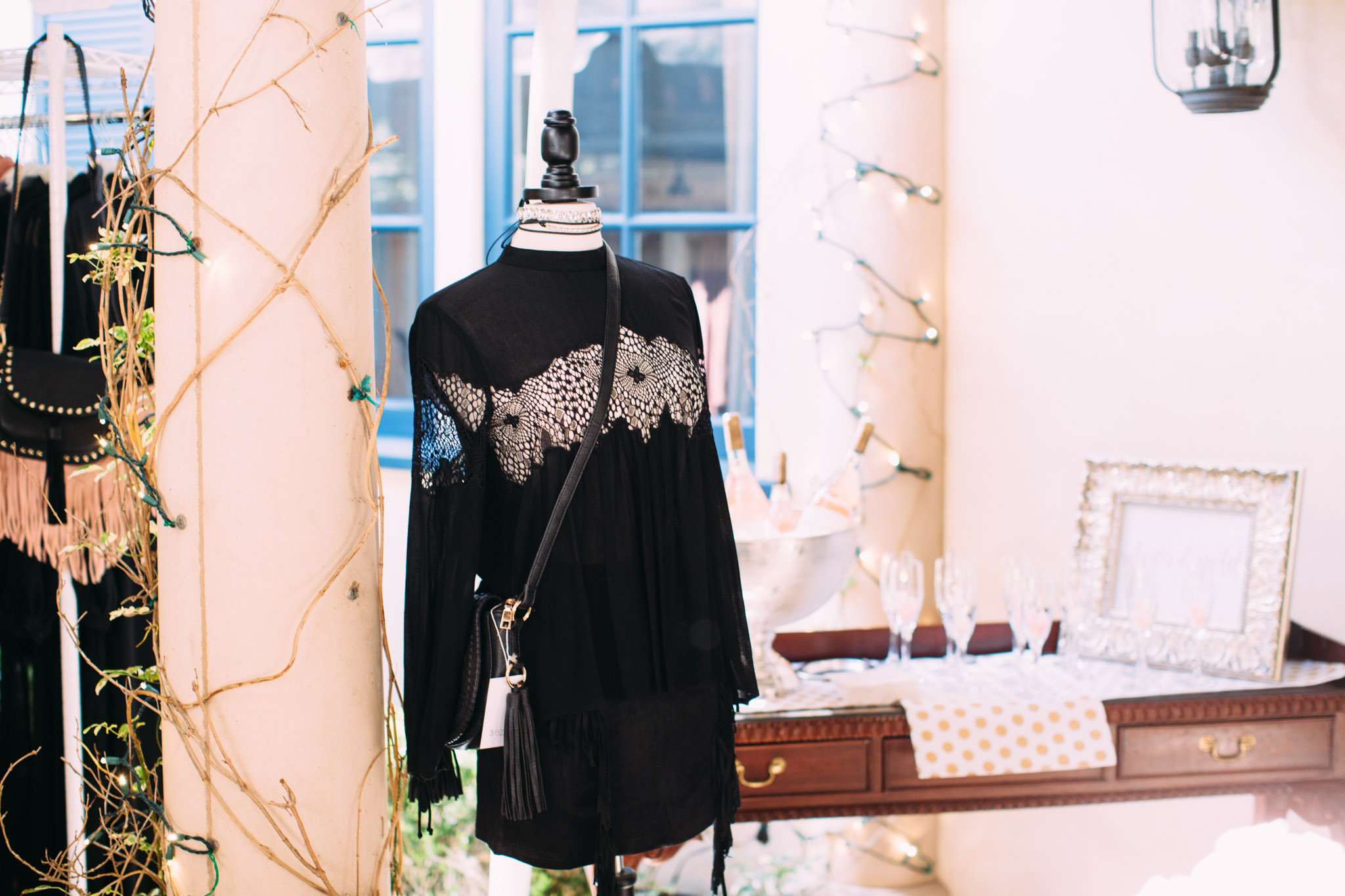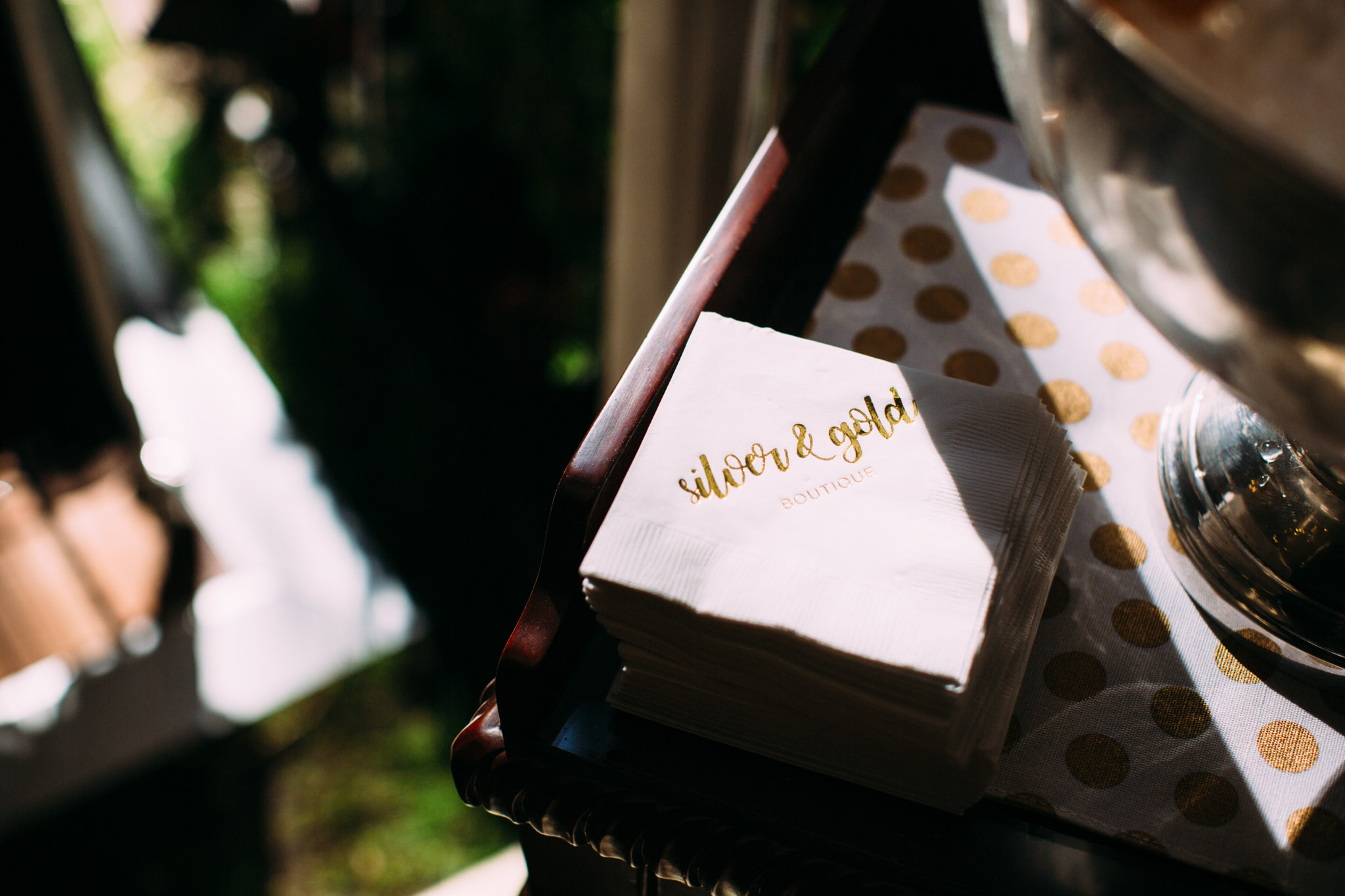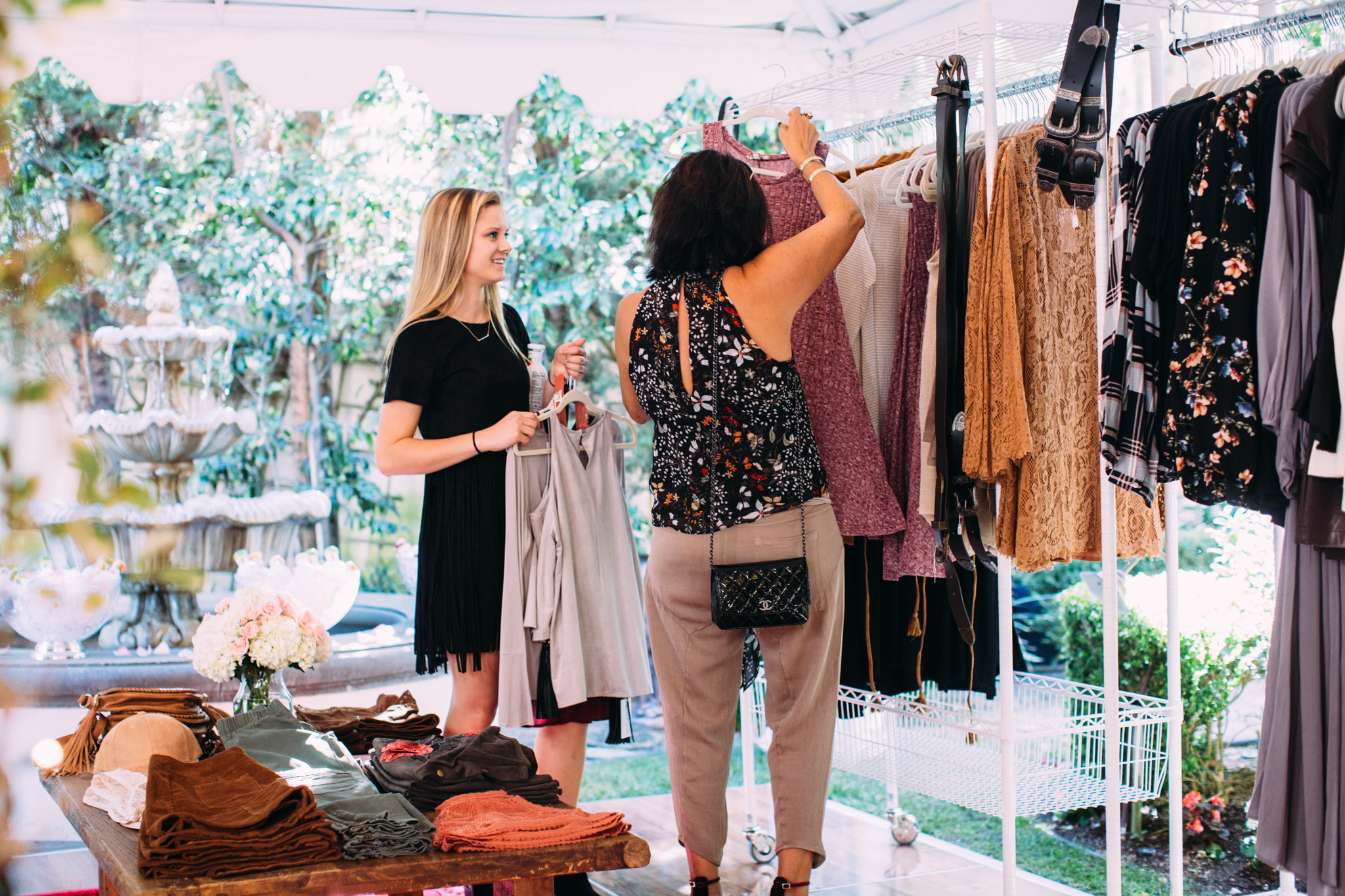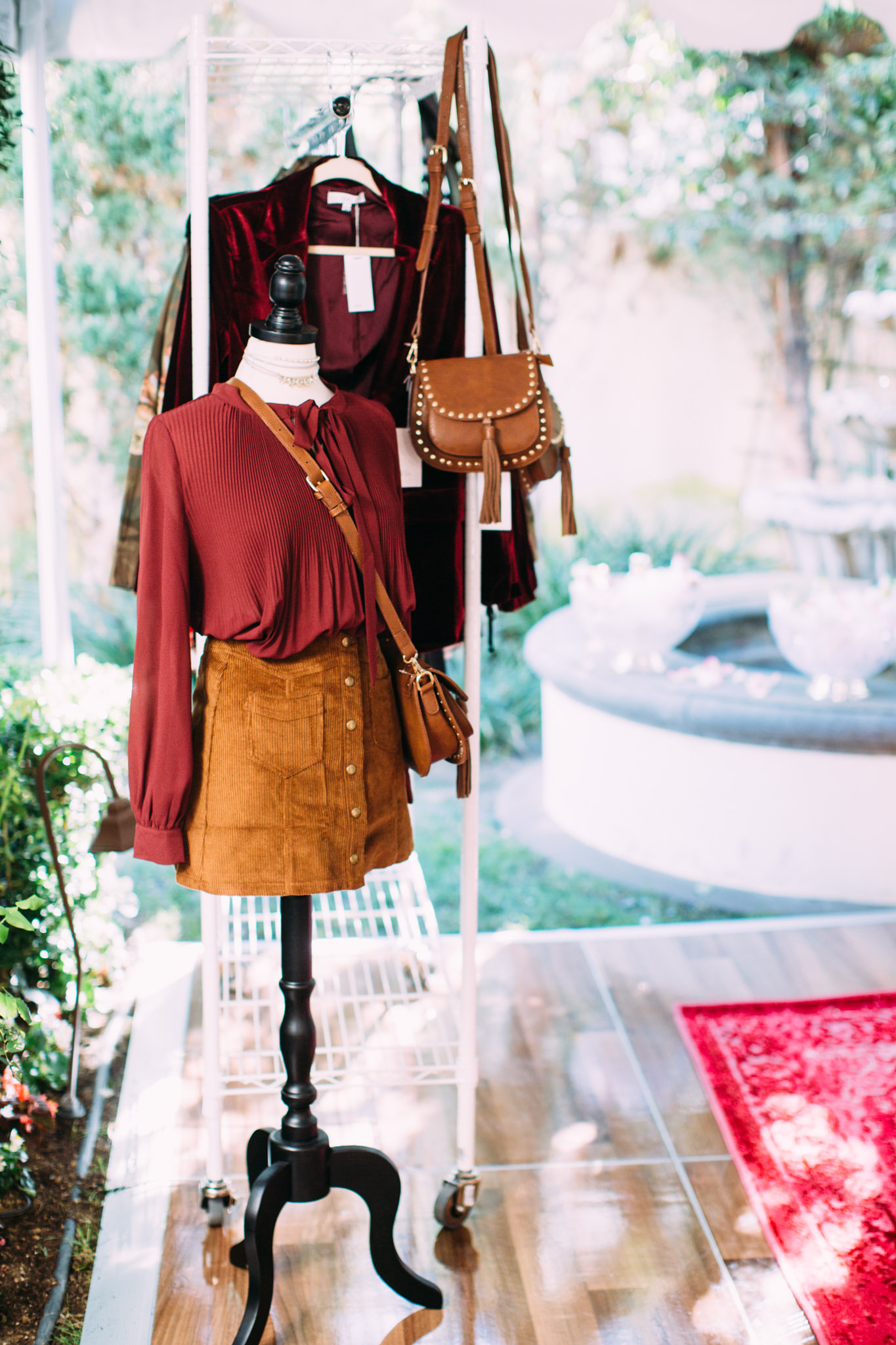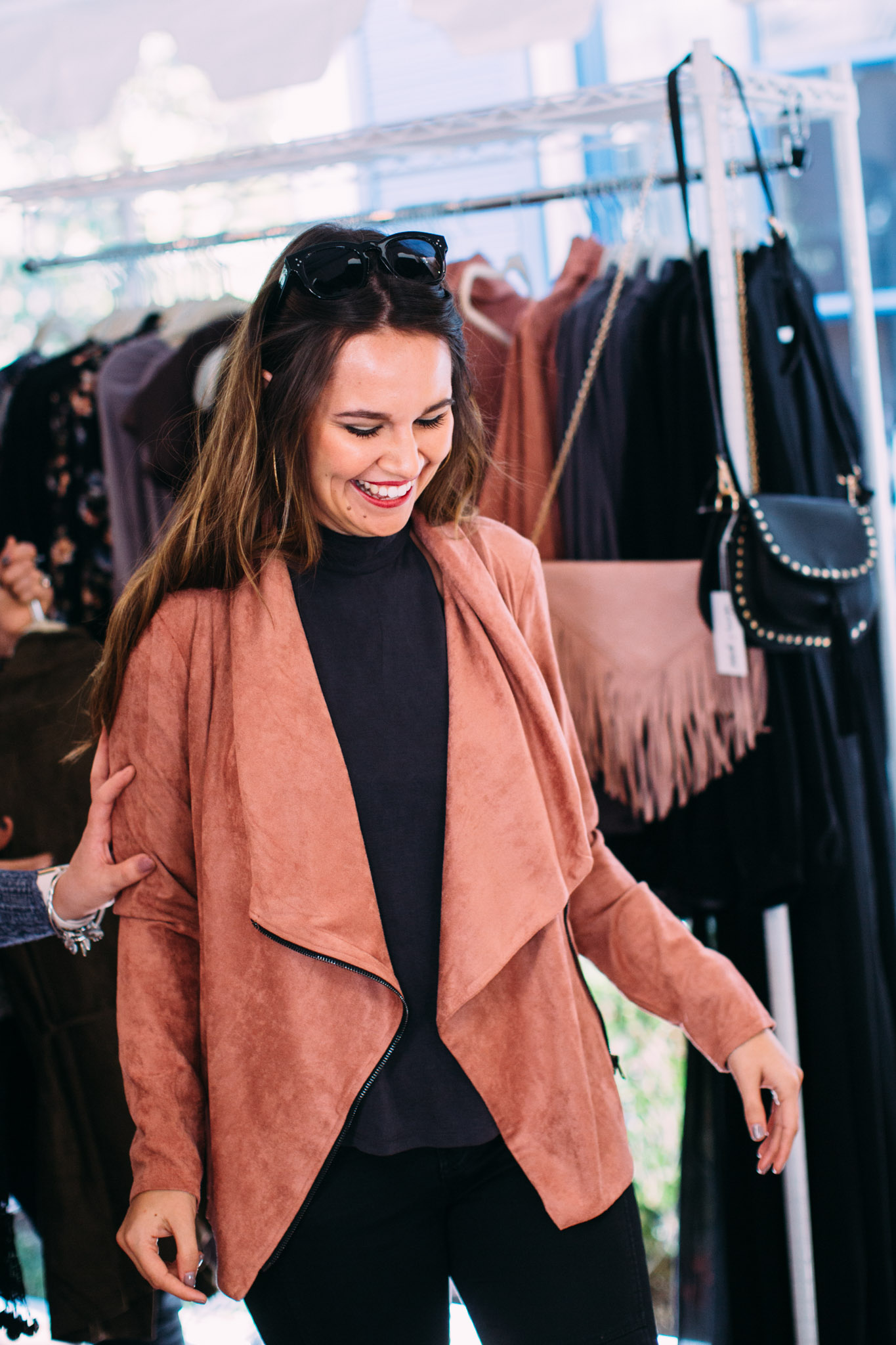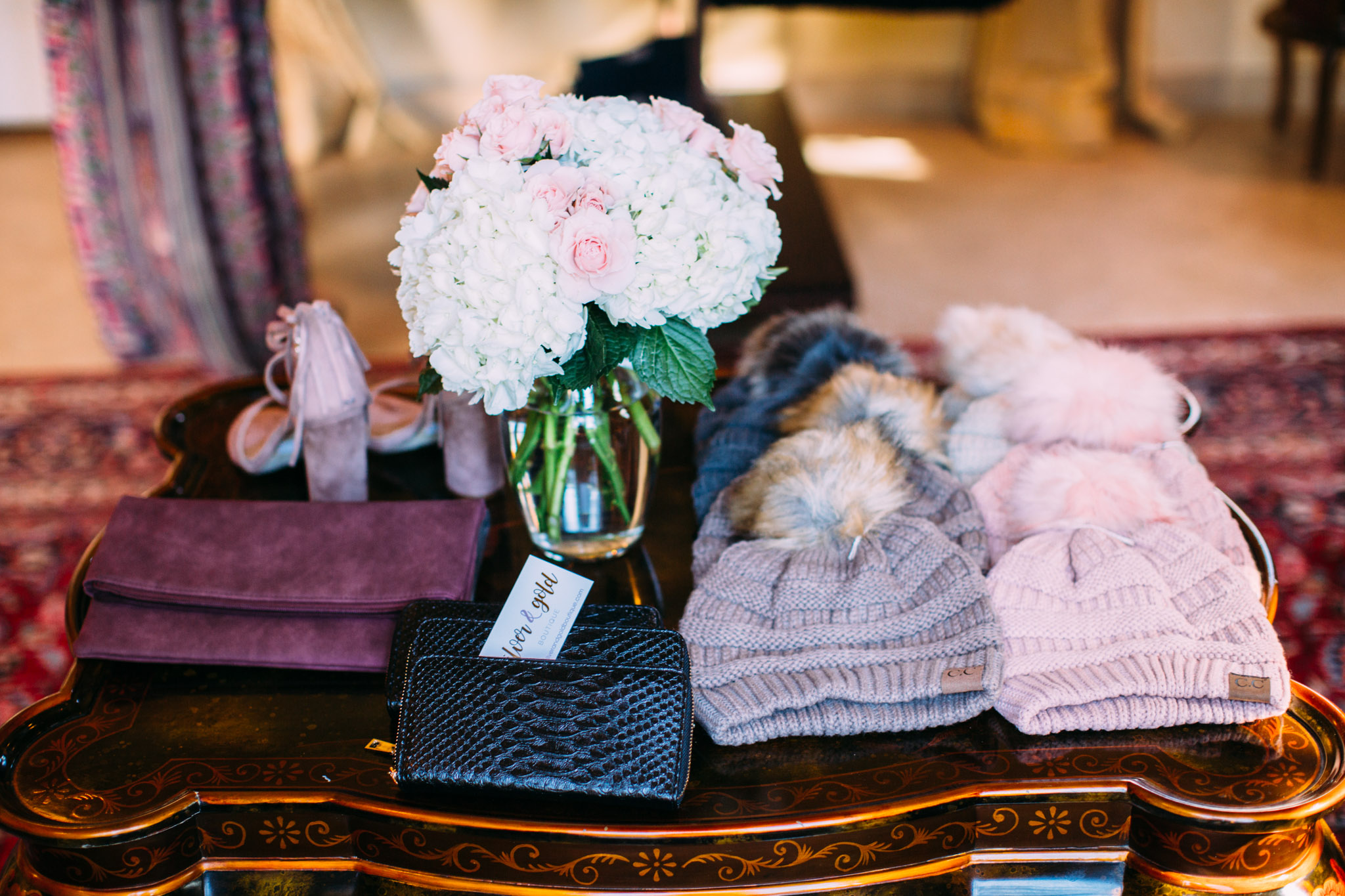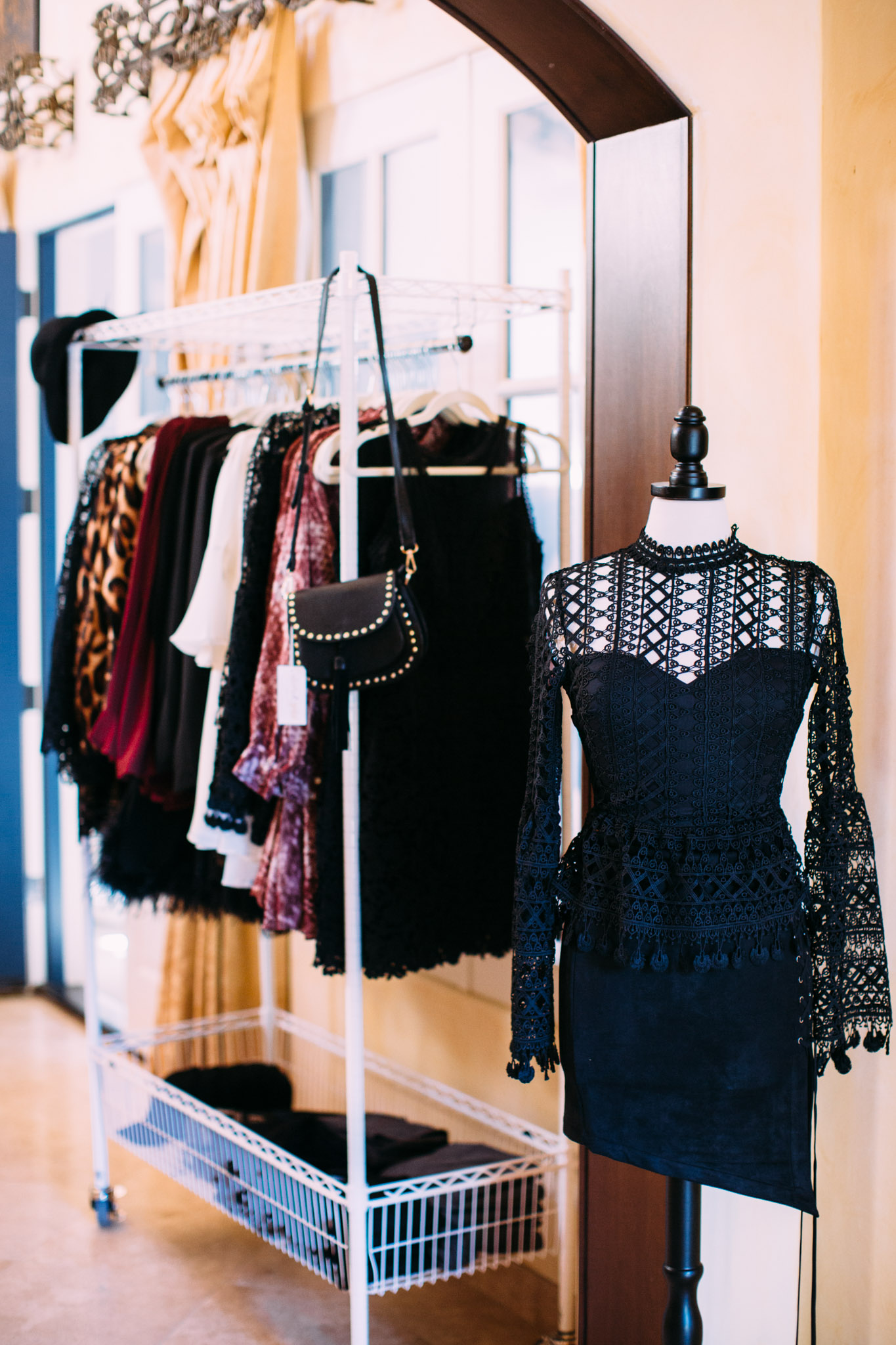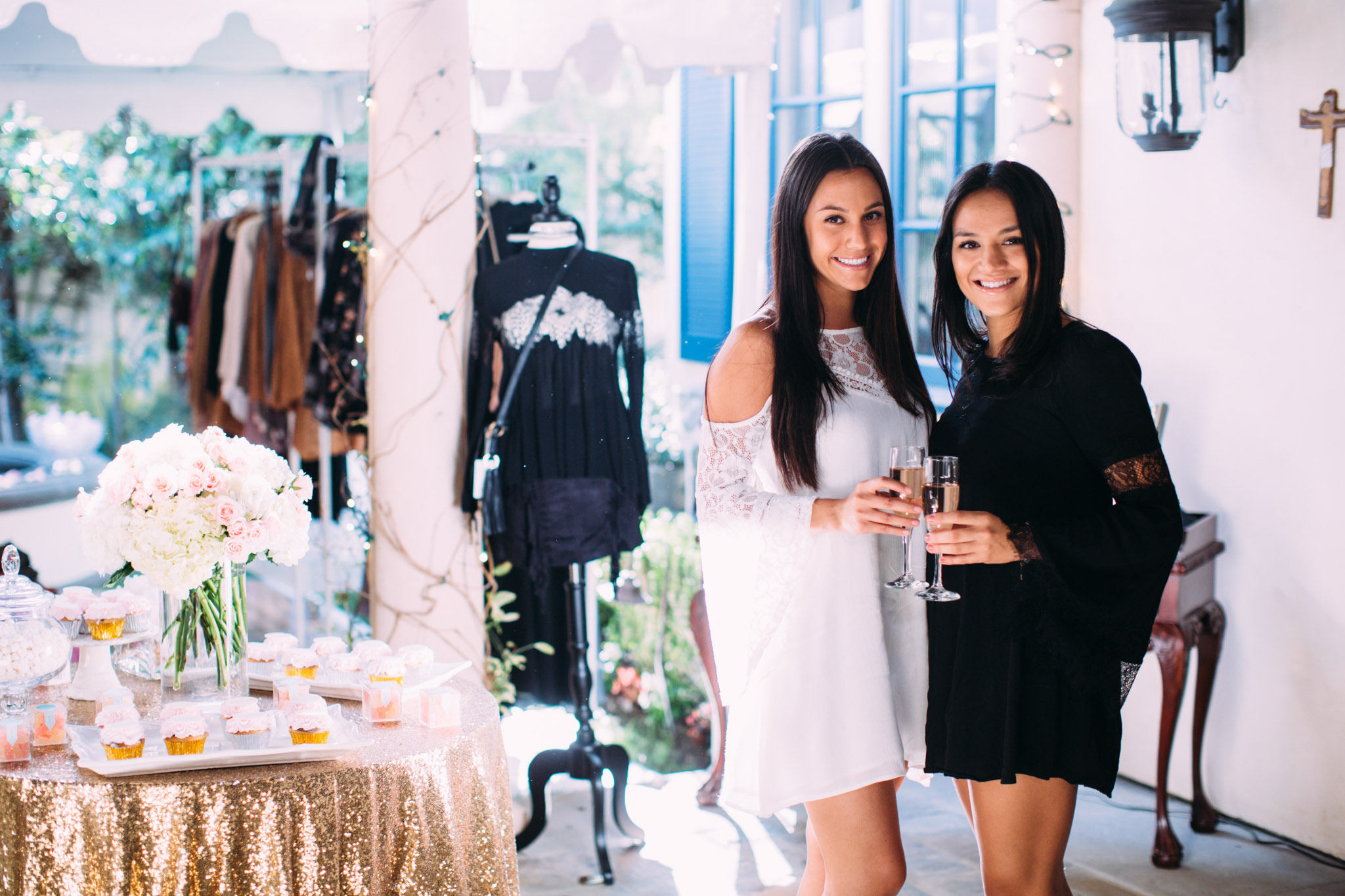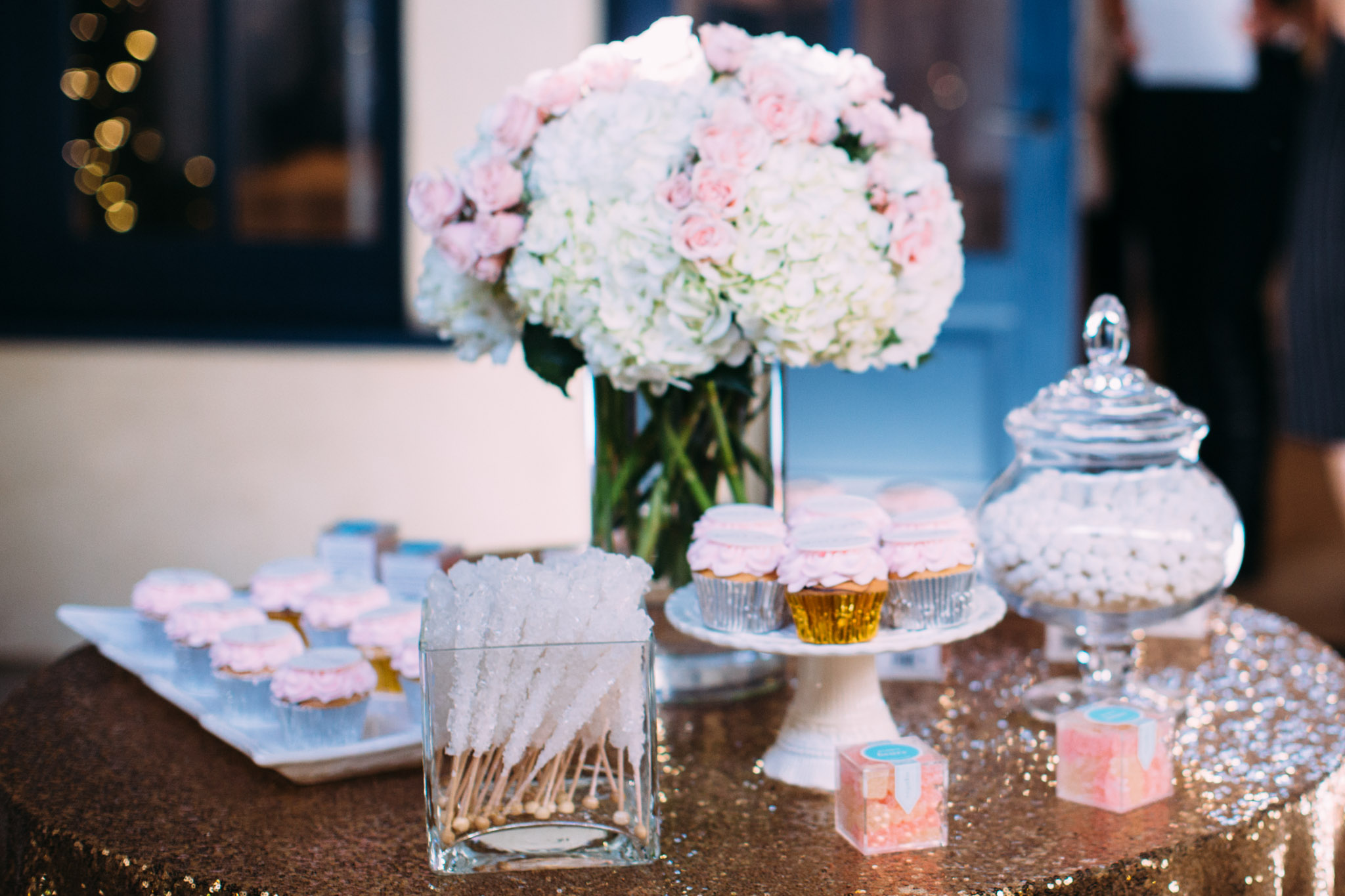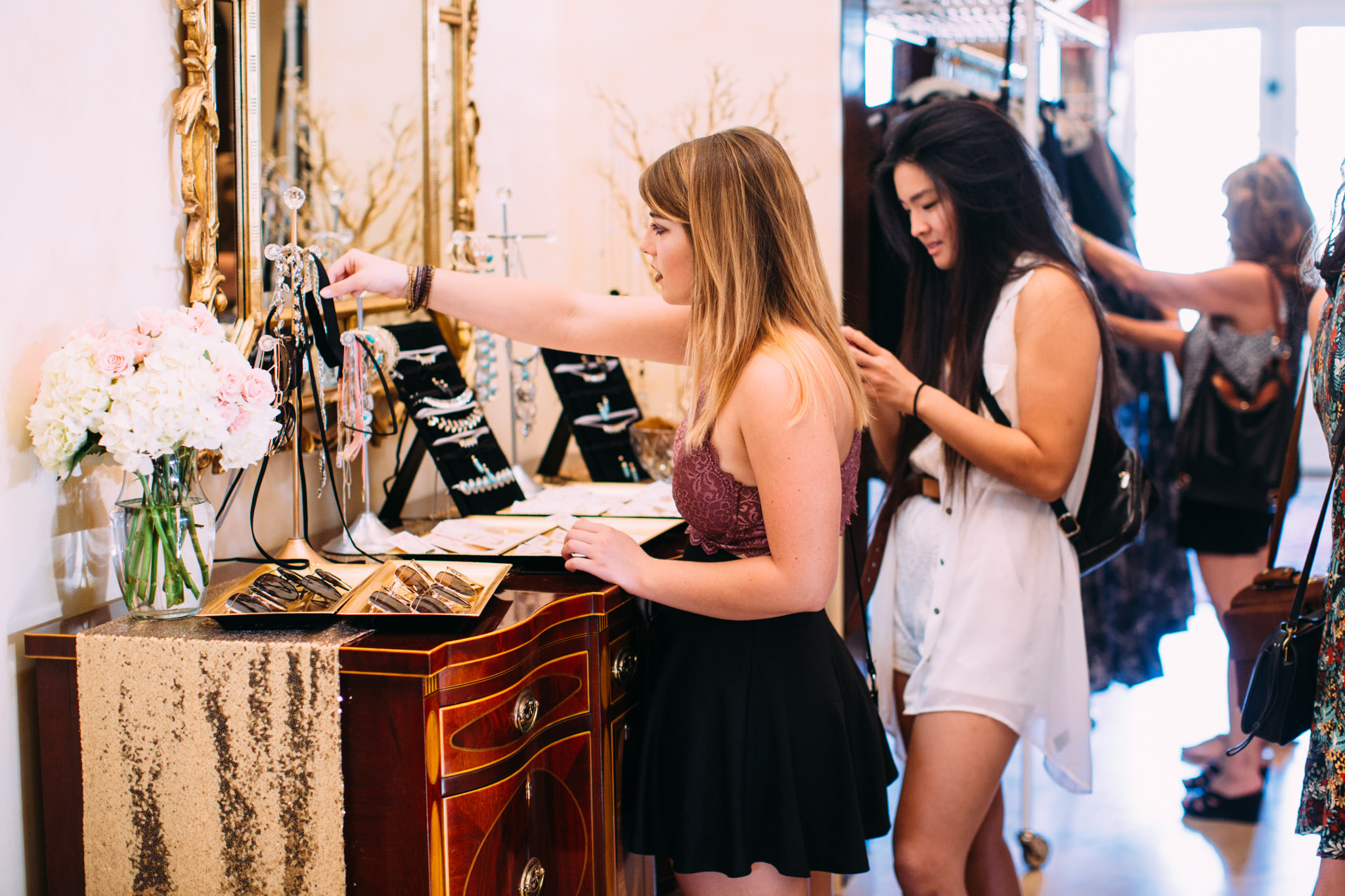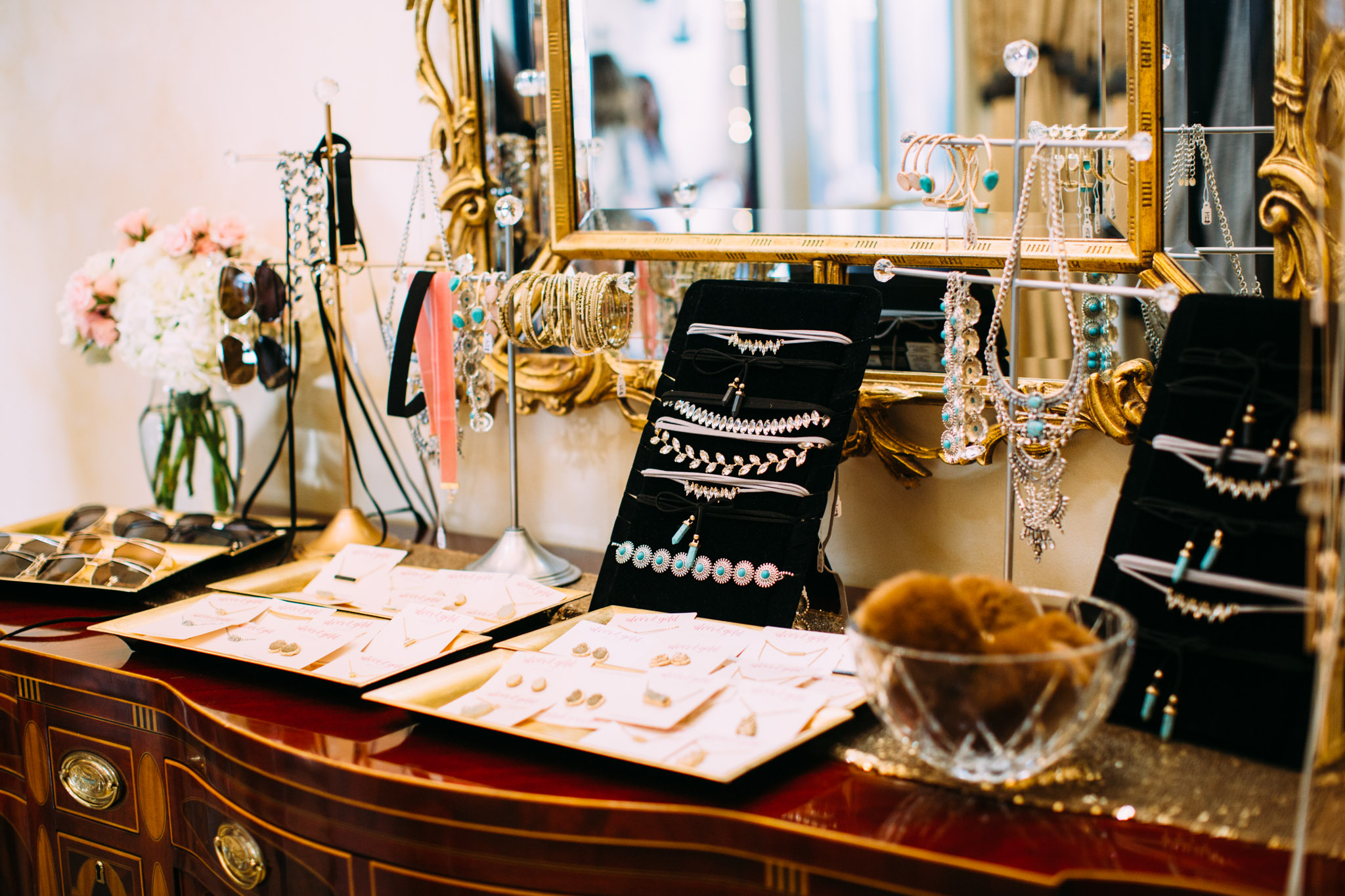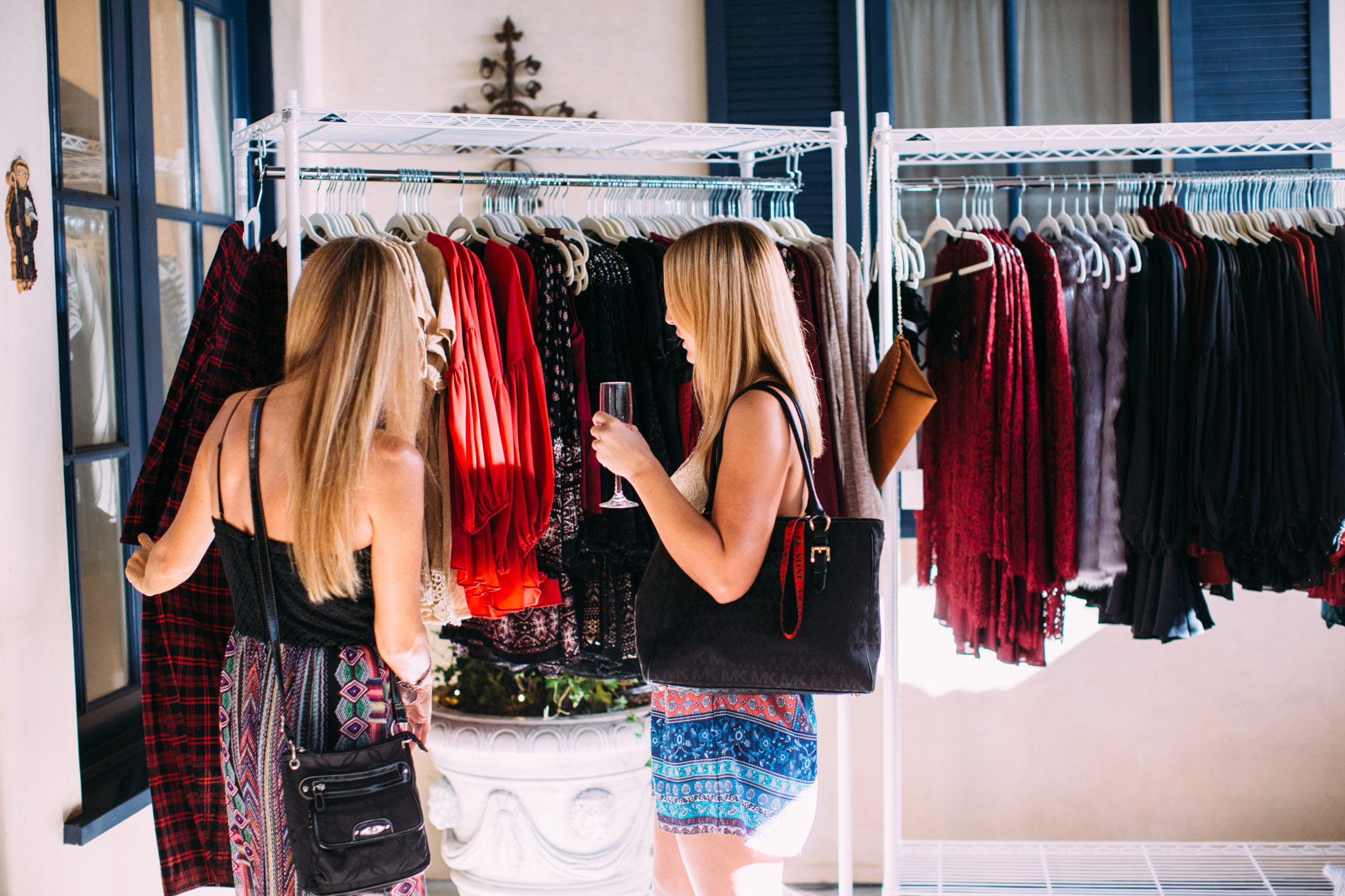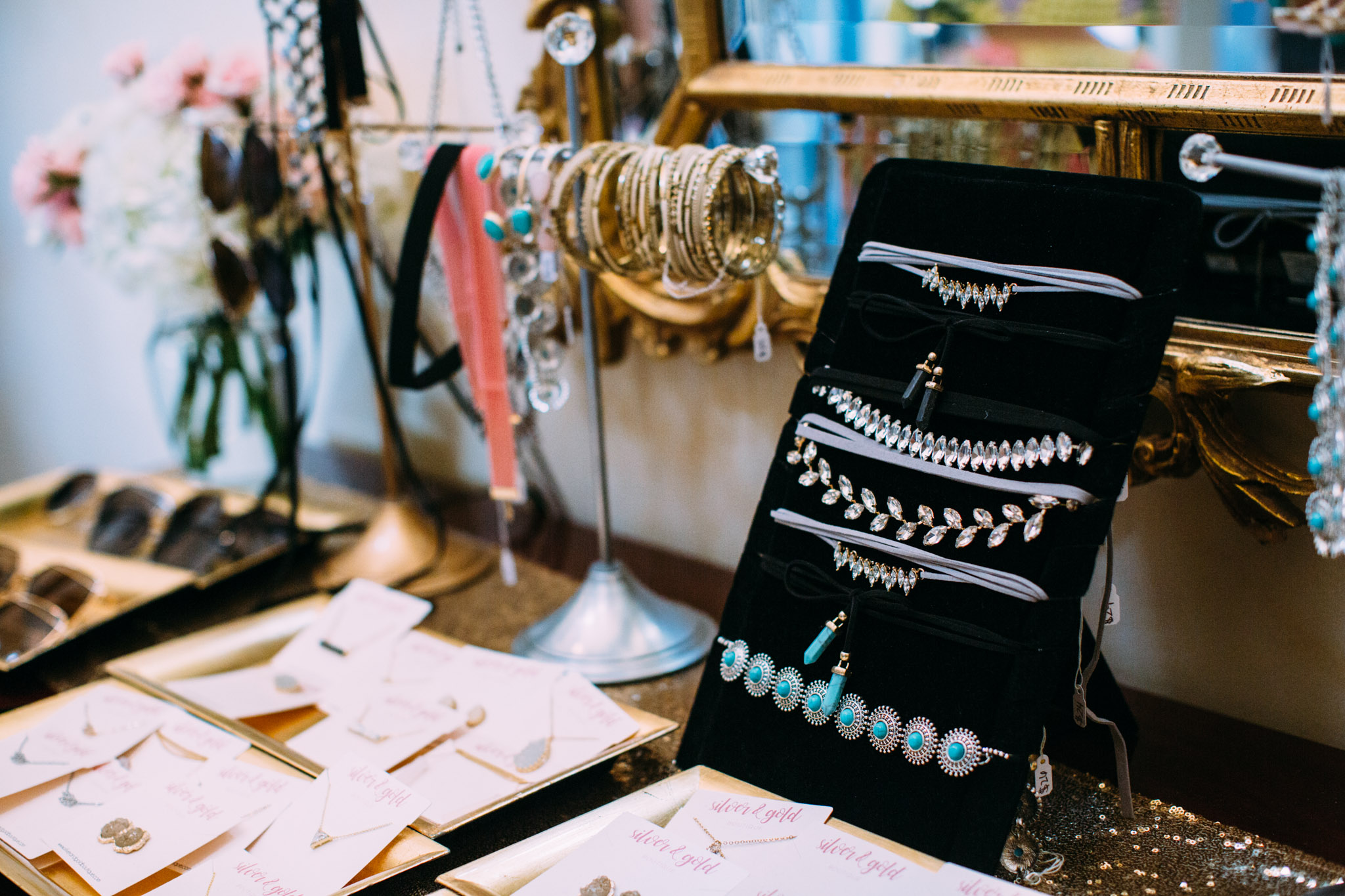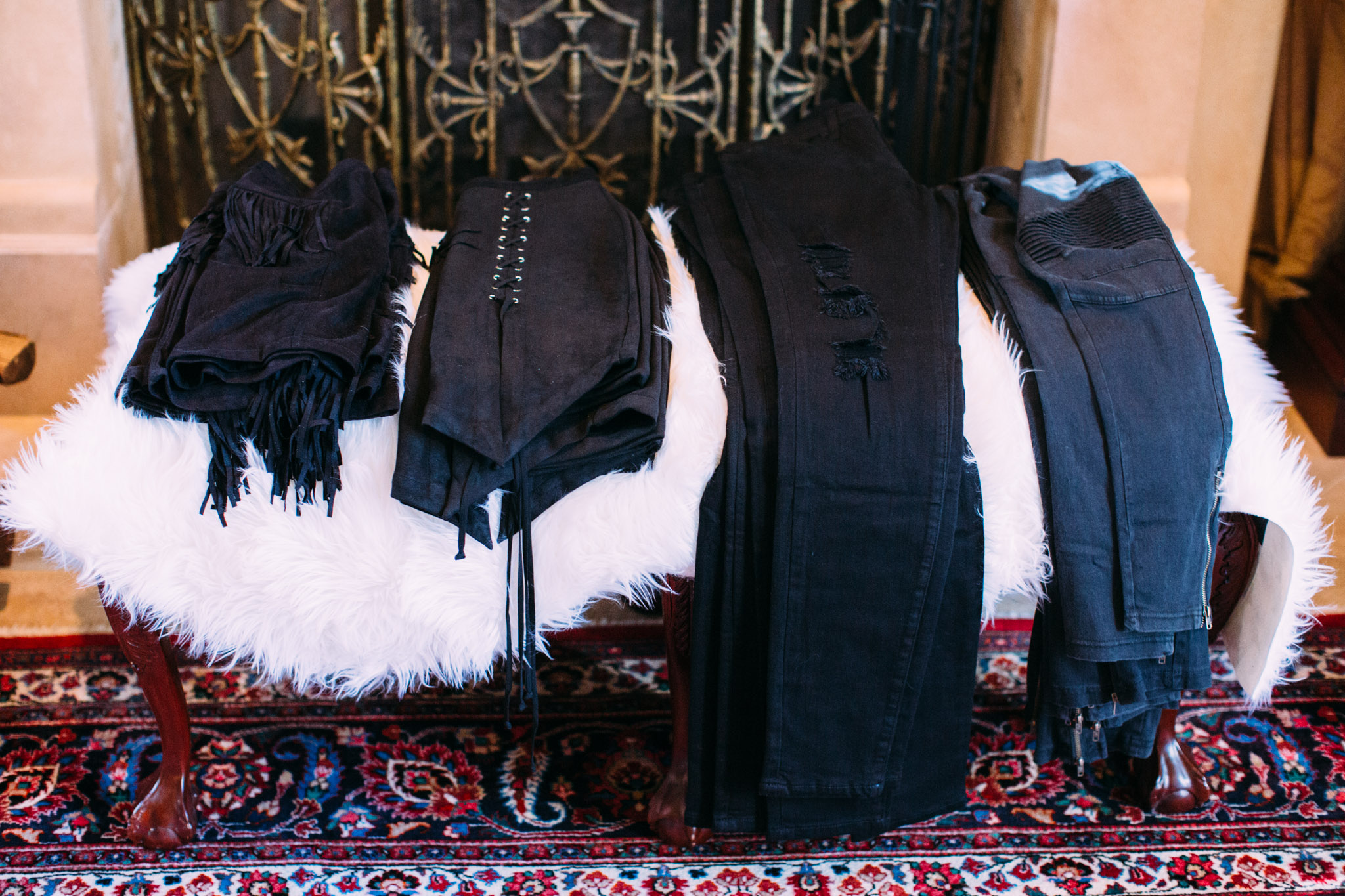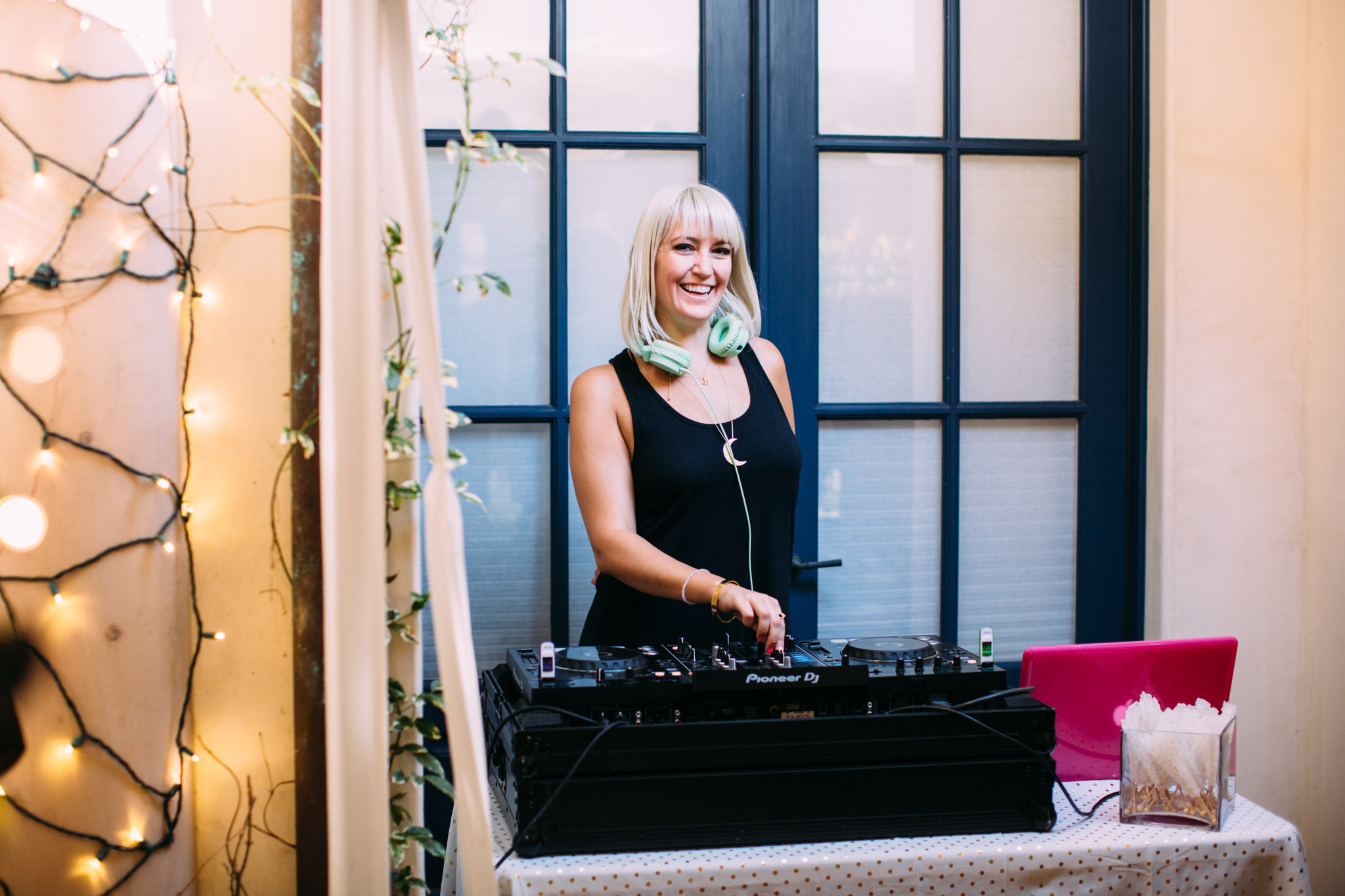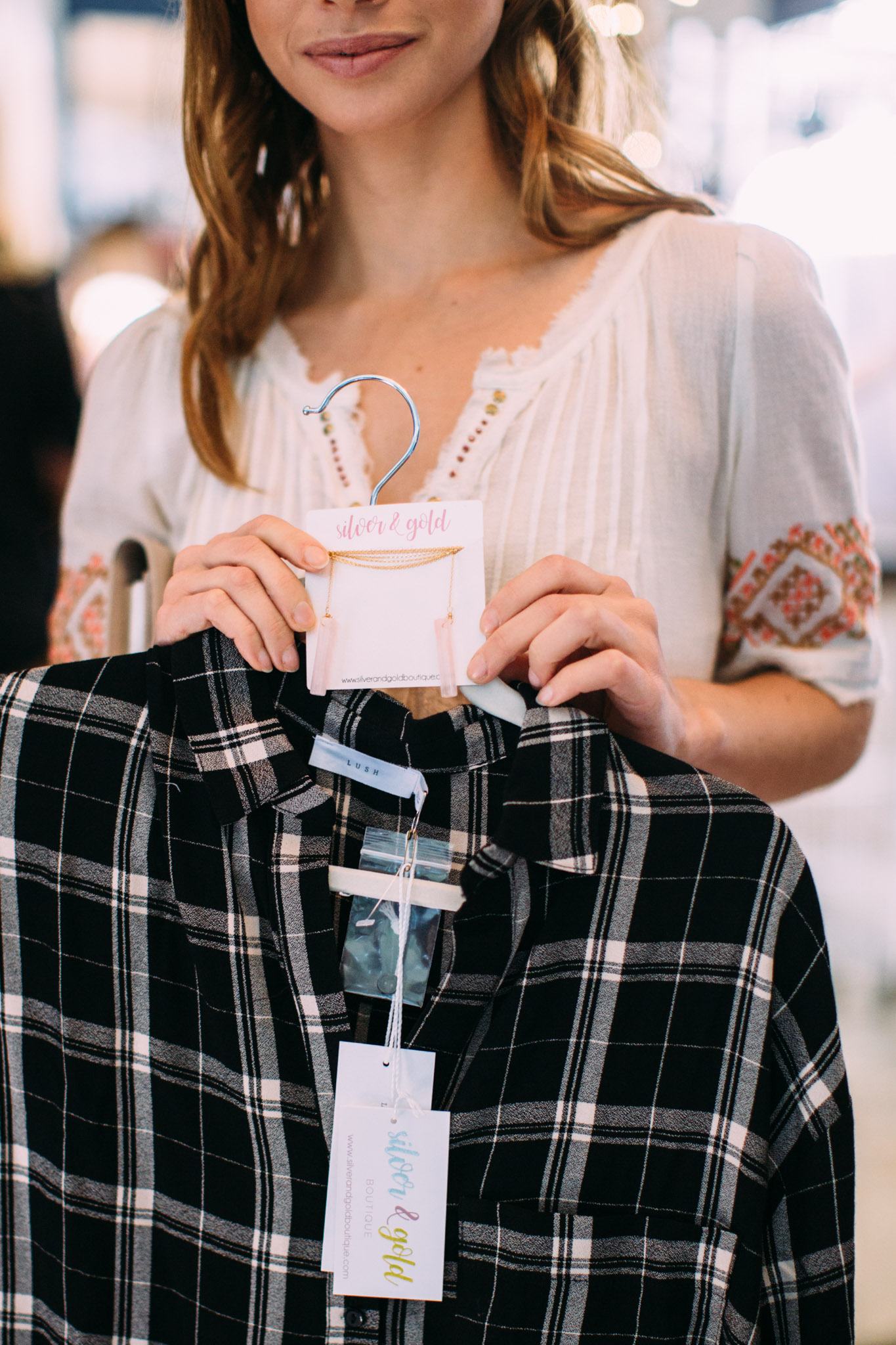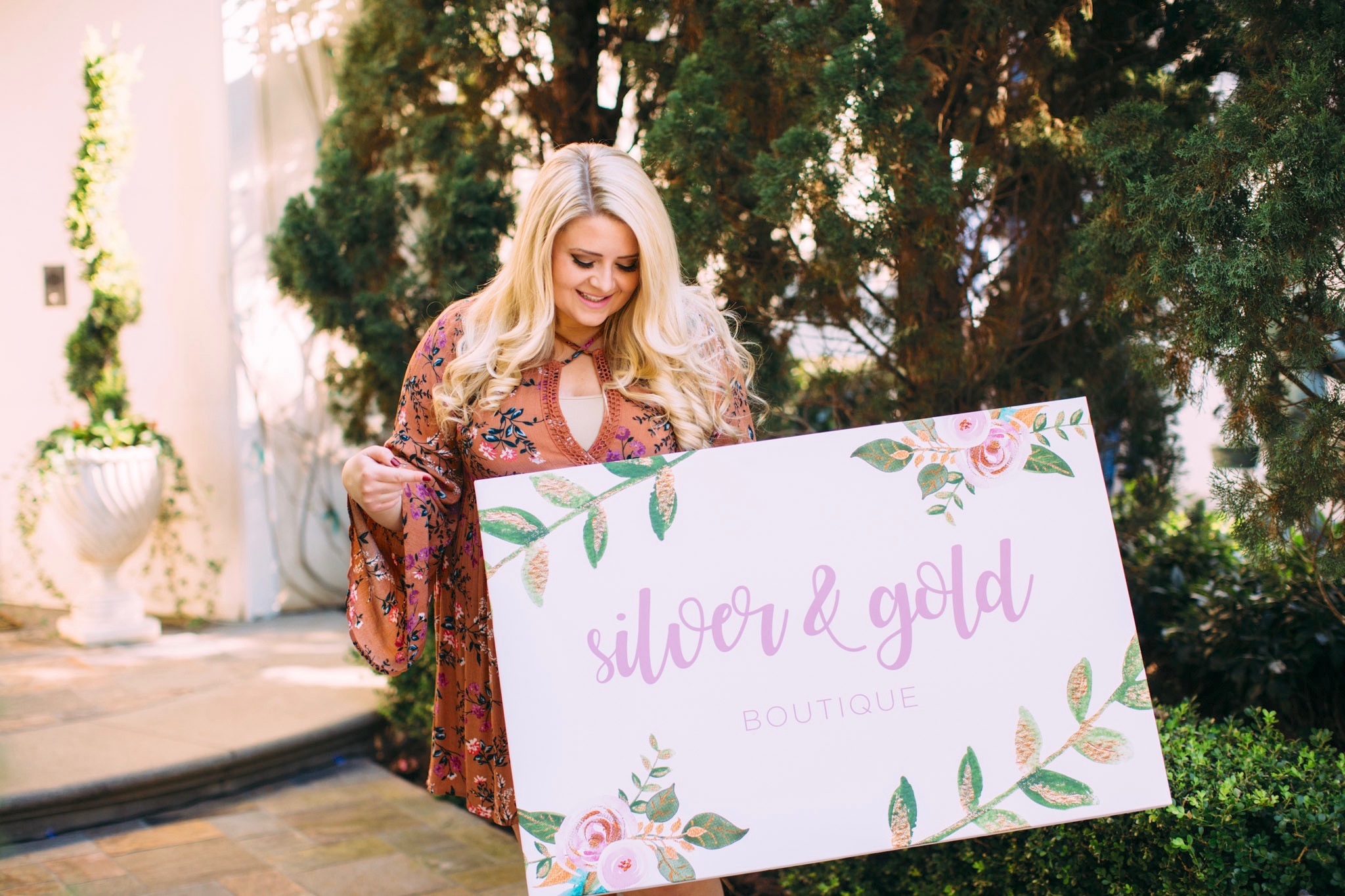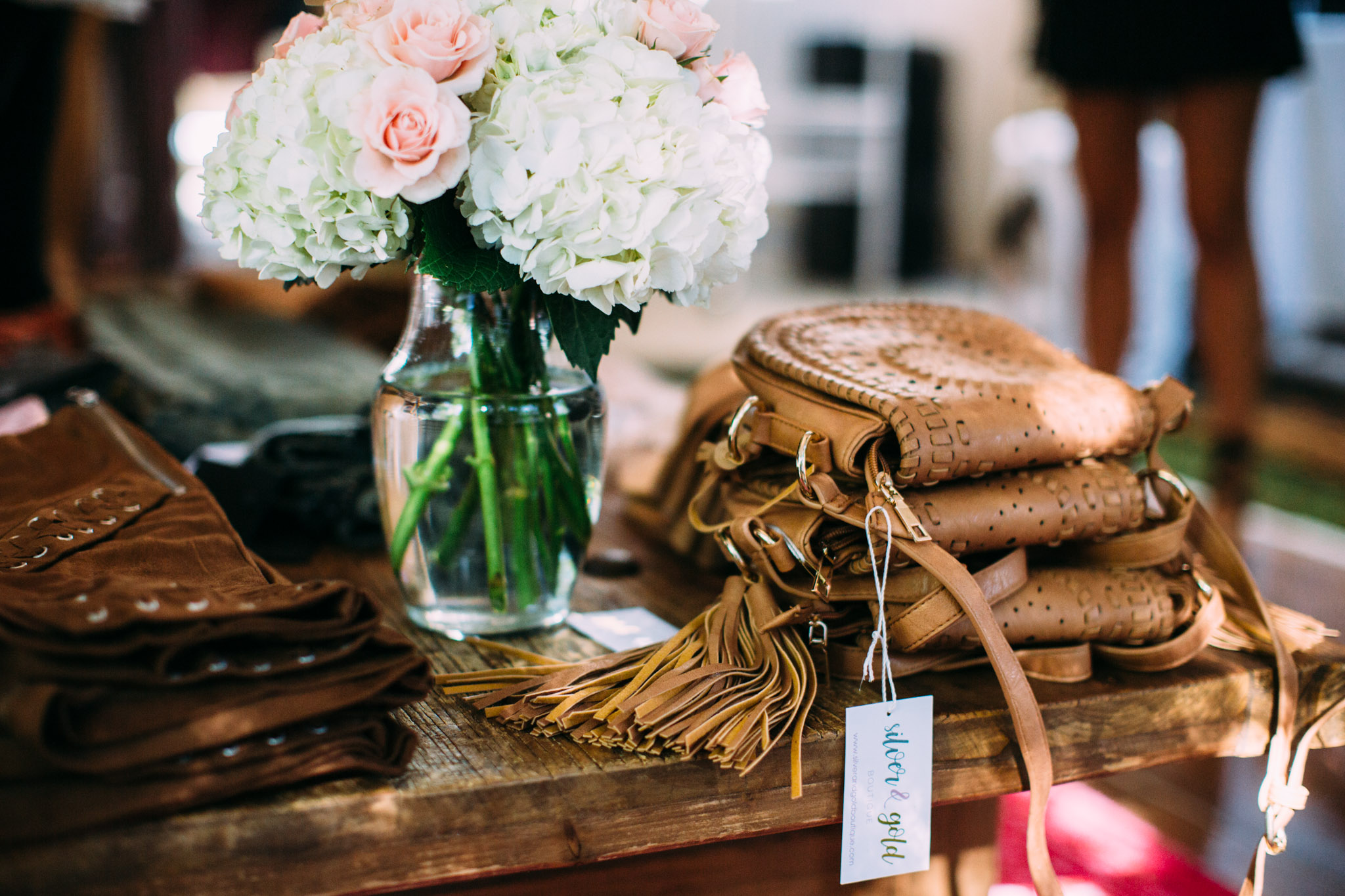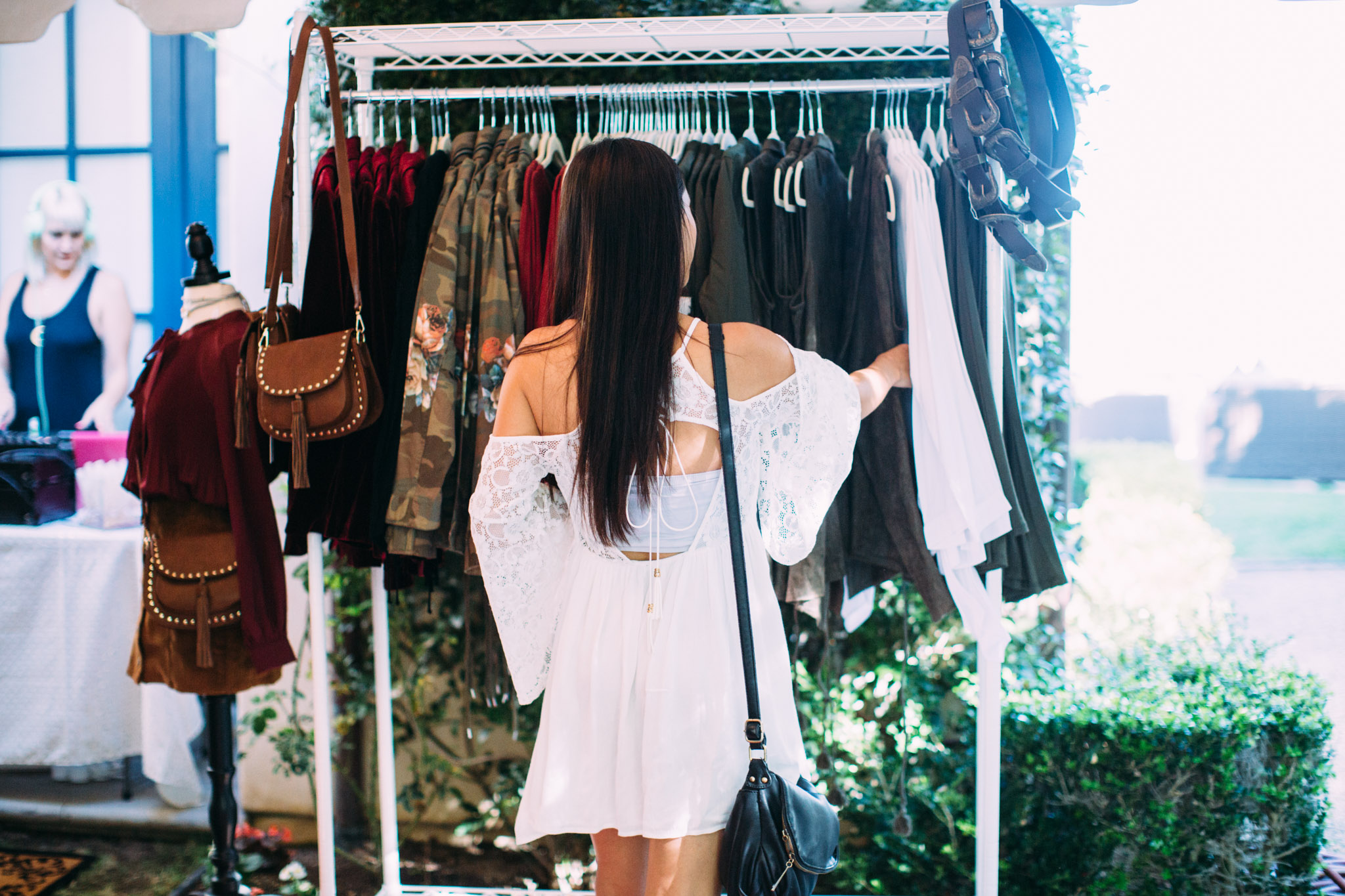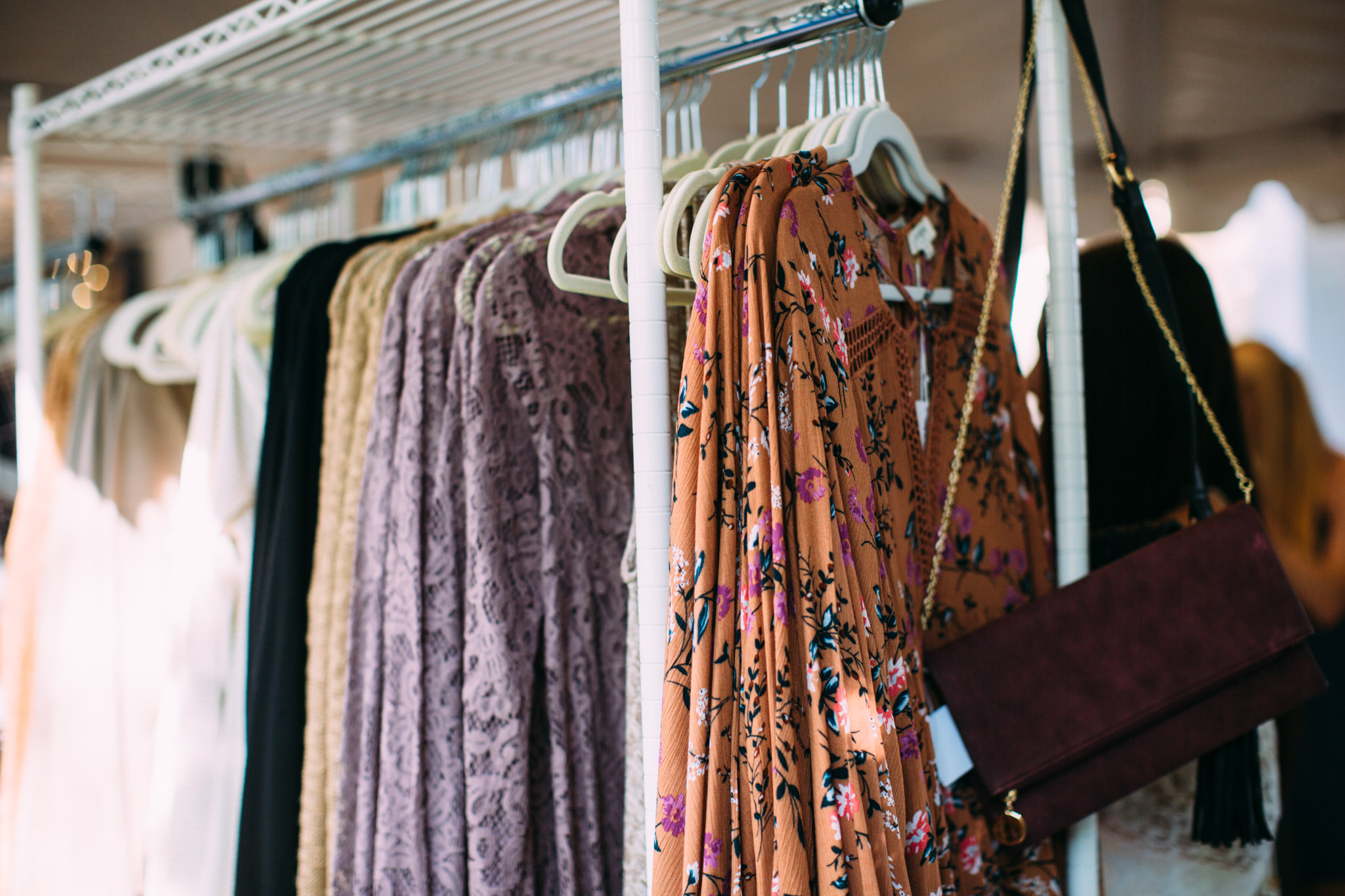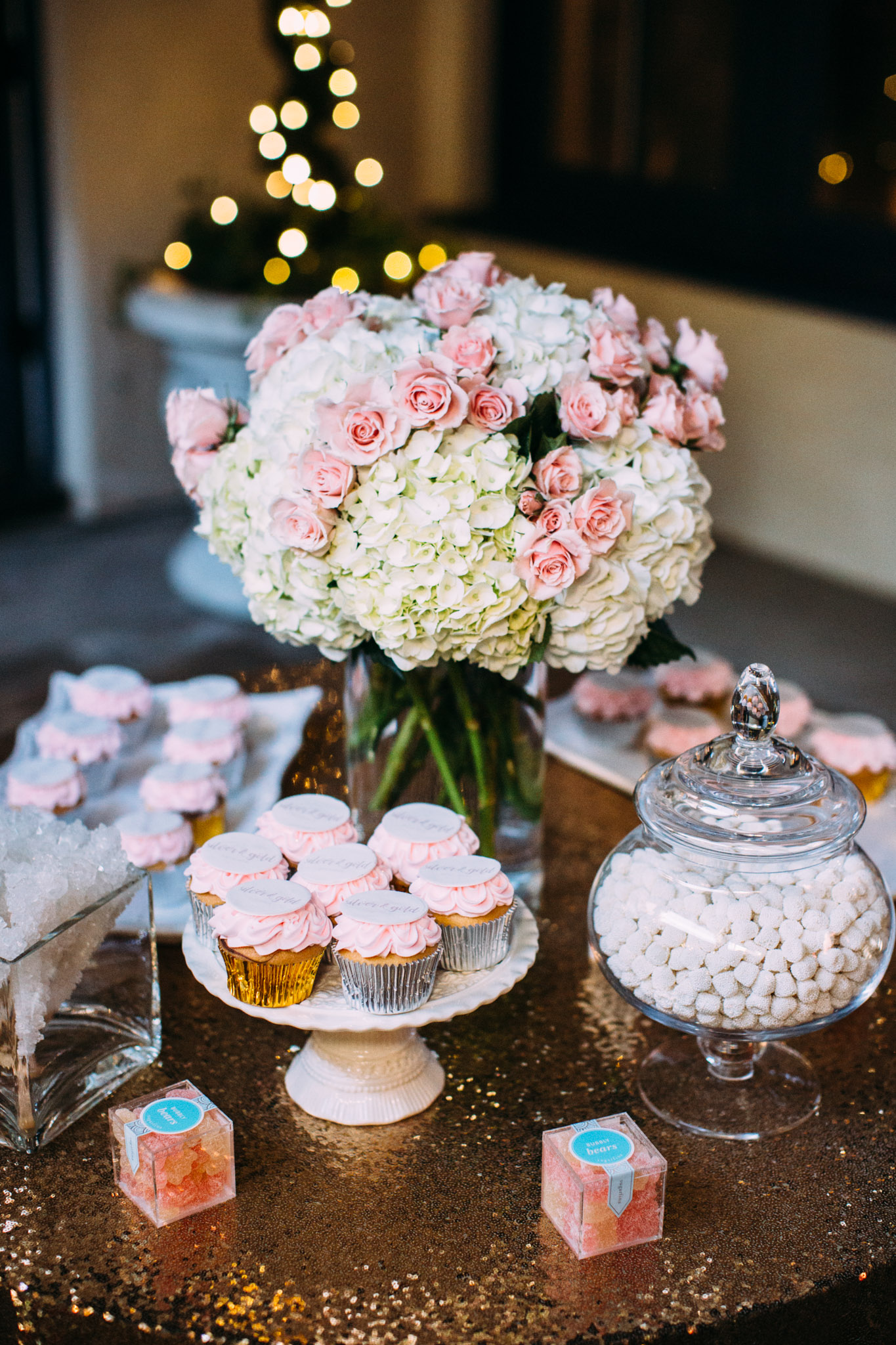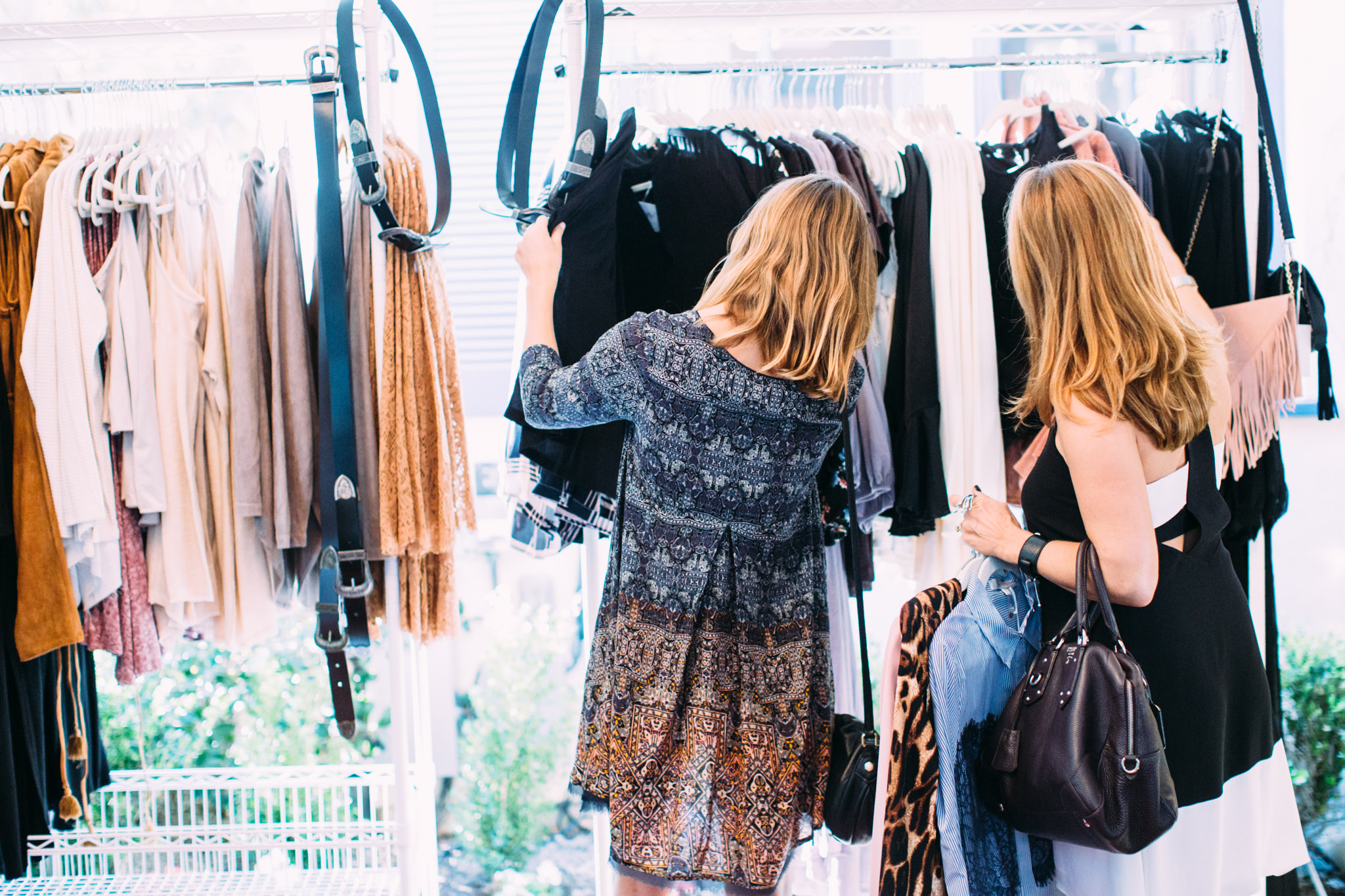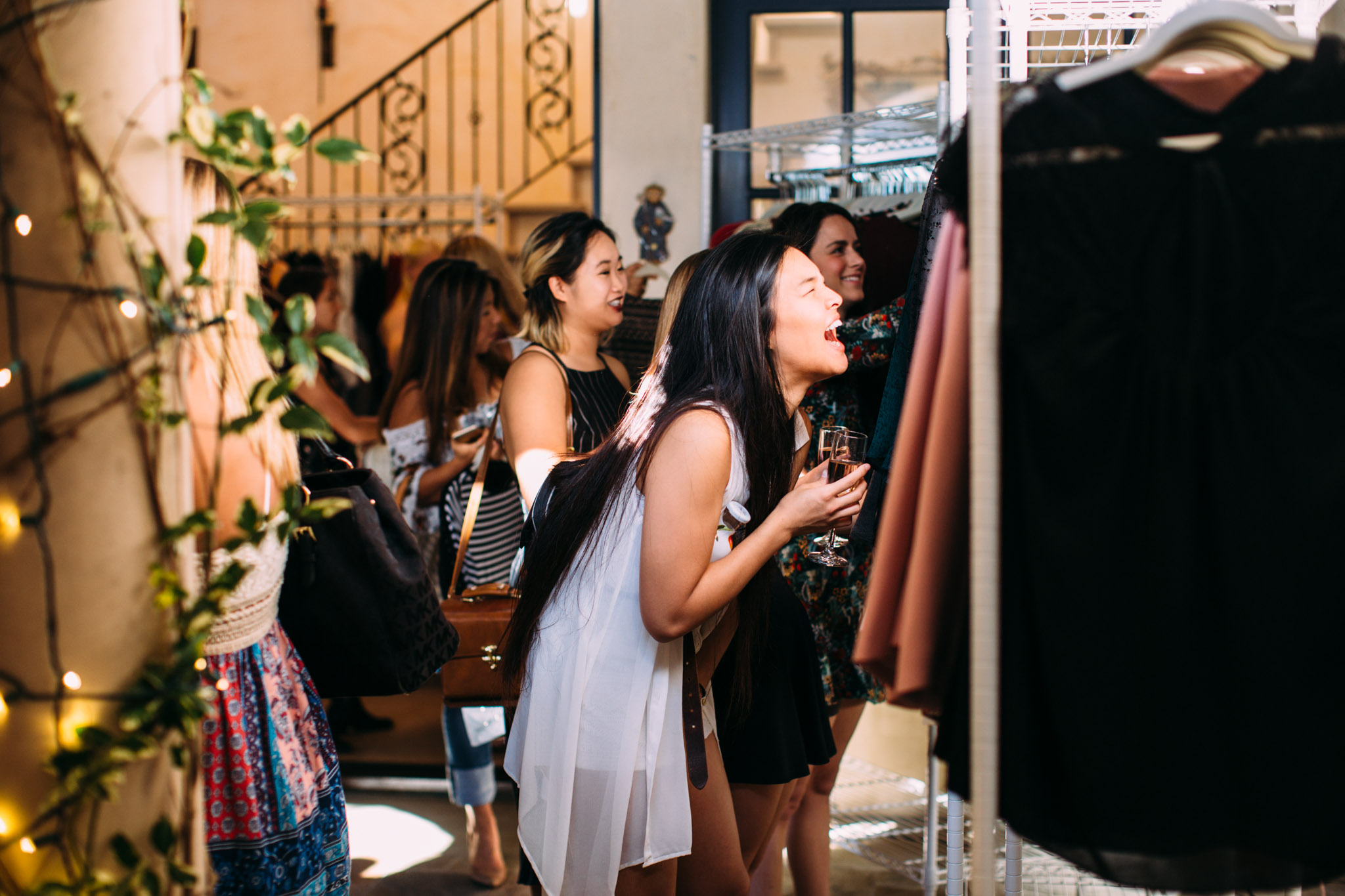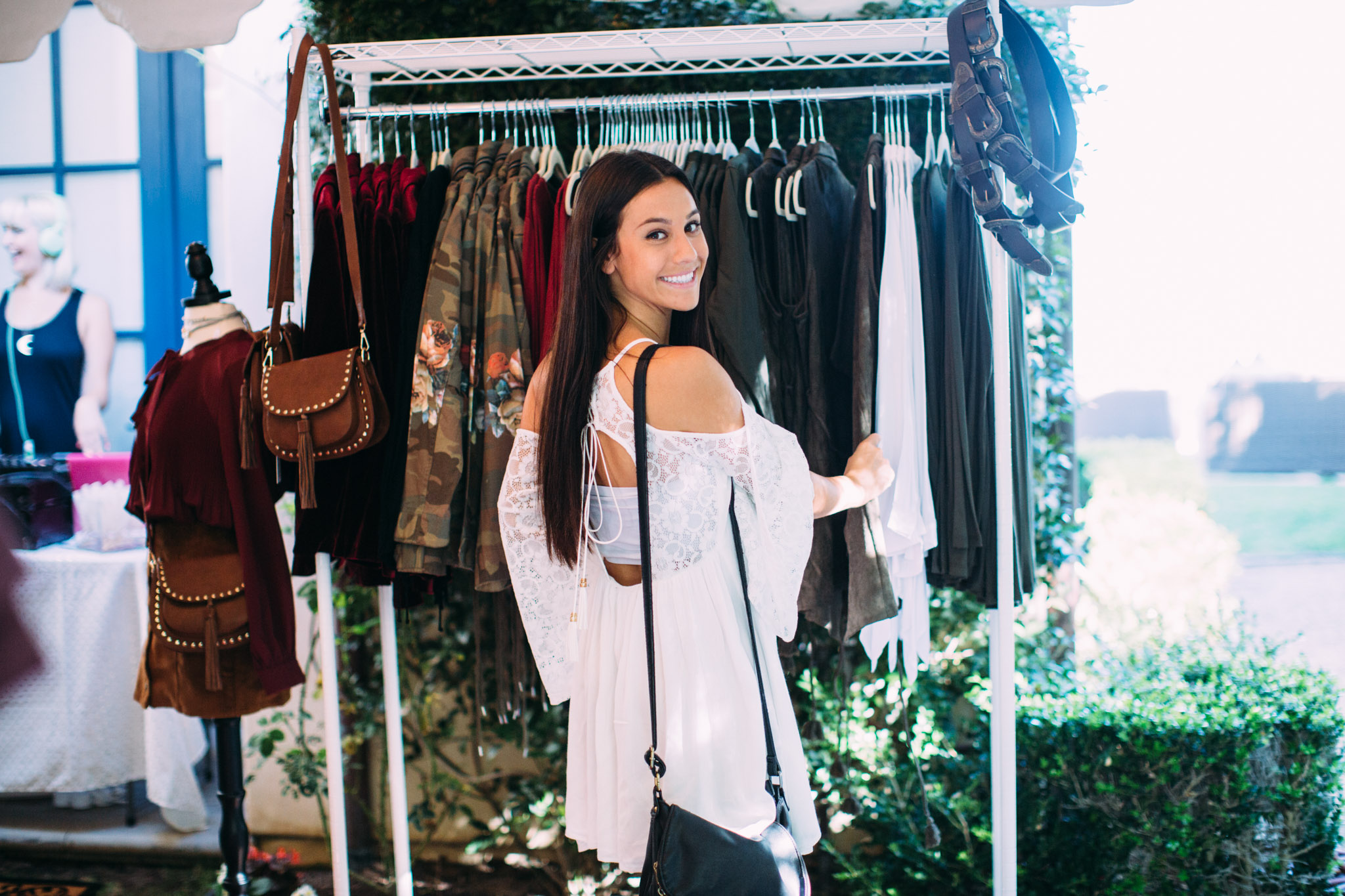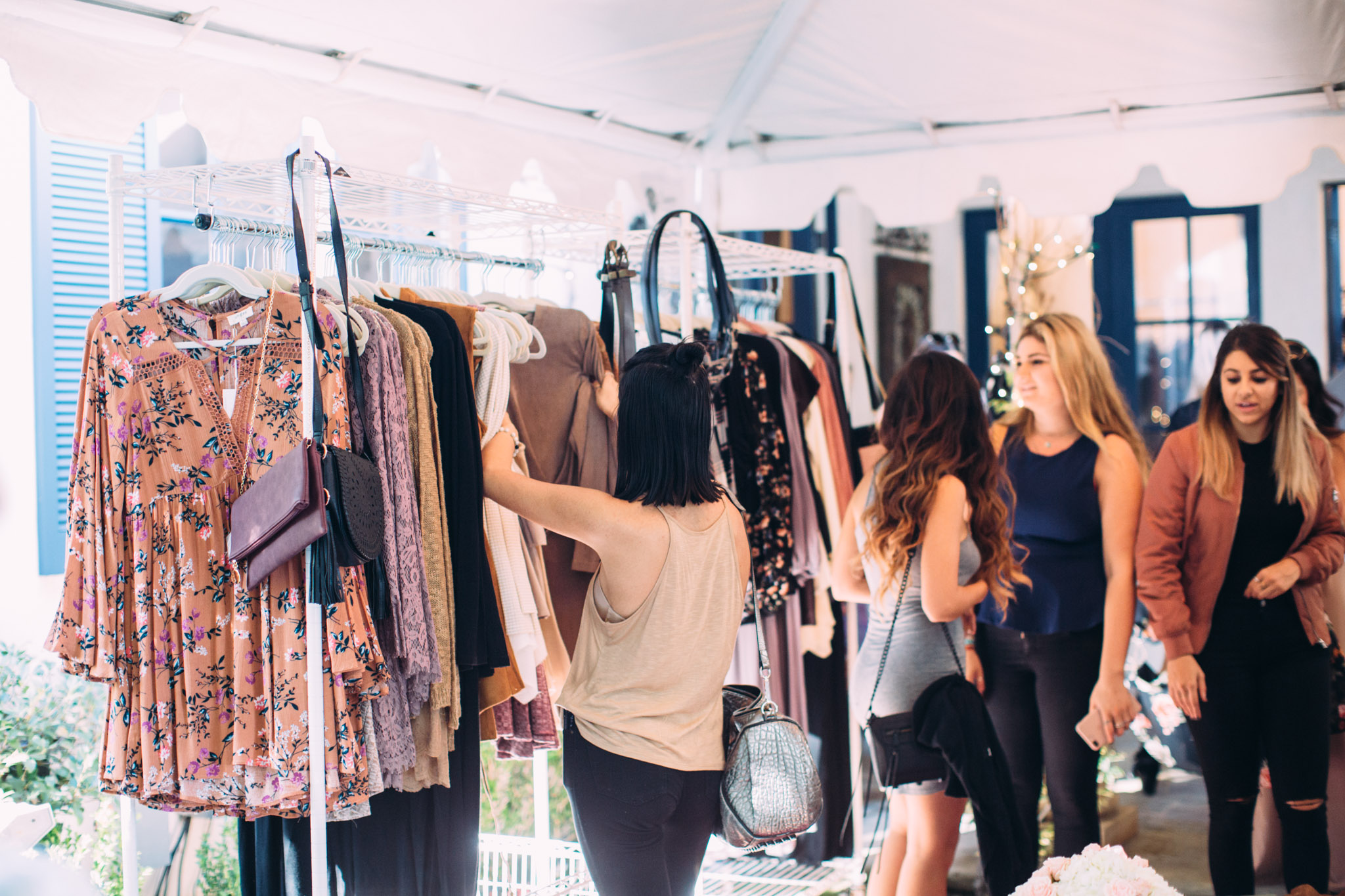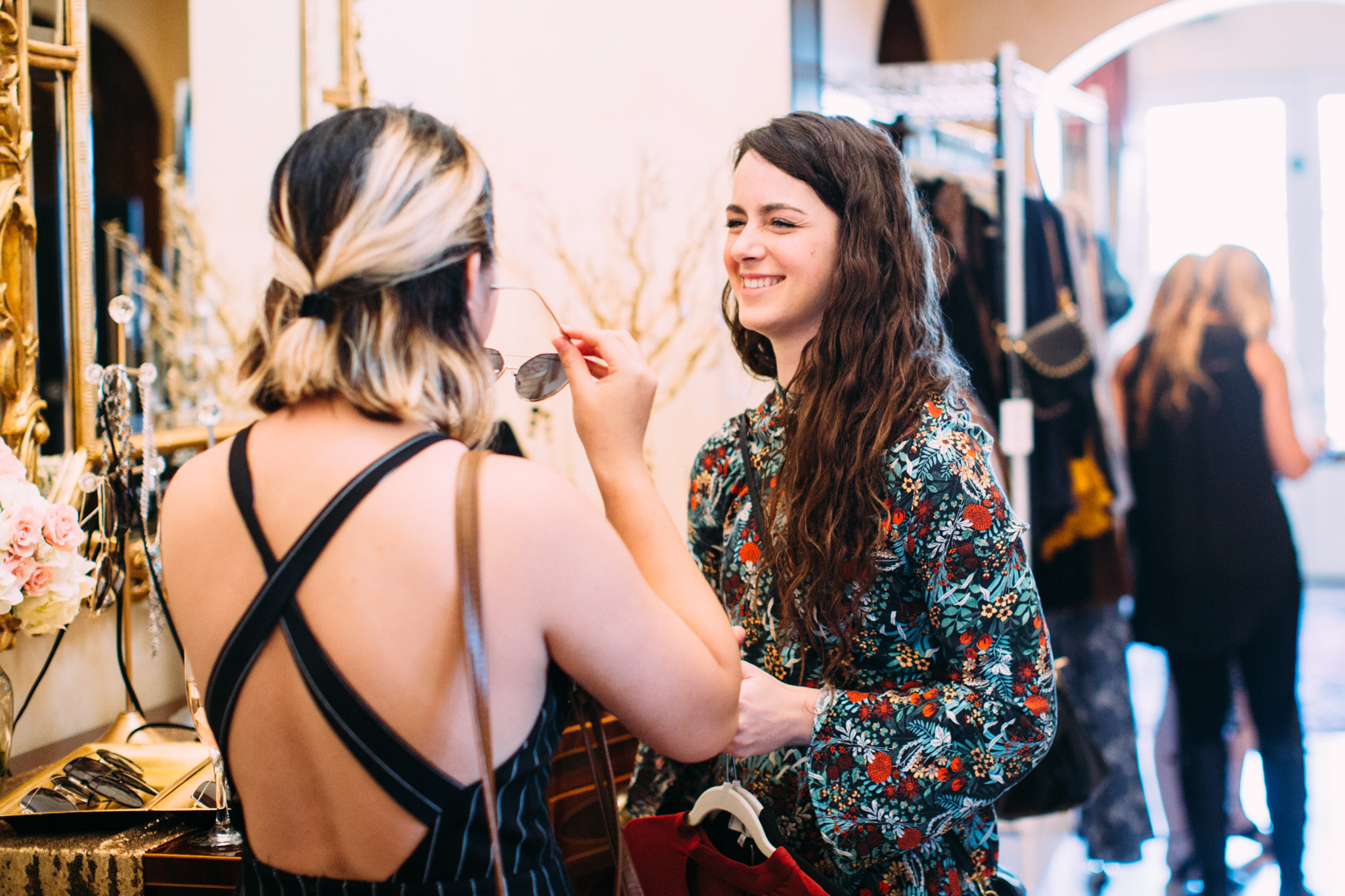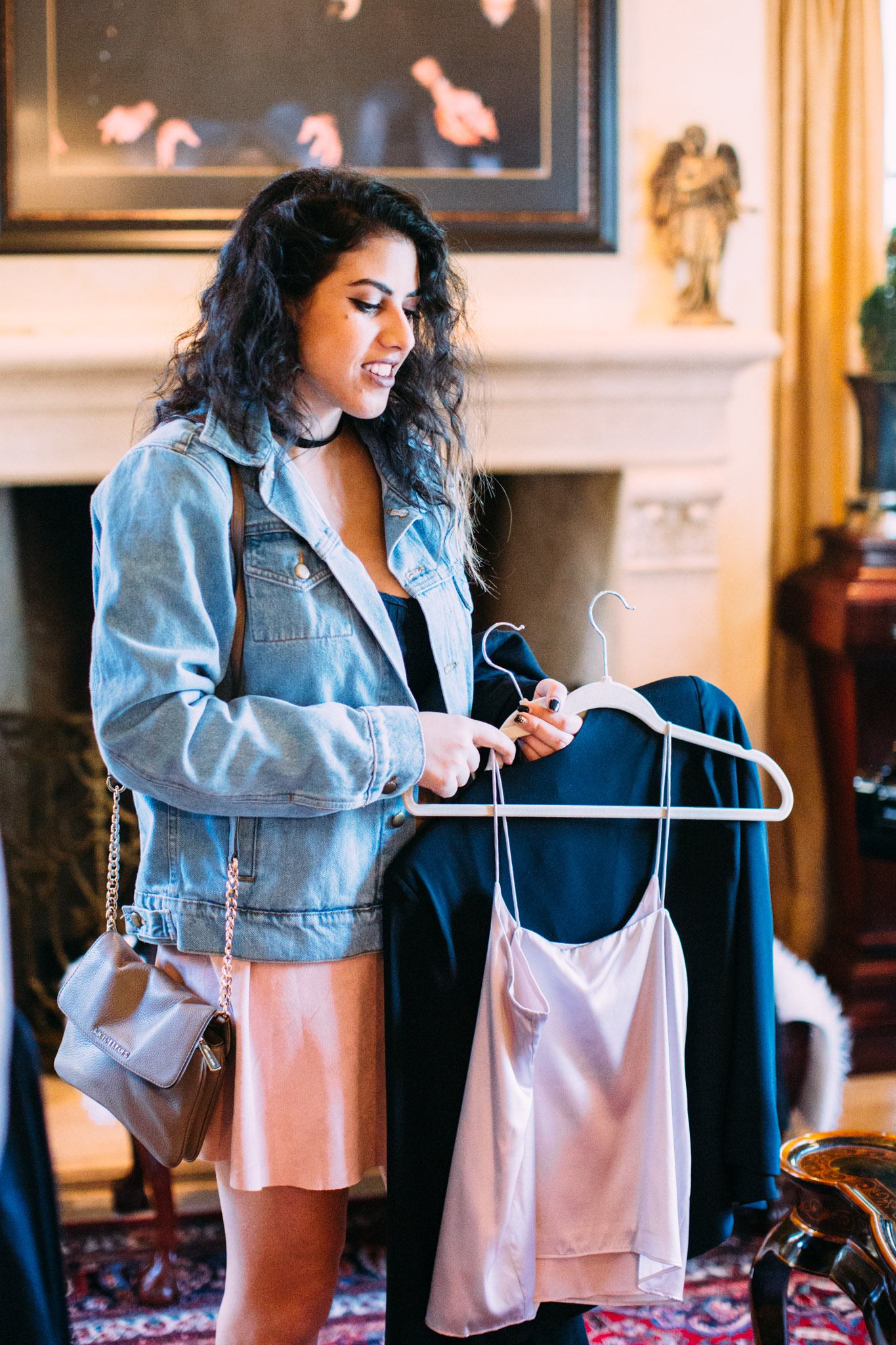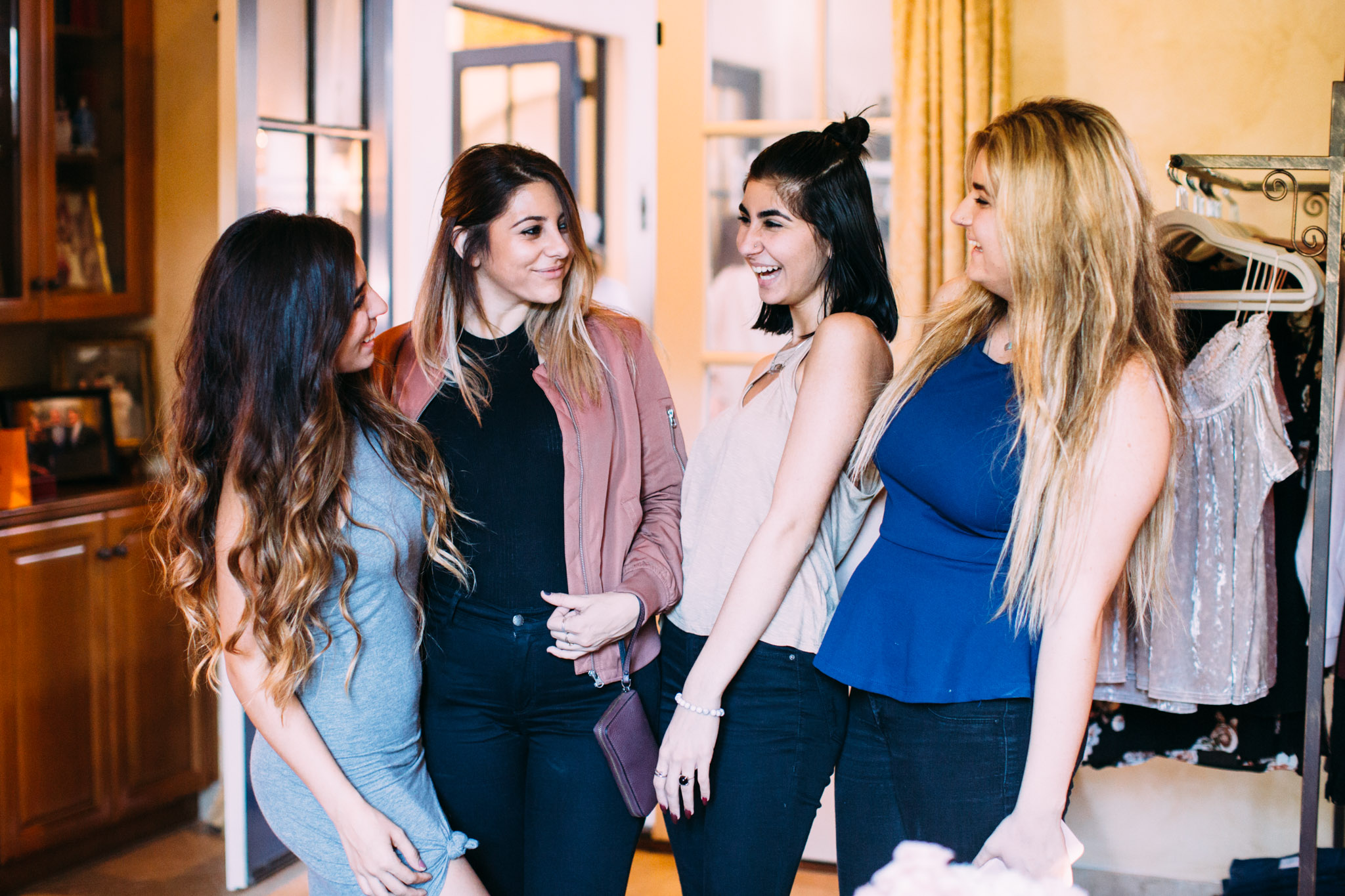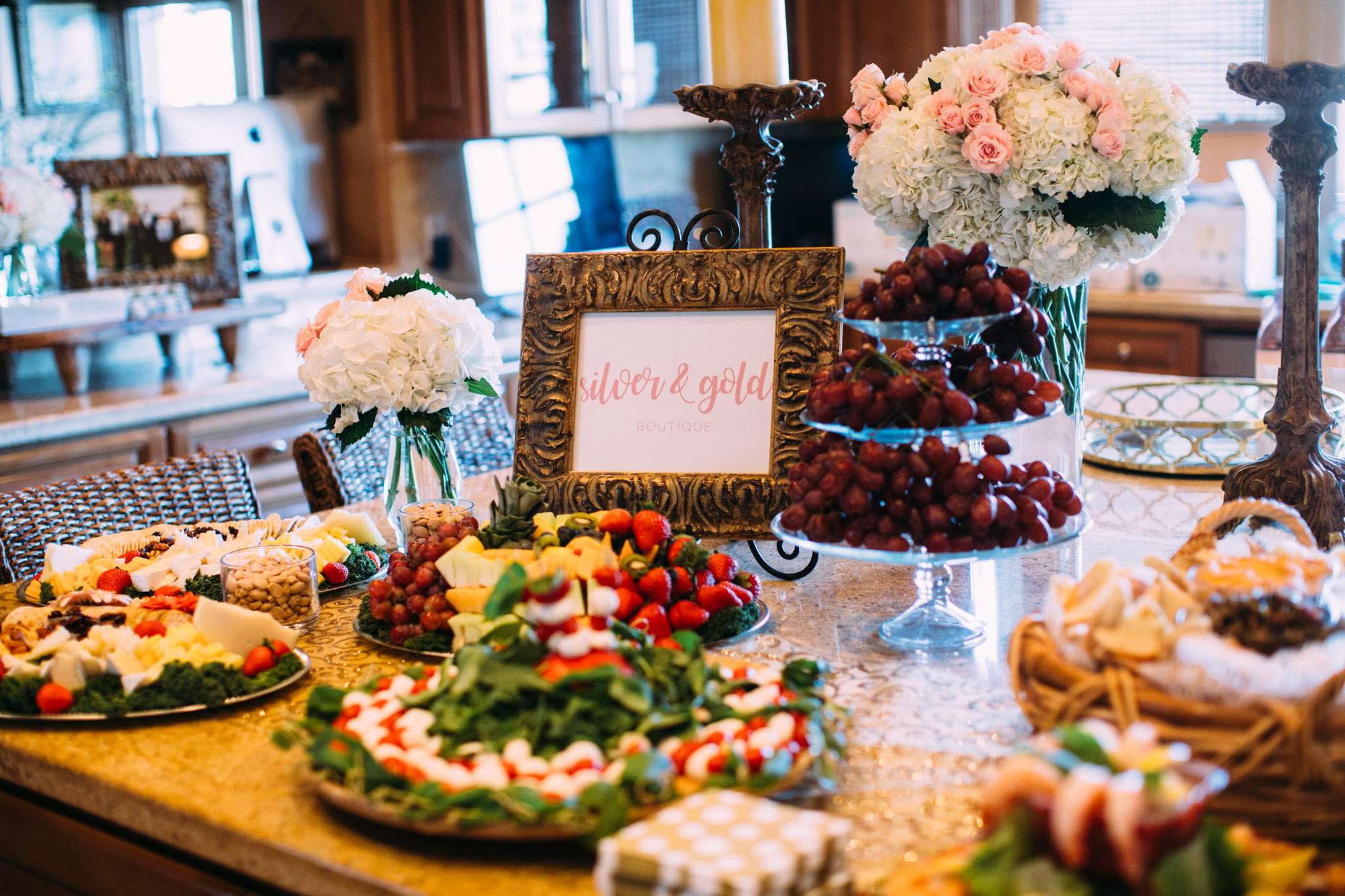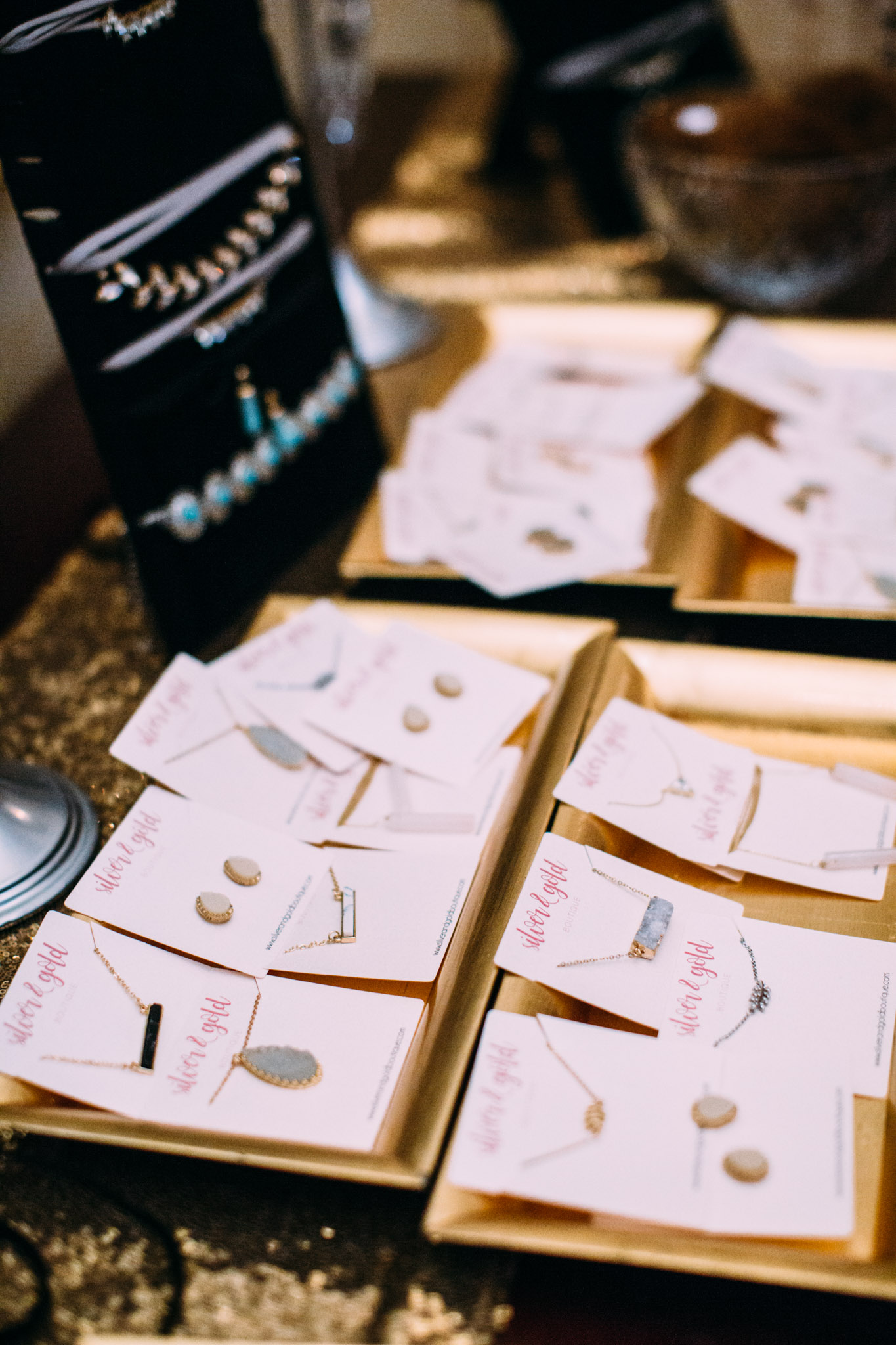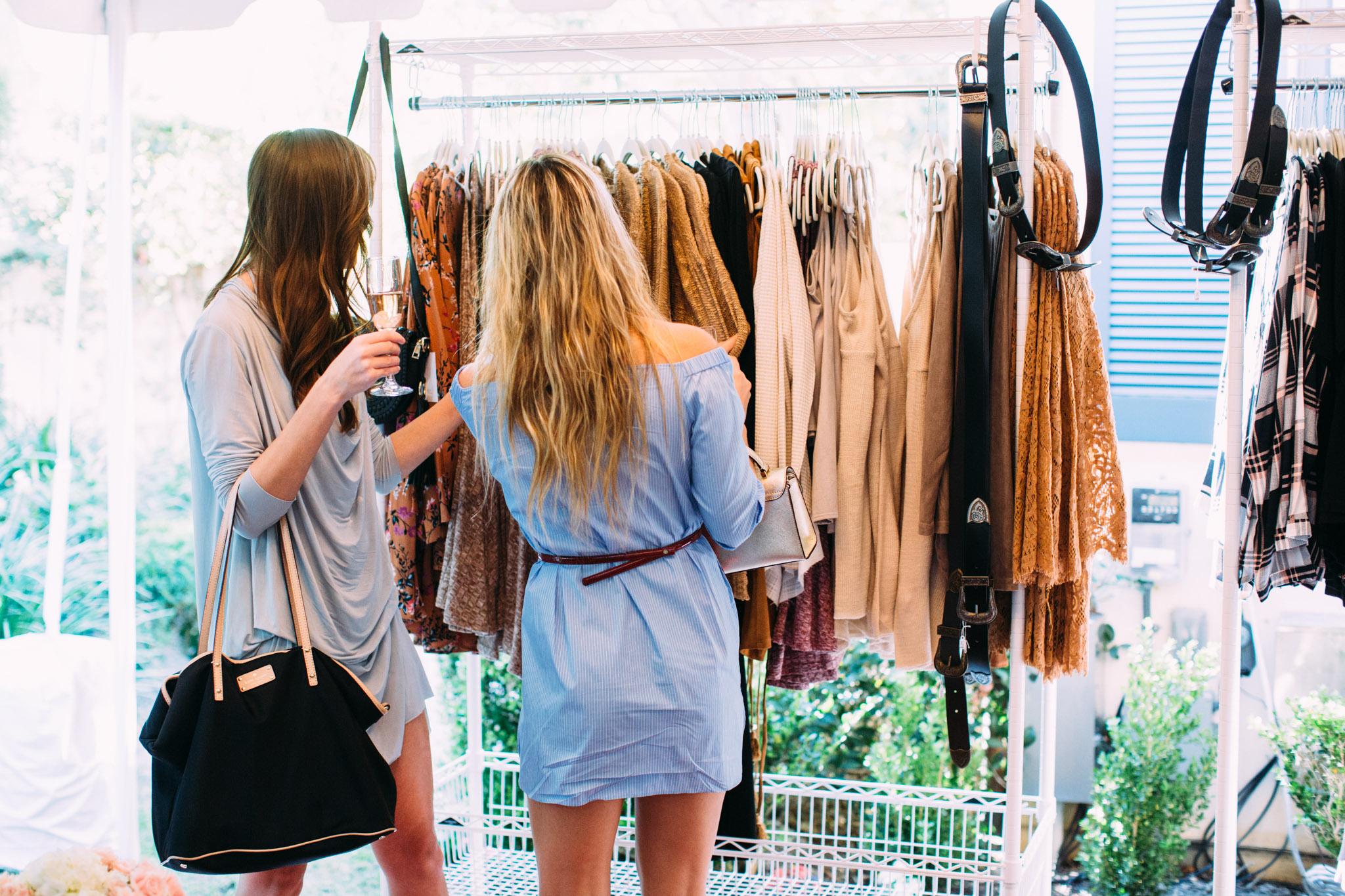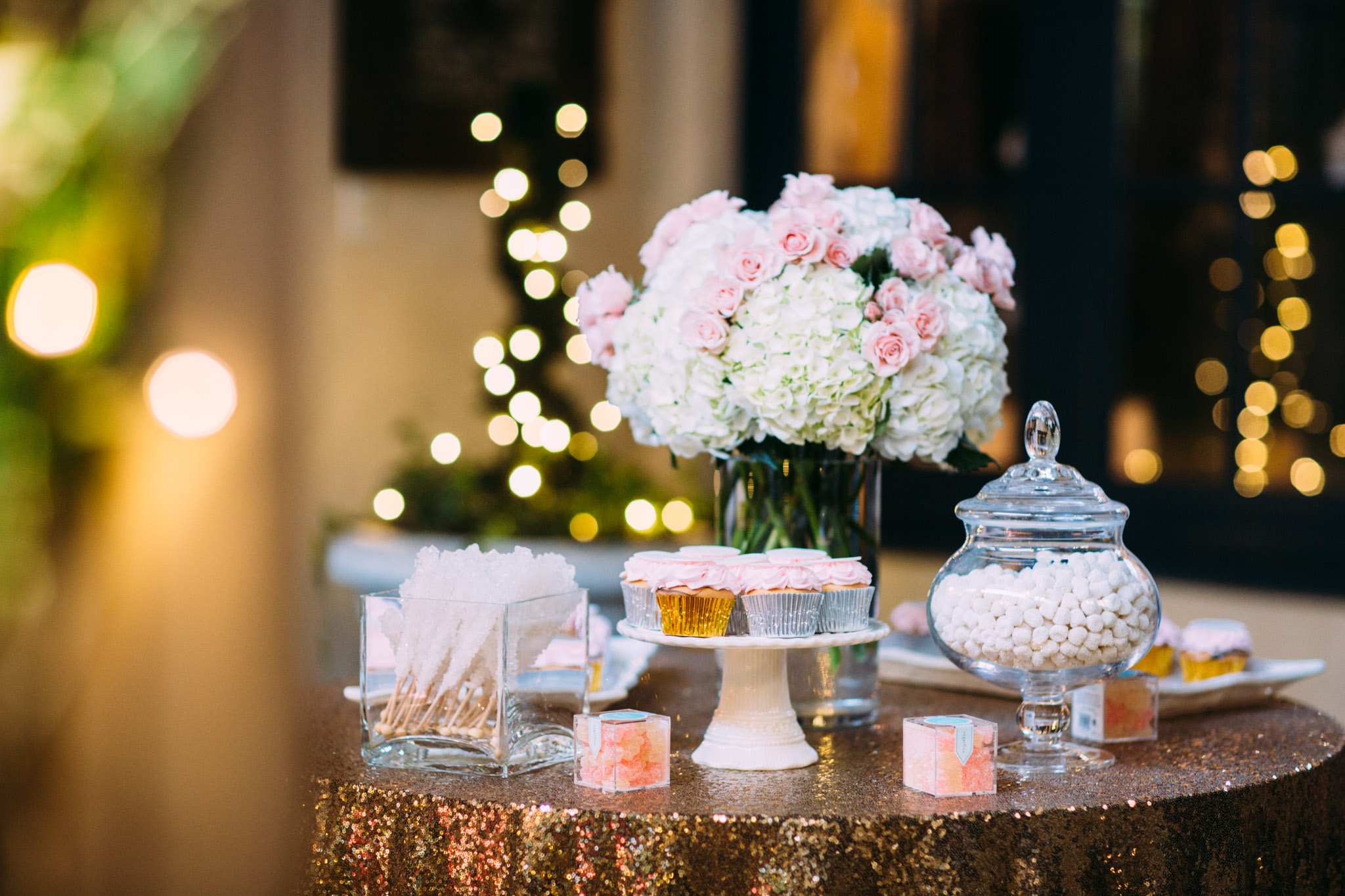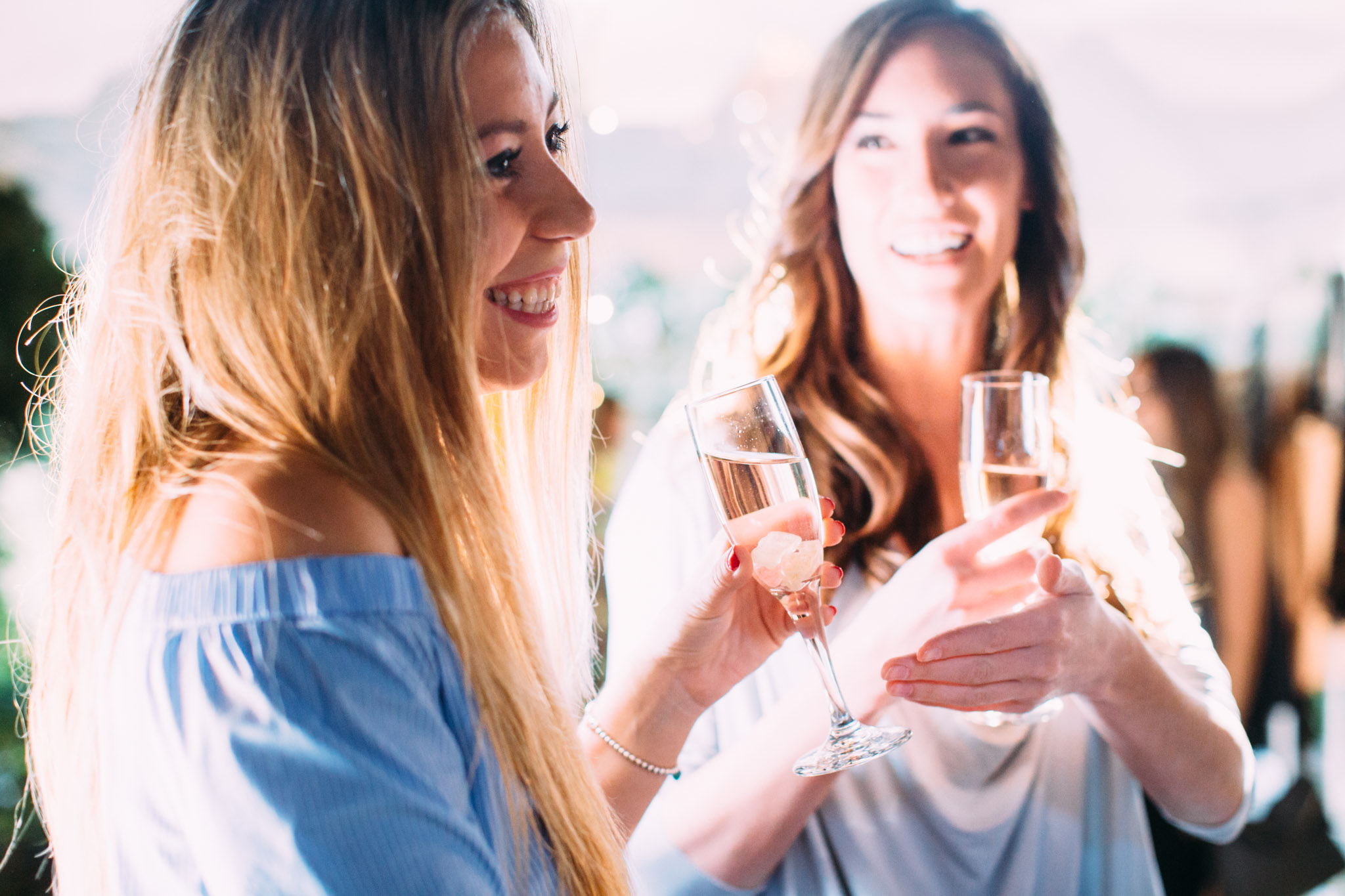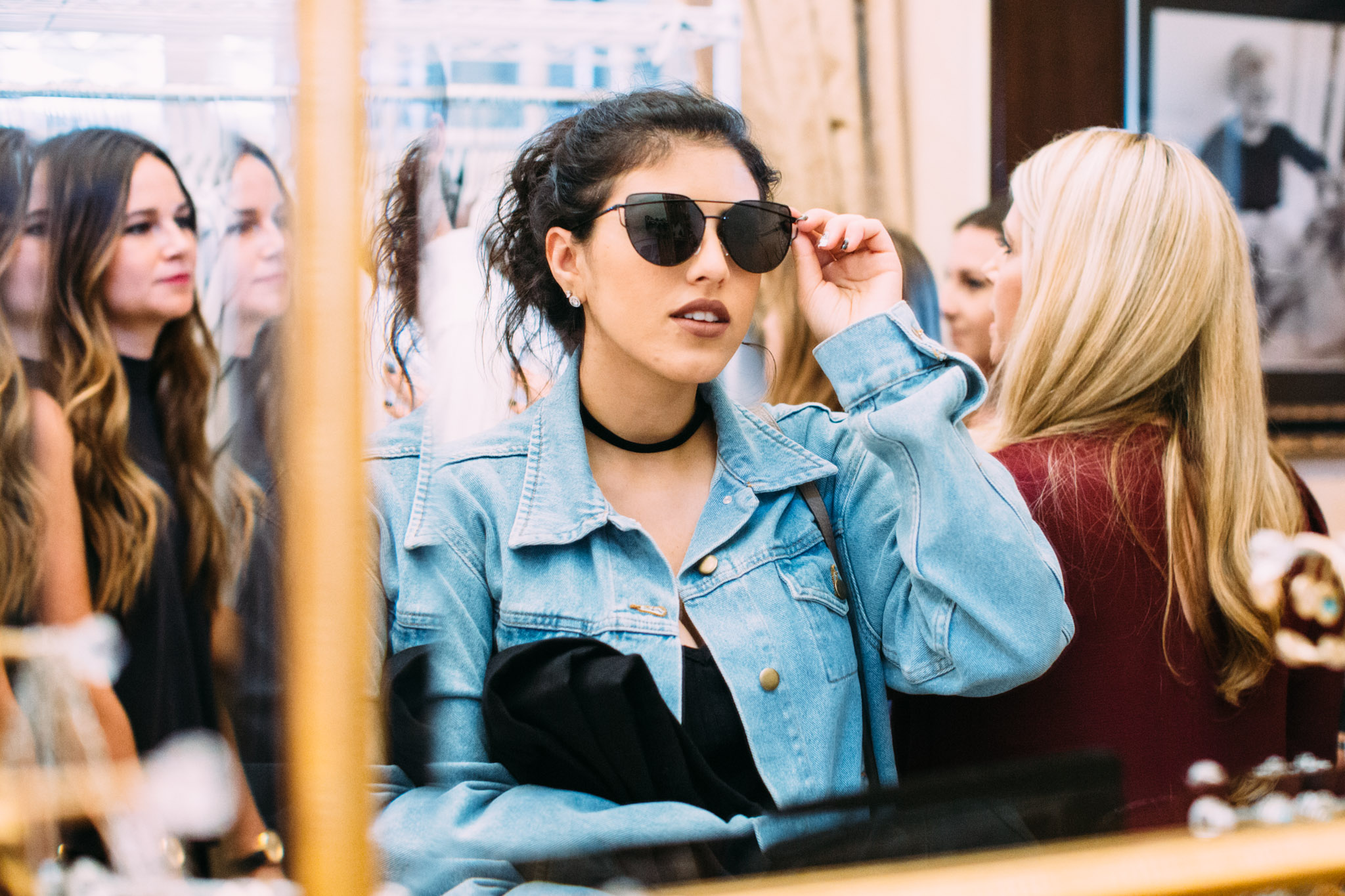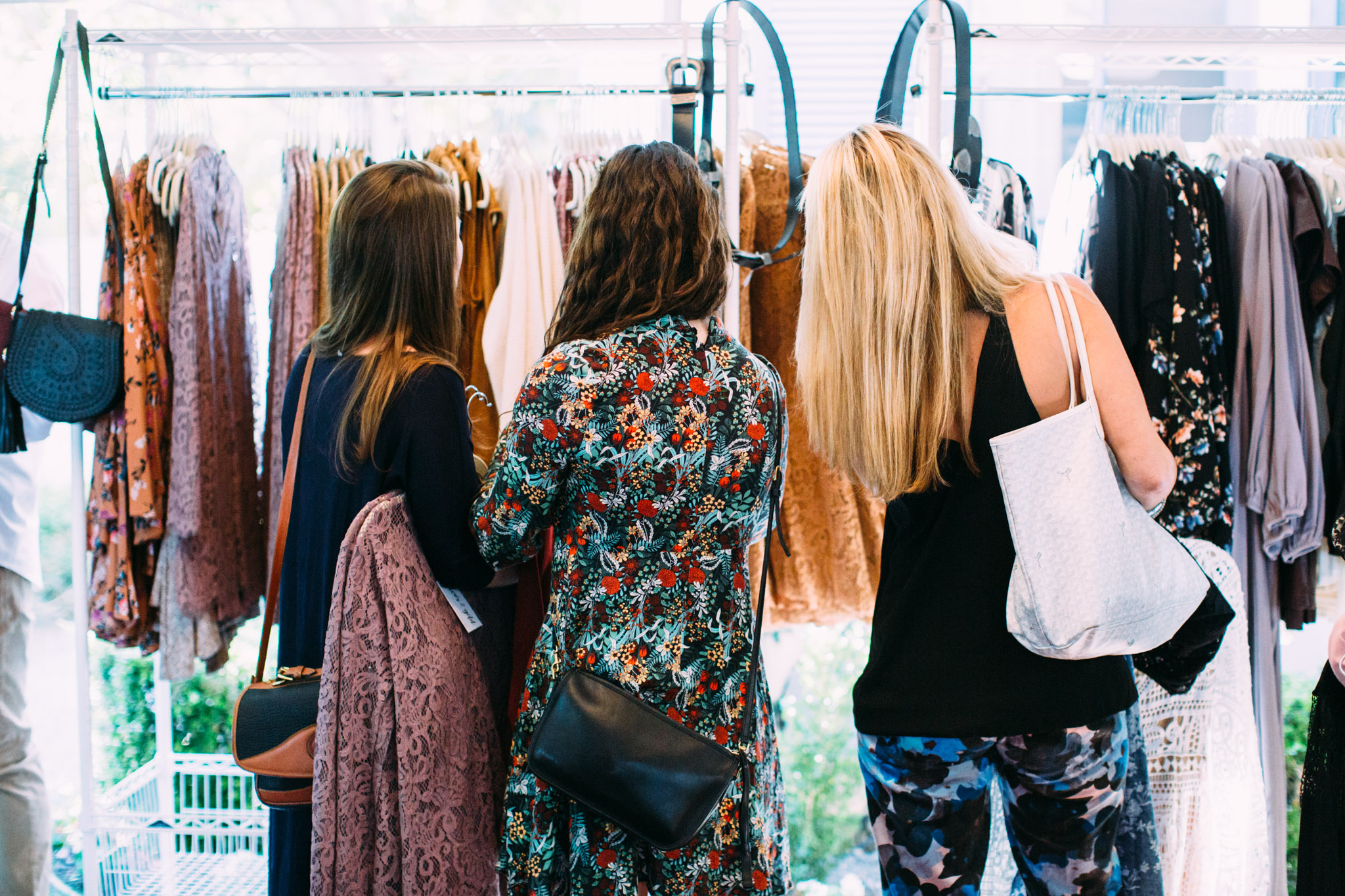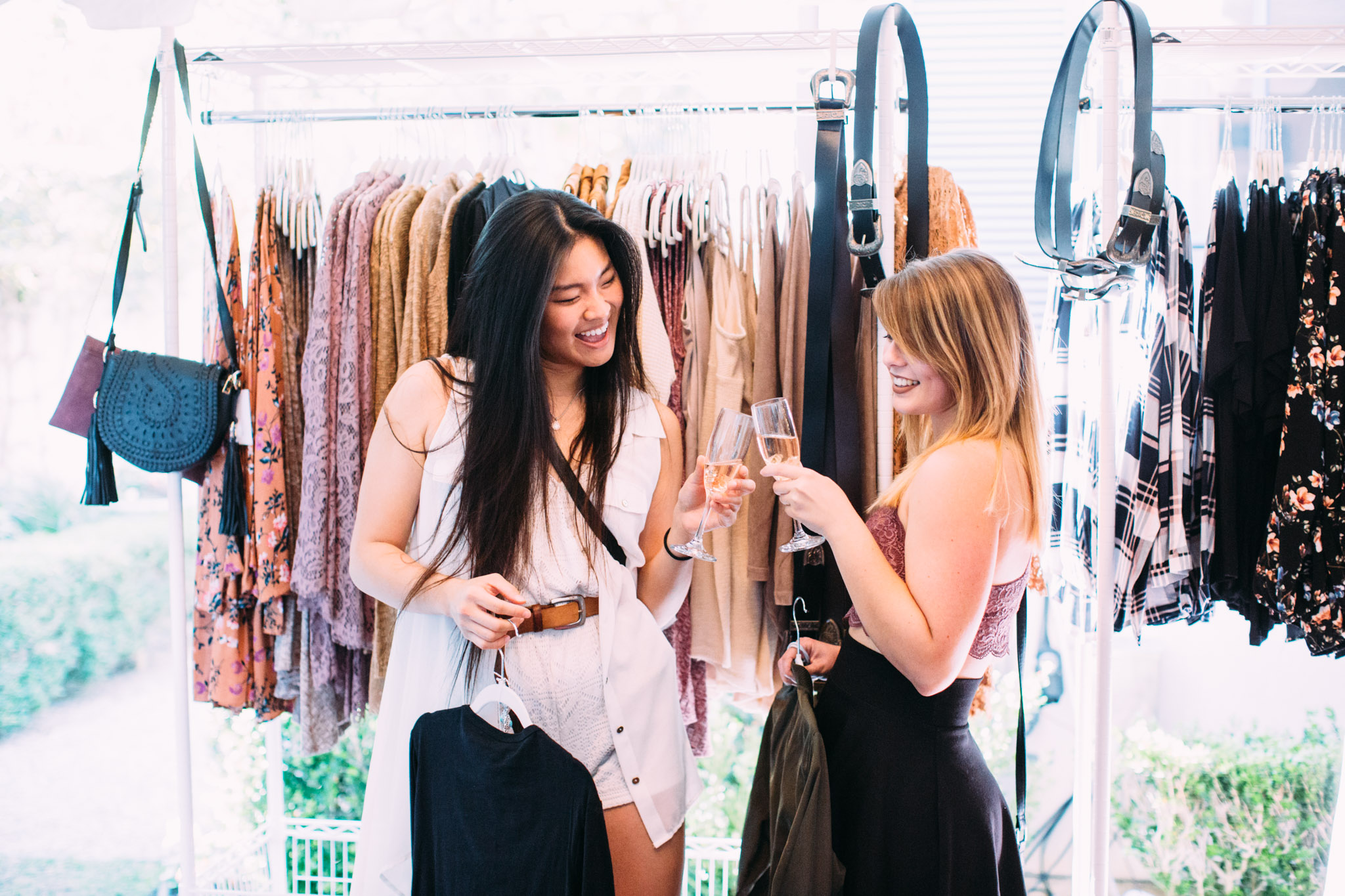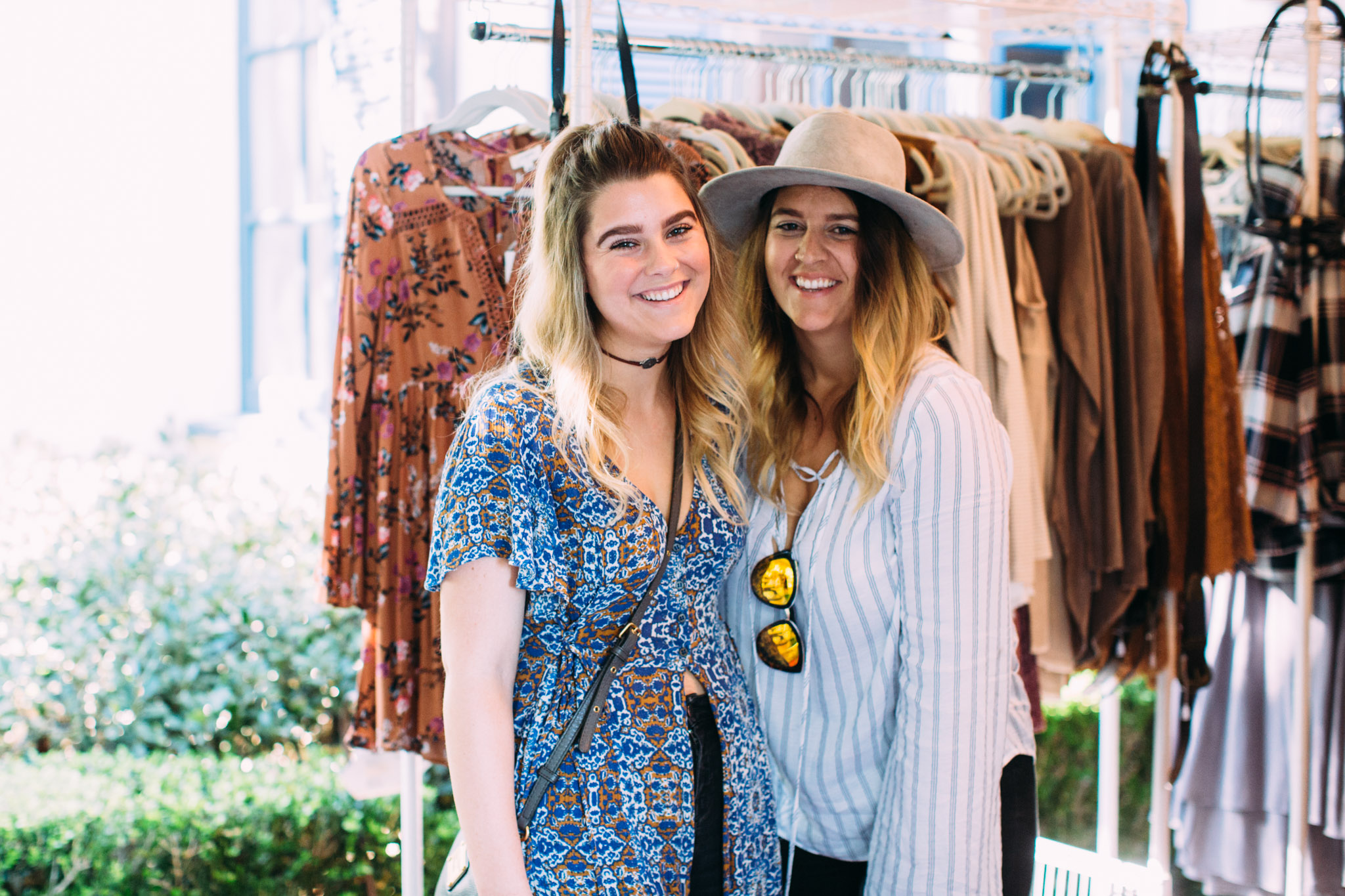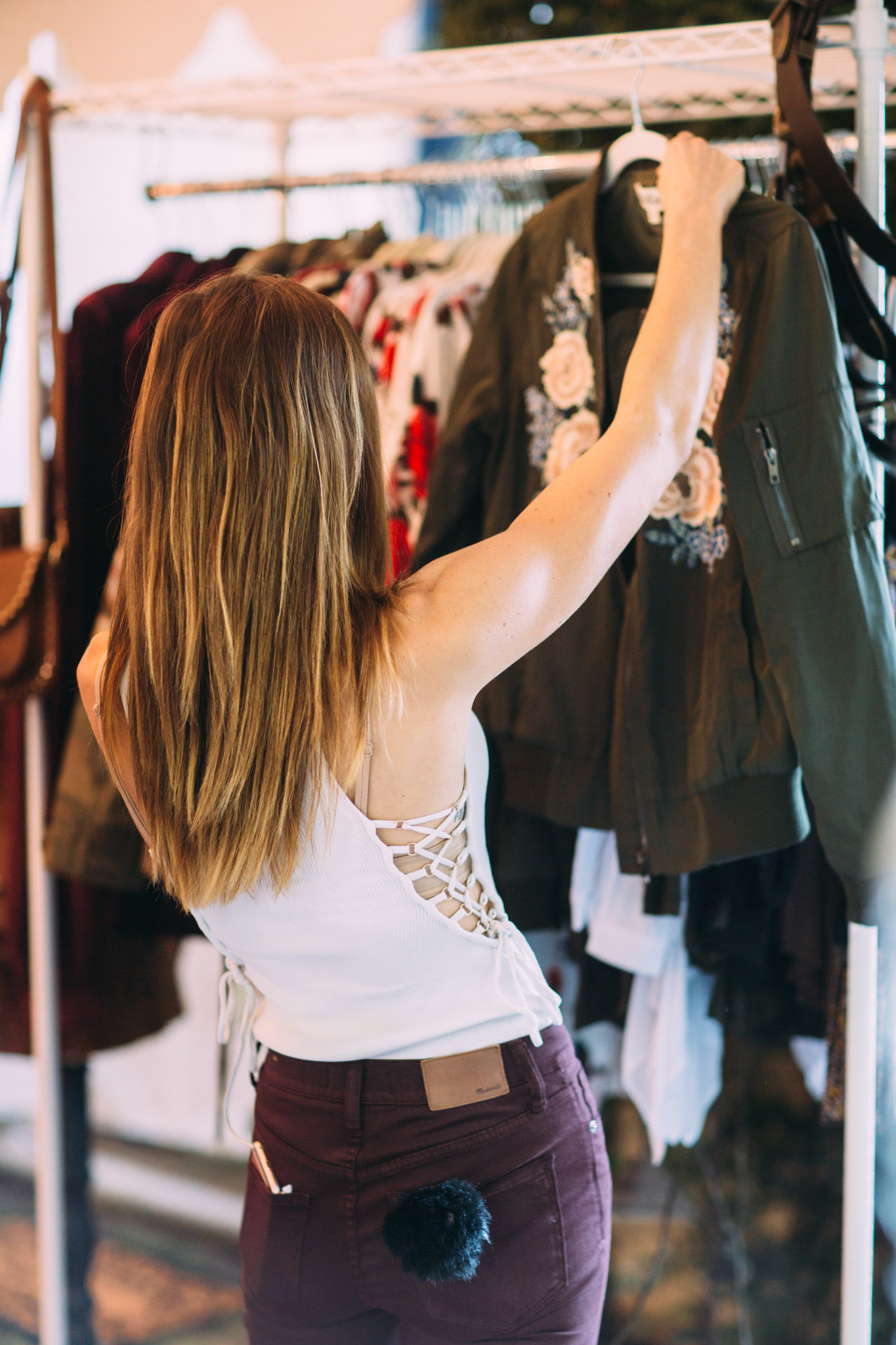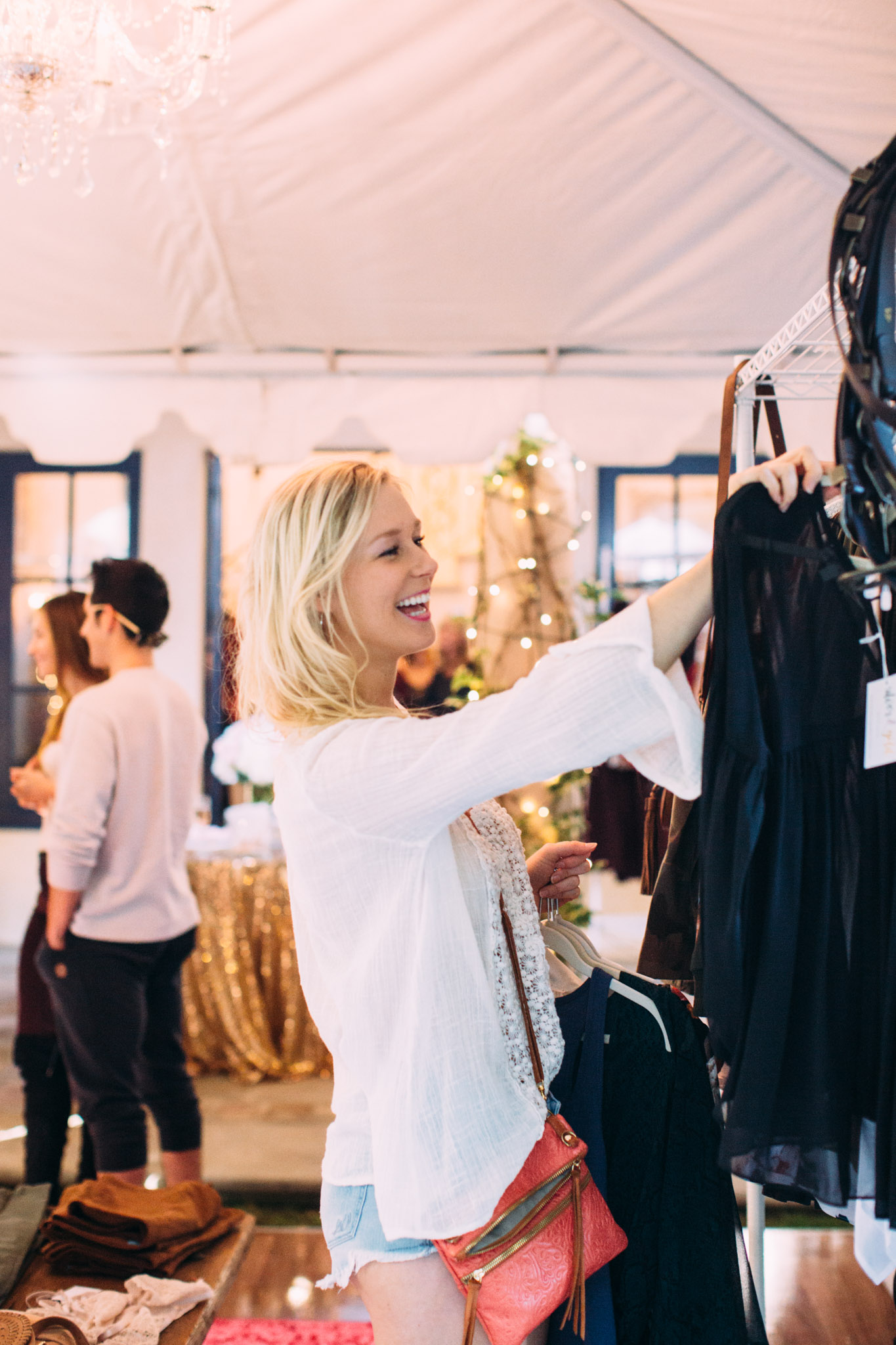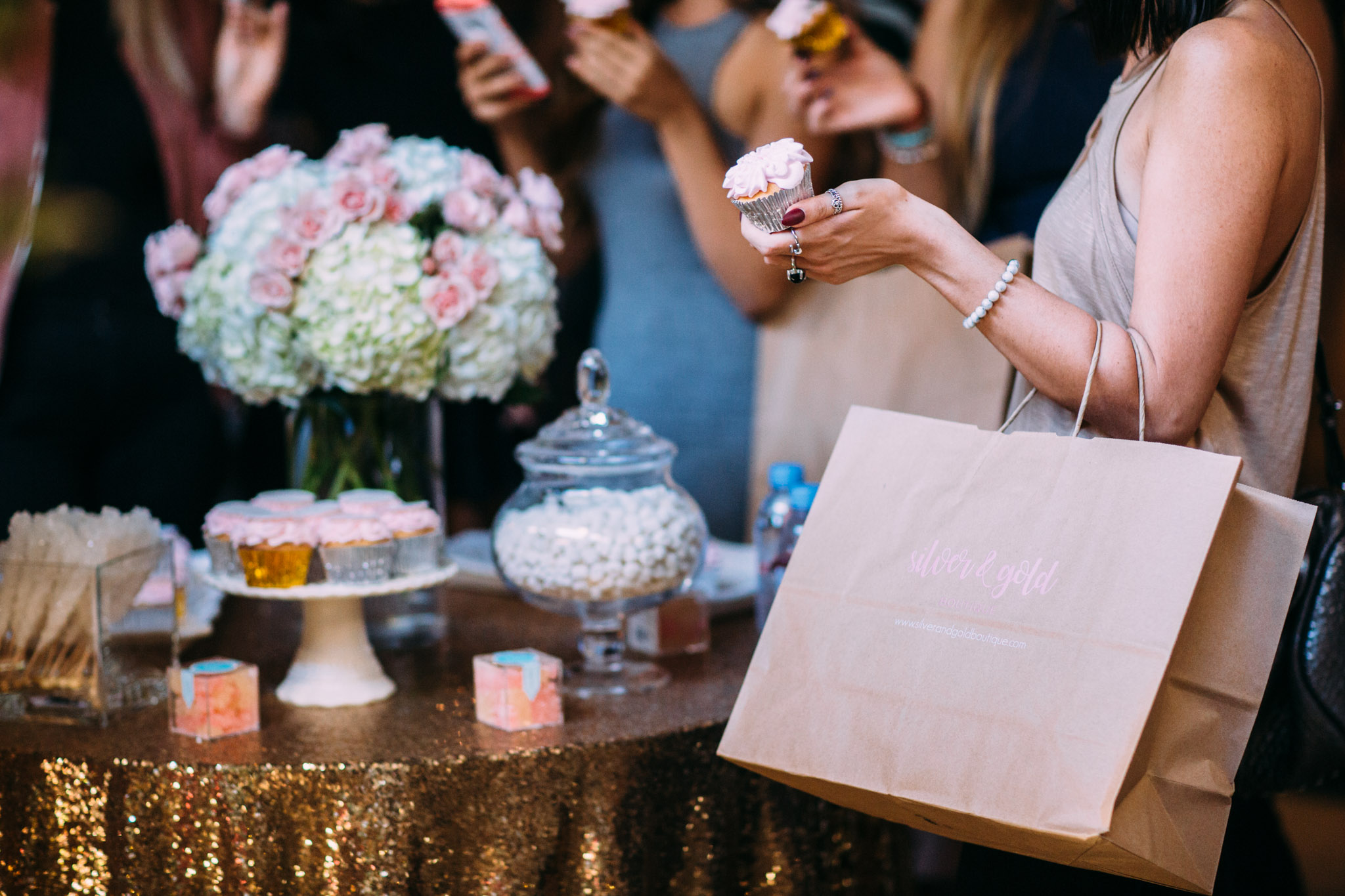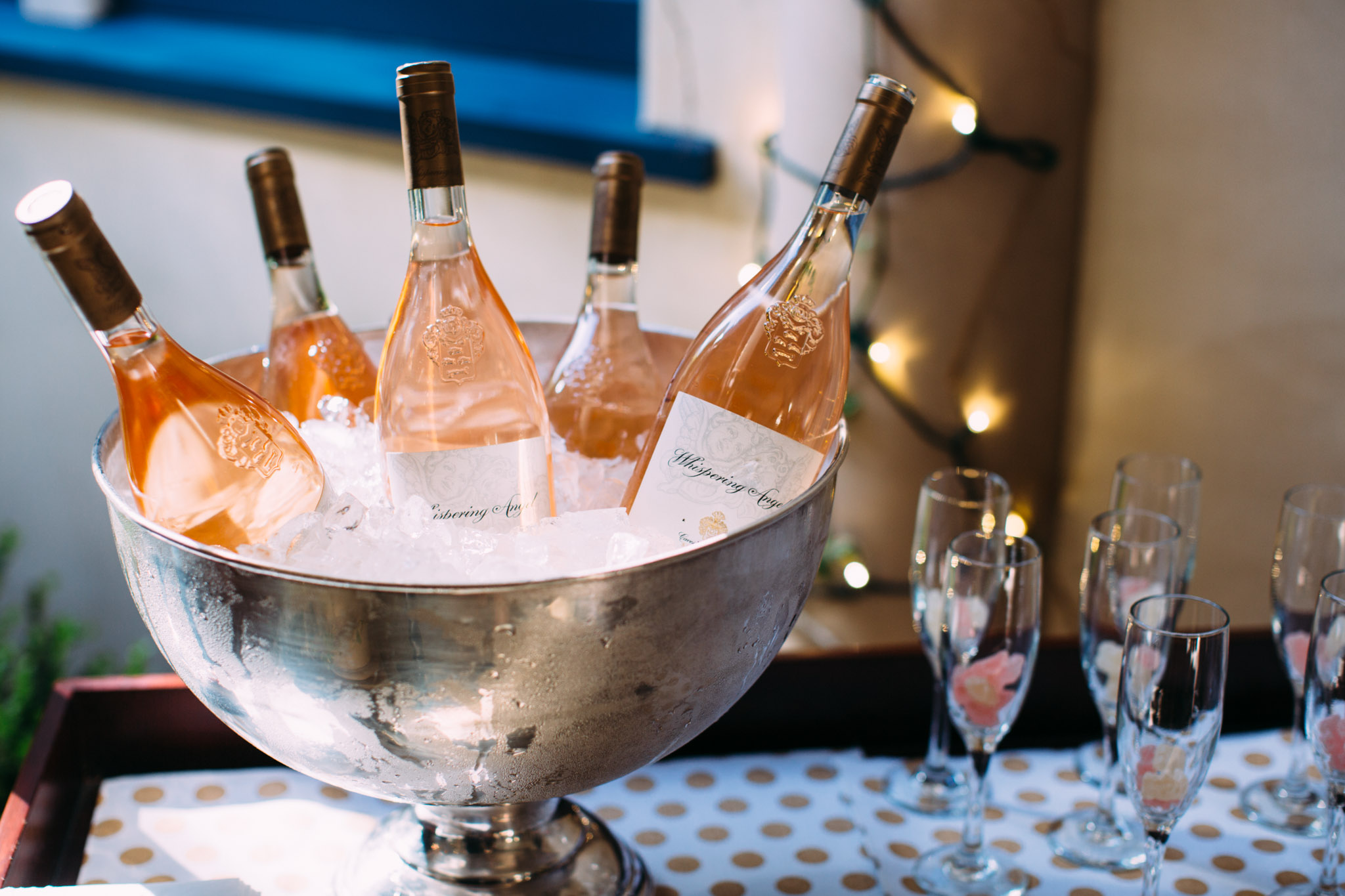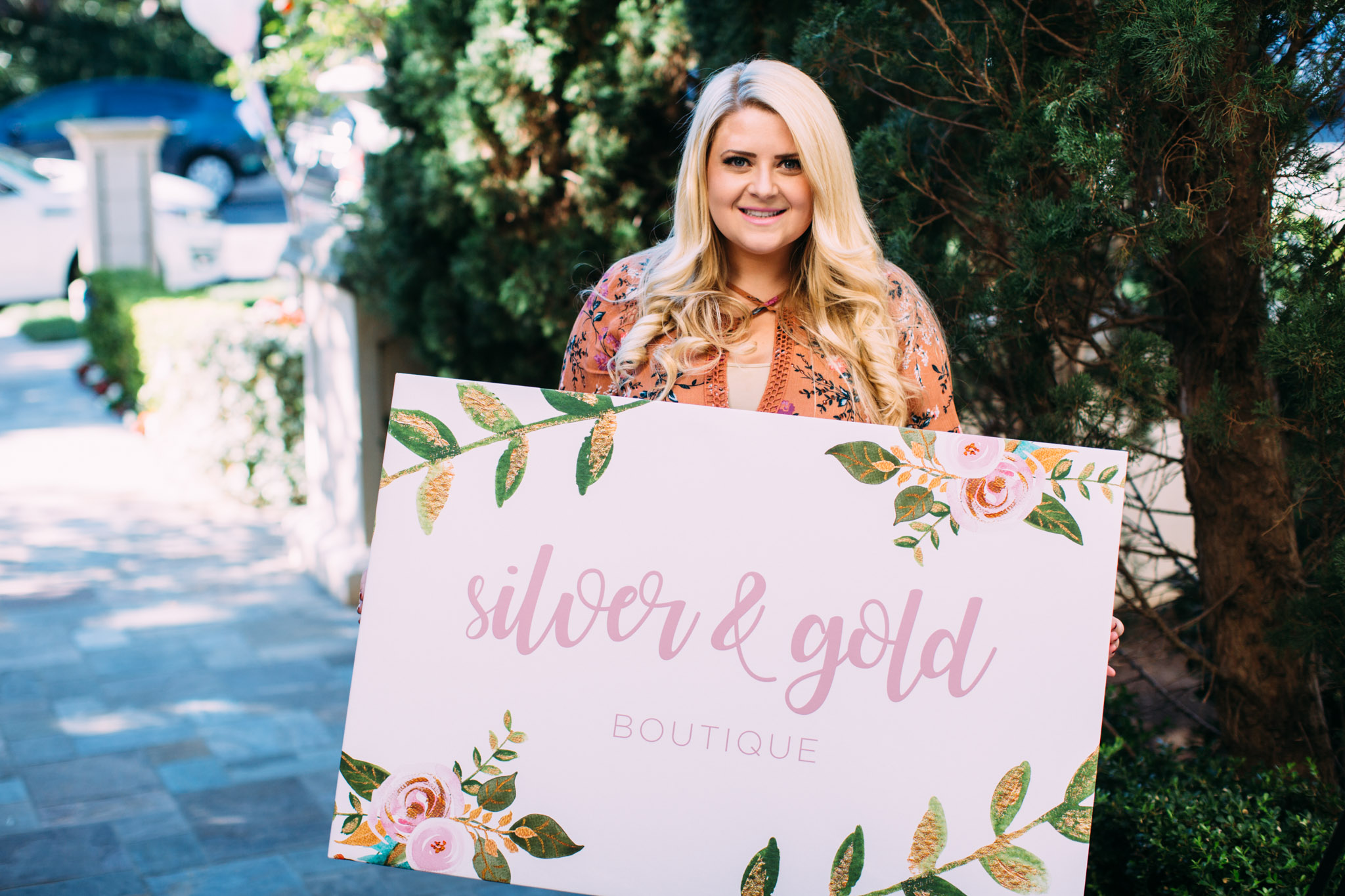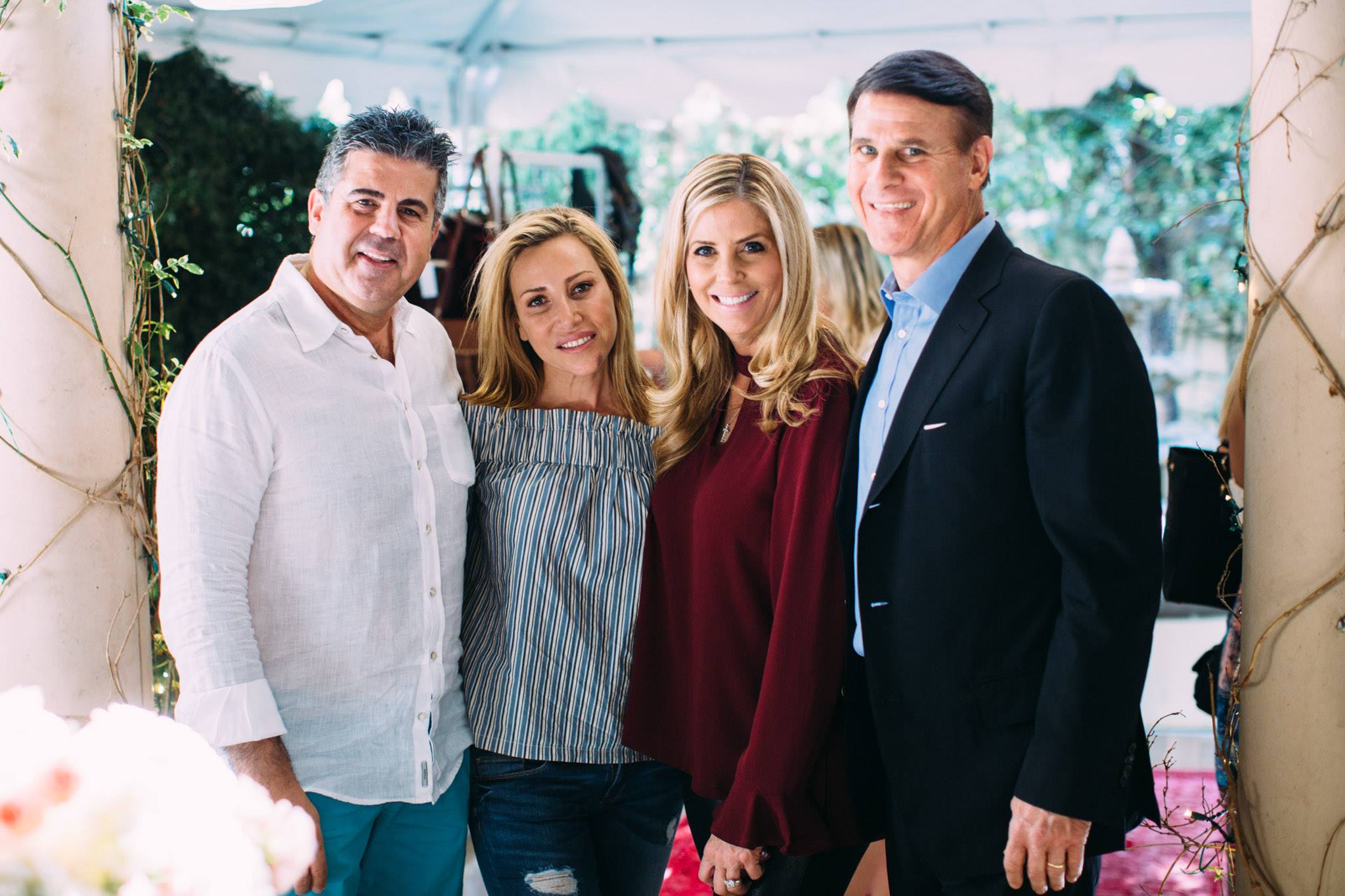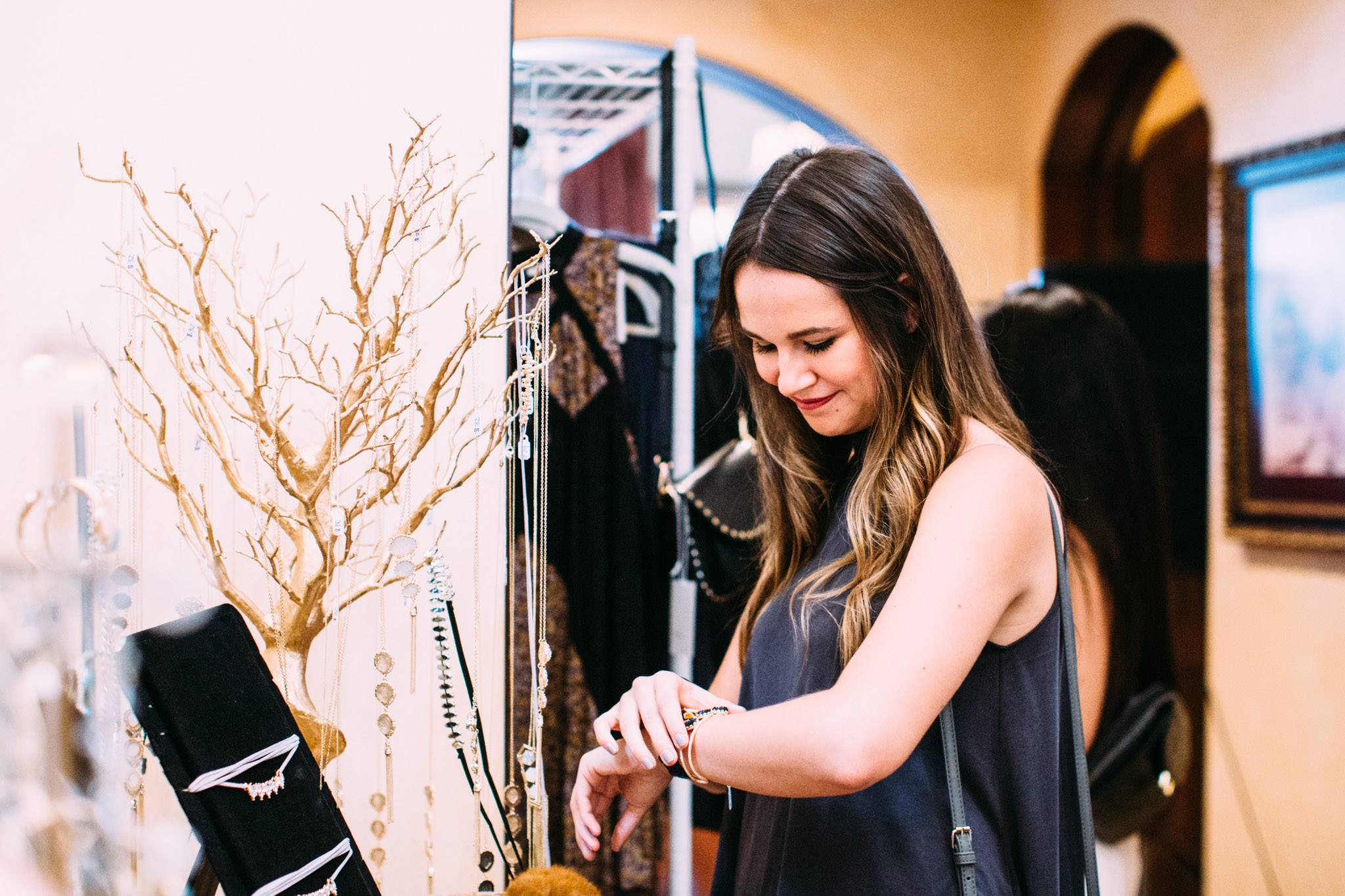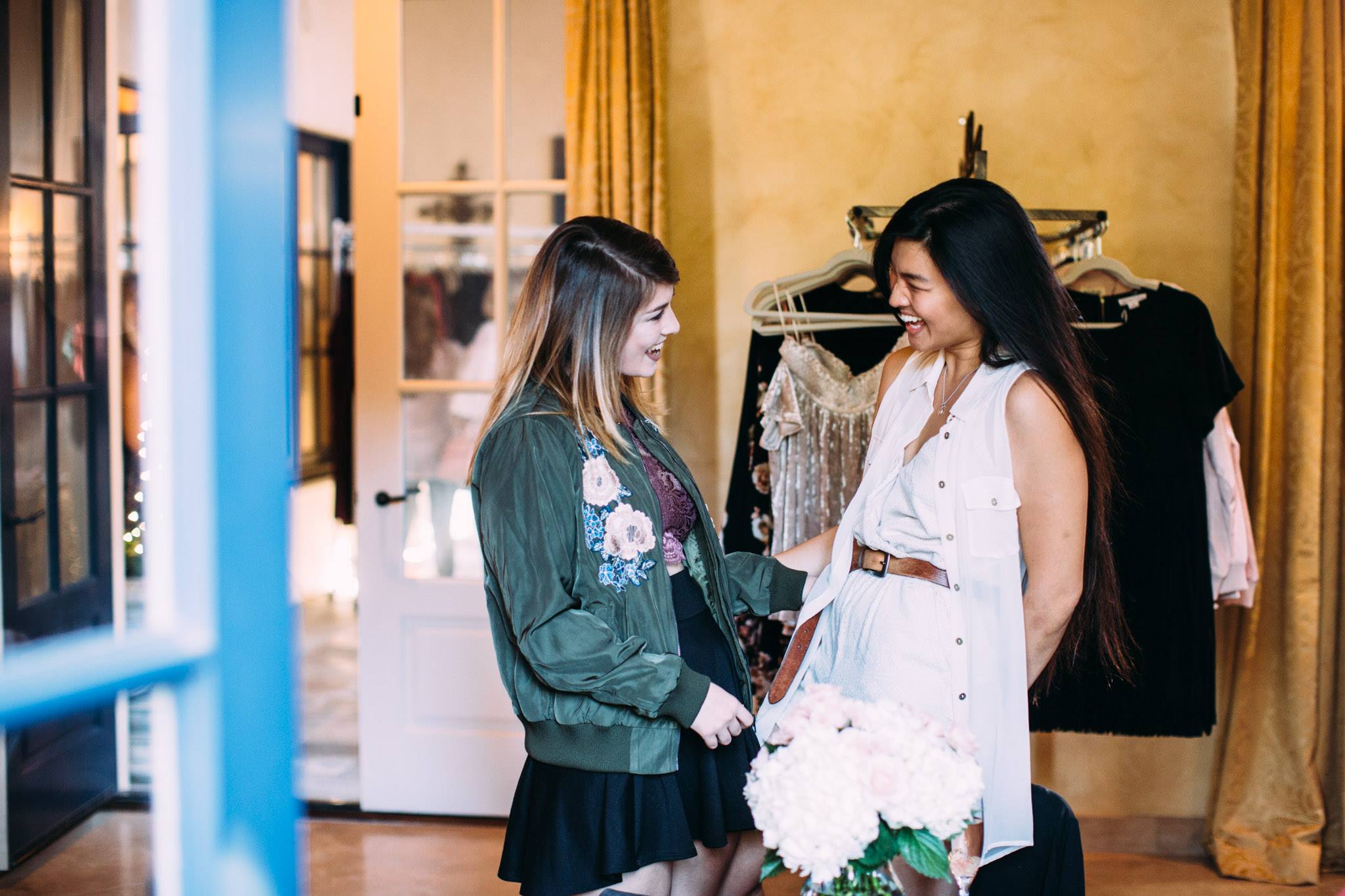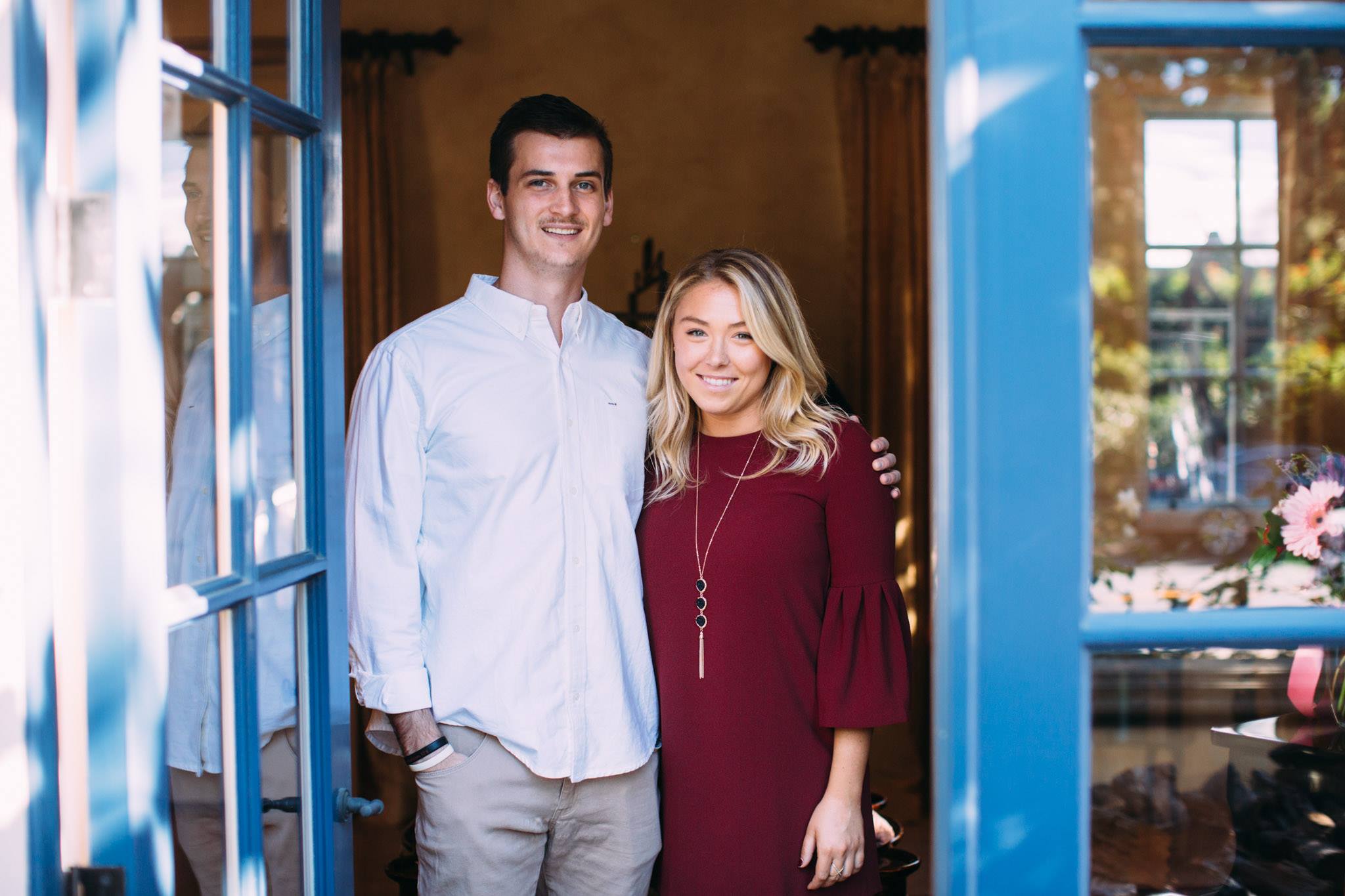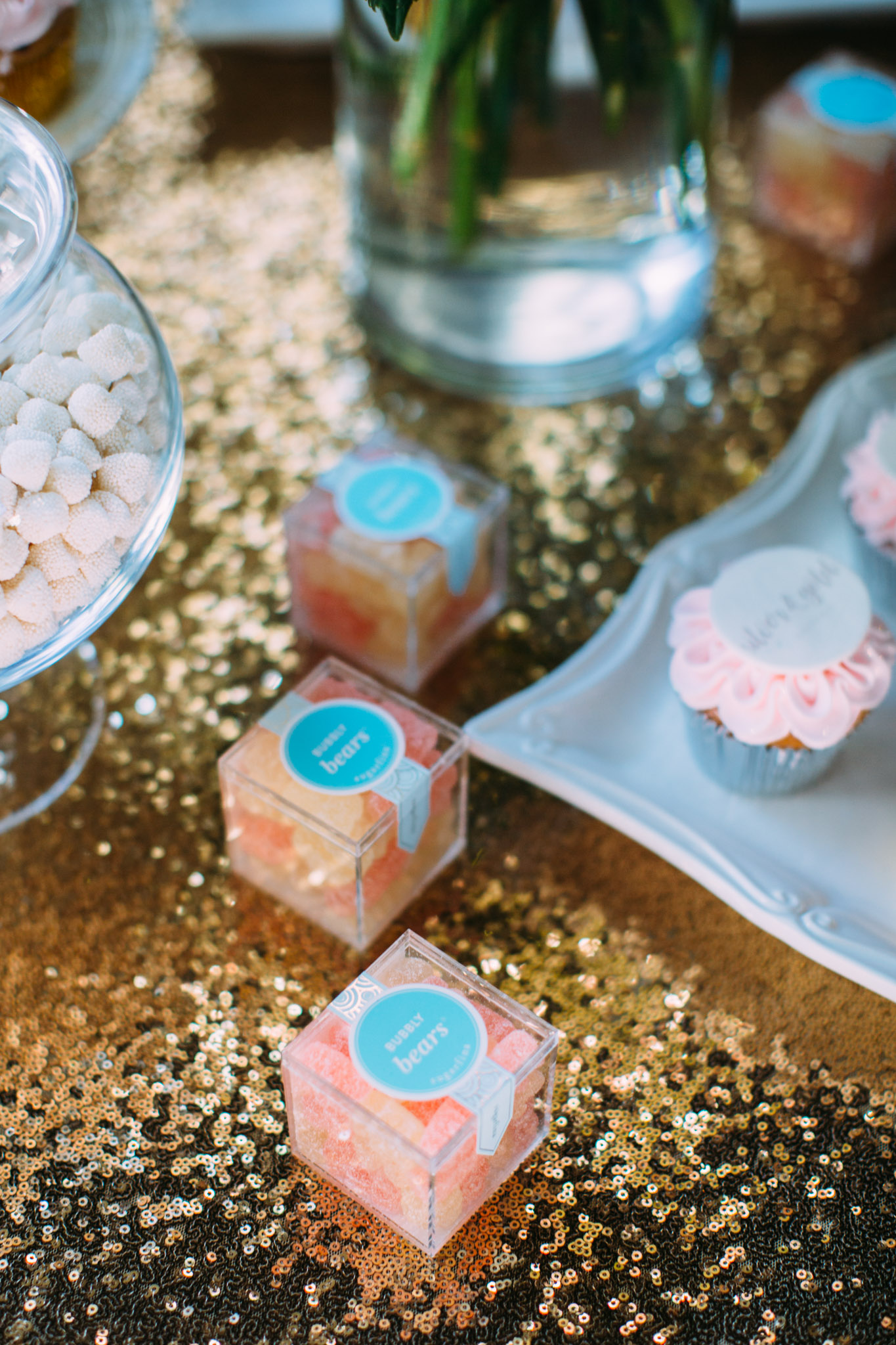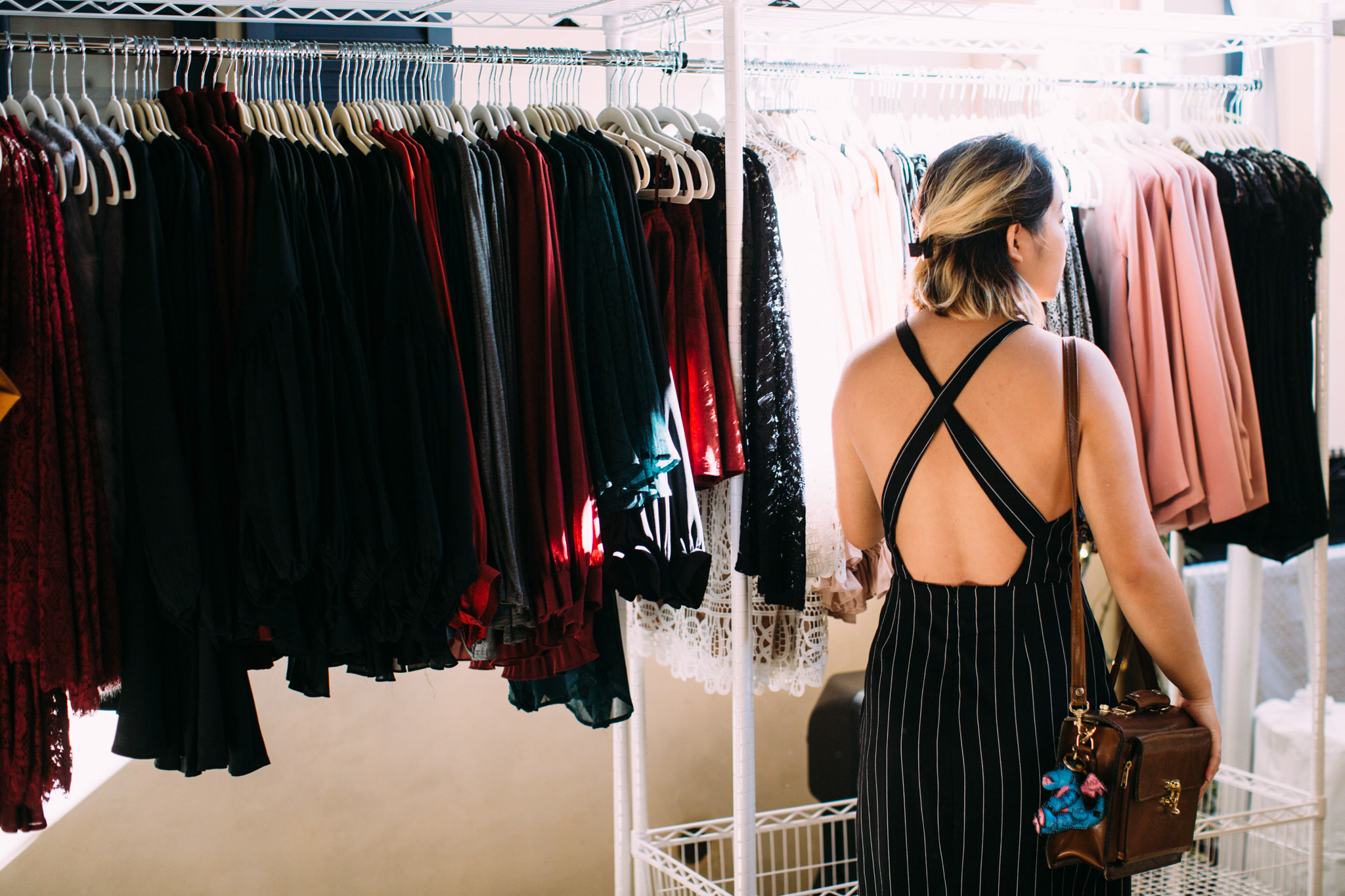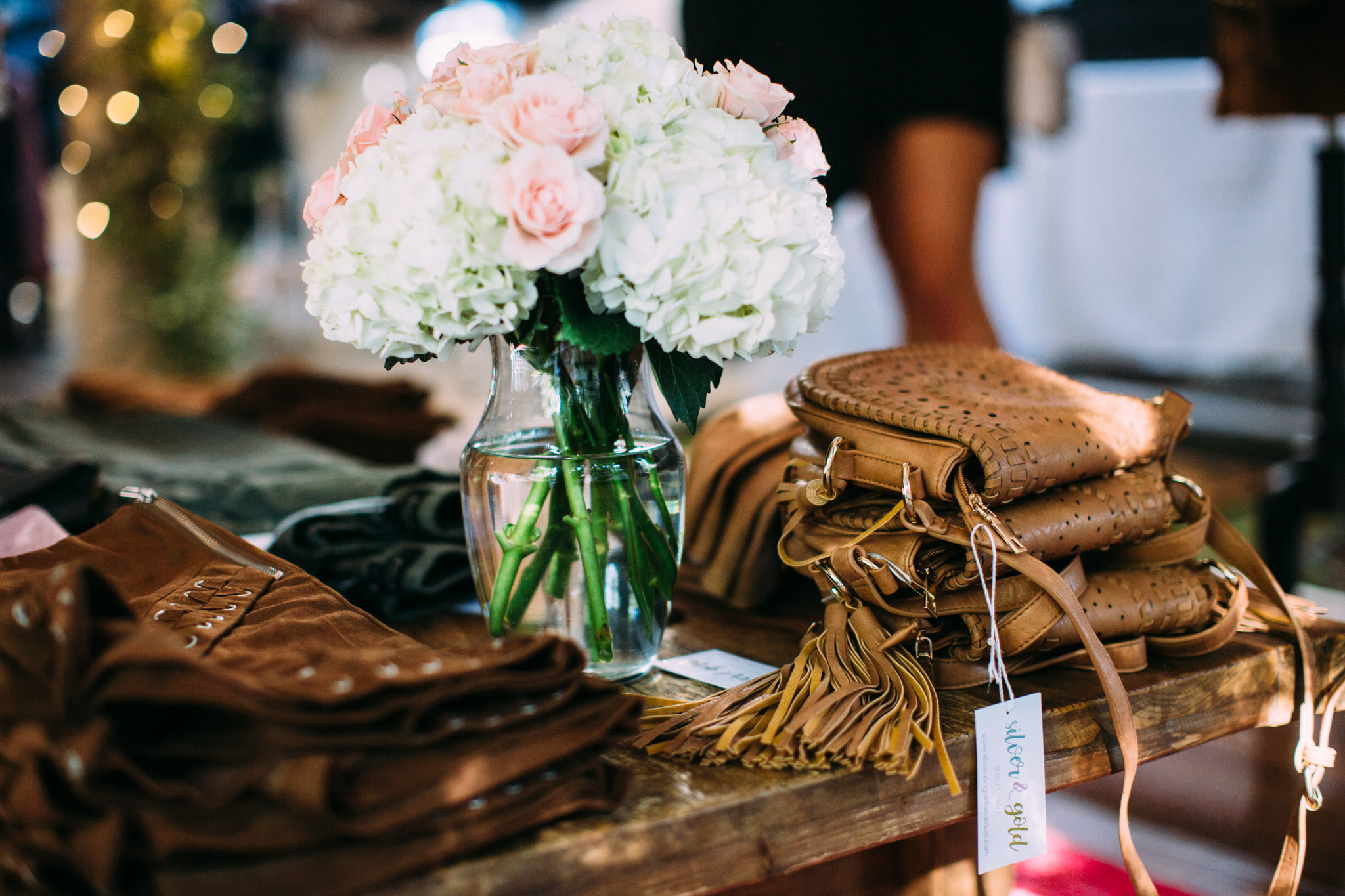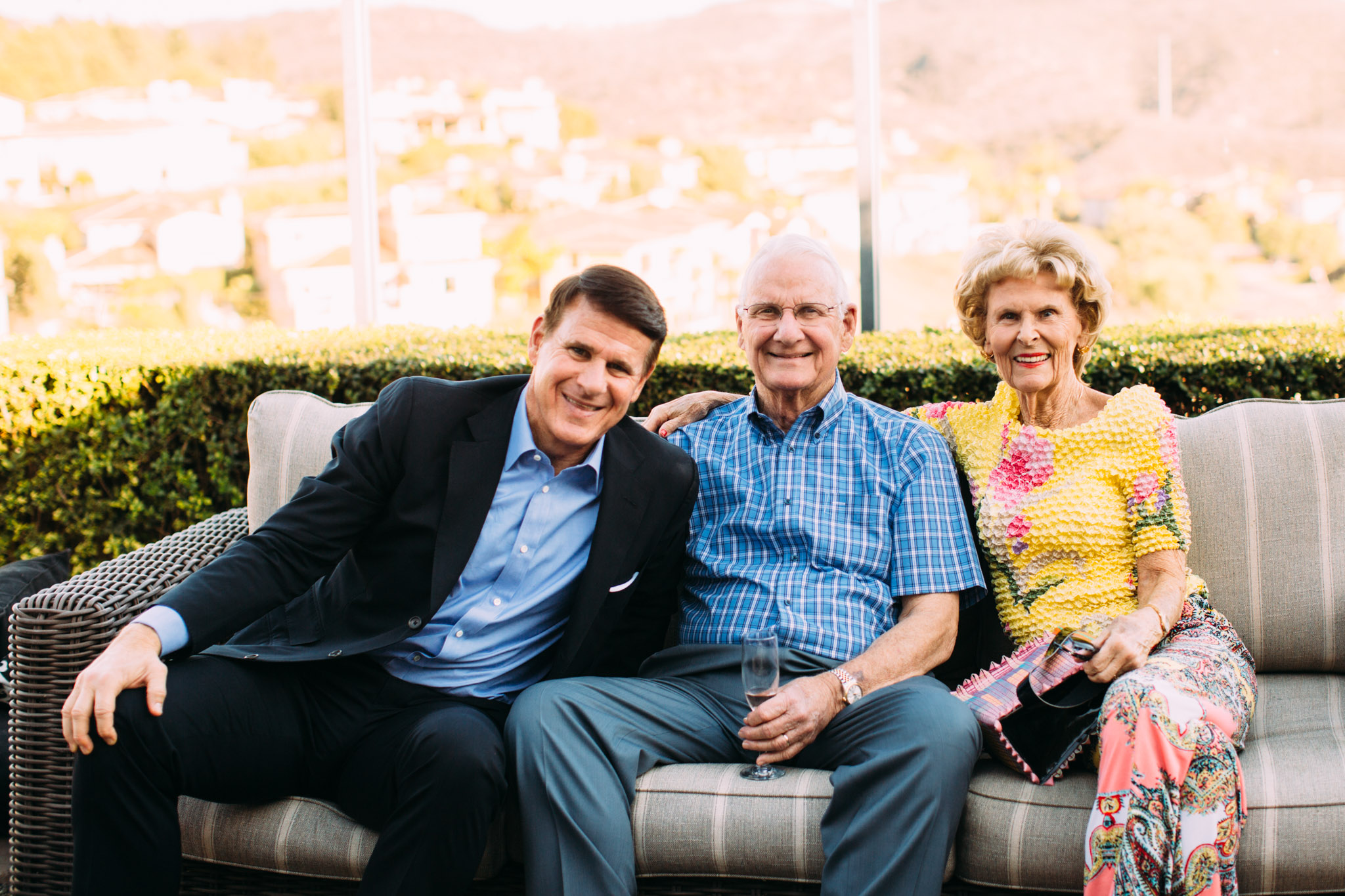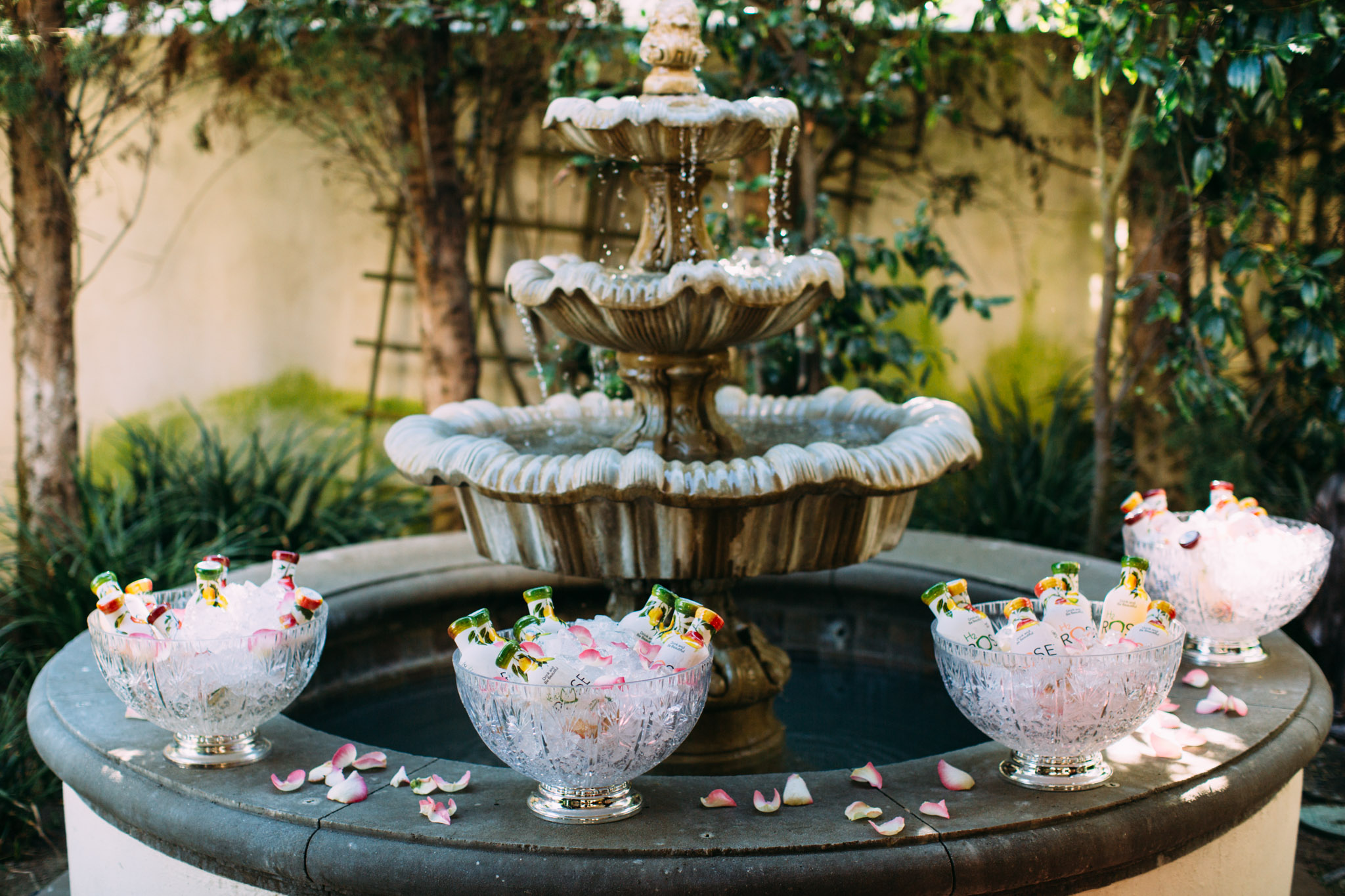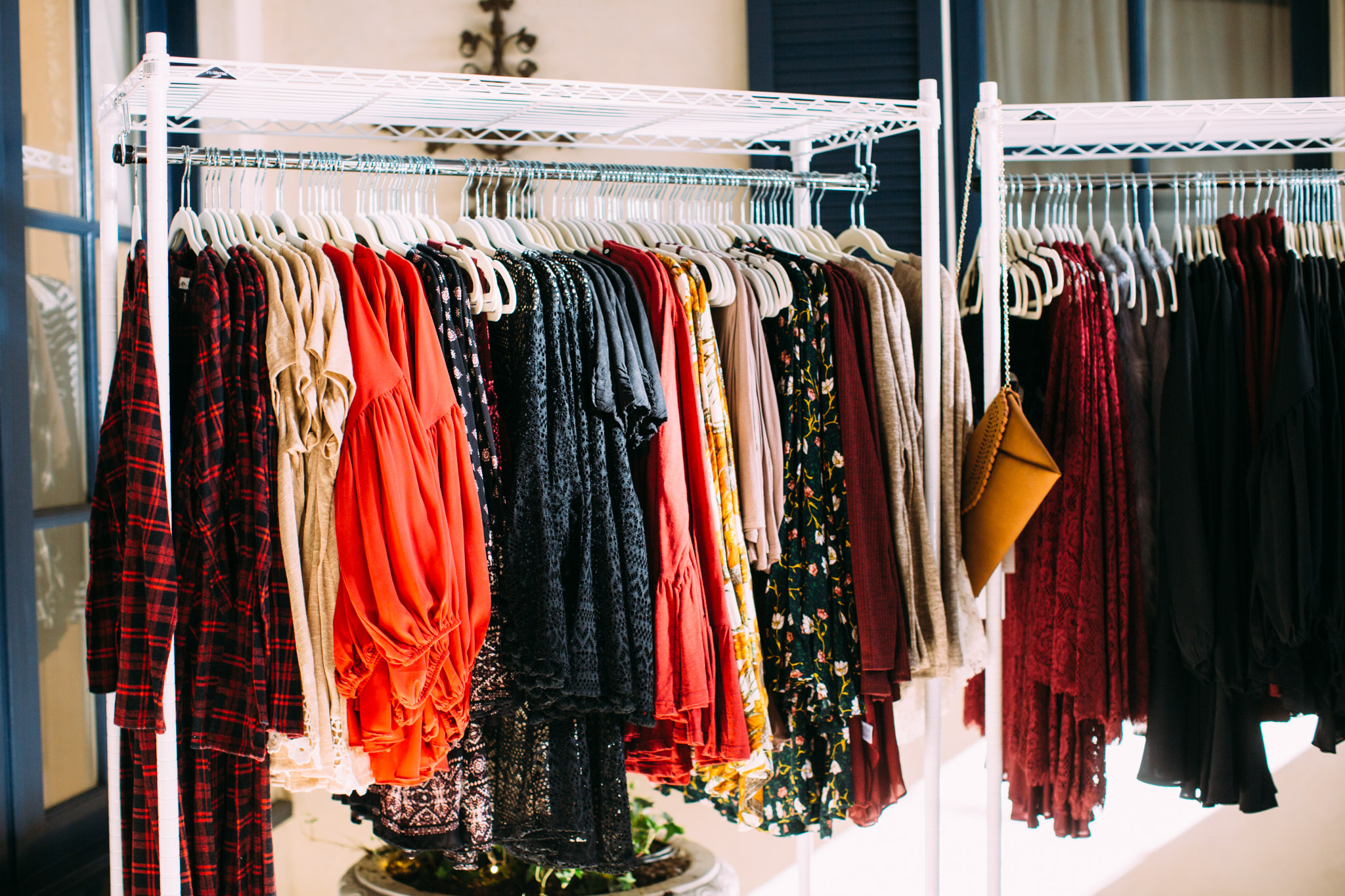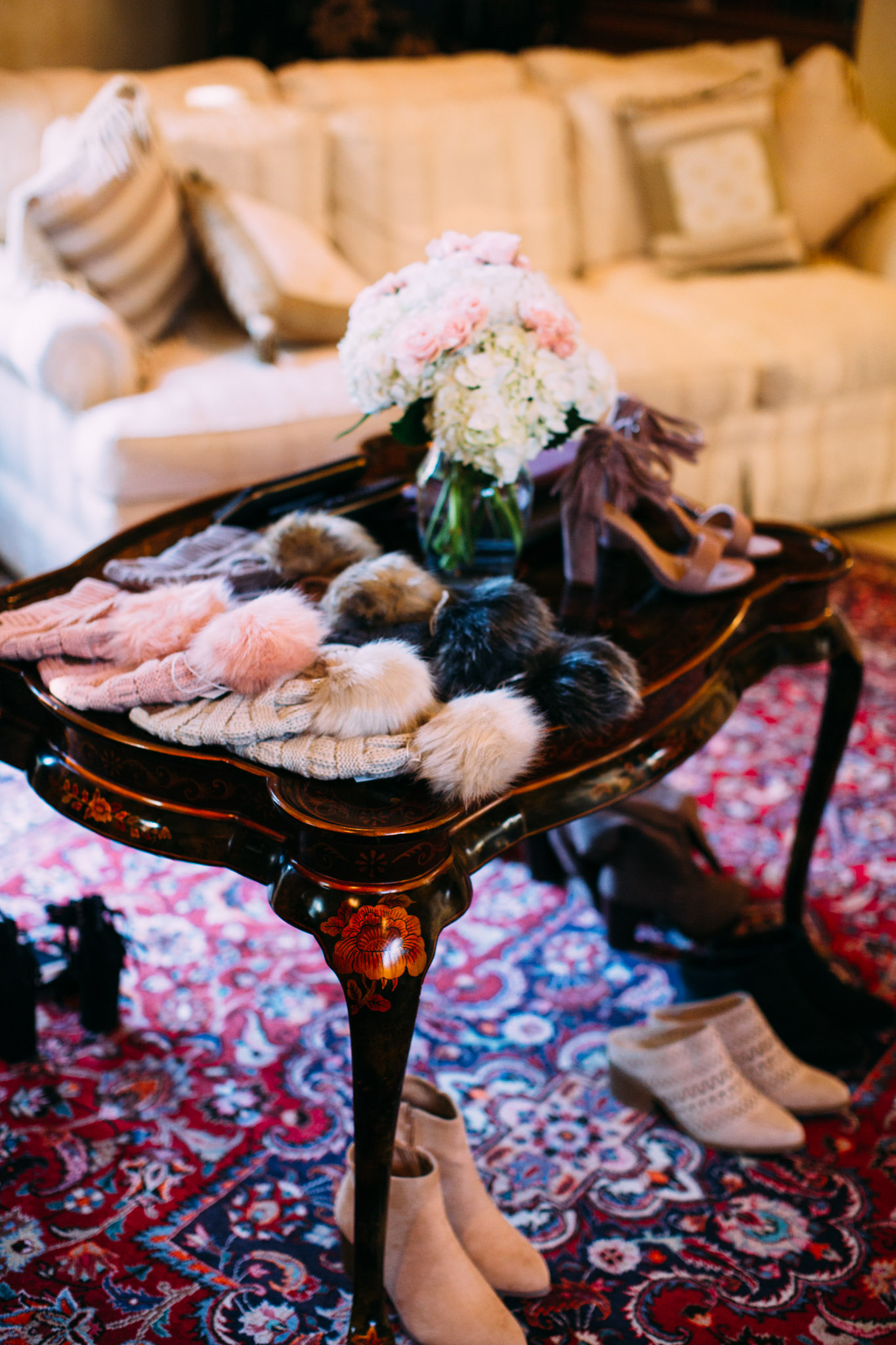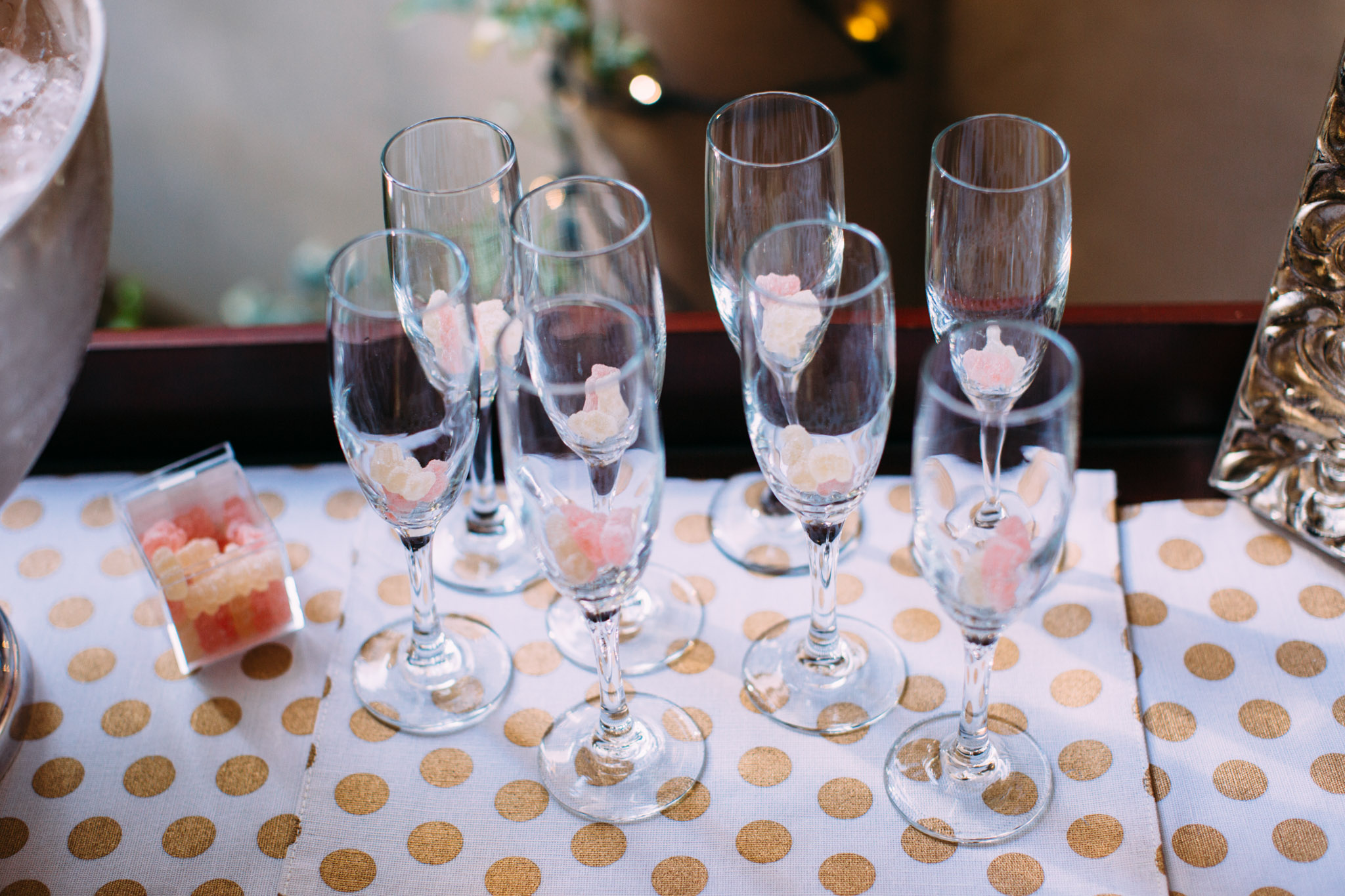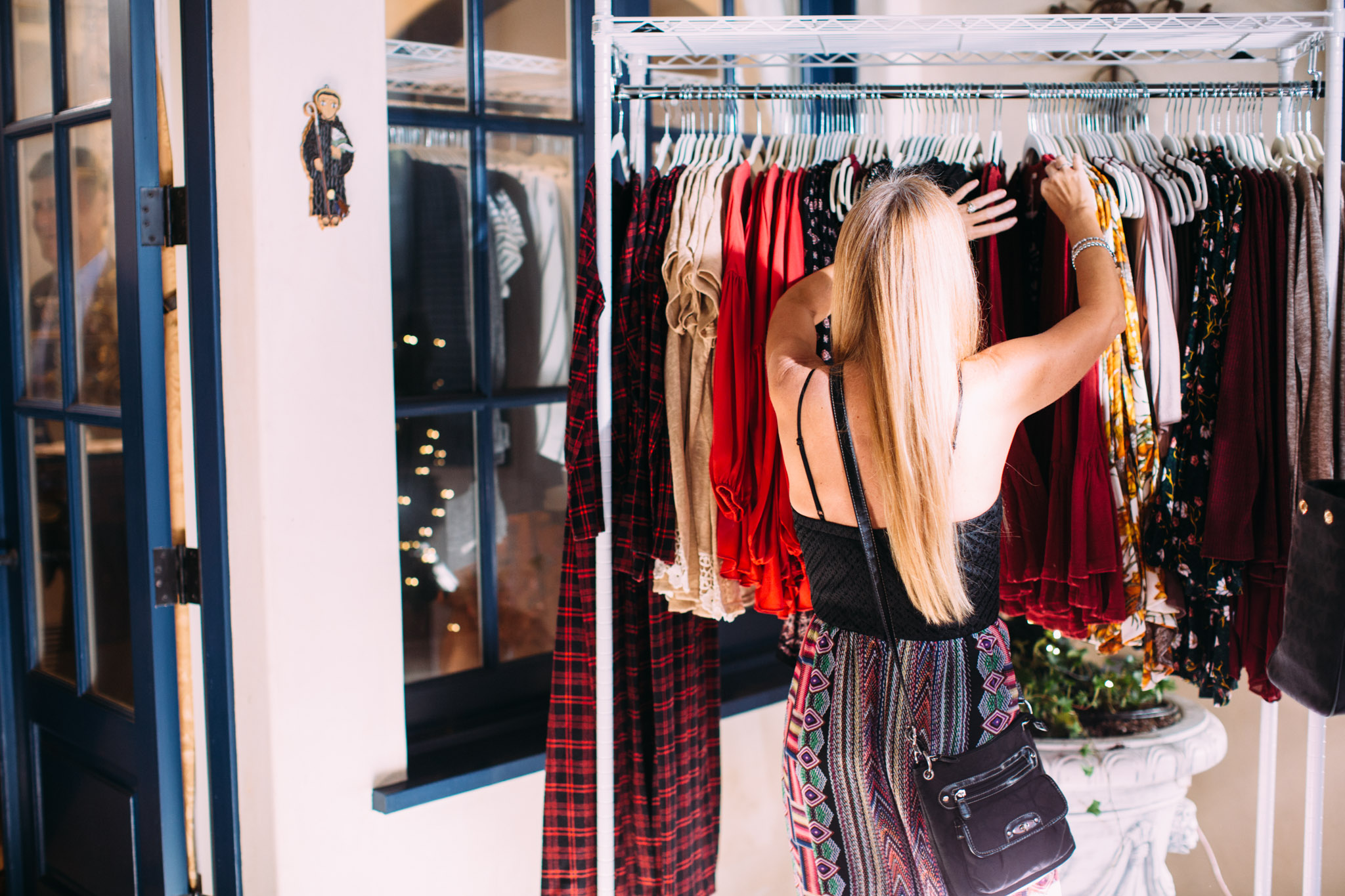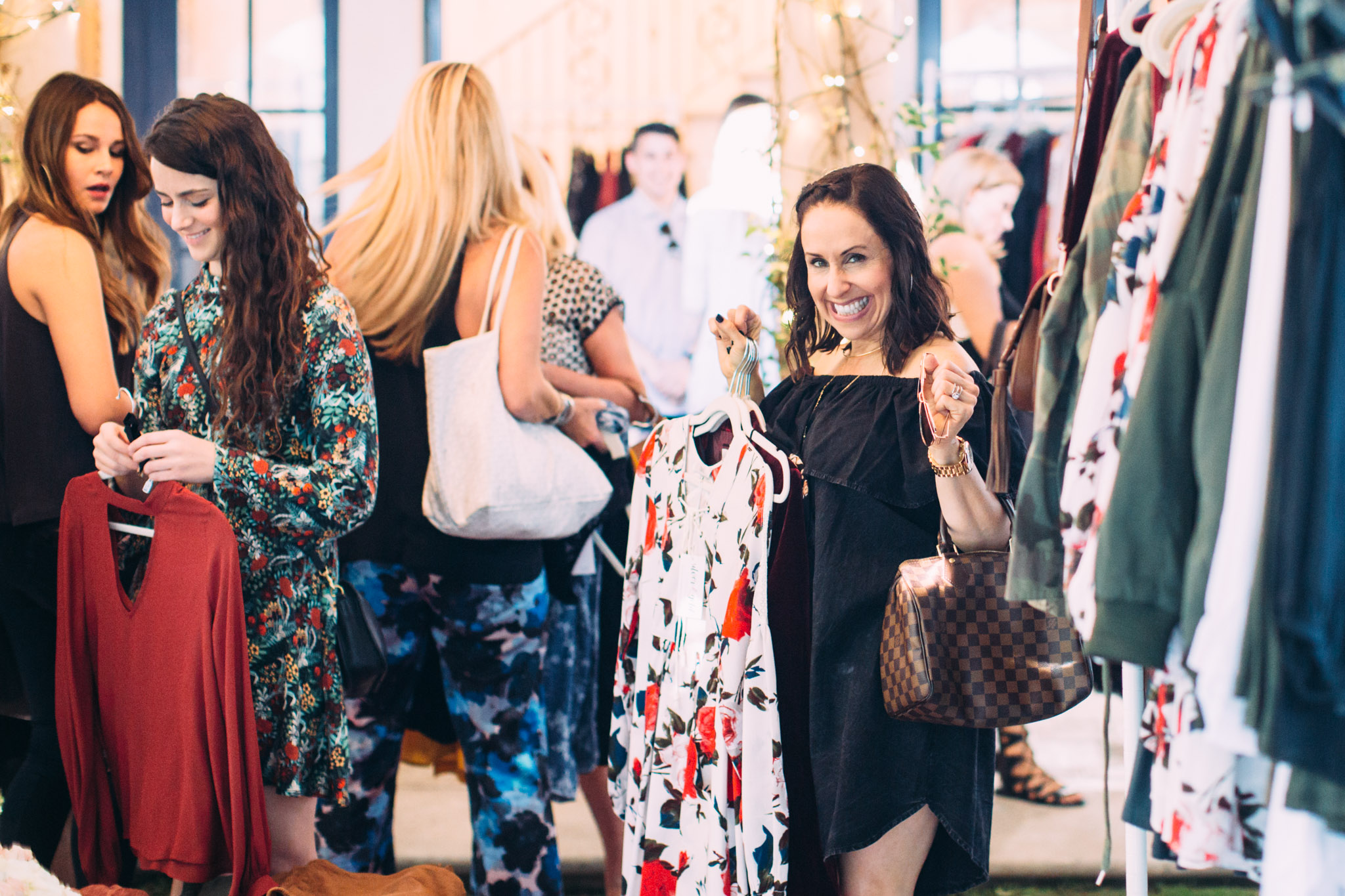 Make sure to subscribe (on the right sidebar!) to get more updates about Silver & Gold Boutique. I plan to do a behind-the-scenes series about photo shoots, style forecasting, sourcing, event planning, and everything else that happens at Silver & Gold Boutique! As always, there will be fashion, beauty, and travel posts to come. Thanks for reading!