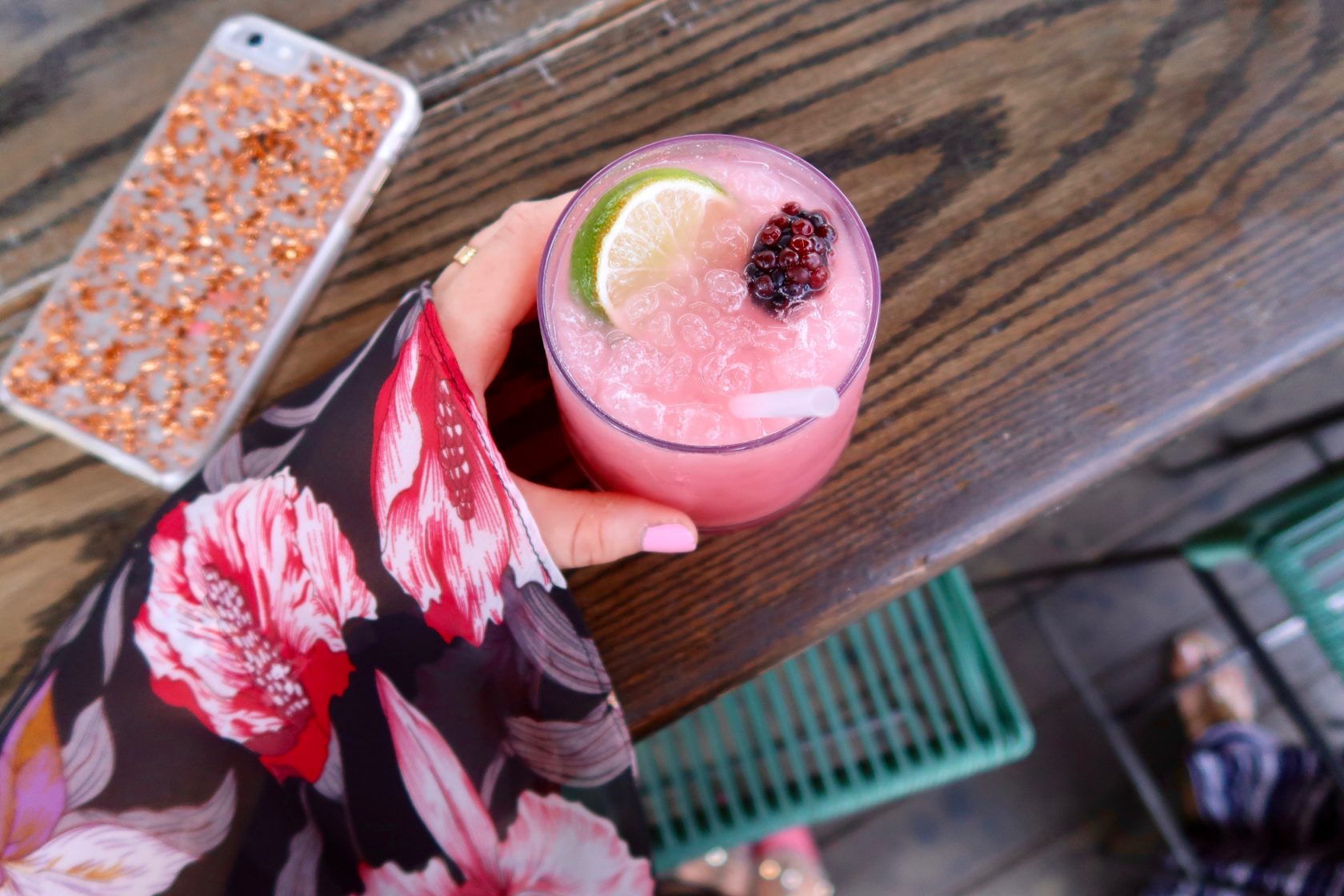 I recently celebrated my 25th birthday, so I thought I'd share some of the fun photos we took + details about the amazing venue! My boyfriend threw me a fabulous birthday party in Los Angeles at an uber-trendy rooftop bar called E.P. & L.P. (see pics below – you'll believe me about the trendy part, haha!). The rooftop was absolutely massive and had the cutest decorative accents. Neon lights, succulents, gorgeous patio furniture, the whole nine yards. My friends all happened to be wearing colorful dresses or fun patterns, so the pictures turned out really pretty and vibrant – just like each of my friends 🙂
I had so much fun chatting with my friends and blowing out the "imaginary candles" on the yummy Sprinkles cupcakes that my sister brought for me! It was actually close to 90 degrees on the day of my party – so hot that the super cute gold candles my boyfriend brought for me literally melted in the sun, but I made a wish anyways and just "blew out" my imaginary ones instead, haha. I guess that at the end of the day, there is no group I'd rather sweat my butt off on a beautiful rooftop with! The older I get, the more I realize the importance of friends and family in my life. I am so thankful for all of my wonderful, supportive, and positive-minded friends who were cheering me on every step of the way over this last year. 24 was a year full of changes for me and couldn't have done it without all of the love and support I received from my friends and family (you know who you are 🙂 ).
My 24th year will always be an important one to me. It will always be the year that I started my business and began my journey to being fit, happy, and healthy. I hope to keep this momentum going and have even more to celebrate at this time next year! So many aspects of my life have changed over this last year…and I wouldn't have it any other way.
I can't thank my family, friends, and boyfriend enough for giving me such a memorable and special 25th birthday celebration. I am truly #BLESSED!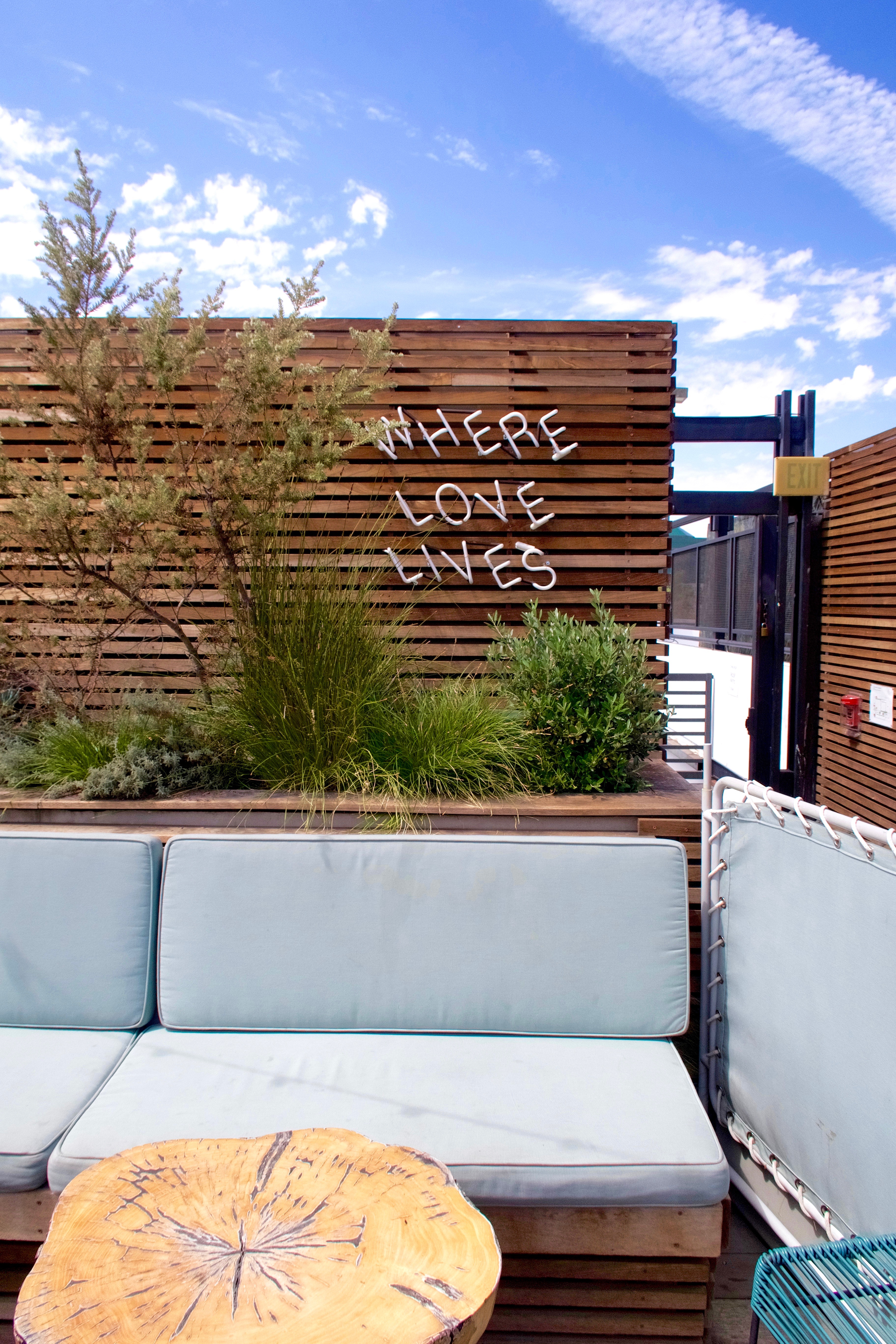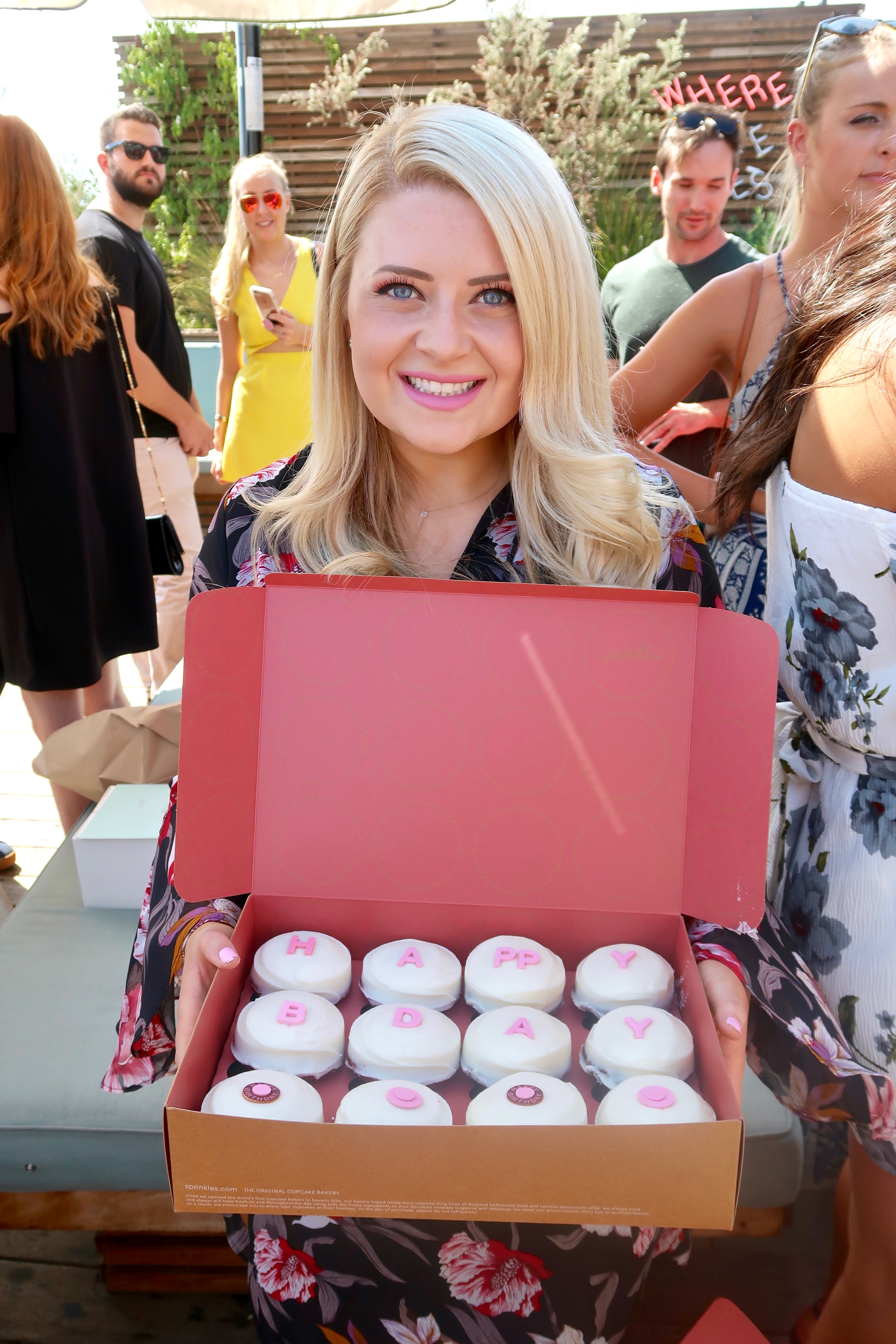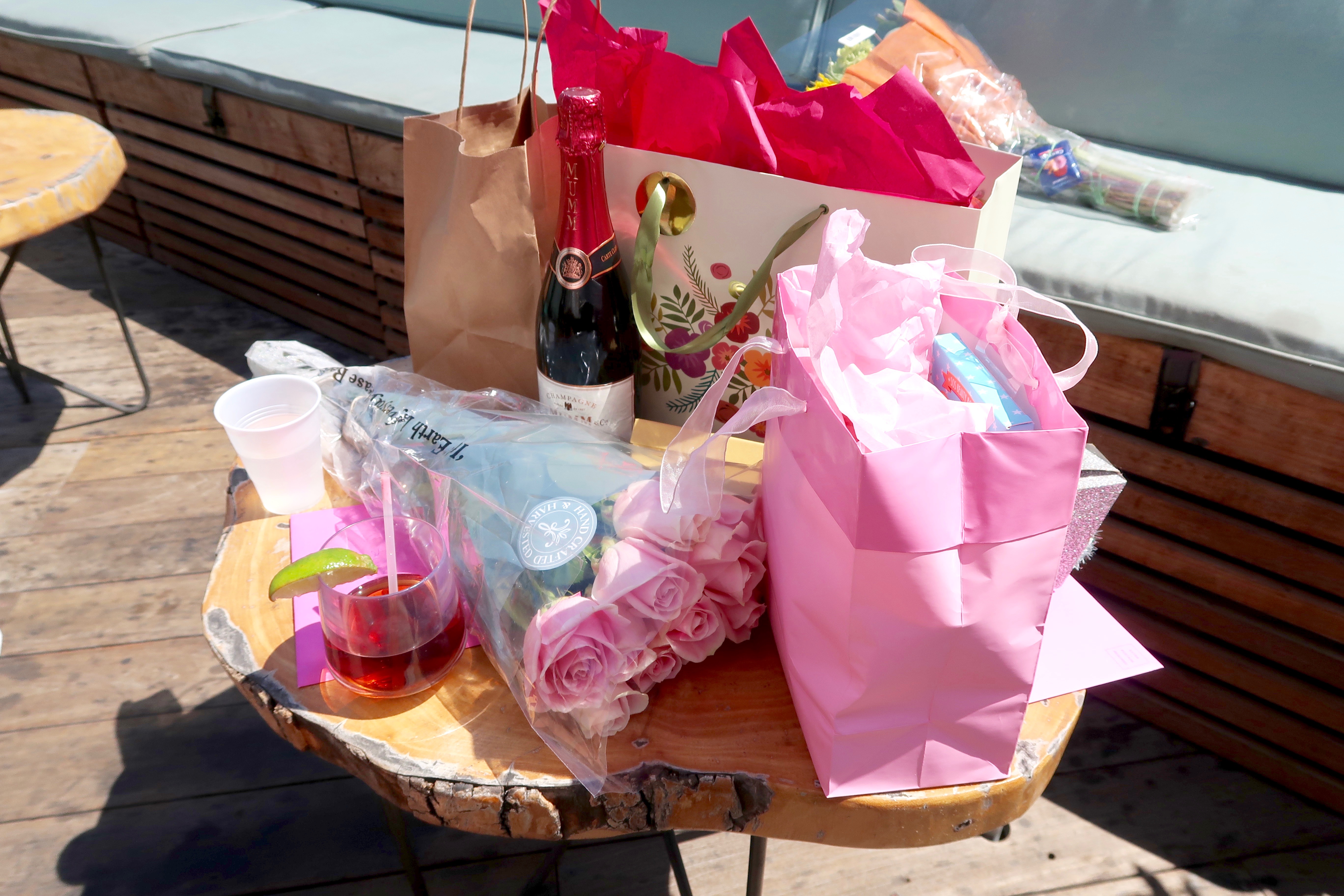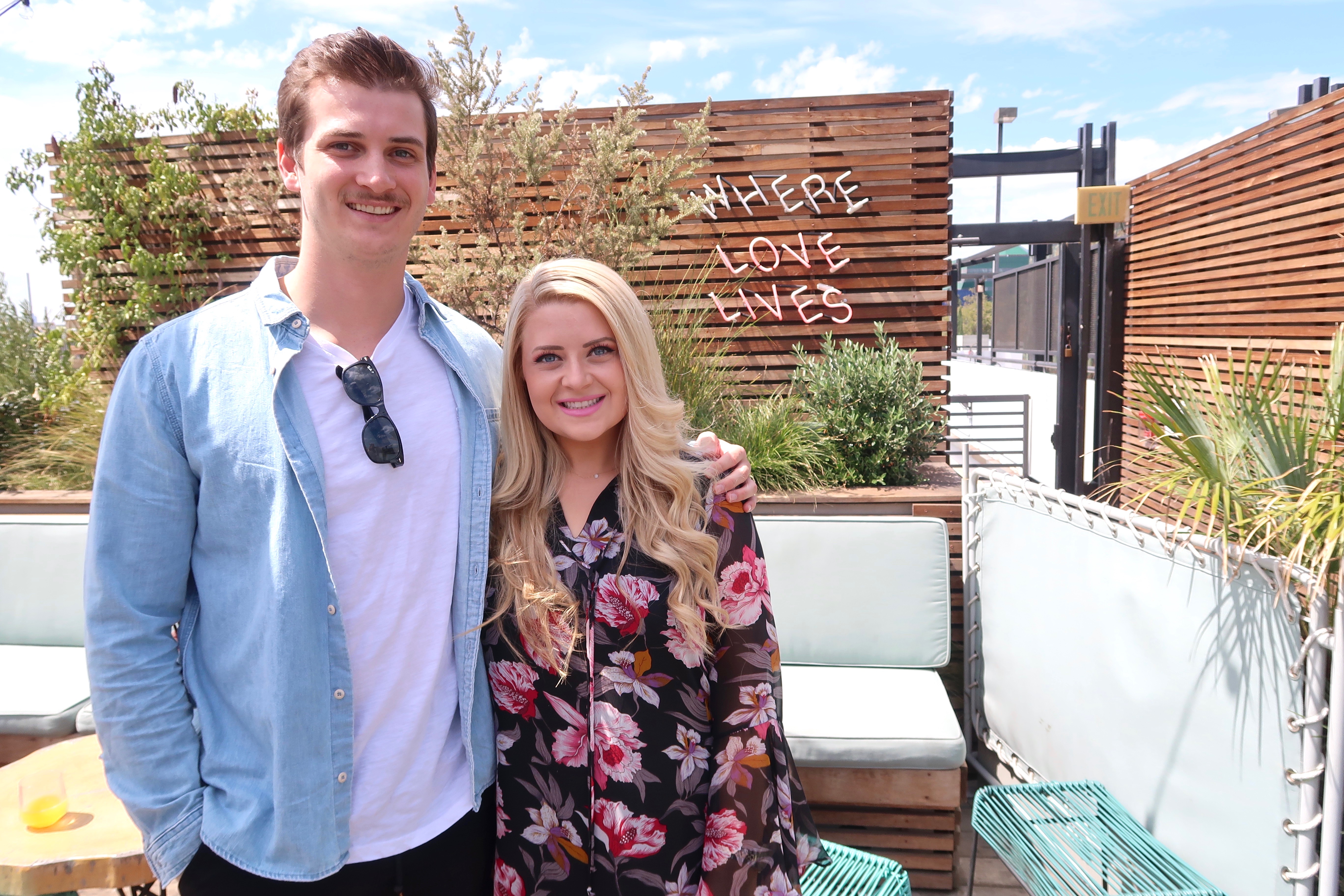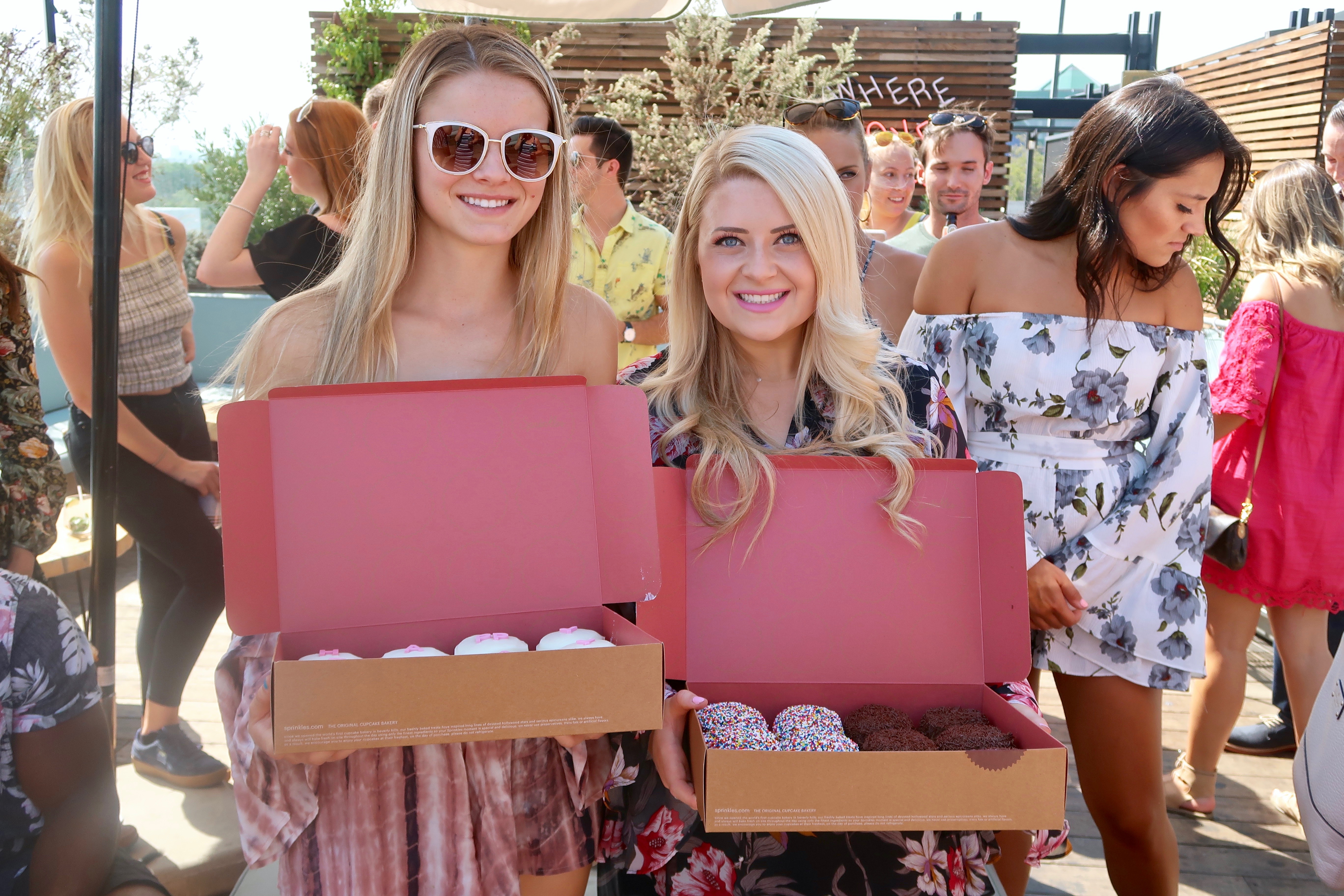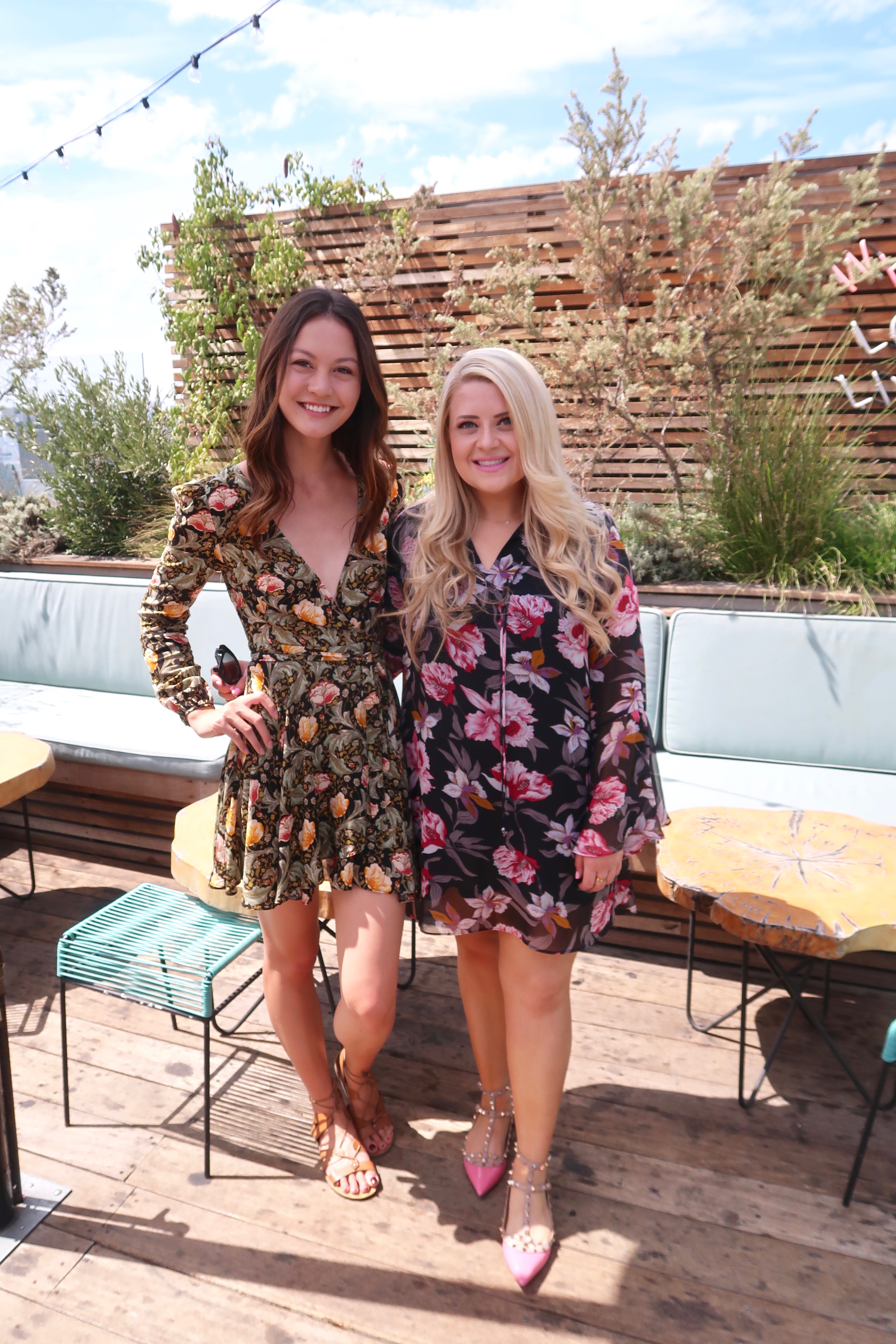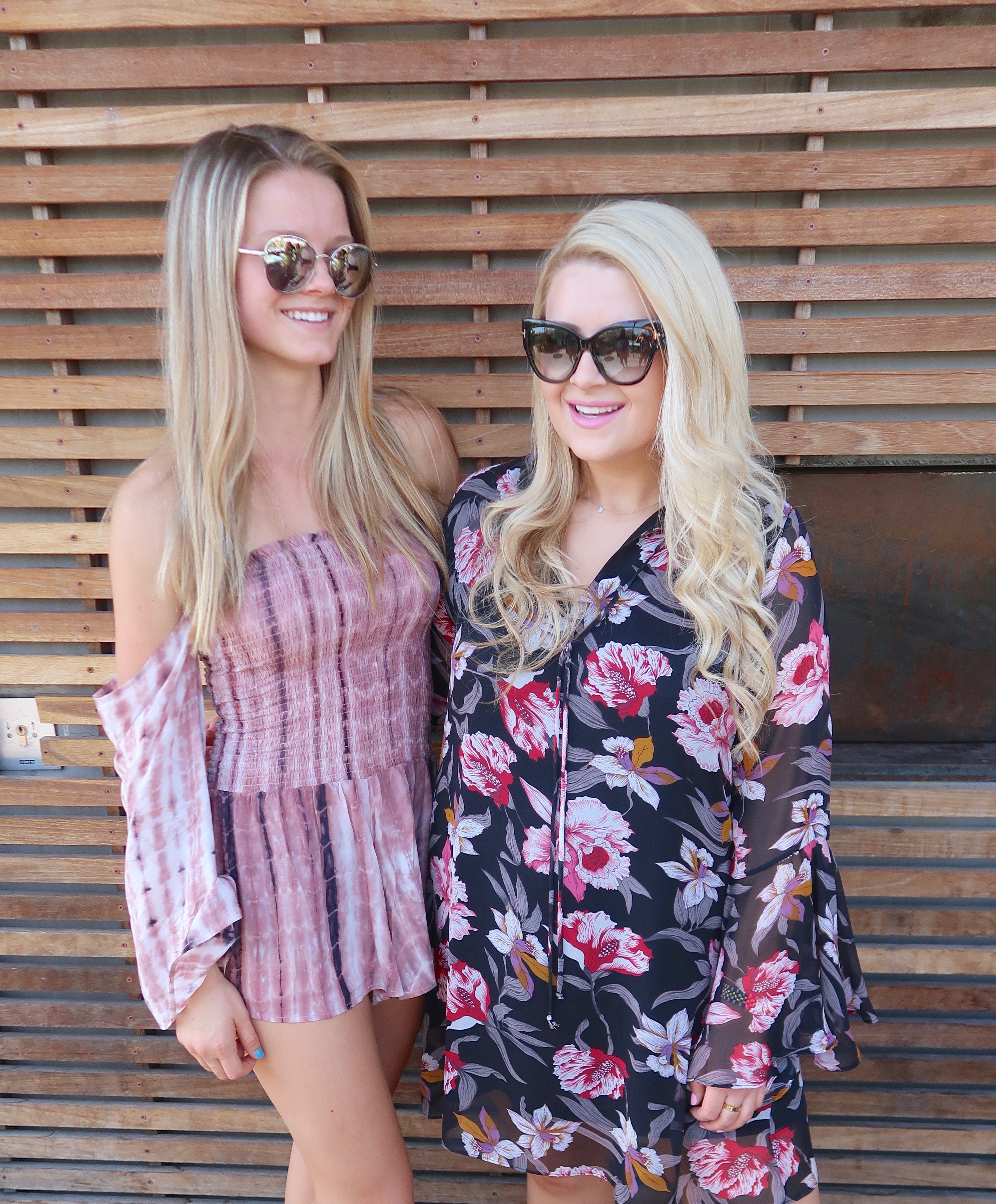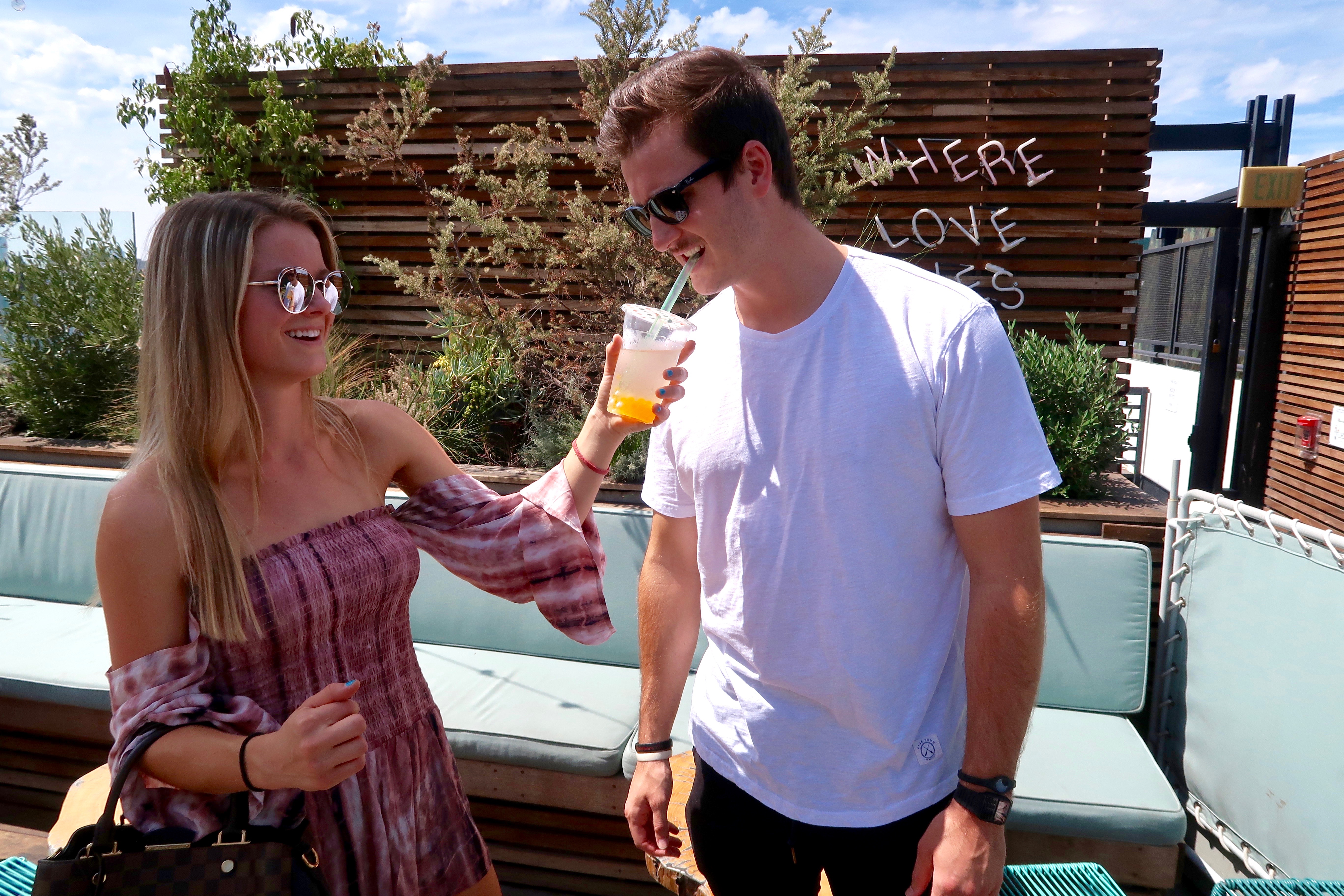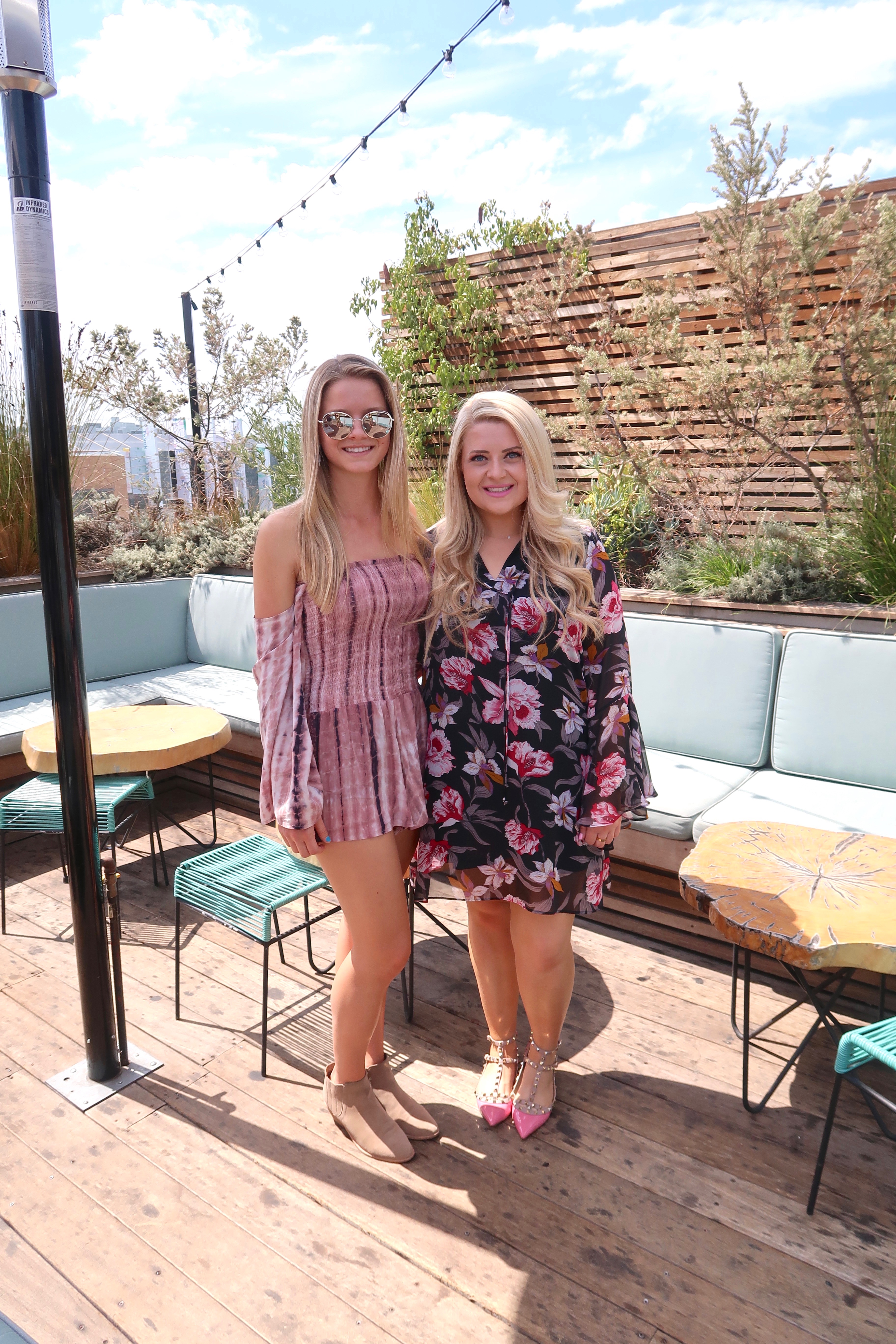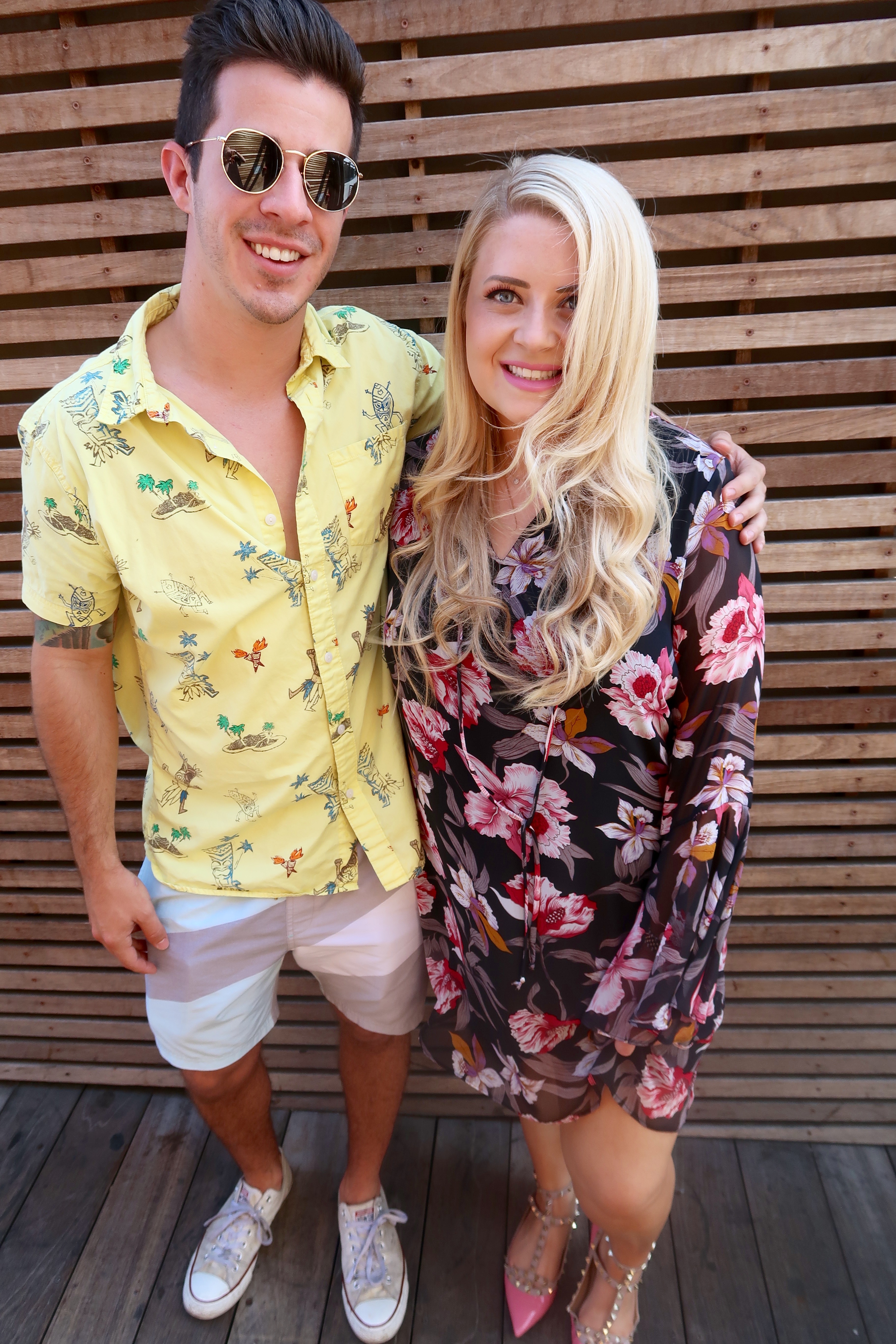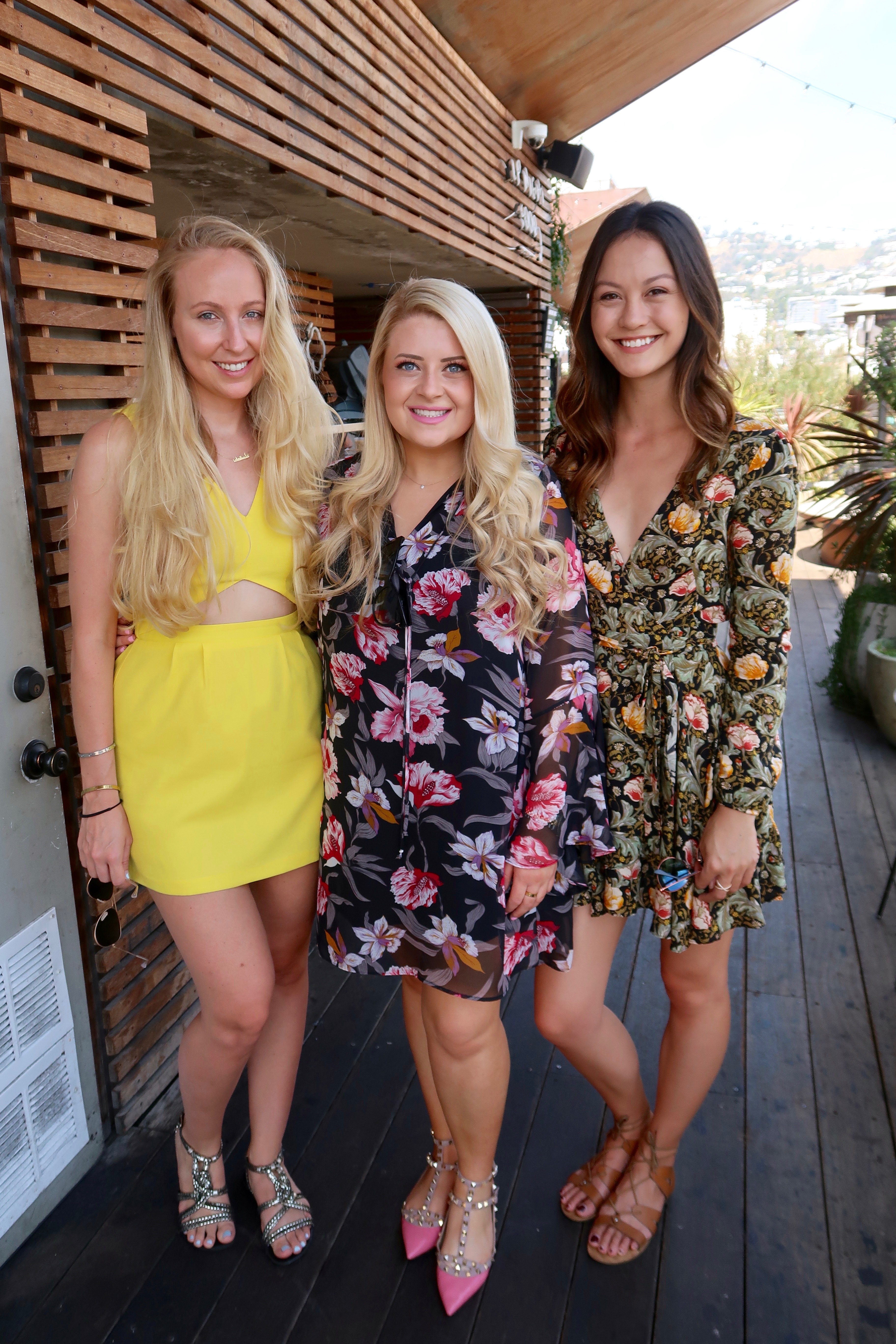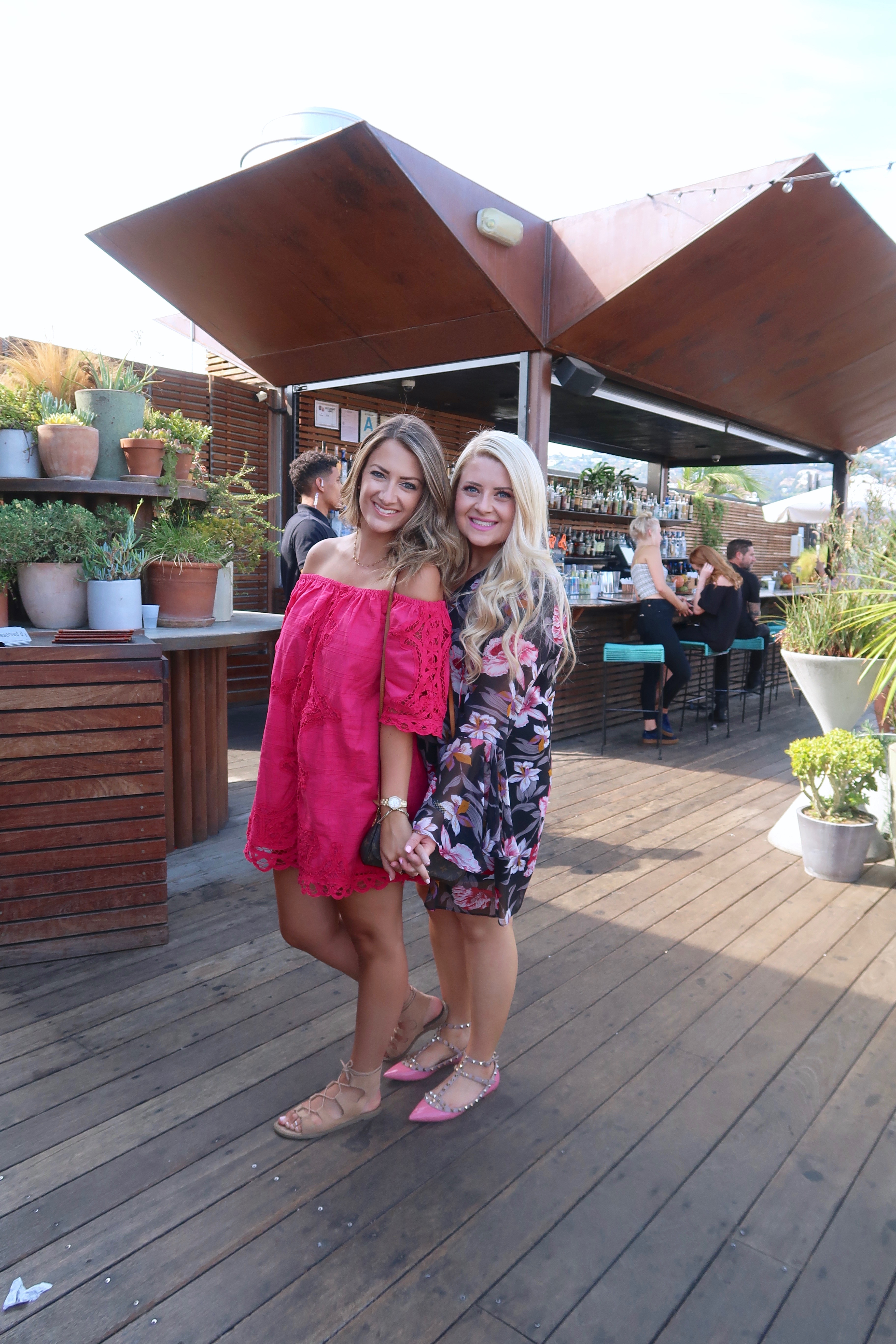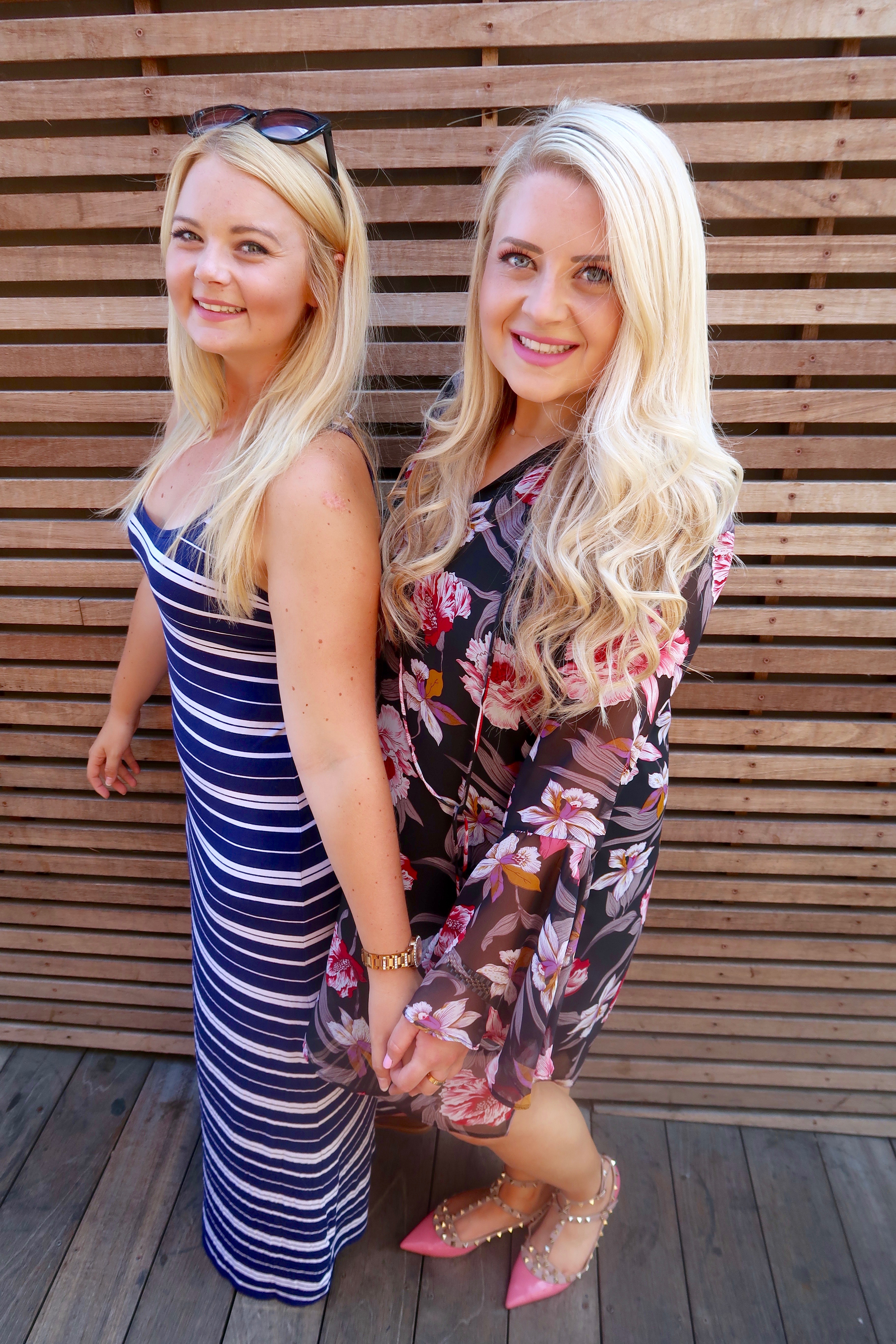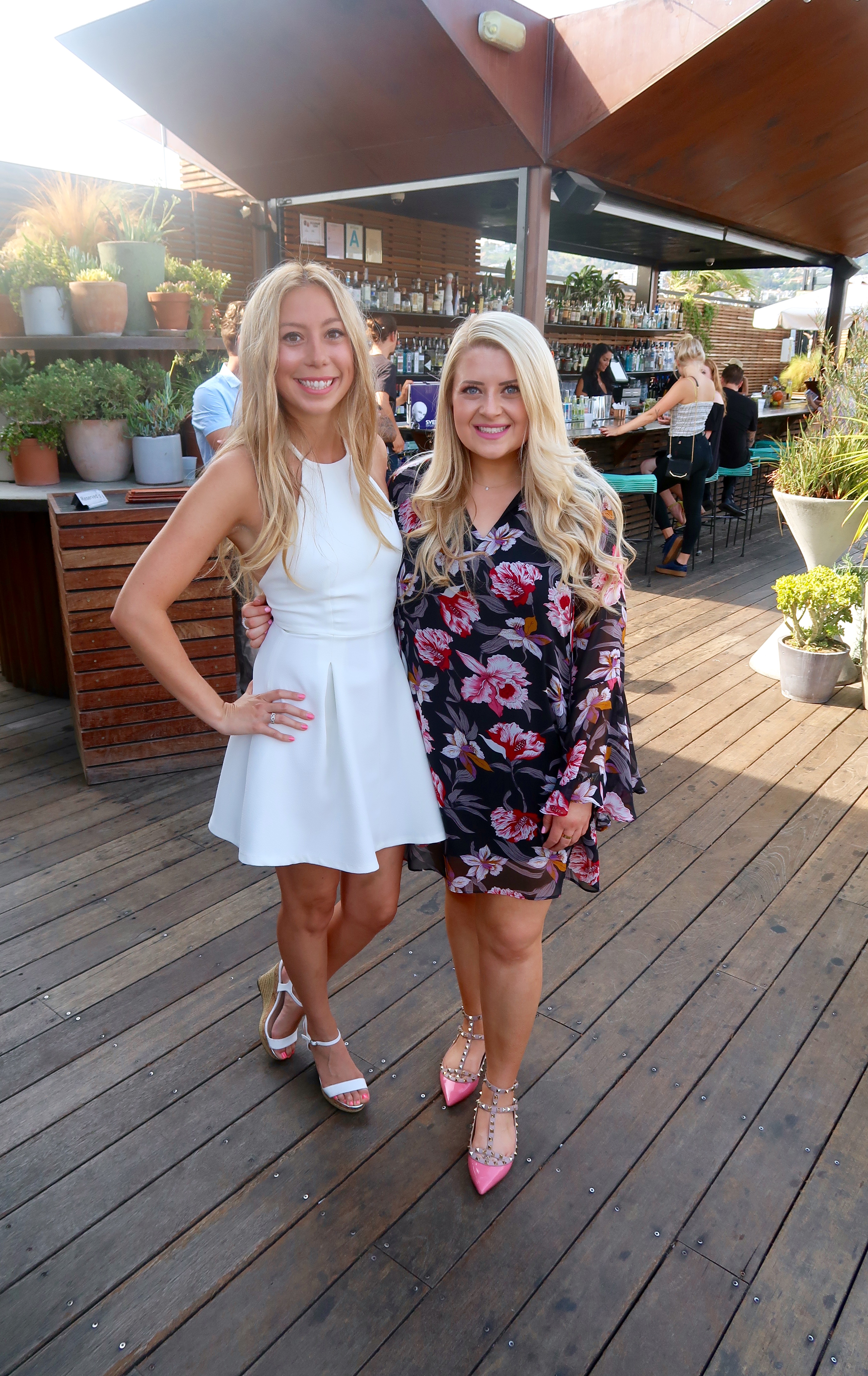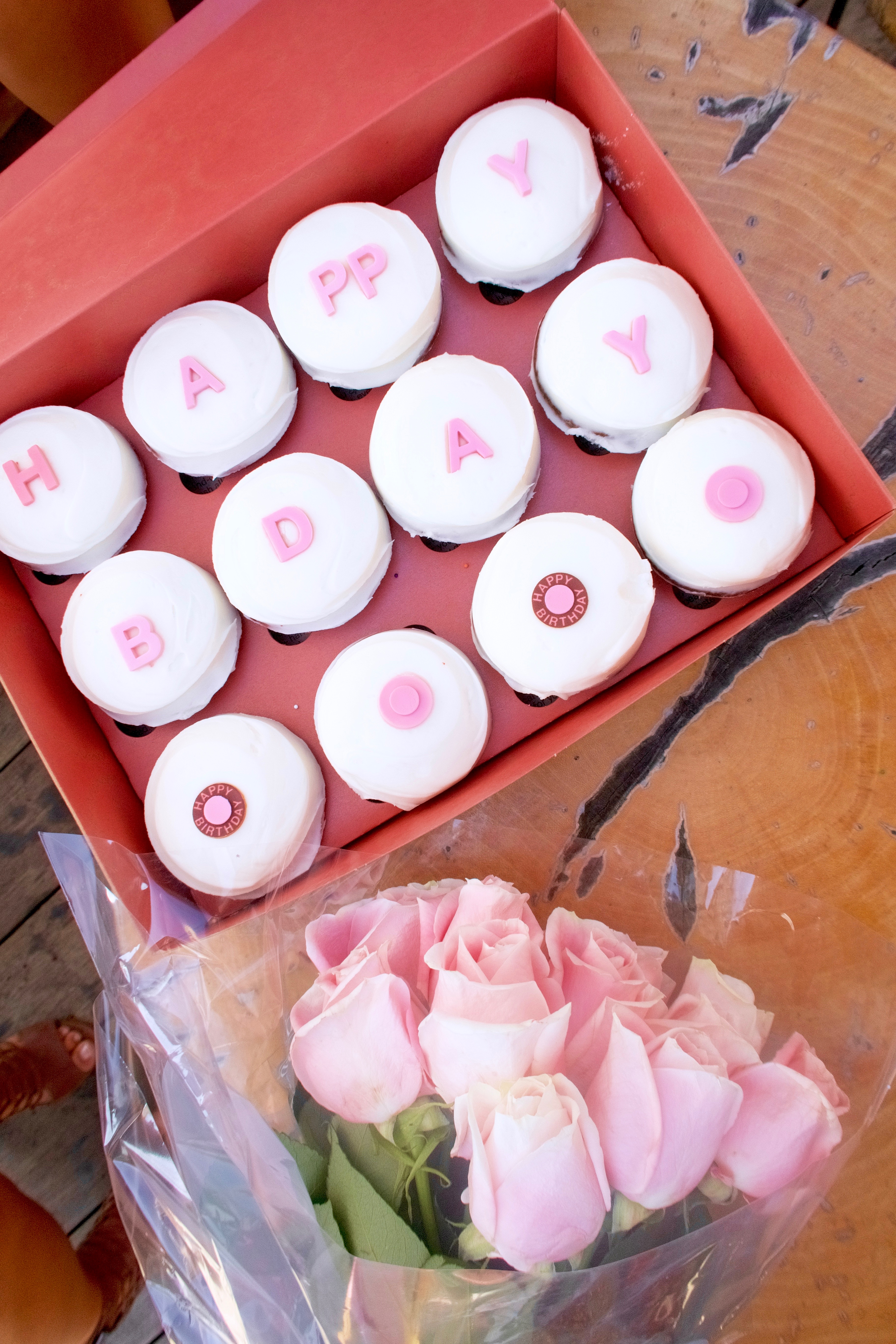 Thanks for stopping by! xo