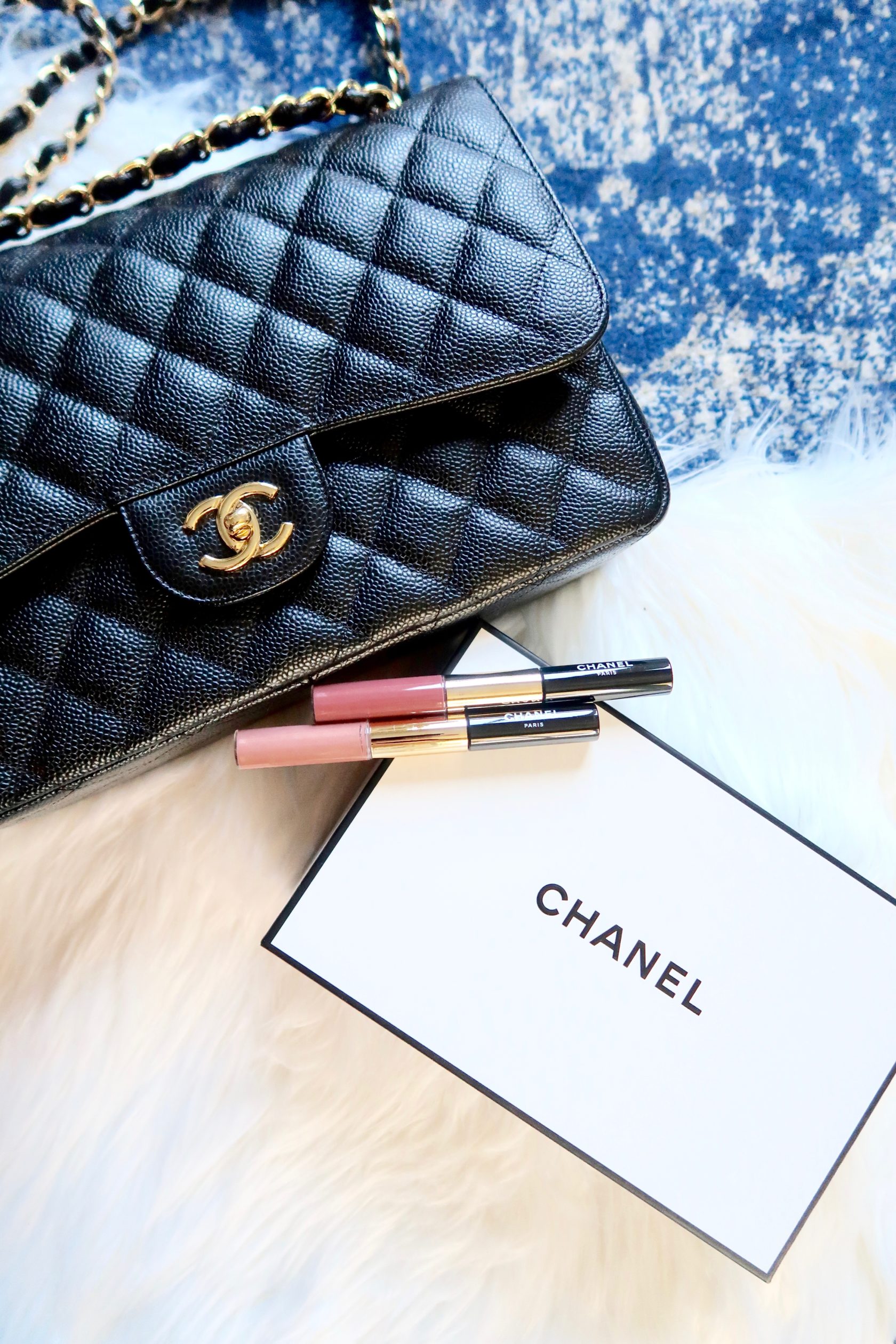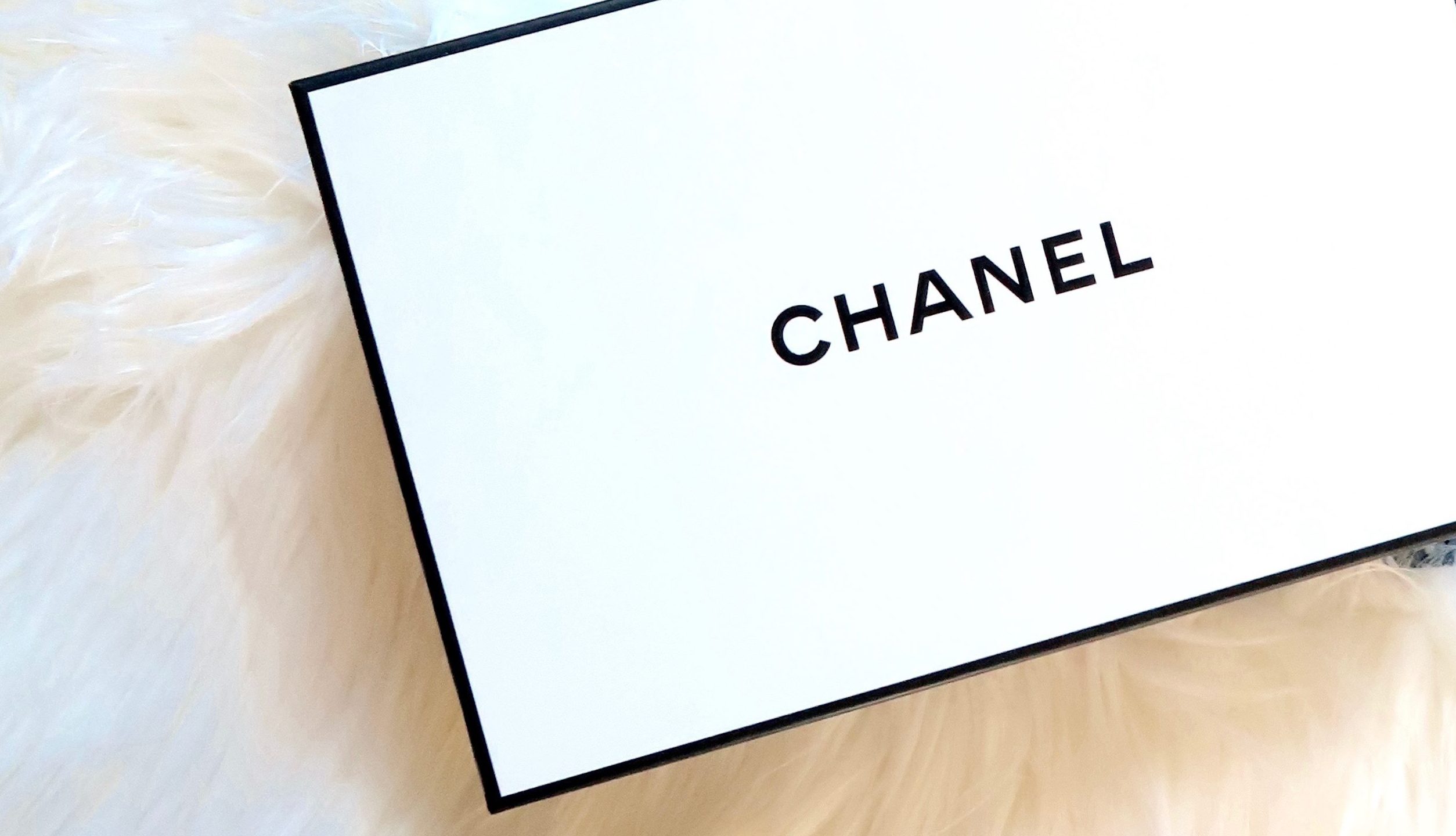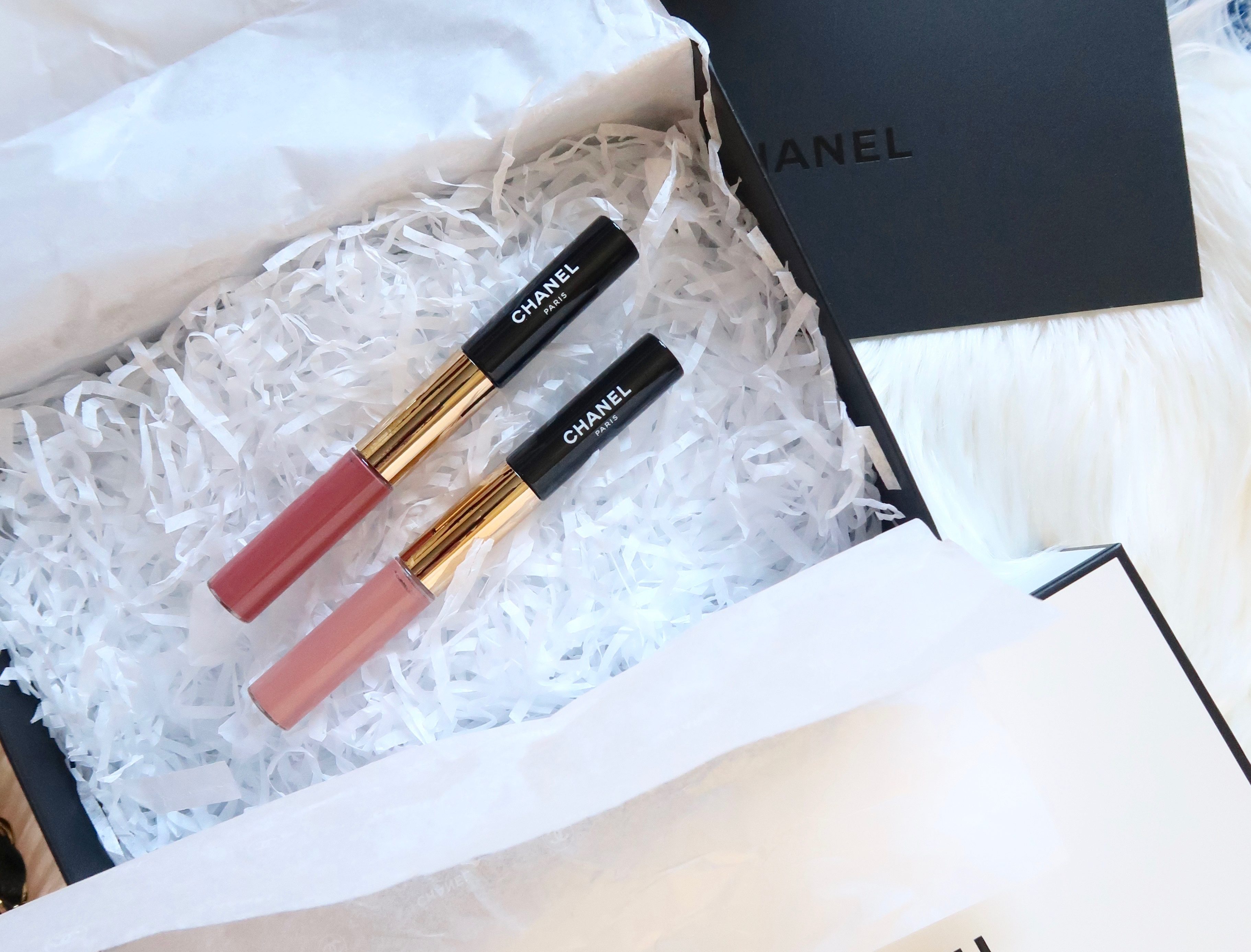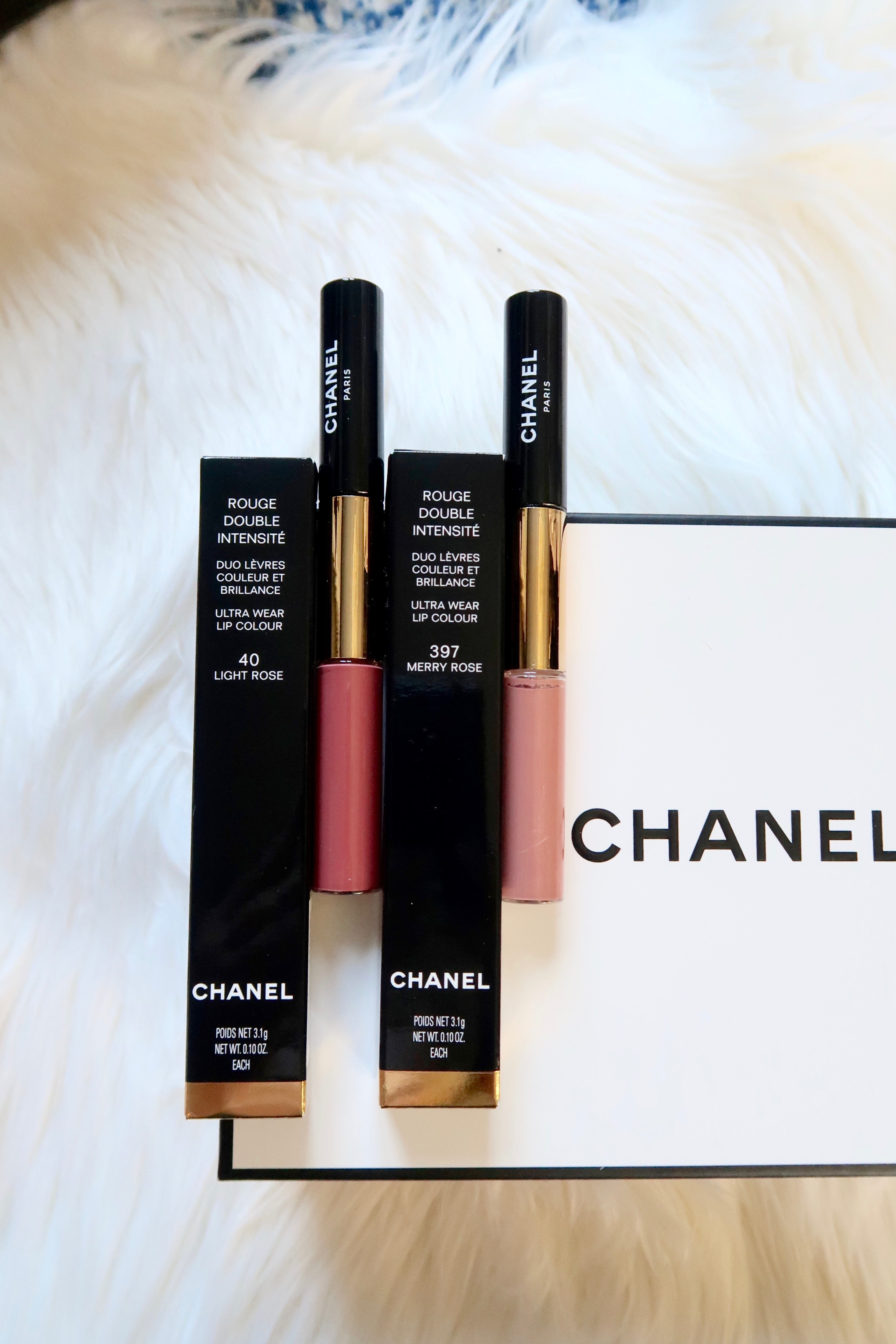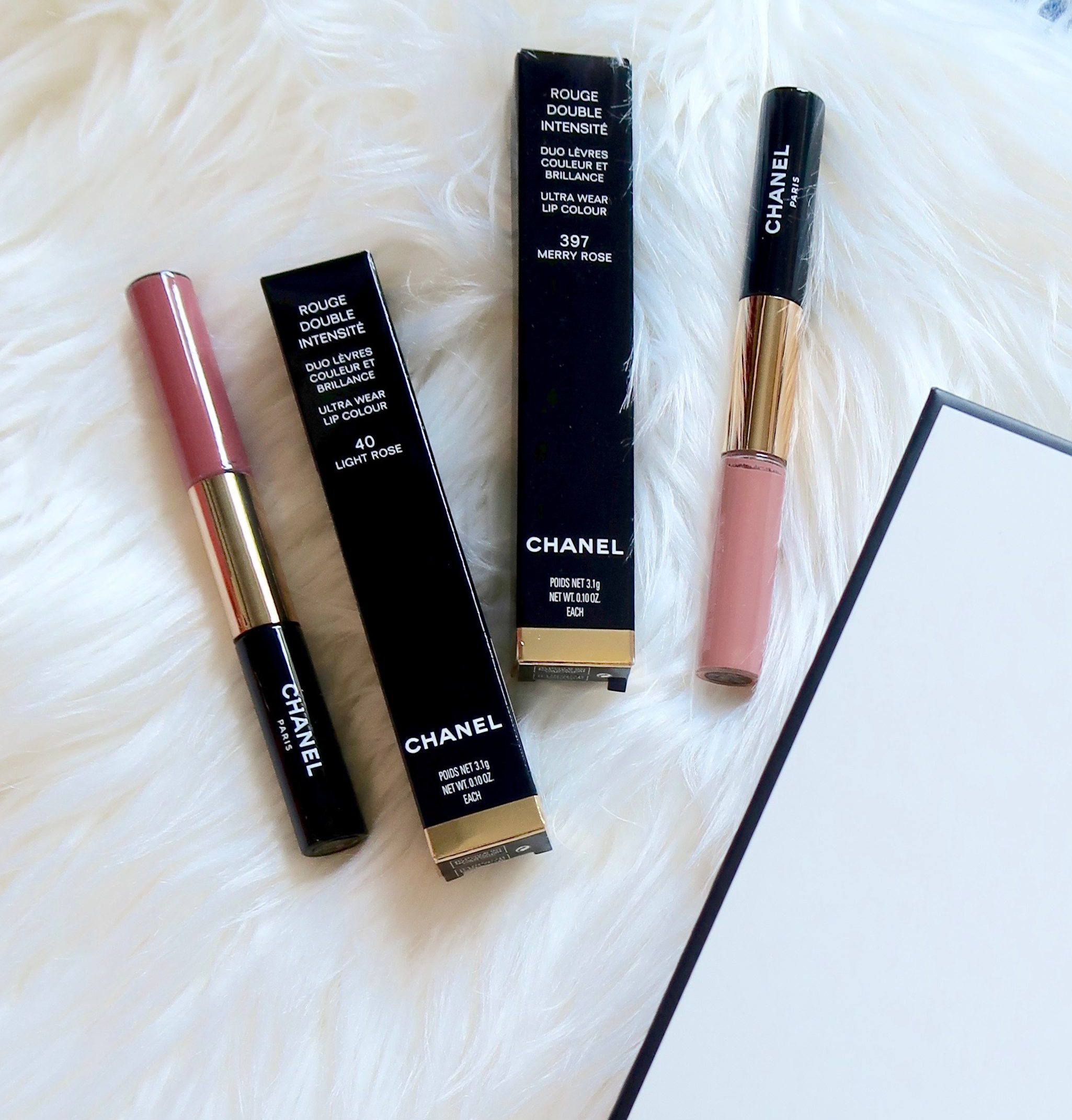 It is no secret that Chanel's handbags and other fashion-focused products are undoubtedly iconic; created with the utmost attention to detail. The same exquisite quality and attention to detail is easily seen in Chanel's line of luxury cosmetics. I decided to give two shades of Chanel's ROUGE DOUBLE INTENSITÉ a try and, after experimenting with them for a bit, I am happy to report that I am very satisfied with their quality!
Ladies – this isn't your average lipstick or lipgloss. One side of this lip duo houses an ultra-pigmented lip color while the other side houses a high shine, long-wearing lip gloss. The color payoff is incredible for a liquid base product and the high shine gloss seals in the color without leaving your lips looking dry, tacky, or messy. The two ultra wear lip colors that I purchased are Merry Rose & Light Rose. While experimenting with the application process, I learned that it is best to let the pigmented base coat fully dry before applying the clear high shine gloss.
Since Chanel is a luxurious cosmetic line, everything (in true Chanel-style) arrives beautifully wrapped. It truly feels like a treat to open their packages! And while the price may seem a little steep for a lip product, the color payoff is amazing, the ingredients are high quality, and you are essentially getting two products in one. I highly recommend Chanel's entire line of ROUGE DOUBLE INTENSITÉ lip colors for women who like dual purpose products, high-quality packaging, long-wearing formulas, and saving a bit of space in their handbag or cosmetic bag.