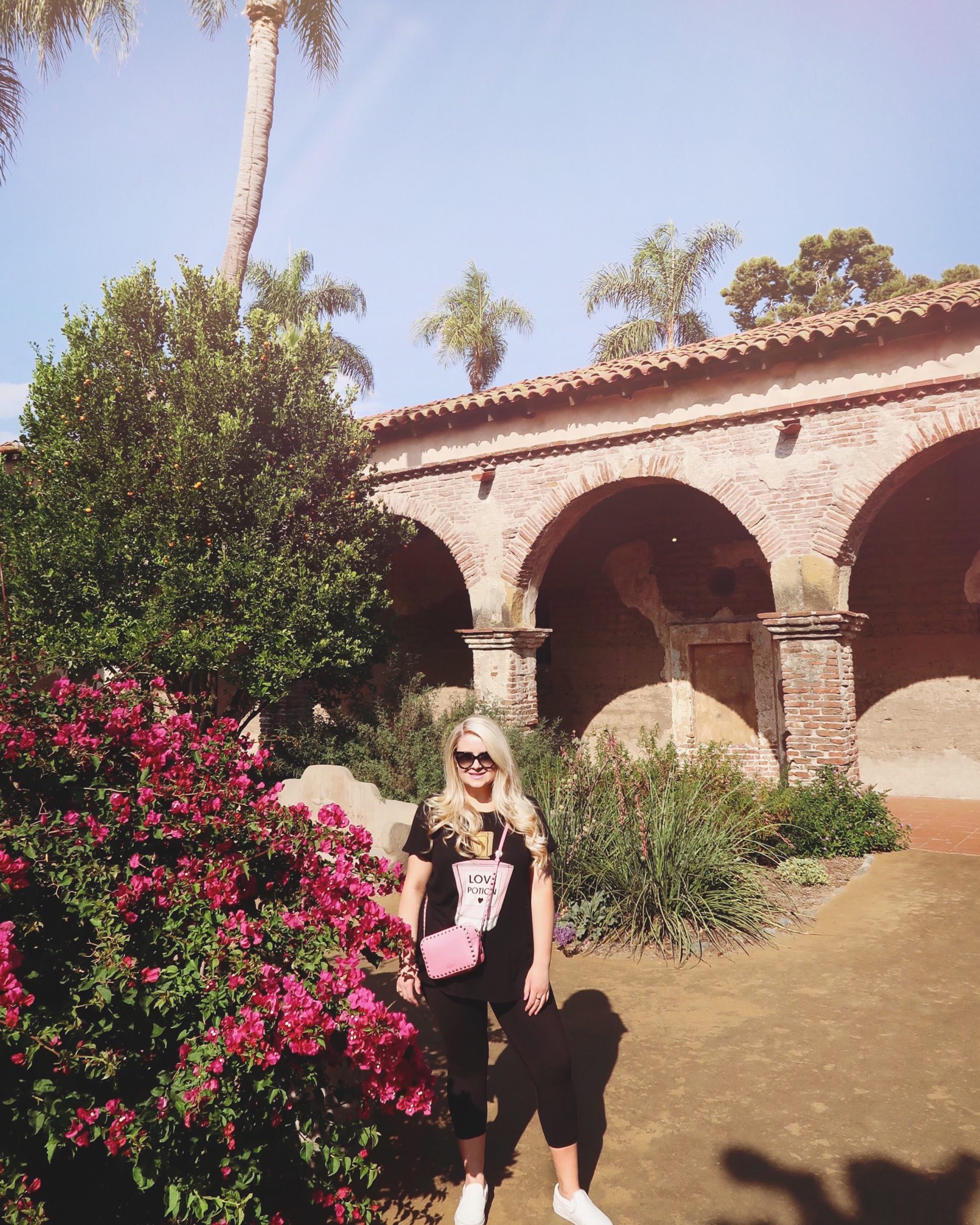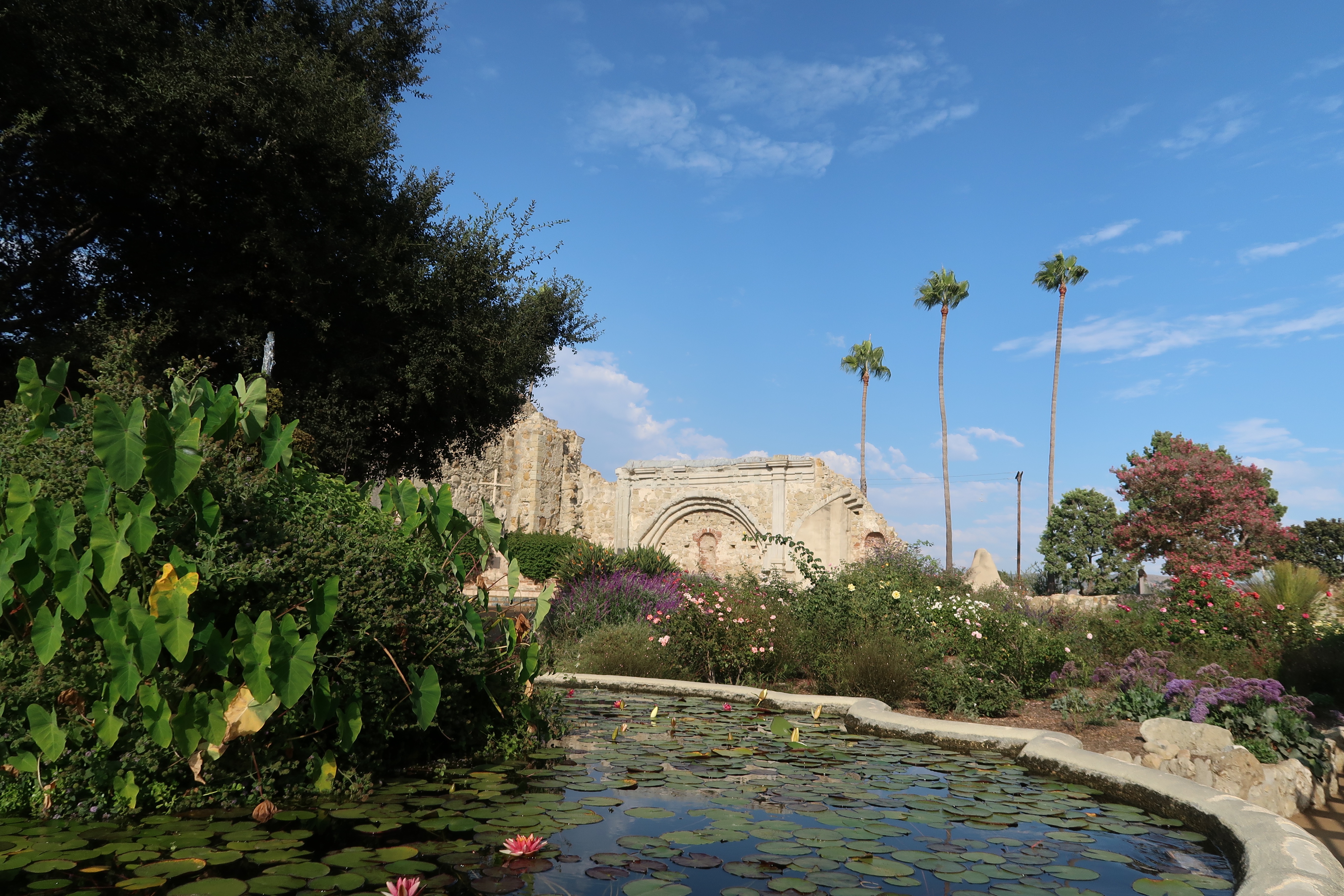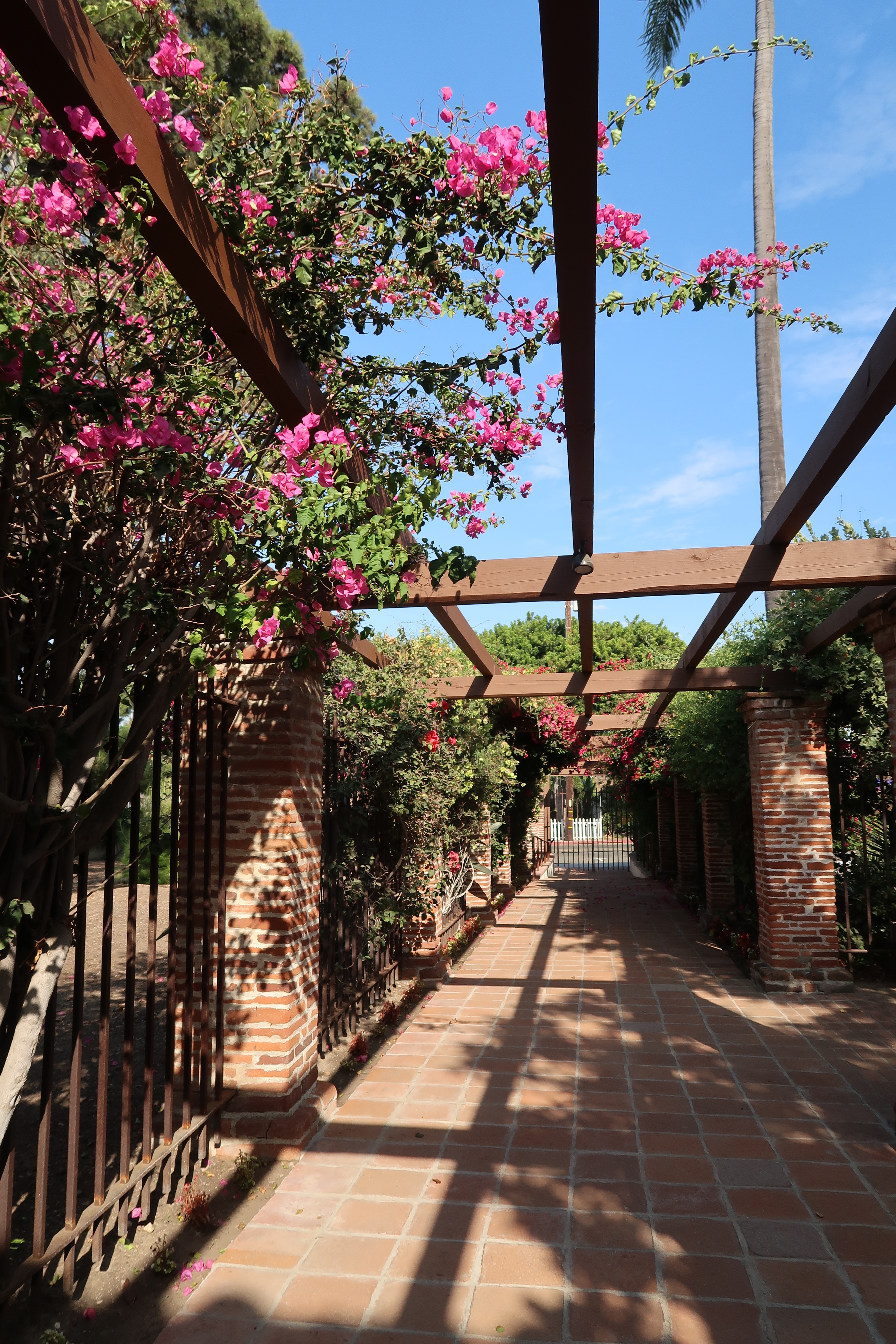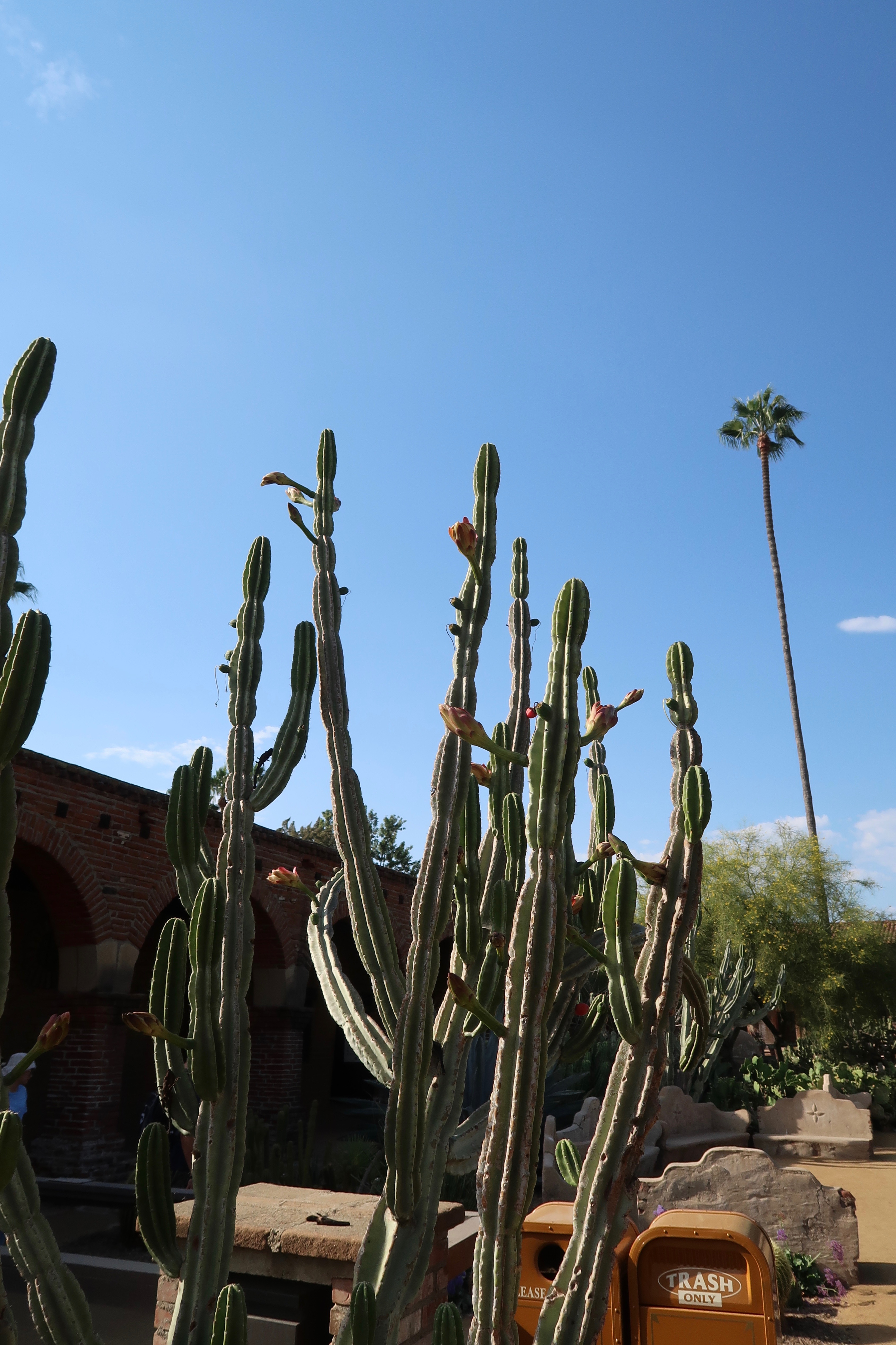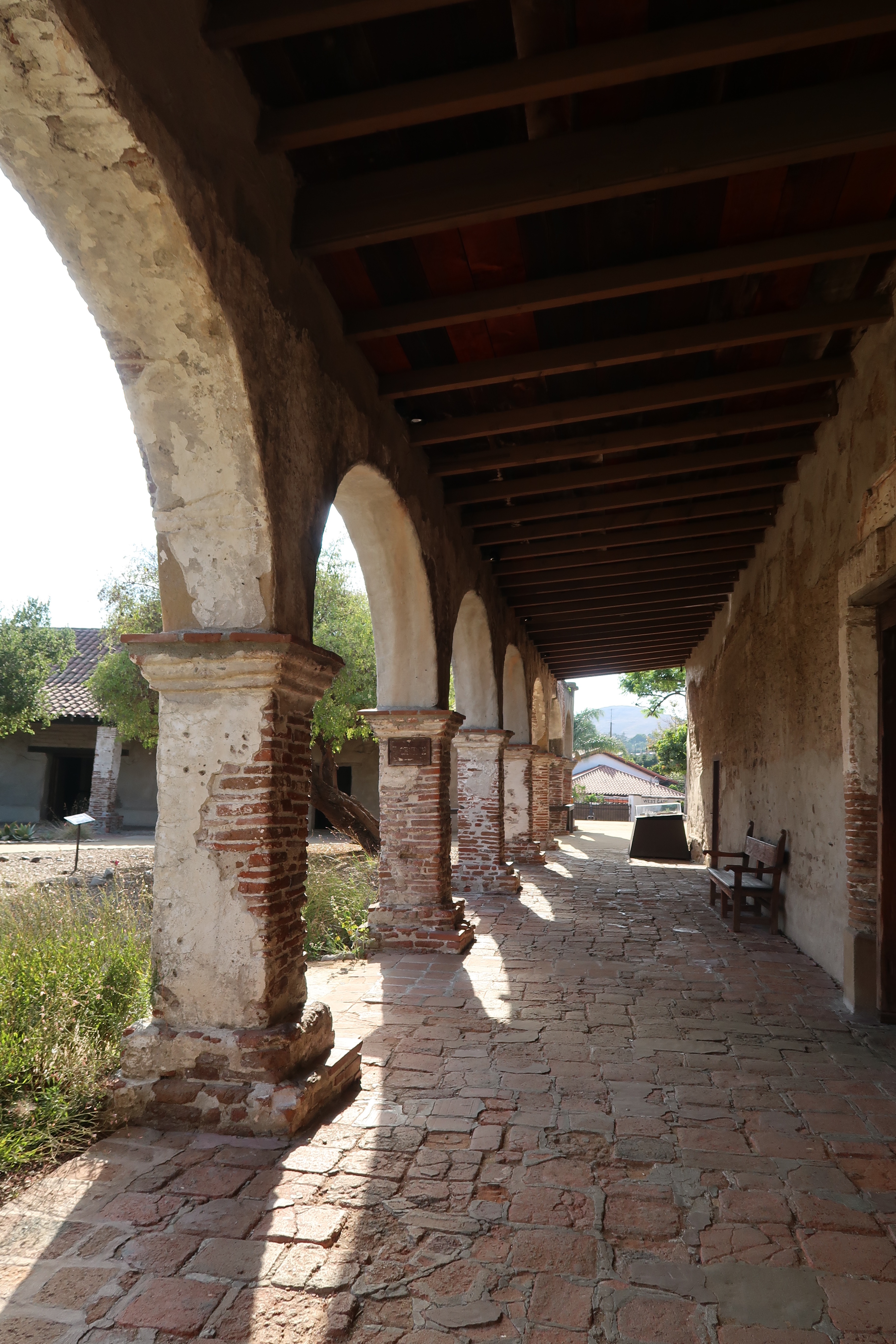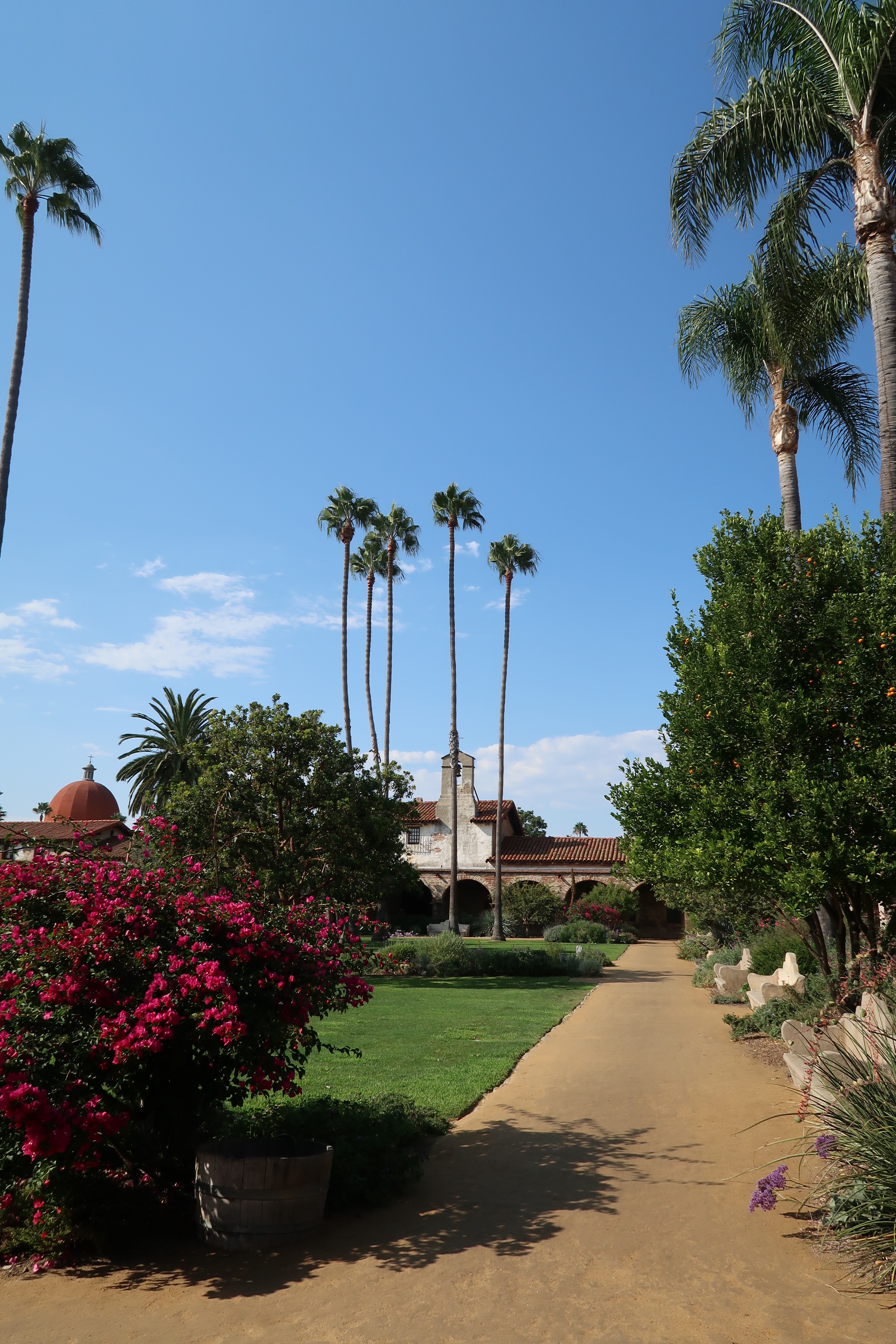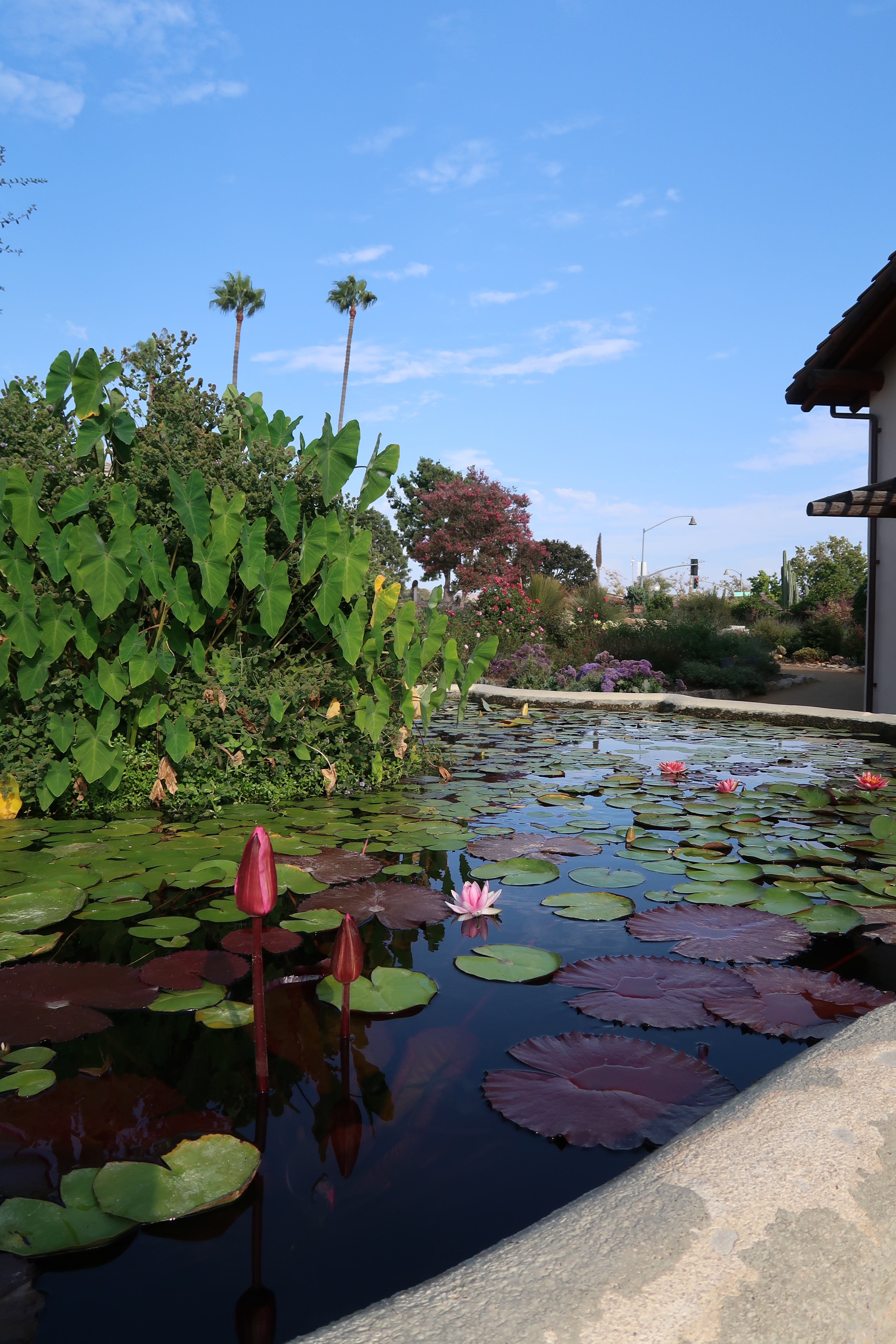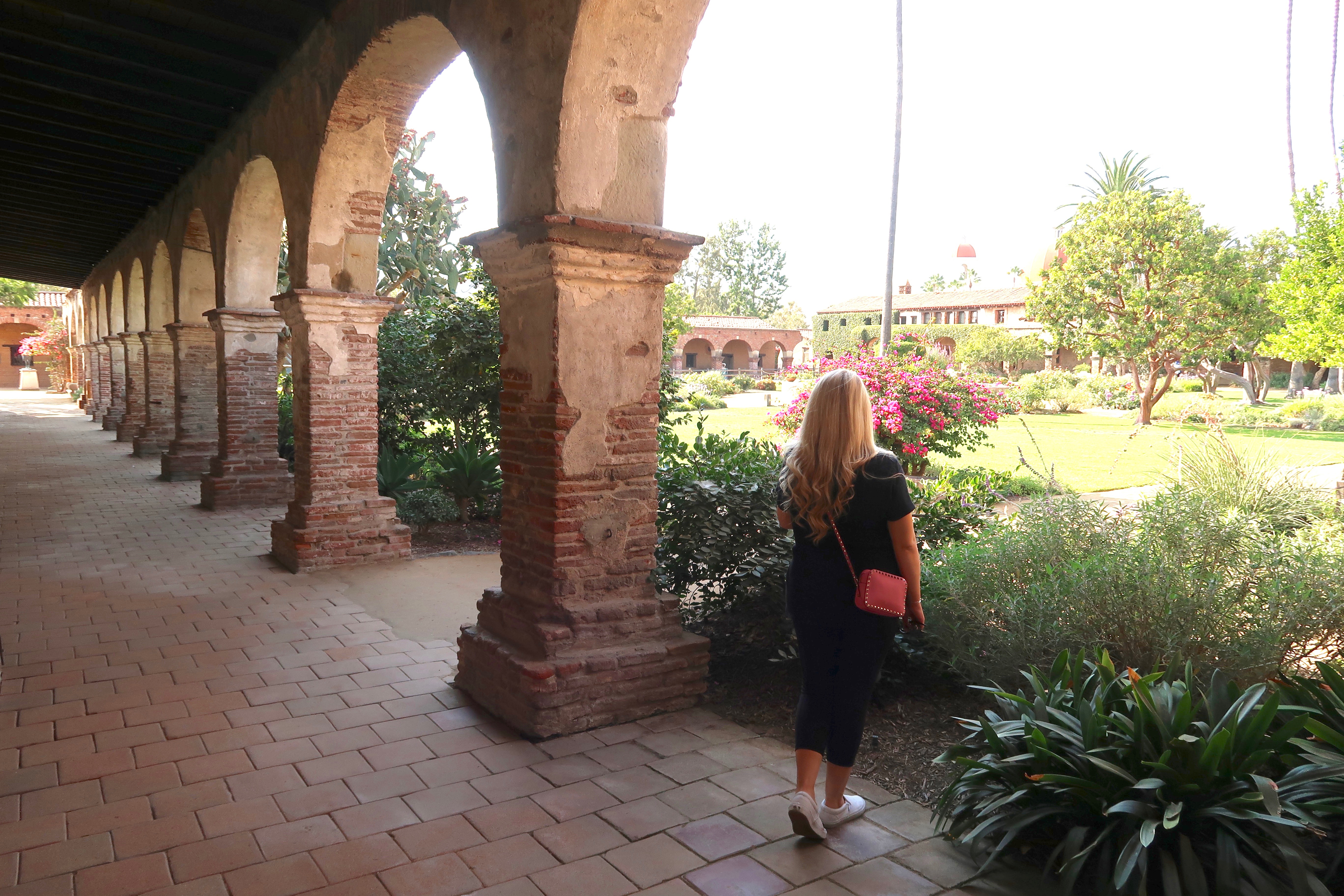 Today I'm sharing a few pictures I snapped while visiting Mission San Juan Capistrano with my boyfriend a few weekends ago. I actually went to school in San Juan Capistrano for what felt like forever (preschool – 8th grade), so I've been to this location quite a few times in the past for school and family related events. This time, I got to explore the Mission at a more leisurely pace and take in the history alongside my boyfriend who had actually never visited Mission San Juan Capistrano before.
It is no surprise that hundreds of people visit and re-visit the Mission every year! It was so beautiful and calm, but you could feel the dense, mixed history as you walked around the grounds.
I vividly remember kids from my elementary school joking around the day before our group tour about the ghosts that "continue to haunt the Mission." I went home and Googled a bunch of ghost stories about the Mission and completely freaked myself out about the class tour….but I am happy to report that on my most recent visit, we did not see any ghosts (hahaha). I might have been a little (OR A LOT…) freaked out while visiting this location with my school as a kid, but now I think the Mission is equal parts beauty + history. The buildings and gardens are so beautiful and well maintained – it is no wonder that so many photographers, couples, and families visit this location for photo shoots. This is a must-see if you're in Southern California – the grounds are so uniquely picturesque!