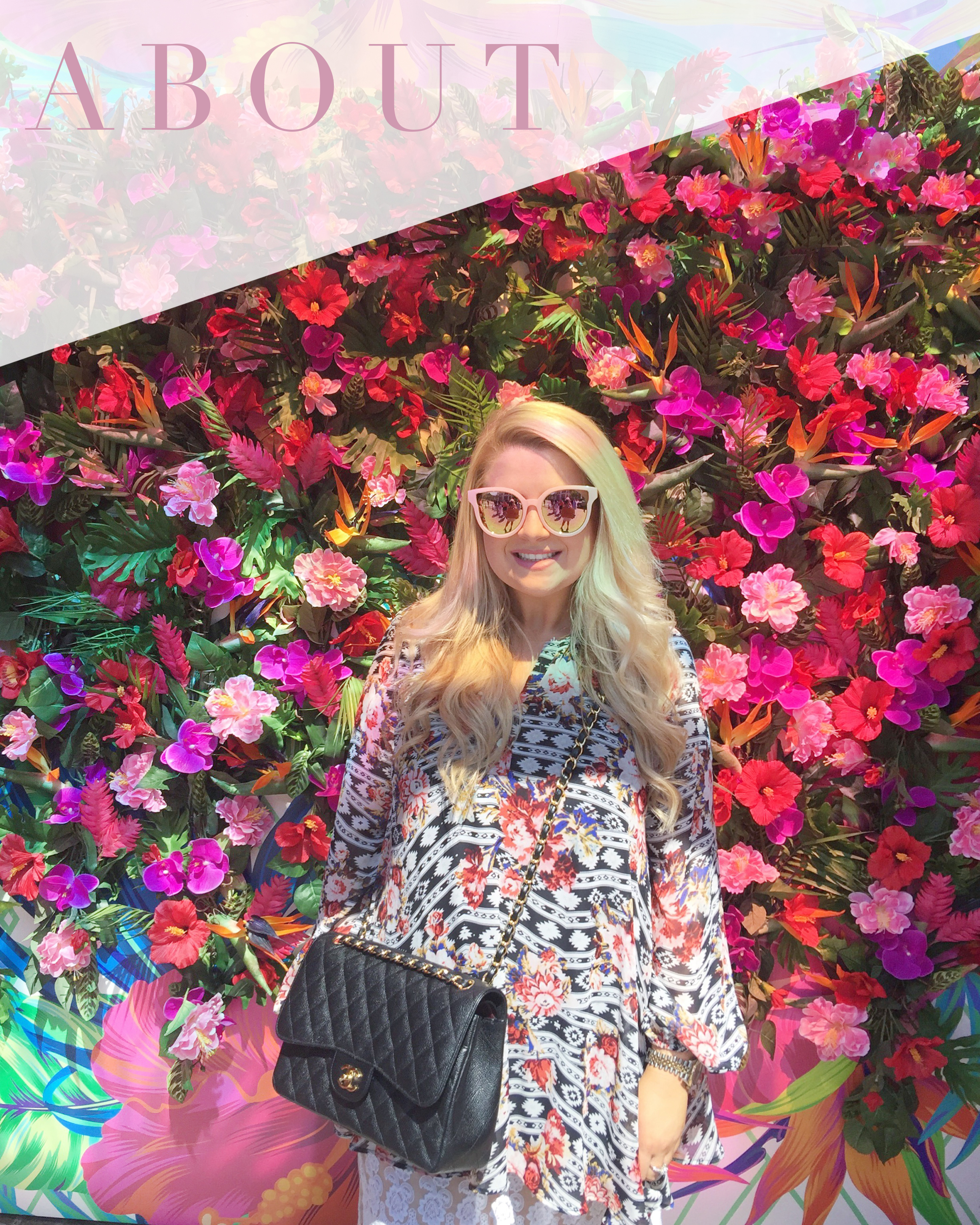 For business inquiries, please contact me at: prettipleaseblog@gmail.com. 
I'd love to work with you or your business!
Pretti Please: A personal fashion, beauty, lifestyle, and inspiration journal.  My name is Jacqueline and I am so happy to welcome you to my blog! At the end of 2013, I created Pretti Please as a way to document my own personal style & to share my message of positivity with others. I enjoy blogging about fashion, travel, beauty, & my personal life. Thank you so much for stopping by to learn a little bit about me and my experience!  I am a "for fun" blogger – I thoroughly enjoy posting about things that I sincerely like, recommend, and care about. I hope that you find my posts meaningful as well.

Feel free to shoot me an email or drop me a comment if you have questions or need advice about USC, Parsons, FIDM, sorority recruitment, or blogging!