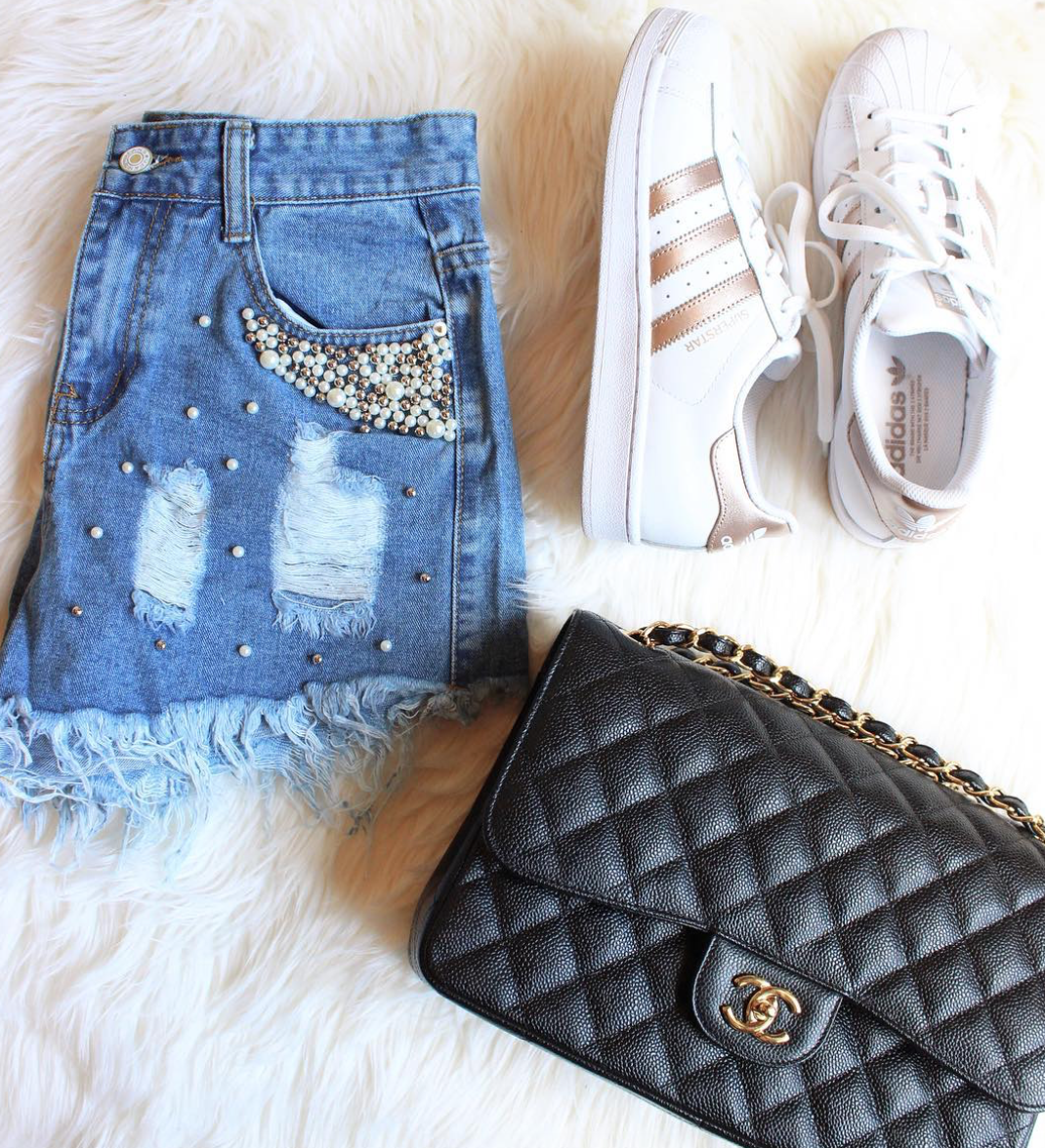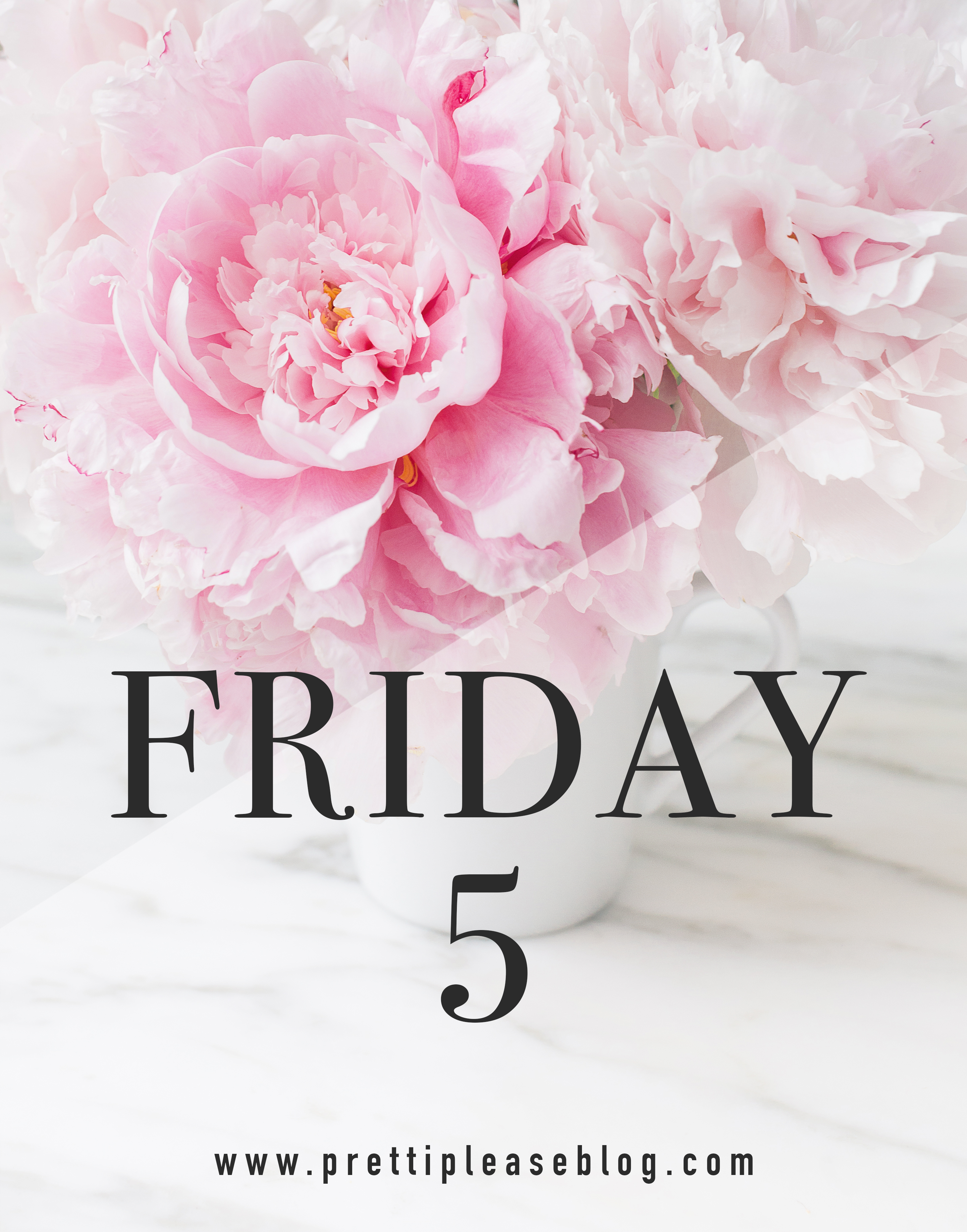 HAPPY FRIDAY! Today I'm covering my top 5 pieces that are trending at Silver & Gold Boutique (this is obviously one of my favorite brands since it is my own, haha). I thought that I would do a little explaining about who Silver & Gold Boutique caters to.
When stocking my boutique, I think about who would wear the piece, where they'd wear it, and what they'd style it with. Some pieces are on the boho end of the spectrum and some pieces give off a minimal (while also feminine) vibe. Some pieces are statements and some are classics that can be styled for years to come. Ultimately, we know that the modern woman is all about marching to the beat of her own drum, which is why I aim to keep the collection wearable and on trend.
Checkout my Friday Five below!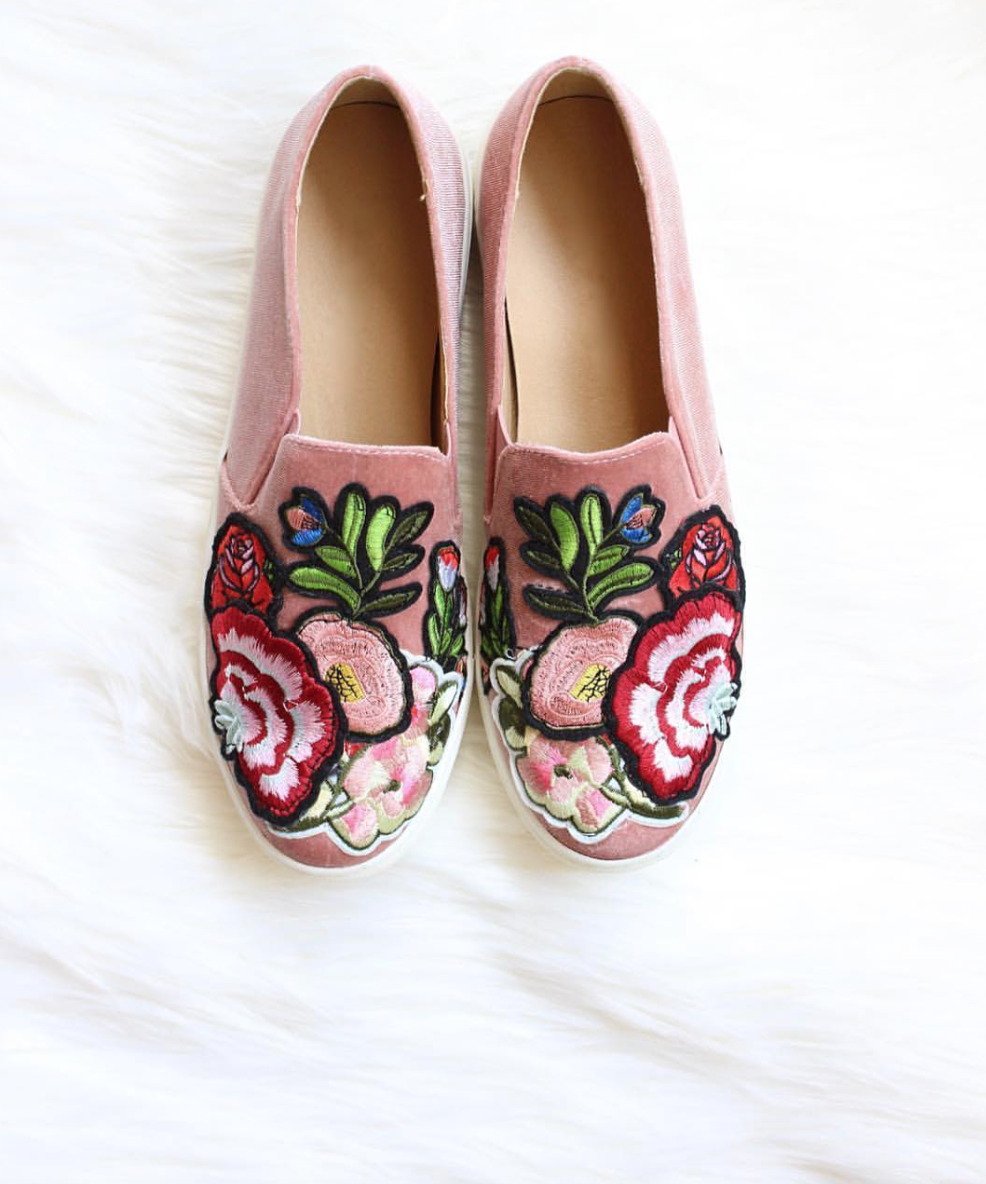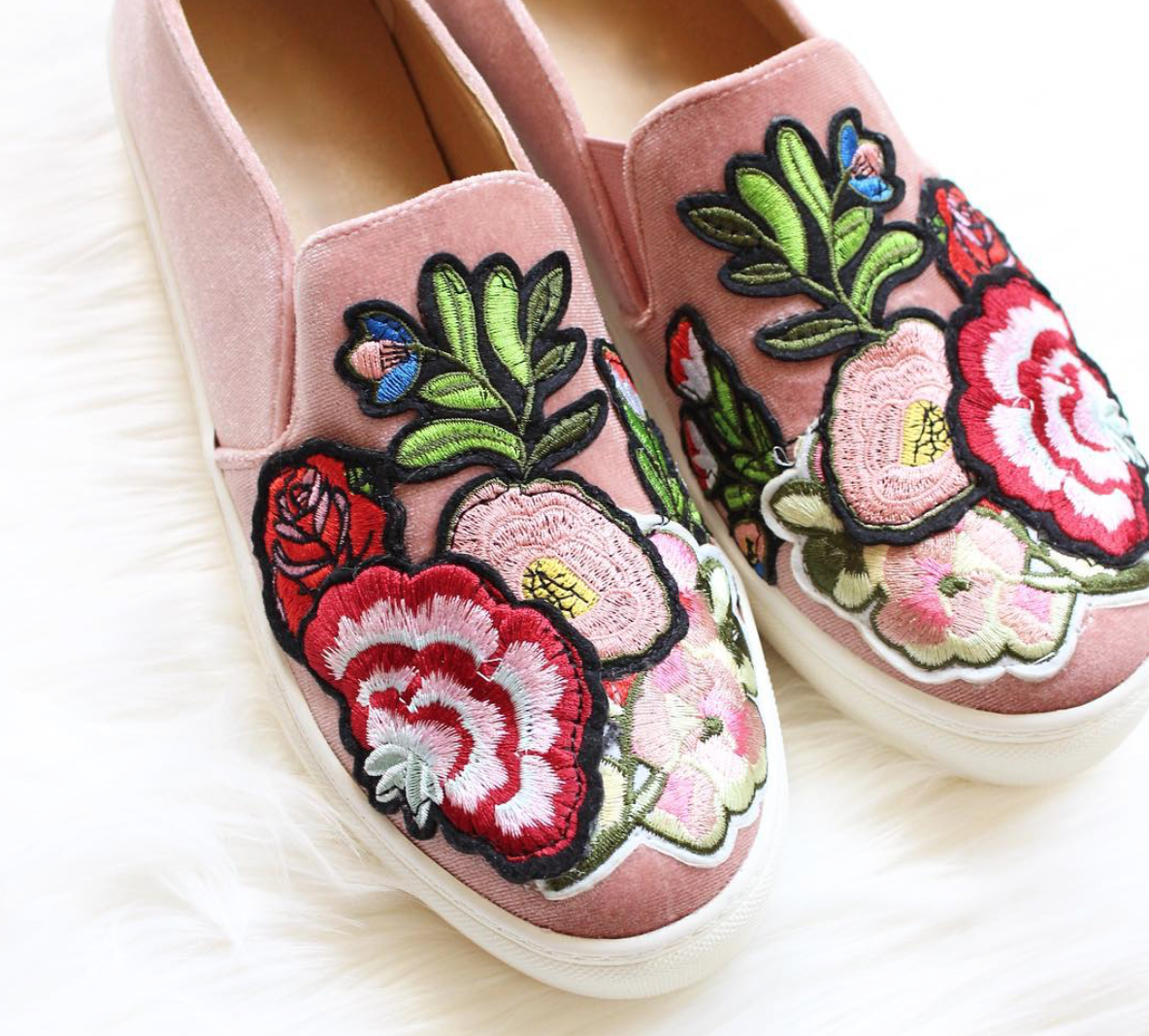 1. Penelope Floral Embroidered Sneakers
My heart quite literally skipped a beat when I saw these, haha. They are SO CUTE and I have never gotten more compliments on a pair of shoes – ever. They just got marked down to $49.99, so I know they're such a style steal. They're one of our bestsellers and are incredibly comfortable! Floral embroidery (and embroidery in general) is one of the hottest trends right now, so these sneakers just make so much sense for the fashionista on-the-go.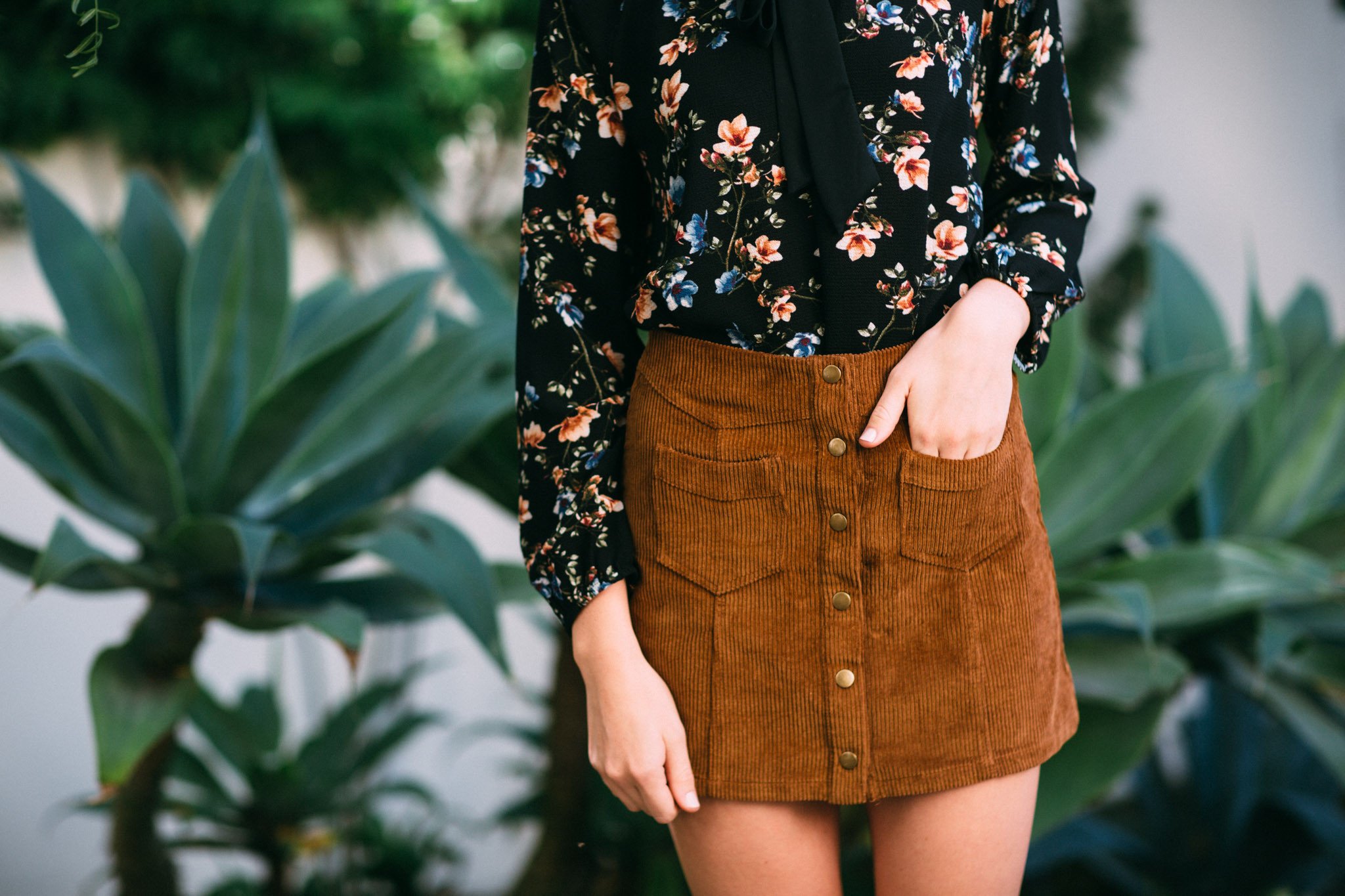 2. Pennylane Corduroy Skirt
Truth be told – this is our most viewed listing on our website! This is one of our more unique pieces in the boutique and it can be super versatile with the right styling. I would love to pair this with some opaque tights for the fall/winter and it looks perfectly appropriate for summer despite its corduroy fabrication. It's a lightweight corduroy that works year-round, which is why it holds a solid spot in my Friday Favorites.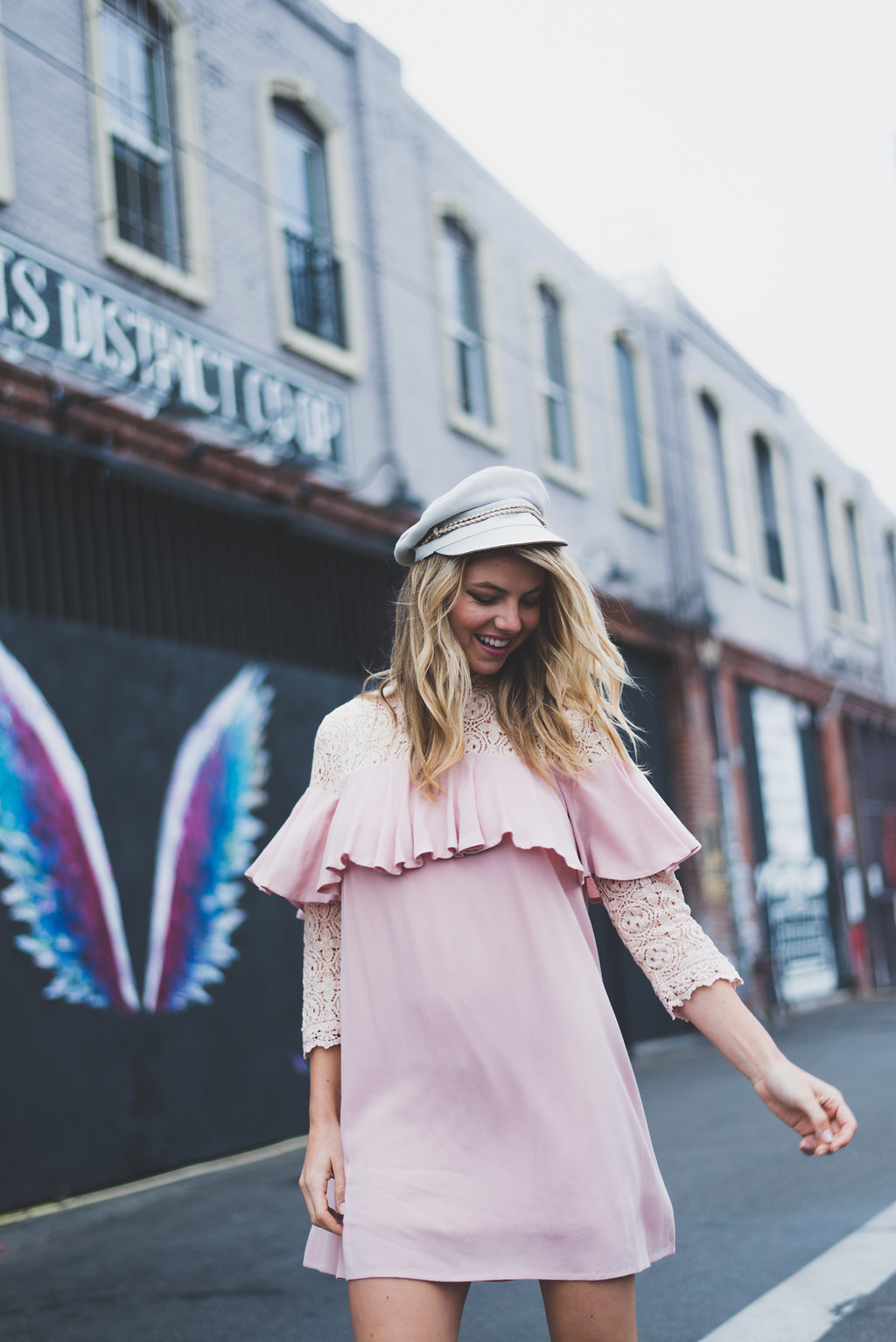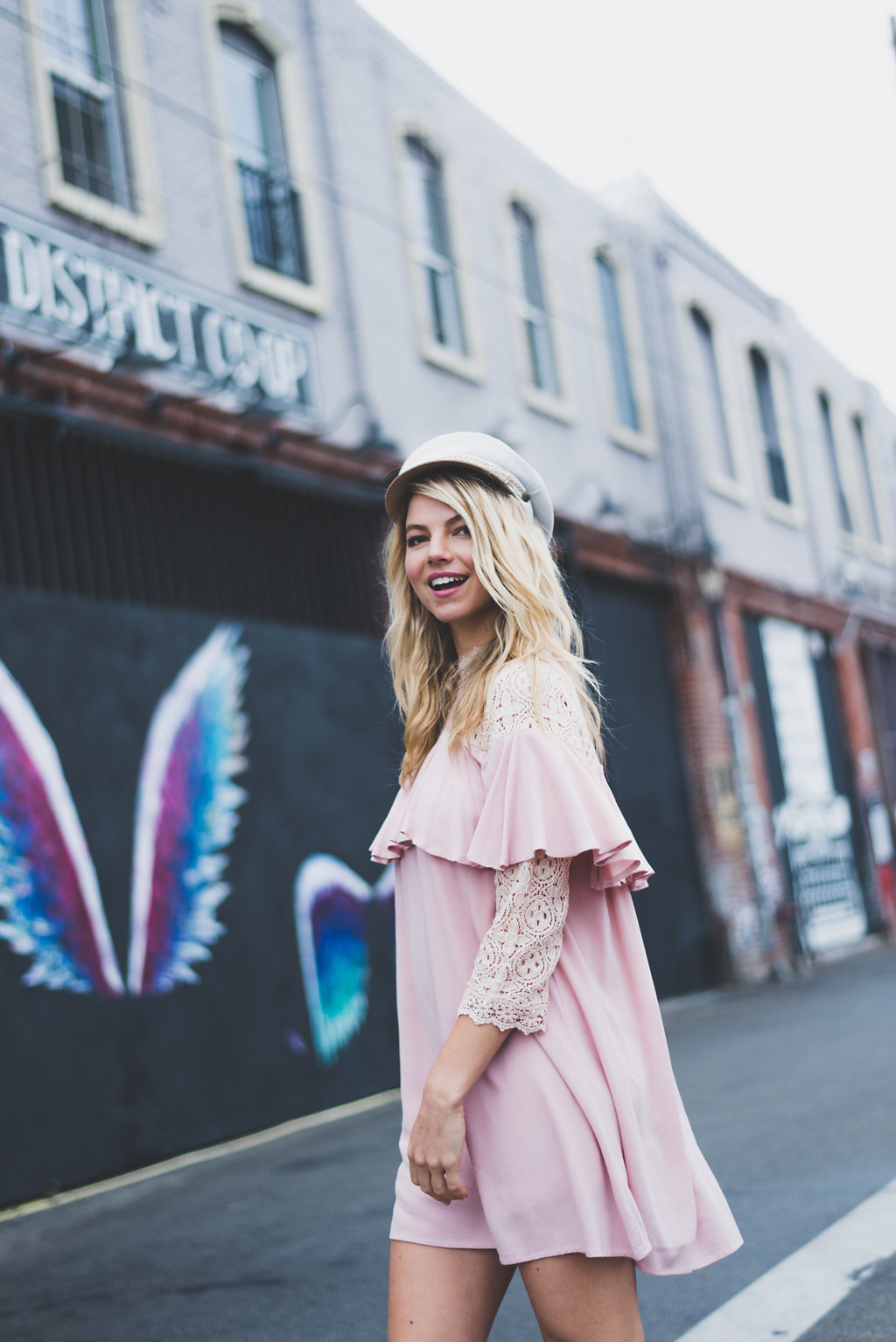 3. Venice Ruffled Dress
Oh my gosh, this dress is SO DARLING in person (and in pictures!). Ruffled details are trending right now and this dress does ruffles perfectly! I love how the fabric is the most feminine pale pink color and complimented by the intricate lace contrast at the neckline + sleeves. The Venice dress definitely takes the cake for the most feminine piece in the collection!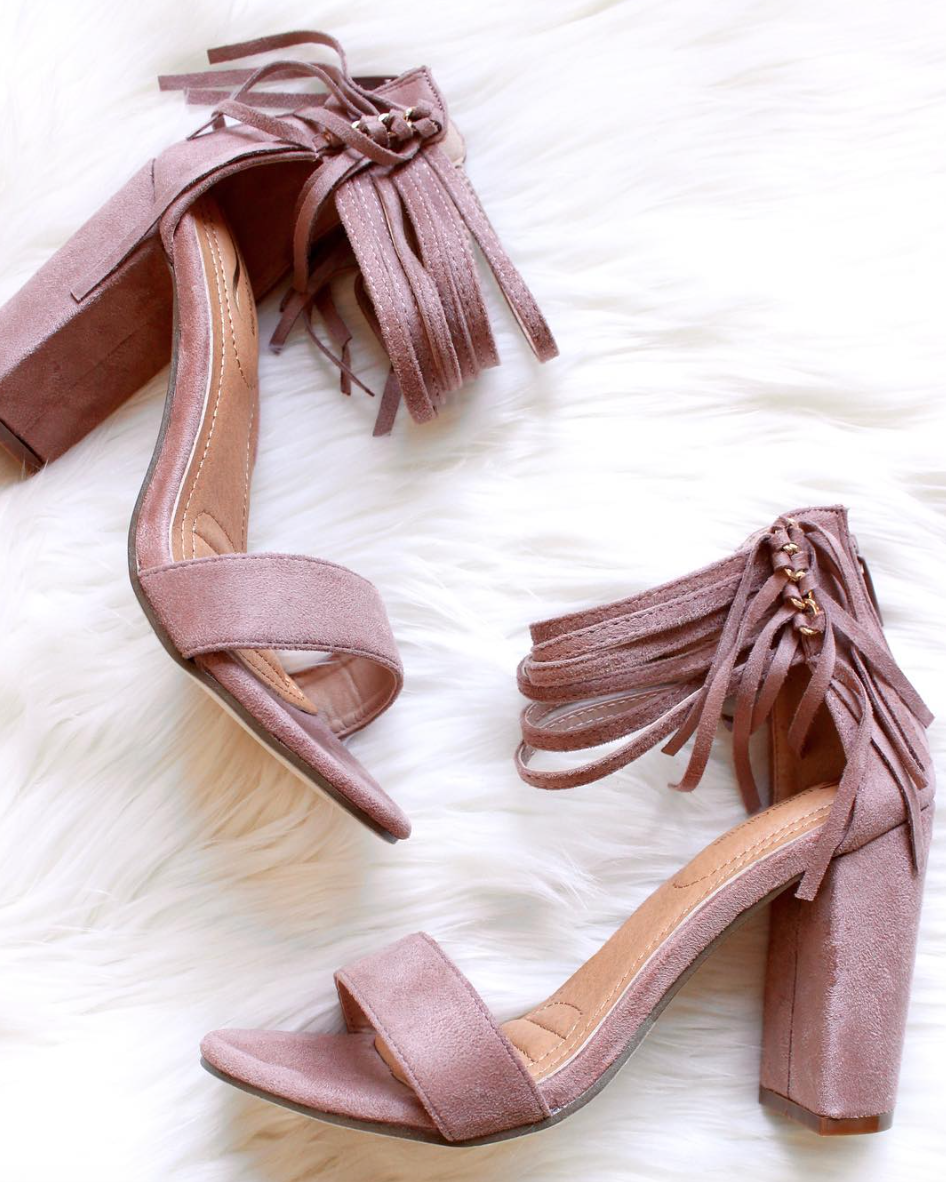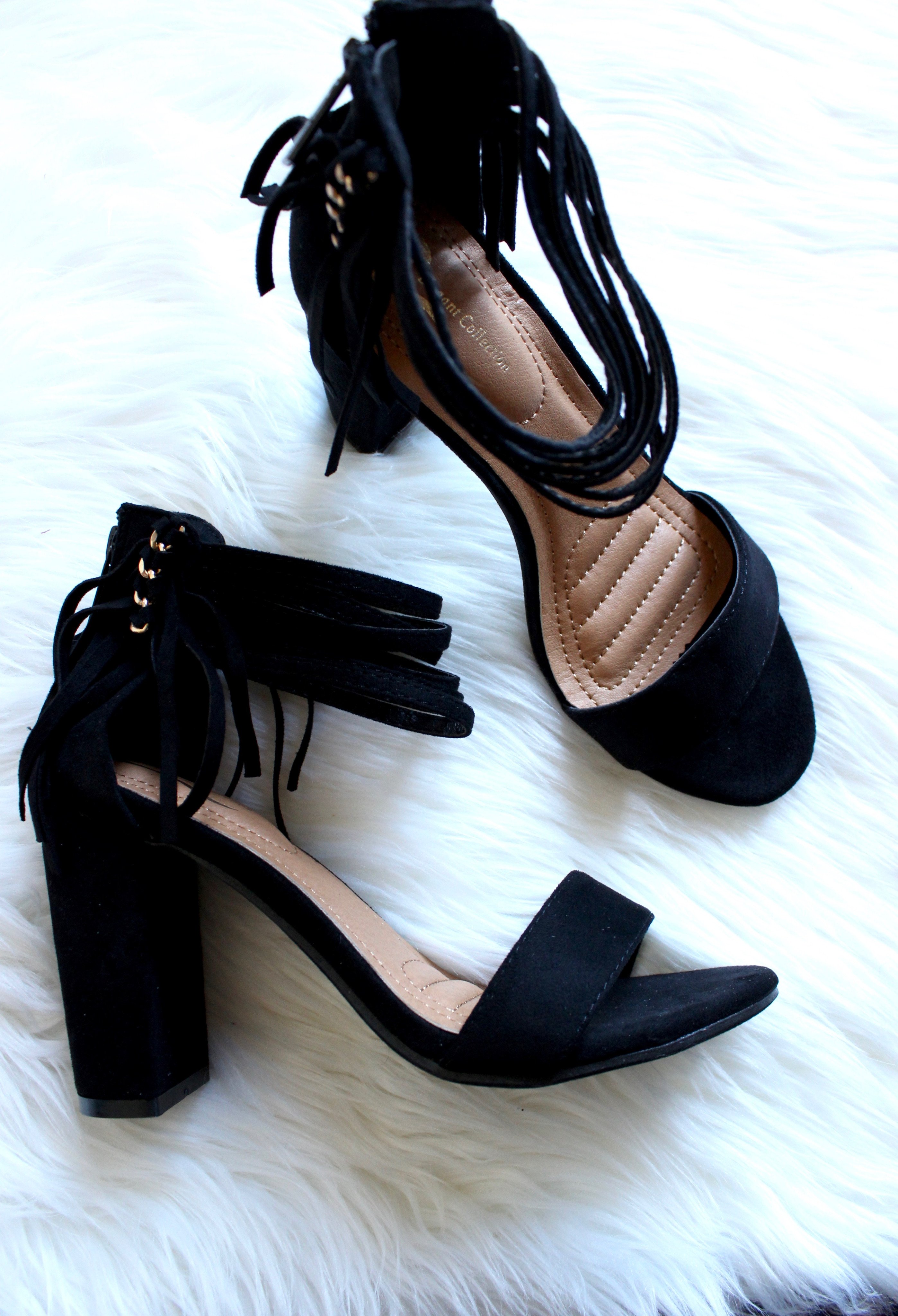 4. On the Fringe Heels
These heels are truly so versatile! They have a chunky heel + padded insoles that will make sure you enjoy wearing them all night long. I love that they have a classic, chic silhouette with the unique fringe detailing that makes you take a second look. They're a modern, boho take on a classic shoe. I could wear these to nearly any occasion honestly!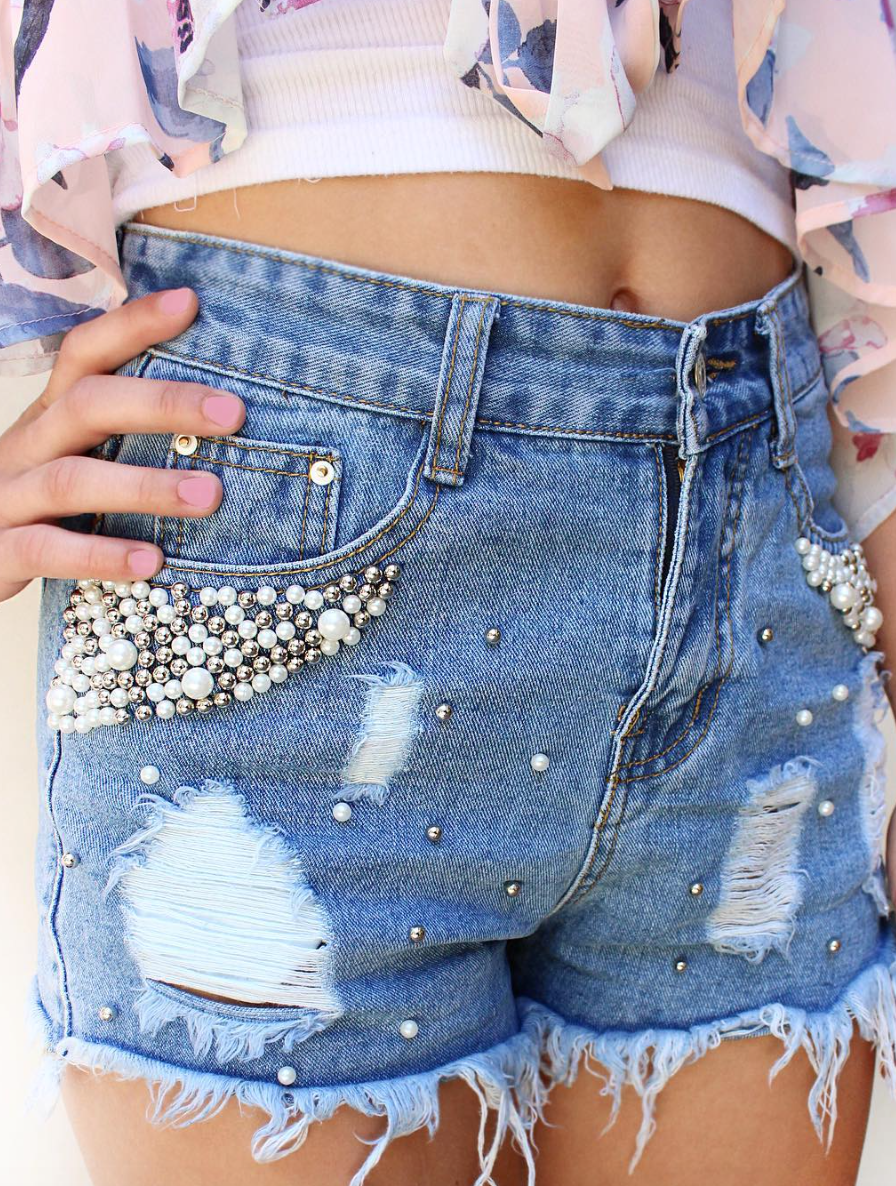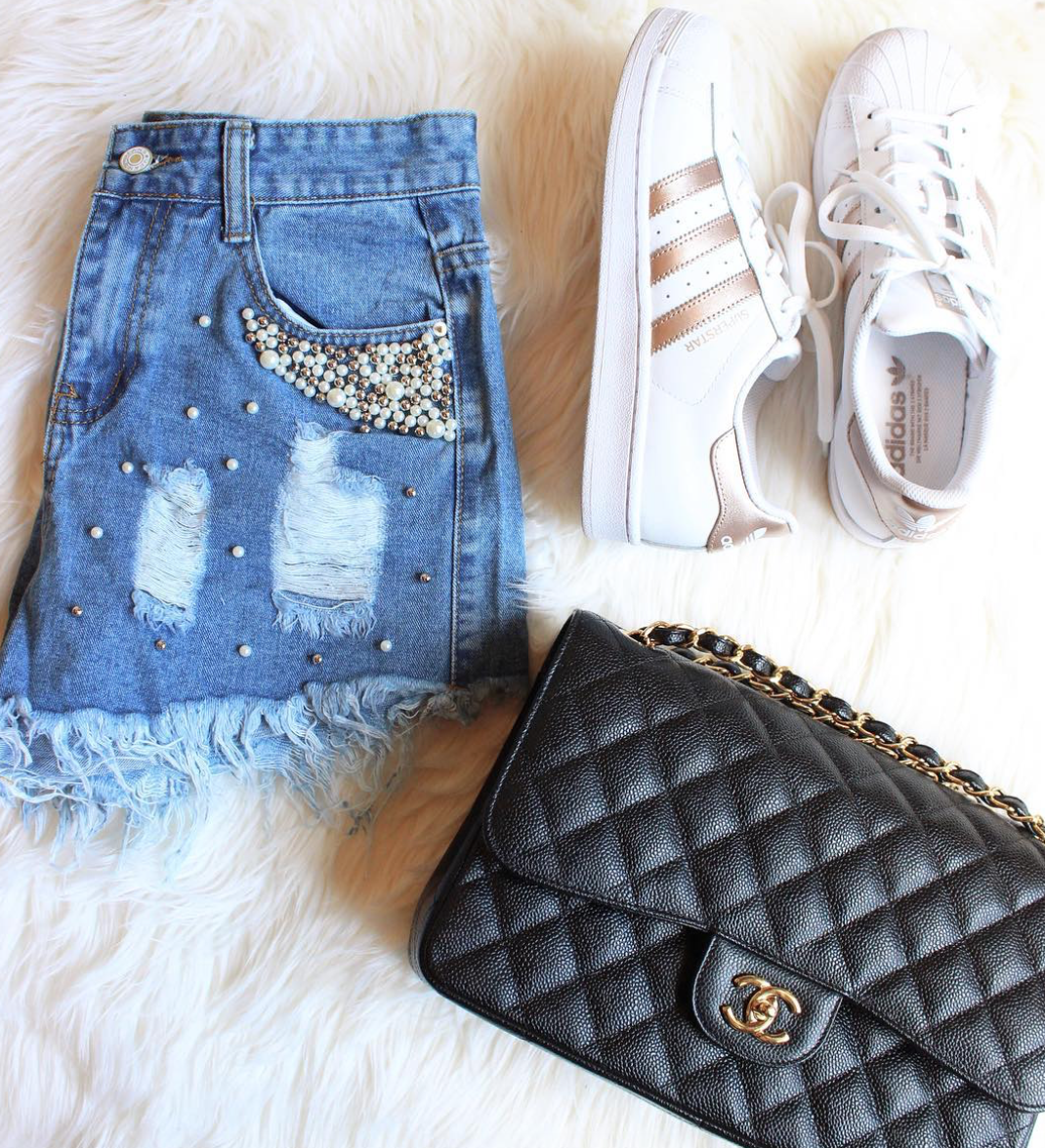 5. Audrey Pearl Embellished Shorts
These are the pearl embellished beauties of my wildest dreams. These first caught my eye because the detailing – it really stands out against the rugged, distressed vibe of the denim. If I could describe my style in one clothing item, it would be the Audrey Pearl Embellished Shorts! These sold out super fast in small and medium, but we have a few size larges left if anyone is looking to upgrade their denim shorts collection to Audrey's status.
---
Thanks so much for stopping by to check out my Friday Five! I'm also more than open to answering some of the "Q&A" type of questions that I've received via my Instagram DMs about starting/running my business, so please feel free to shoot me an email (prettipleaseblog@gmail.com) or a quick DM if you would be interested in a series on boutique-related content! Have a fabulous weekend.